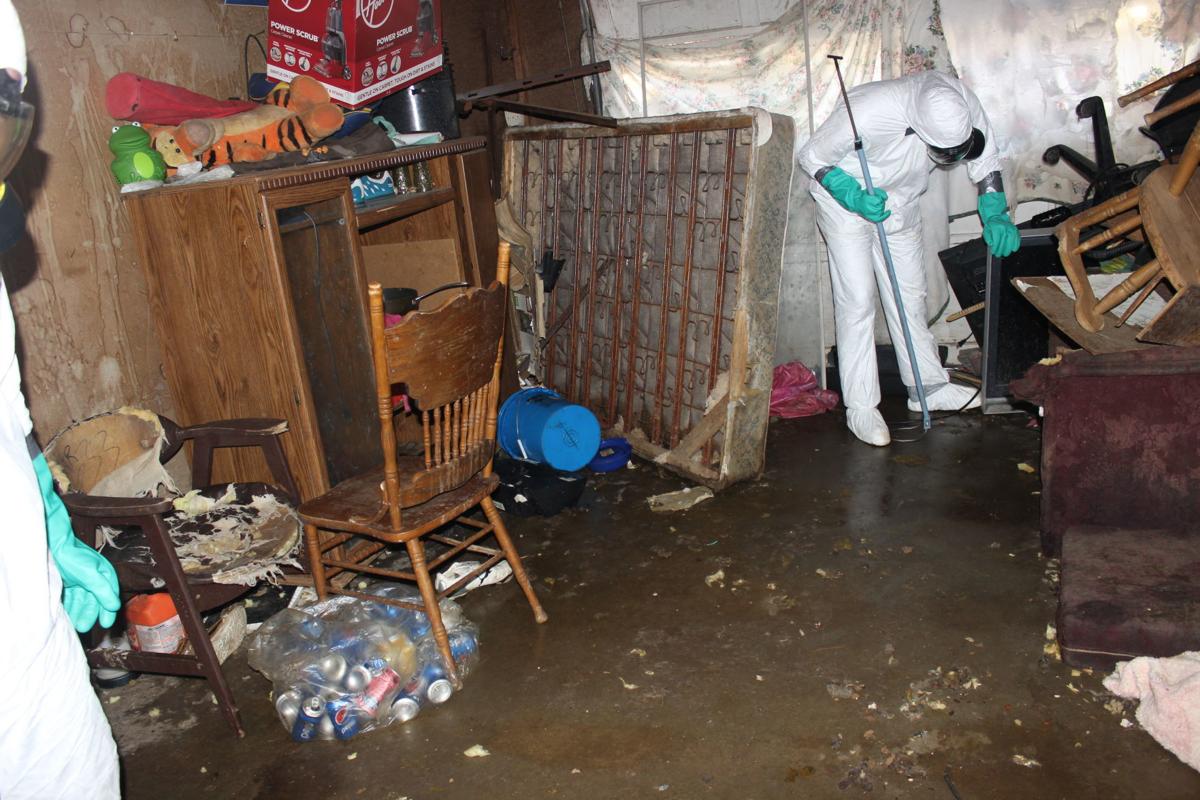 STORM LAKE, Iowa -- Dozens of animals were removed Wednesday from a Storm Lake home that authorities said reeked of urine and feces, and three residents were charged with animal neglect.
Storm Lake police were notified Wednesday afternoon that a large number of cats and dogs were living inside a house in the 1000 block of Michigan Street.
Officers went to the house, which was occupied by three adults and a juvenile, and observed several cats and dogs, plus urine and feces on the floor. Officers also reported a strong odor from the animal waste, according to a news release from the Storm Lake Police Department.
You have free articles remaining.
Because of the condition of the home, the Storm Lake Public Safety Joint Lab Response Team was dispatched to the house to provide officers with protective clothing and gear and assist with officer decontamination.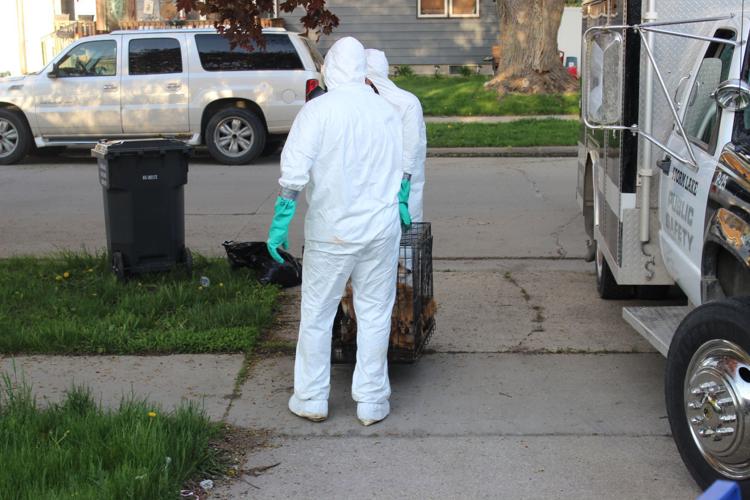 Police and firefighters removed 30 dogs and 21 cats from the home and took them to Lake Animal Hospital in Storm Lake for evaluation.
Police charged Juana Munoz, 58, Veronica Lopez-Munoz, 28, and Mayra Lopez-Munoz, 22, all of Storm Lake, with one count of misdemeanor child endangerment and 15 counts of misdemeanor animal neglect. A 17-year-old juvenile male was removed from the home and placed with a relative.
The city's building office was called to the home to address the house's interior condition and to pursue red-tagging it until the conditions were improved.
Copyright 2019 The Sioux City Journal. All rights reserved. This material may not be published, broadcast, rewritten or redistributed.