SERGEANT BLUFF -- The driver in a Friday afternoon police chase in Woodbury County faces numerous charges, including attempted murder, after he was apprehended Friday night. 
25-year-old Dayton Michael Provost, listed in previous court filings as a transient, was arrested Friday night on charges including attempted murder, eluding, OWI, speeding, interference with official acts, failure to obey traffic control device and no vehicle insurance. He is being held at the Woodbury County Jail. As of Saturday afternoon, his bond was set at $25,000.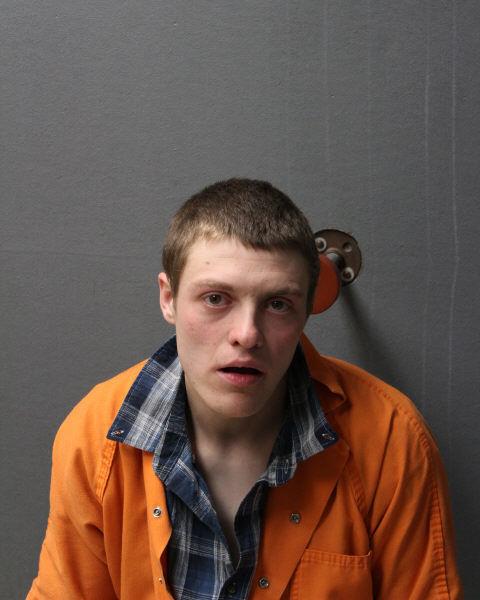 You have free articles remaining.
According to a Facebook post from the Sioux City Police Department, at around 5 p.m. Friday, authorities were notified of a blue Ford Escape driving recklessly in the Moville area. Officers initiated a pursuit as the suspect fled Moville westbound on Highway 20. 
Law enforcement agencies including the Moville Police Department and the Iowa State Patrol took part in the pursuit, which entered Sioux City and continued on Gordon Drive and through the Morningside area.
Sioux City Police officers attempted to deploy stop sticks to end the pursuit, but were unsuccessful. SCPD officers did not otherwise engage in the pursuit, according to the Facebook post. 
Several other vehicles were struck during the pursuit, which eventually terminated in Sergeant Bluff with one person being taken into custody. 
A number of minor injuries were reported due to the traffic collisions related to the pursuit. 
Copyright 2019 The Sioux City Journal. All rights reserved. This material may not be published, broadcast, rewritten or redistributed.