SIOUX CITY — Drugs are thought to be the motive behind Sioux City's first homicide of the year, Sioux City Police said Thursday.
"Right now, at the outset, we don't know exactly what the motive is (but) we can speculate that the crime is drug related but that is all we will be saying," said Sgt. Ryan Bertrand.
Bertrand made the comments Thursday during a press conference at police headquarters in response to the shooting death of Javier Cheron of Sioux City.
The 26-year-old succumbed to a single gunshot wound to the upper chest area shortly after 6 p.m. Wednesday evening at Mercy Medical Center.
Bertrand said an associate of Cheron's, who was interviewed by police, brought him to Mercy and that Cheron was armed when he arrived at the hospital.
Liborio Martinez-Rubio, 60, of Sioux City, was arrested and charged with possession with intent to deliver methamphetamine and six counts of being a felon in possession of a firearm. Martinez-Rubio, whose bond was set at $500,000, is on a U.S. Immigration and Customs Enforcement hold and has not been charged in connection with the shooting.
Through their investigation, law enforcement officials determined the shooting likely occurred at a residence at 1609 Jones St. where they obtained a search warrant.
During the search, multiple handguns — two of which were reported stolen — illegal drugs and "several items of interest" were located.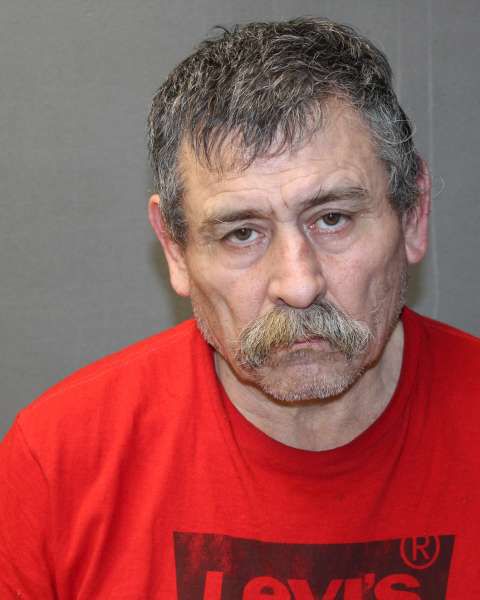 Bertrand said the department would not elaborate on the relationship between Martinez-Rubio and Cheron, however, they labeled the two as associates.