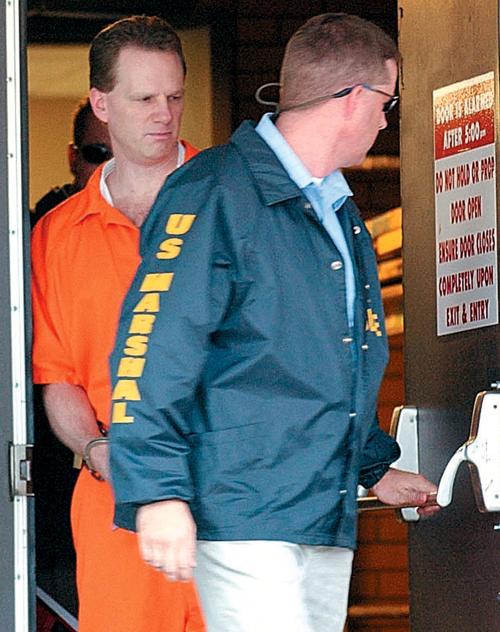 SIOUX CITY -- Among the five federal prison inmates the U.S. Department of Justice scheduled for execution on Thursday is an Iowa man who received the death penalty at the conclusion of his trial in Sioux City.
Dustin Honken, 51, was found guilty in U.S. District Court in Sioux City in October 2004 of 17 charges related to the murders to two men who were to testify against him and a mother and her two young daughters.
The jury then recommended Honken receive the death penalty.
Honken, formerly of Britt, Iowa, is scheduled to be put to death by lethal injection on Jan. 15 in the U.S. Penitentiary in Terre Haute, Indiana, where he is currently housed.
Although the death penalty remains legal in 30 states, executions on the federal level are rare. U.S. Attorney General William Barr on Thursday ordered the U.S. Bureau of Prisons to adopt an addendum to the federal execution protocol and resume executions of federal death-row inmates for the first time since 2003.
All of the federal death-row inmates scheduled to be executed are men and were accused of murdering children. 
Honken was convicted of the 1993 murders of Terry DeGeus, 32; Greg Nicholson, 34; Nicholson's girlfriend Lori Duncan, 31; and her daughters, Kandace, 10, and Amber, 6.
Honken ran a methamphetamine operation from Arizona, and after he was arrested on federal drug charges in 1993, he learned that DeGeus and Nicholson were cooperating with federal investigators.
You have free articles remaining.
Honken's girlfriend, Angela Johnson, posed as a lost cosmetics saleswoman when she knocked on Duncan's door in Mason City, allowing Honken to gain entry. Nicholson, Duncan and the girls were driven to a wooded area, where they were shot in the head and buried. Johnson later set up a meeting with DeGeus at a remote location, where Honken shot him, beat him with a baseball bat and buried him.
The bodies remained missing until 2000, when Johnson, in custody on suspicion of the murders, drew maps to the graves for a jailhouse informant who had promised to help her get out of her charges. By that time, Honken was serving a 27-year prison sentence on a federal drug conviction.
Johnson, 55, was convicted at a trial in Sioux City of helping Honken with the murders and was sentenced to death. A judge later vacated her death sentence and sentenced her to life in prison.
Besides Honken, the inmates who will be executed starting in December are:
-- Daniel Lewis Lee, a member of a white supremacist group, murdered a family of three, including an 8-year-old girl. After robbing and shooting the victims with a stun gun, Lee covered their heads with plastic bags, sealed the bags with duct tape, weighed down each victim with rocks, and threw the family of three into the Illinois bayou.
-- Lezmond Mitchell, who stabbed to death a 63-year-old grandmother and forced her 9-year-old granddaughter to sit beside her lifeless body for a 30 to 40-mile drive. Mitchell then slit the girl's throat twice, crushed her head with 20-pound rocks, and severed and buried both victims' heads and hands.
-- Wesley Ira Purkey, who violently raped and murdered a 16-year-old girl, and then dismembered, burned, and dumped the young girl's body in a septic pond. He also was convicted in state court for using a claw hammer to bludgeon to death an 80-year-old woman who suffered from polio and walked with a cane.
-- Alfred Bourgeois, who physically and emotionally tortured, sexually molested, and then beat to death his 2 1/2 year-old daughter.
First courthouse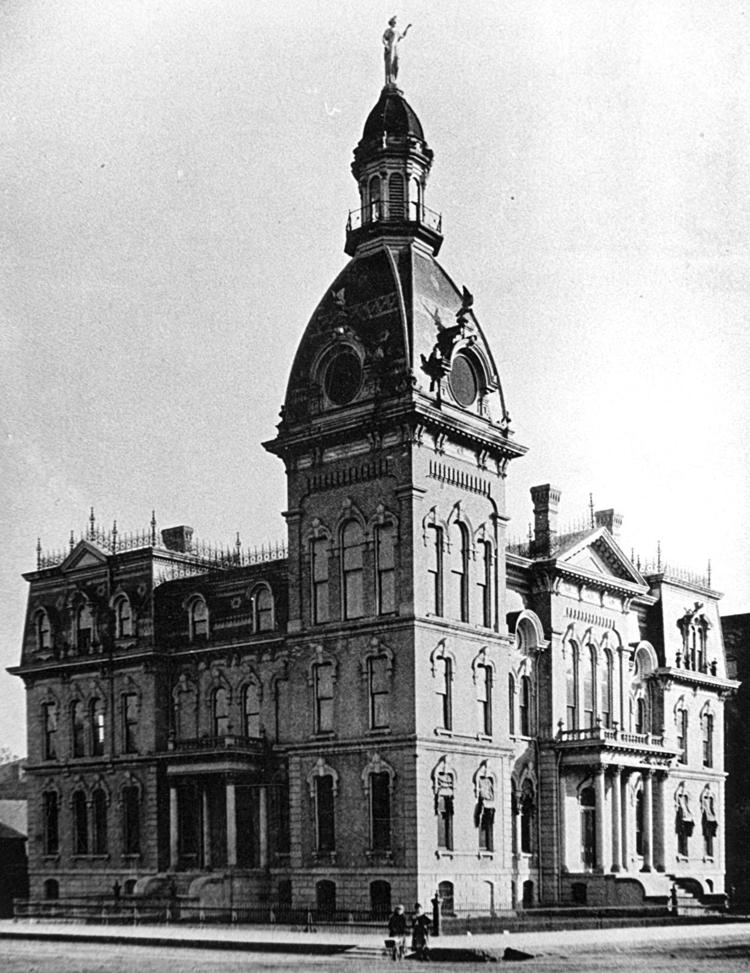 Courthouse construction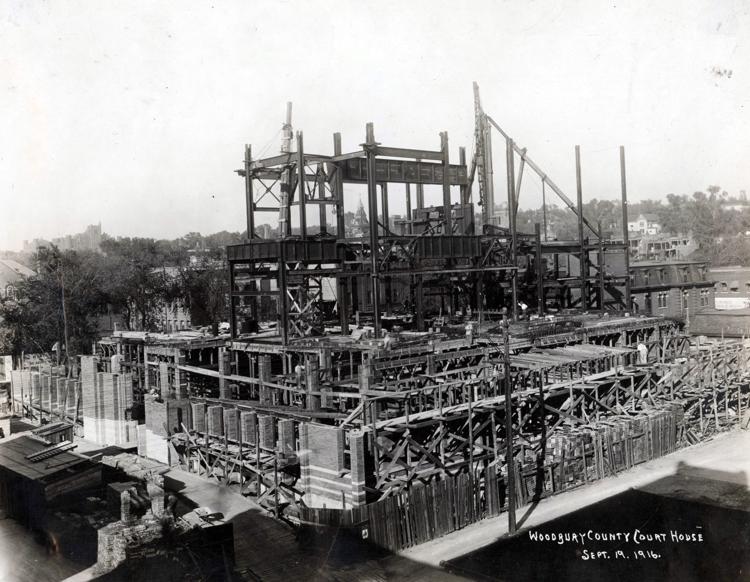 Courthouse construction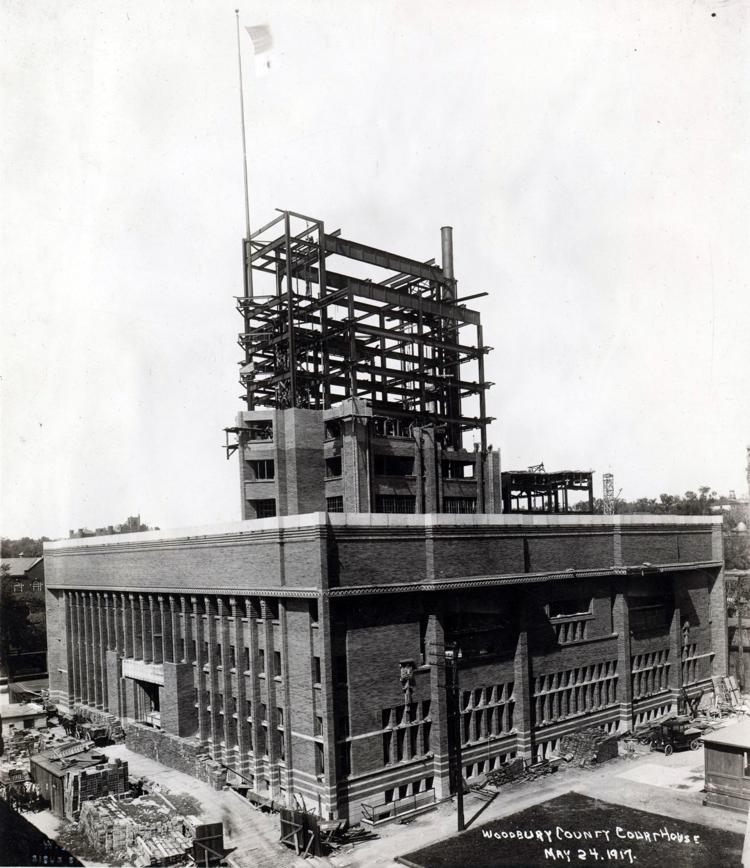 Courthouse drawing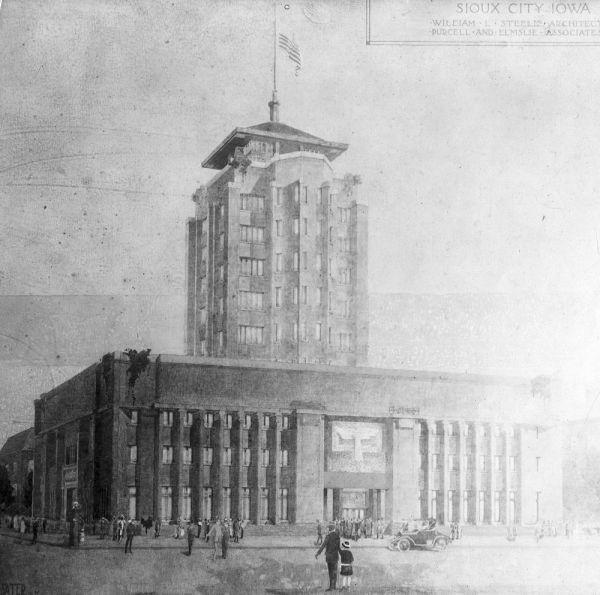 Courthouse dome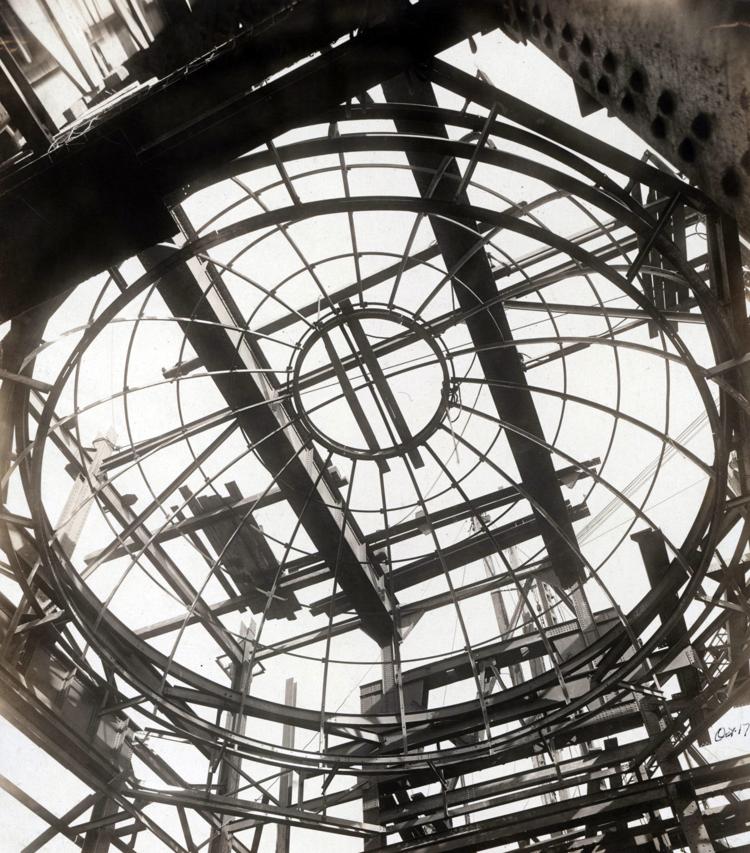 'Western Architect'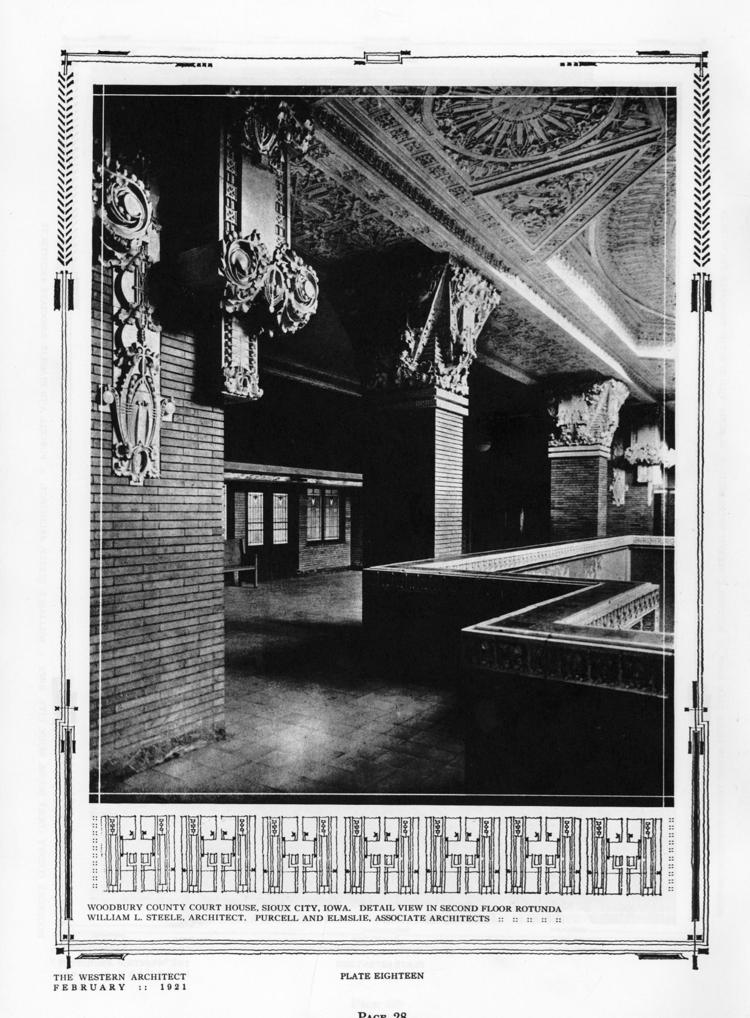 'Western Architect'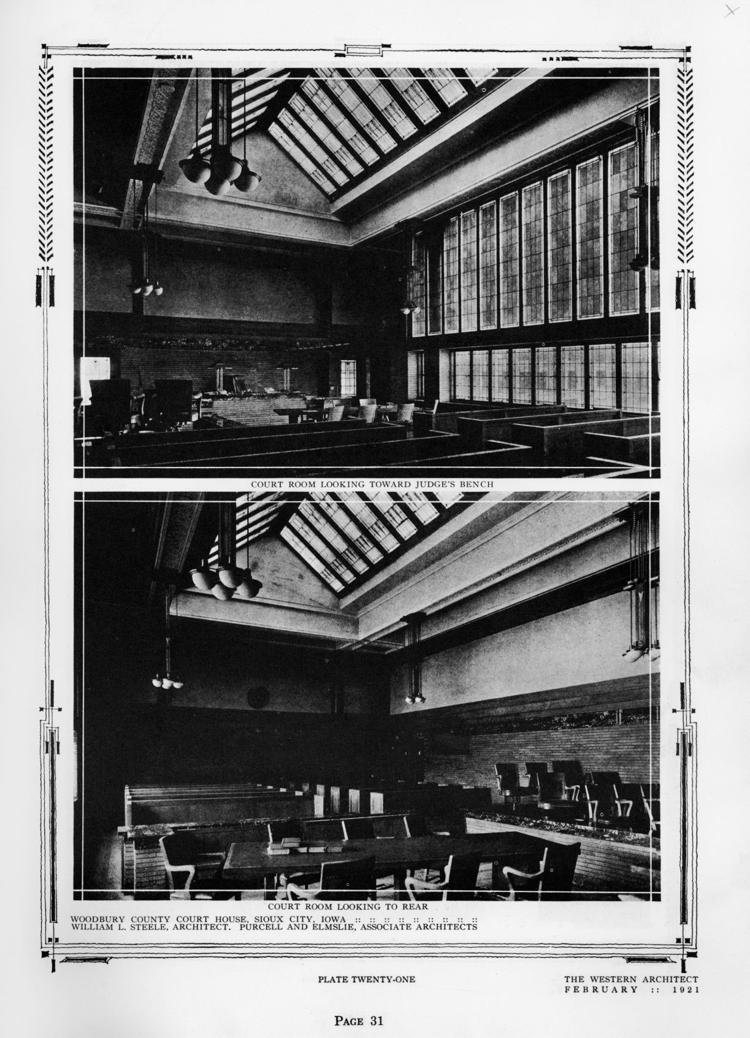 Courthouse and City Hall
Woodbury County Courthouse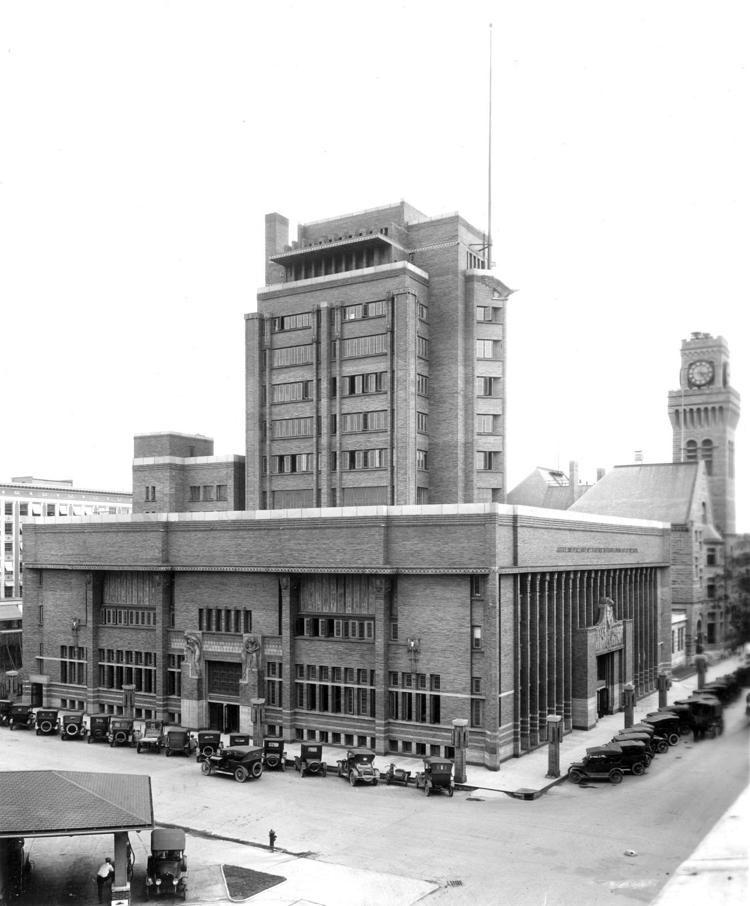 Courthouse interior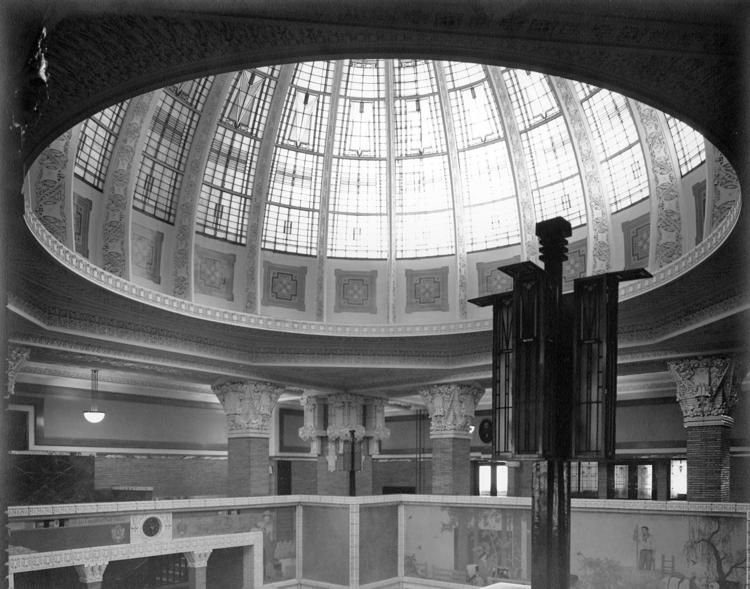 Light fixtures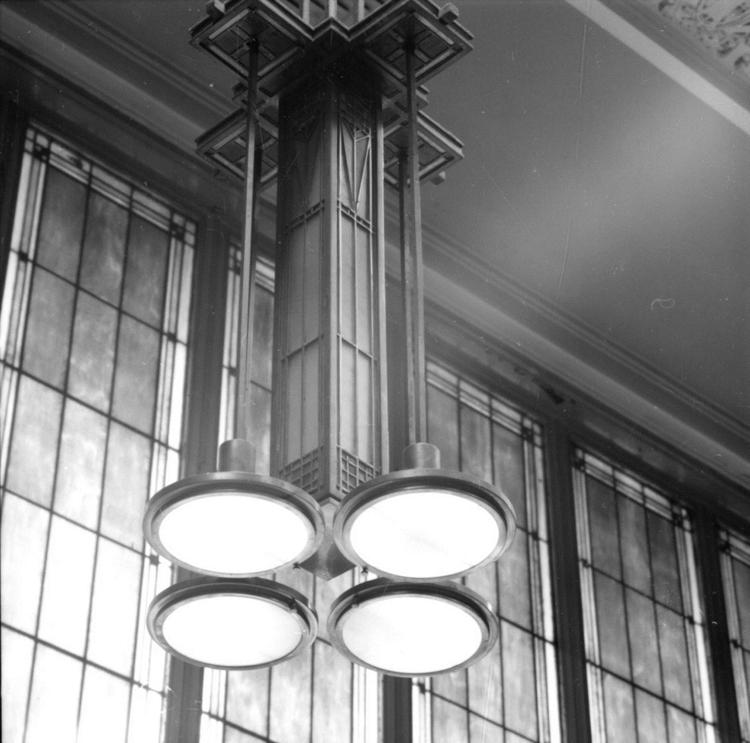 Courthouse mail chute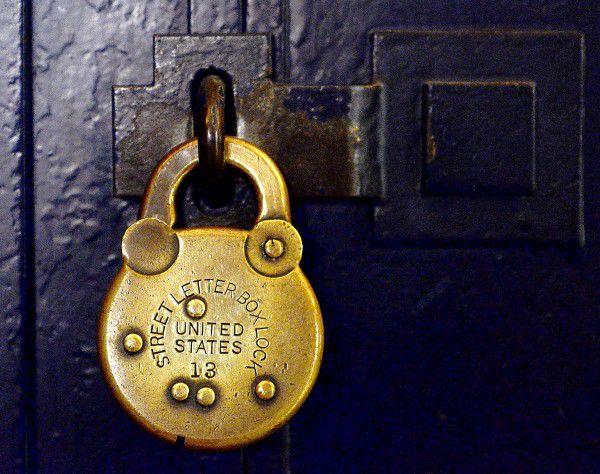 Courthouse security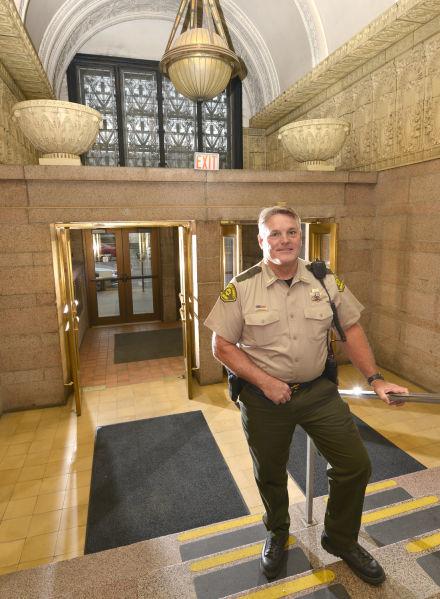 Courthouse elevators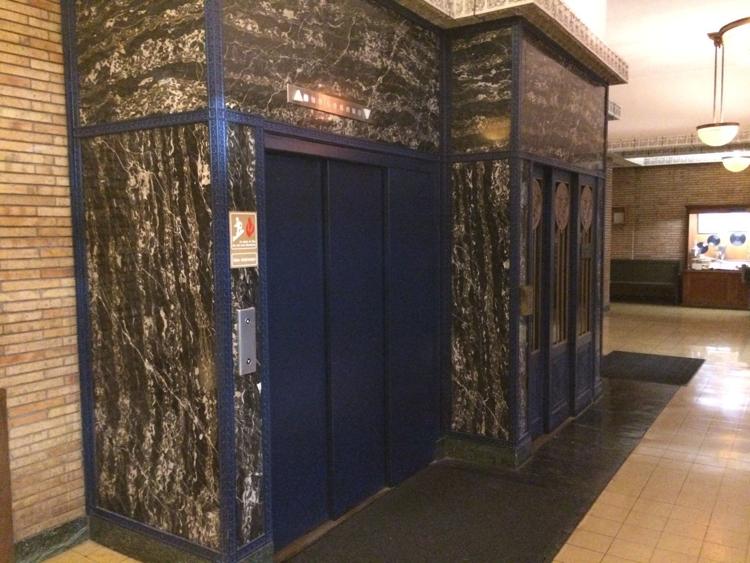 Courtroom repairs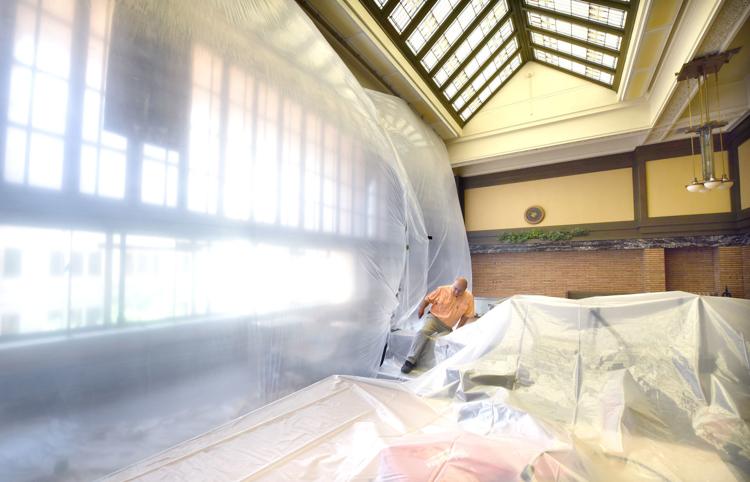 Courthouse terra cotta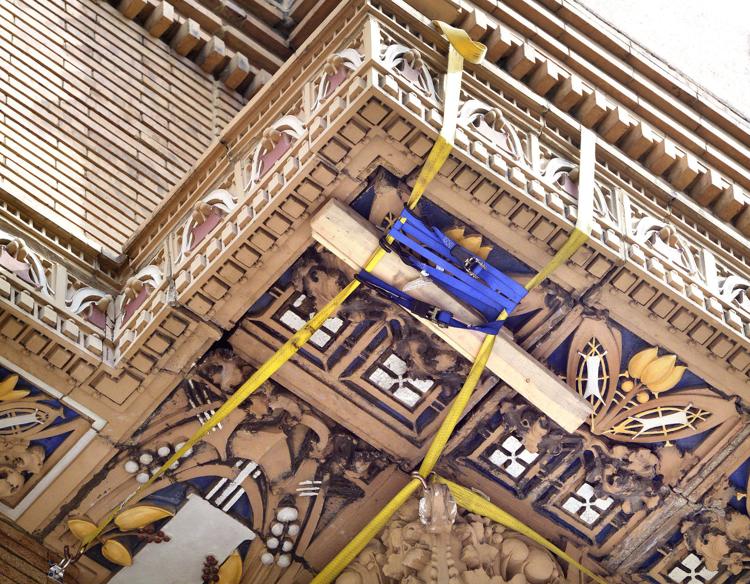 Courthouse terra cotta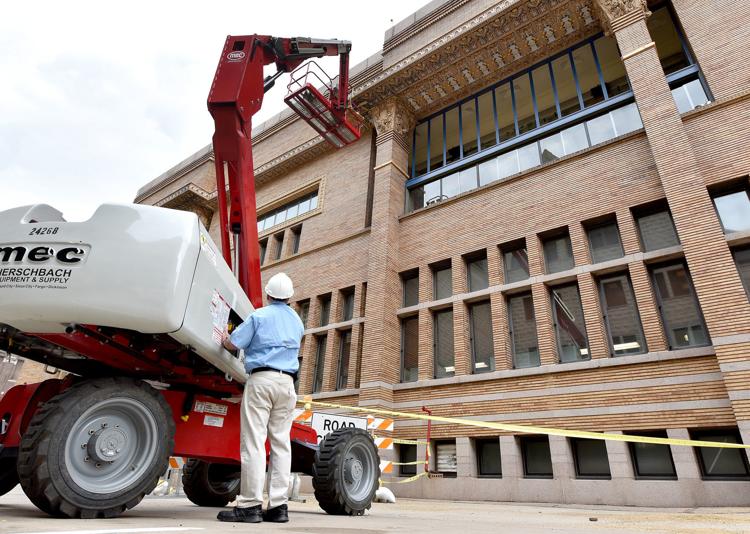 Election Watch Party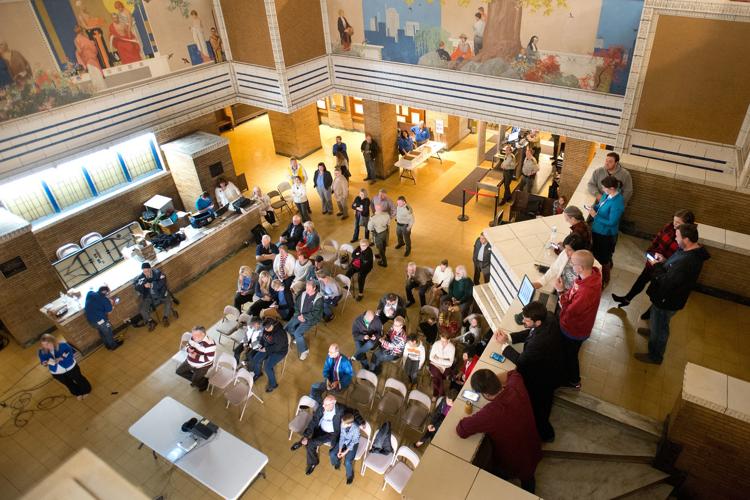 Courthouse repair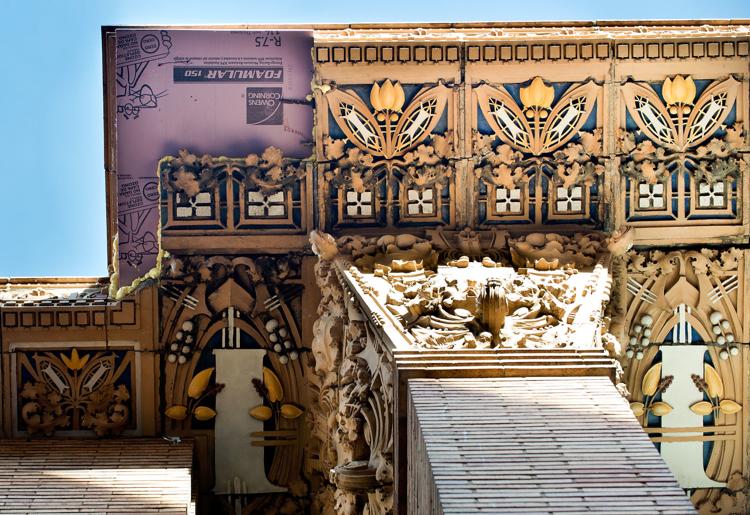 Courthouse architecture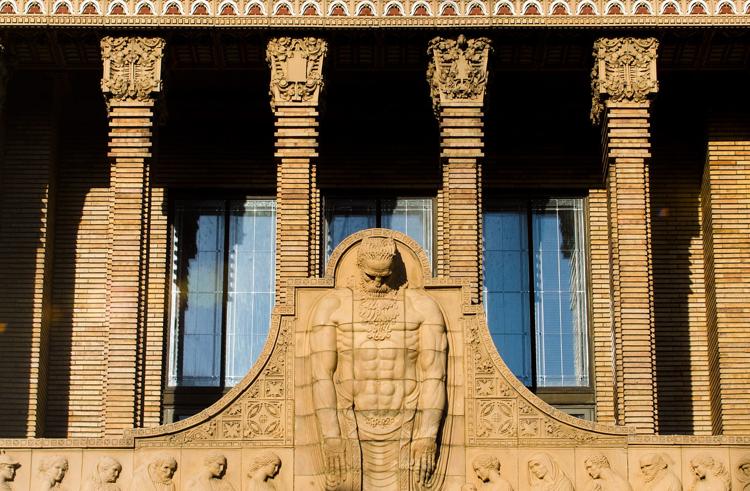 Courthouse architecture
Courthouse exterior