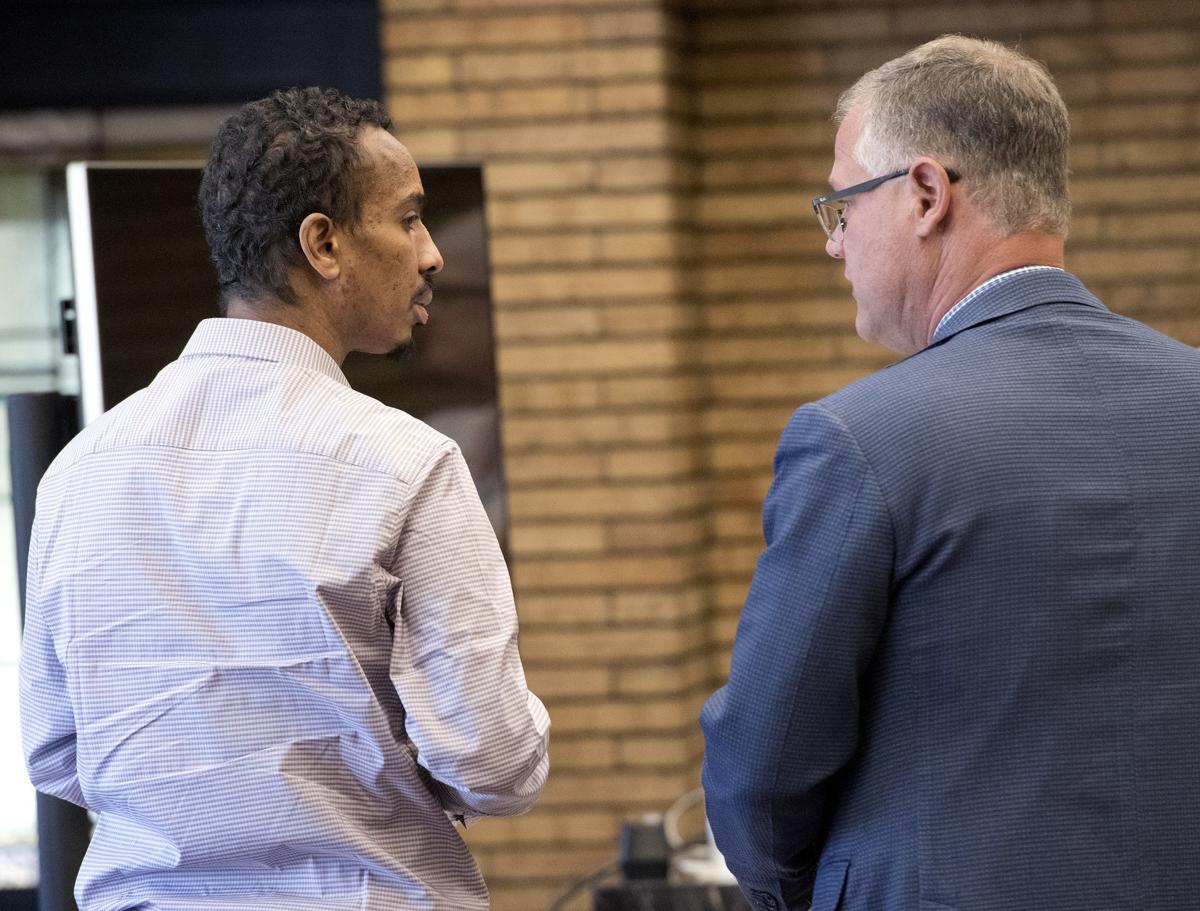 Said showed little visible reaction to the verdict, which carries a shorter prison term than he had faced when his trial began a week ago in Woodbury County District Court.
A Class C felony, voluntary manslaughter carries a 10-year prison sentence, compared with the 50 years Said would have received had jurors convicted him of his original charge of second-degree murder.
District Judge Patrick Tott scheduled sentencing for Nov. 1.
Said, of Sioux City, fatally stabbed Guled Nur on Oct. 28 in the doorway of their apartment. Surveillance camera video shown at trial showed Nur take a few steps down the hallway of the Phoenix Apartments, 1003 Pierce St., before collapsing. He later died at MercyOne Siouxland Medical Center.
You have free articles remaining.
Three women and a man in attendance for the verdict said through a representative they did not wish to comment on the jury's decision. It was not clear if the four were friends or relatives of Said or Nur.
The nine women and three men on the jury received the case at about 11 a.m. Tuesday after listening to three days of testimony. After not reaching a verdict Tuesday, they returned at 9 a.m. Wednesday, reaching their verdict at about noon.
Said, a native of Somalia who had become a U.S. citizen, testified in his own defense that he was acting in self-defense after Nur, who also was from Somalia, threatened to kill him with a knife because Said did not share his beer with him. Said also said he was scared of Nur because of an incident five days earlier in which Nur had threatened to kill him with a knife after Said refused to let him eat food he had prepared for his lunch the following day.
Said's former wife, Fatumo Abdi, testified that Nur, who lived with them, had been drinking beer and cinnamon-flavored whisky all day and that they were both drunk when Said came home from work about 10 p.m. She said that Said drank with a neighbor in another apartment, and then went home before he and Nur got into the argument over the beer. Abdi said that after Nur threatened Said with a knife, Said went to the kitchen and returned with something in his hand, but she was too drunk to determine what it was. Abdi ran from the apartment and did not see the altercation that led to the stabbing.
Lower Fourth Street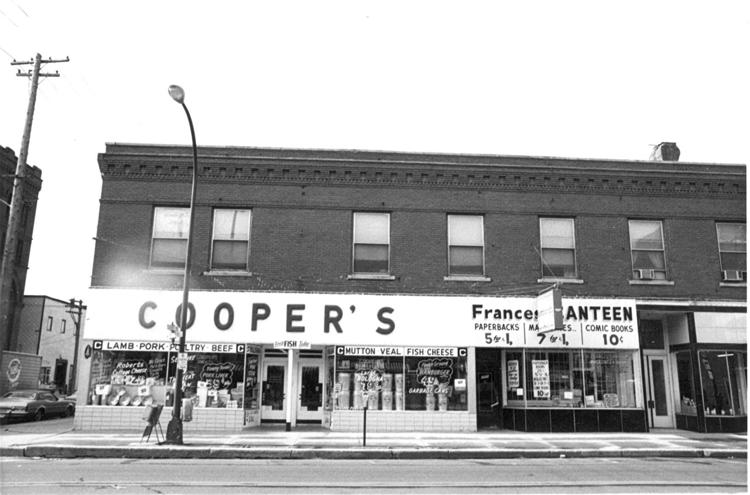 Lower Fourth Street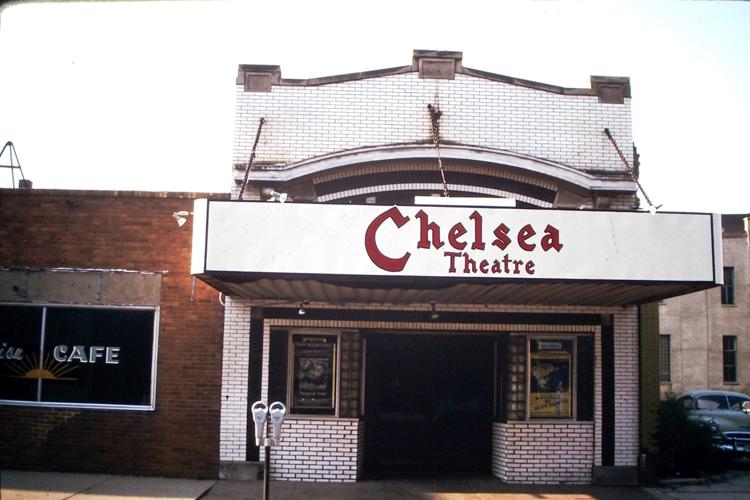 Lower Fourth Street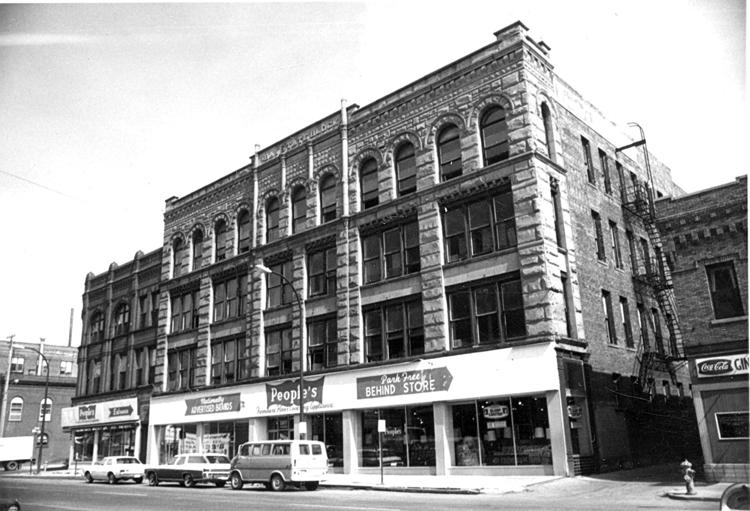 Lower Fourth Street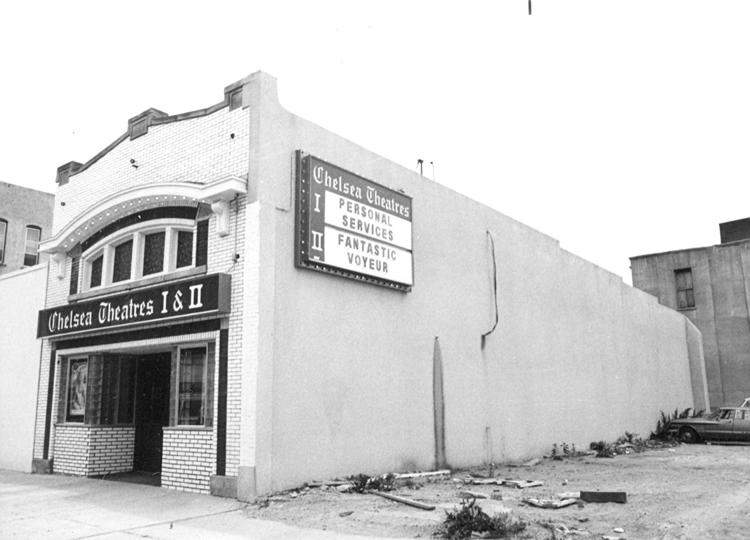 Lower Fourth Street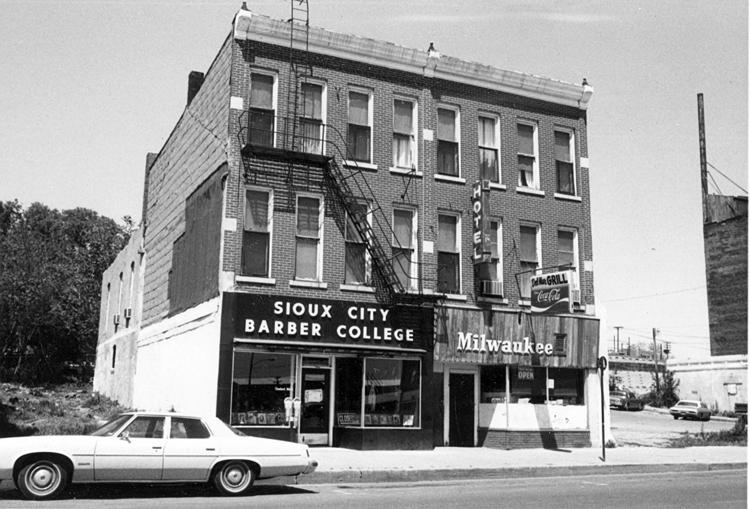 Lower Fourth Street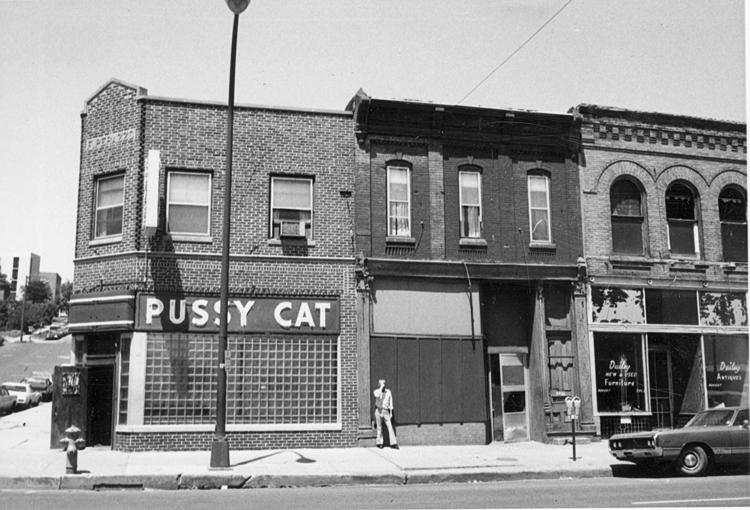 Lower Fourth Street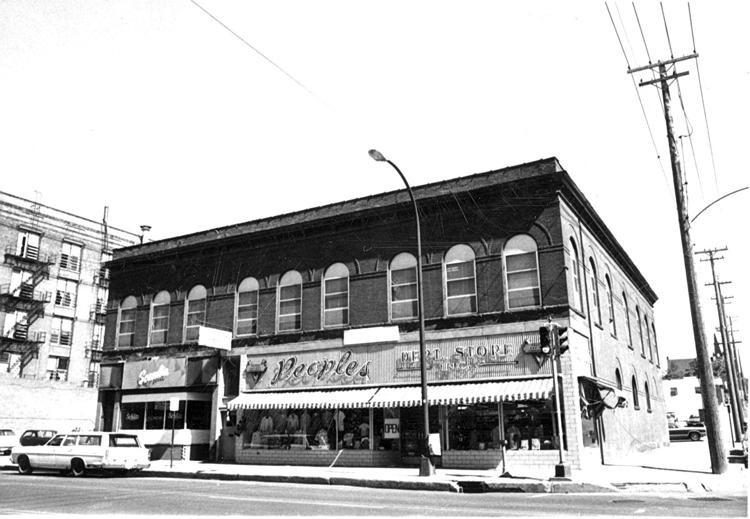 Lower Fourth Street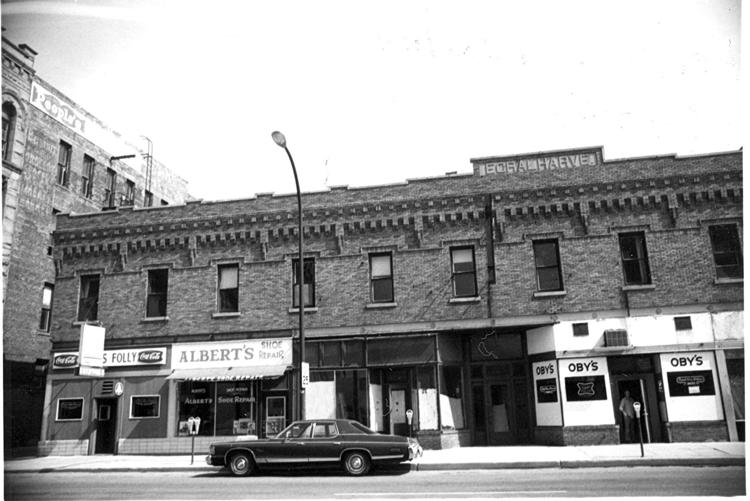 Lower Fourth Street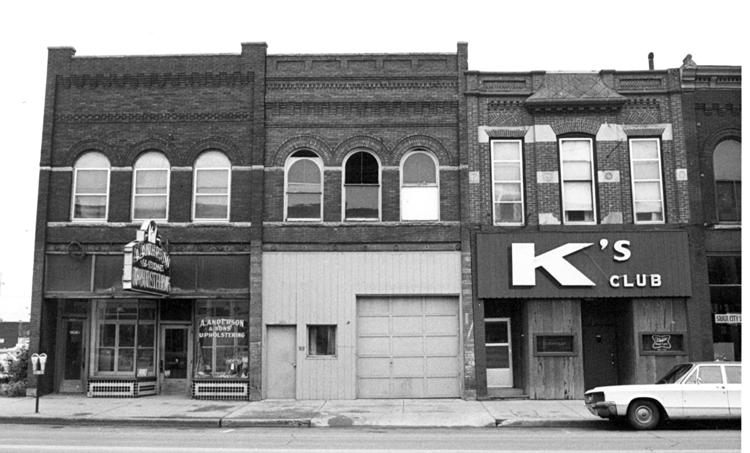 Lower Fourth Street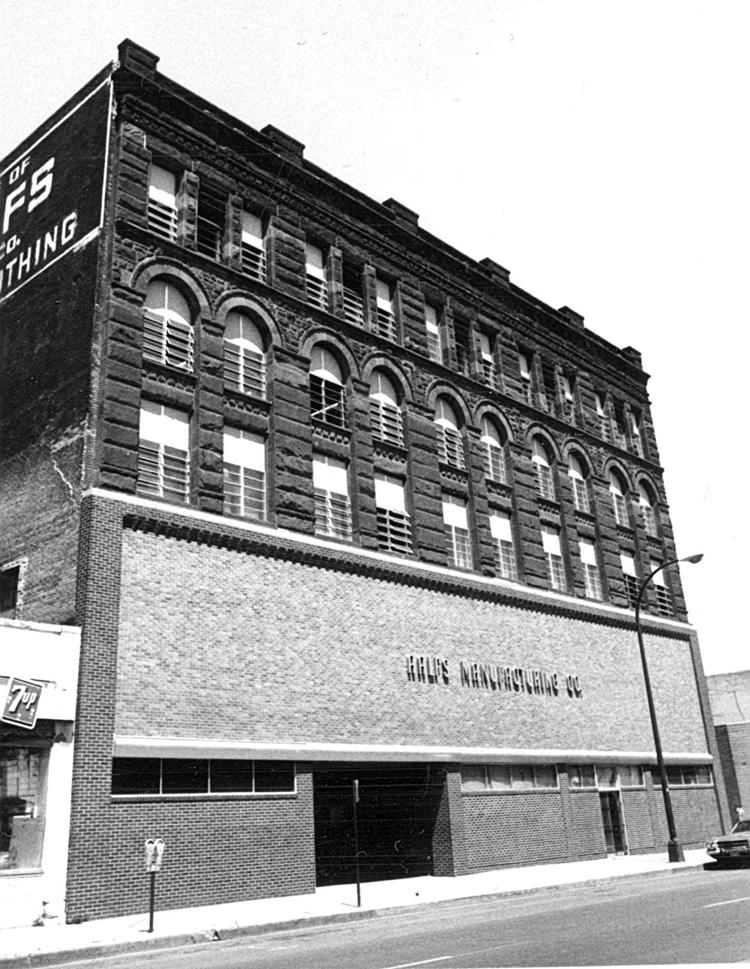 Lower Fourth Street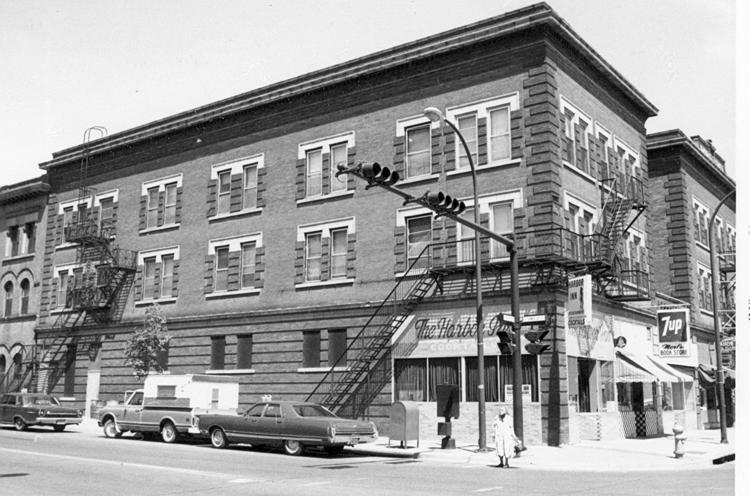 Lower Fourth Street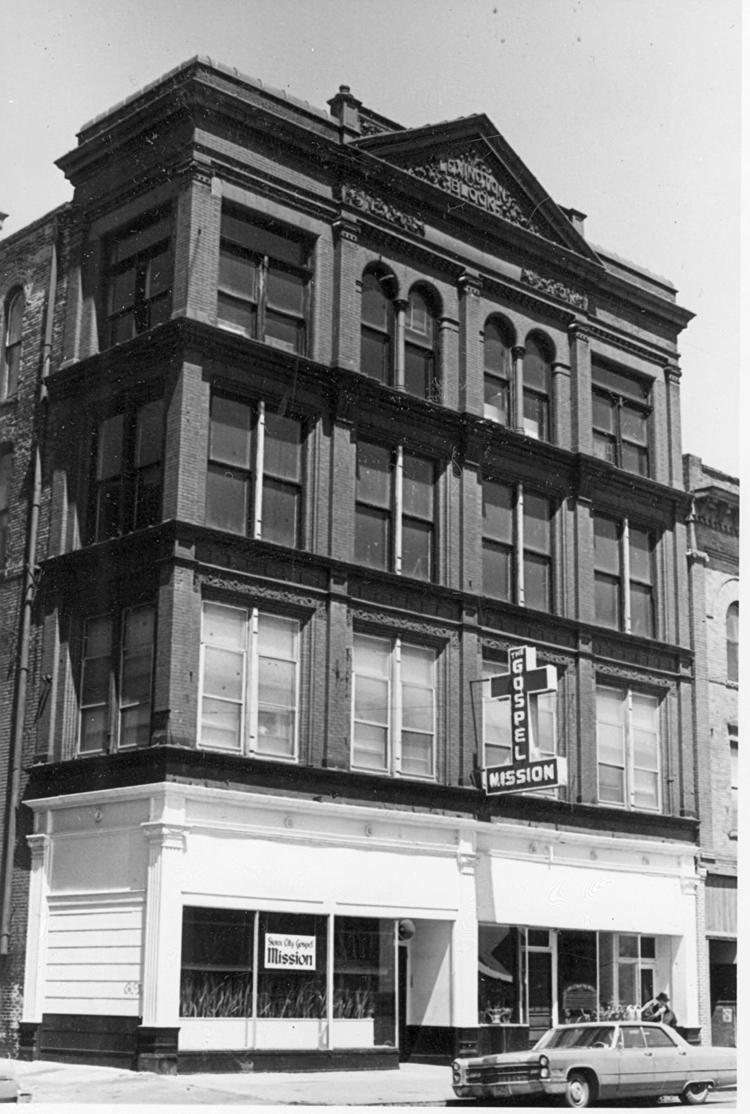 Lower Fourth Street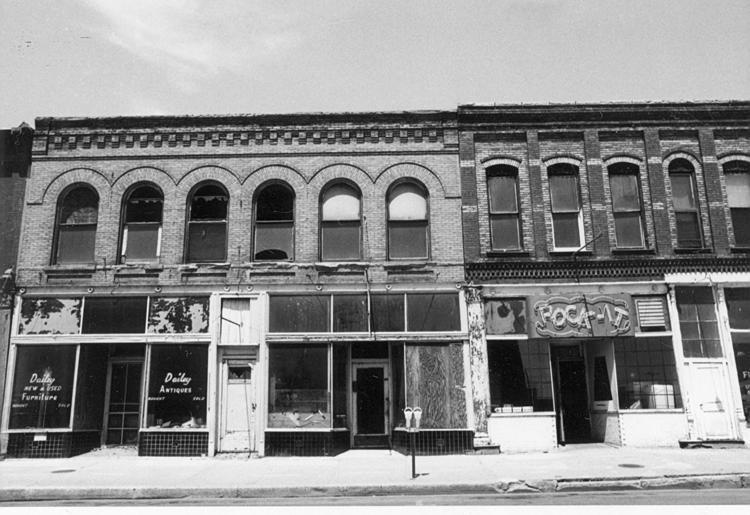 Lower Fourth Street
Lower Fourth Street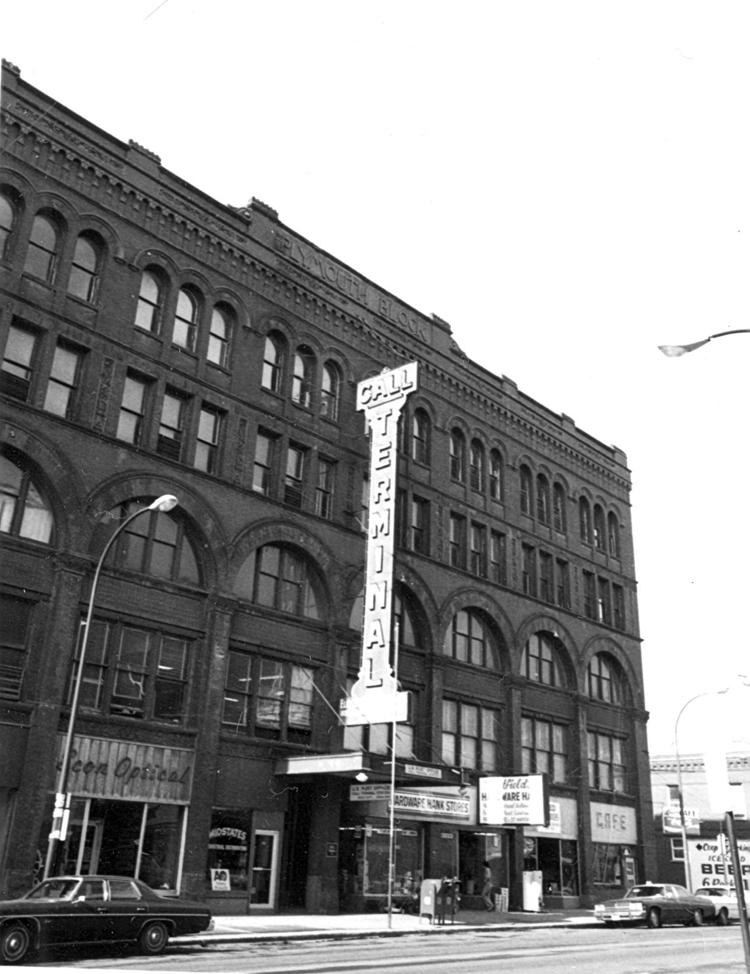 Lower Fourth Street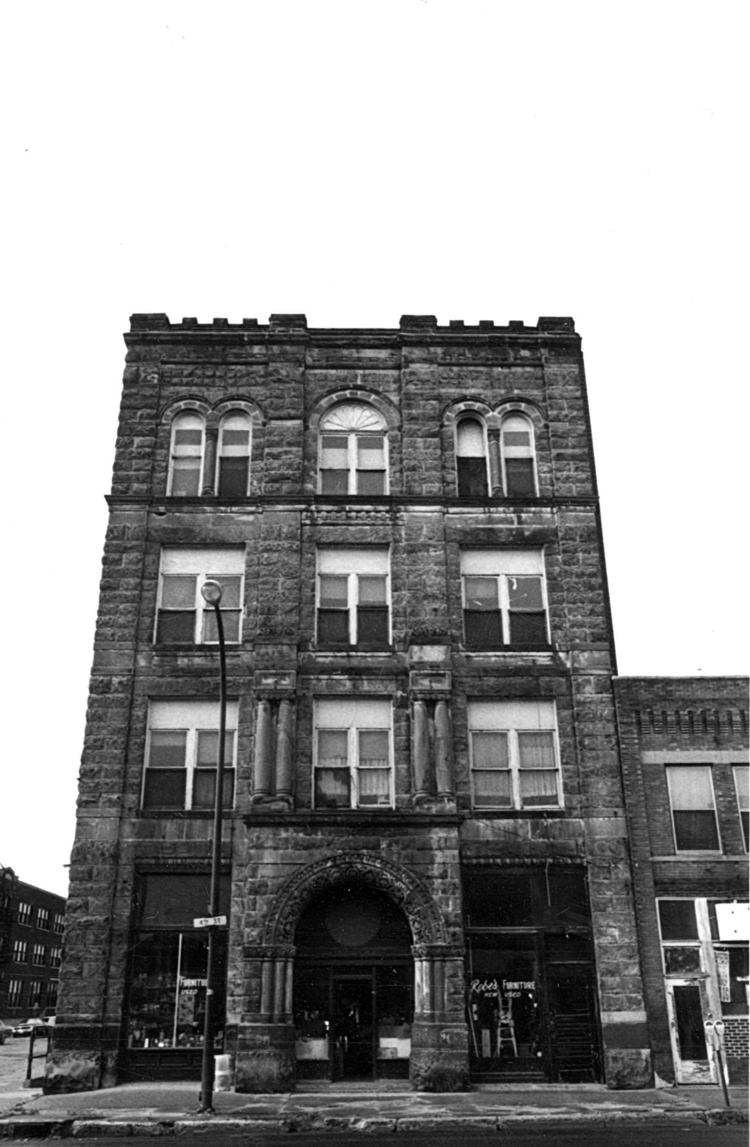 Lower Fourth Street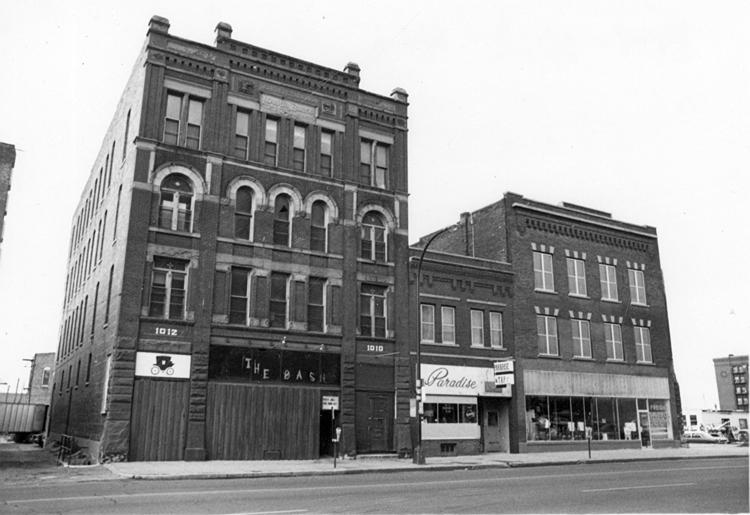 Lower Fourth Street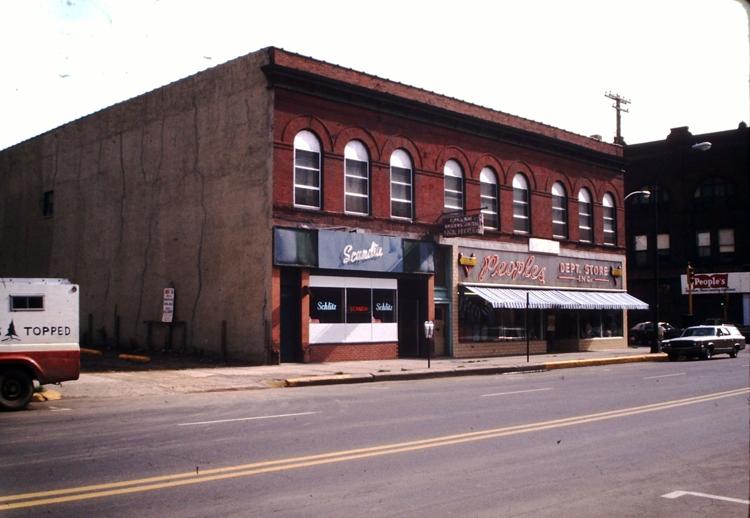 Lower Fourth Street