ESTHERVILLE, Iowa -- First responders freed a 7-year-old girl from an Estherville water tower Thursday, after she got her head stuck between the rungs of the tower's ladder.
According to a statement from the Estherville Police Department, officers responded to a report of a missing girl with autism at 10:05 a.m. While officers were searching for the girl, a family members found the child near the top deck of a water tower, which is between North Eighth Street and North Ninth Street, near her home.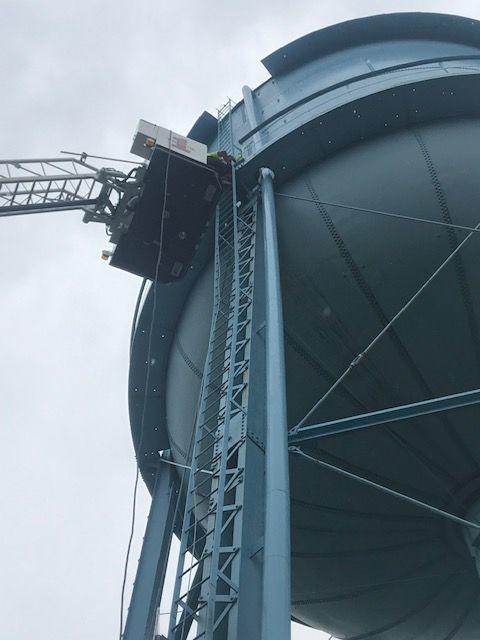 You have free articles remaining.
When officers arrived, the child was clinging to the water tower's ladder and her head was stuck between two of the rungs. Estherville firefighters deployed a ladder truck with a basket to rescue the girl. The Estherville Electrical Department assisted in cutting the child free from the rungs.
After the girl was safe on the ground, she was examined by personnel from the Estherville Ambulance Service and then released to her parents.
Fire wagon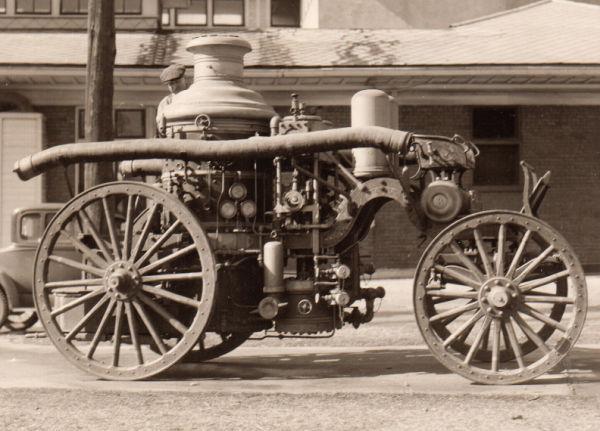 Pumping Billy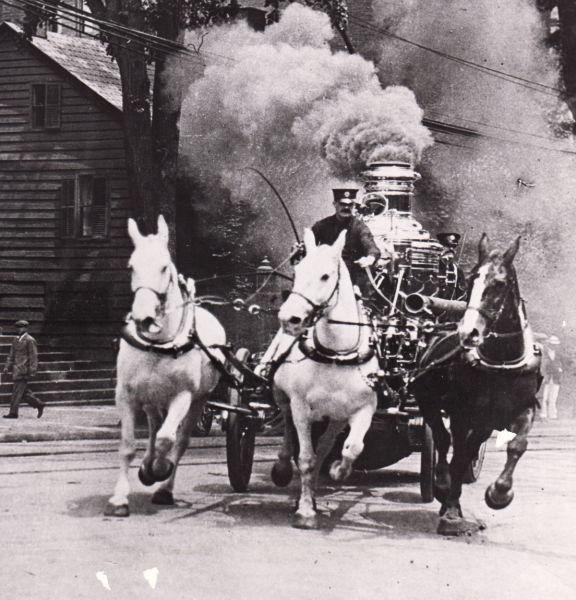 Fire Station No. 4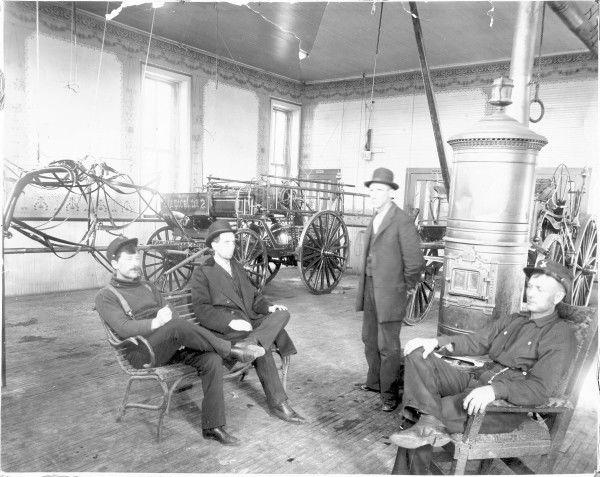 Fire Station No. 4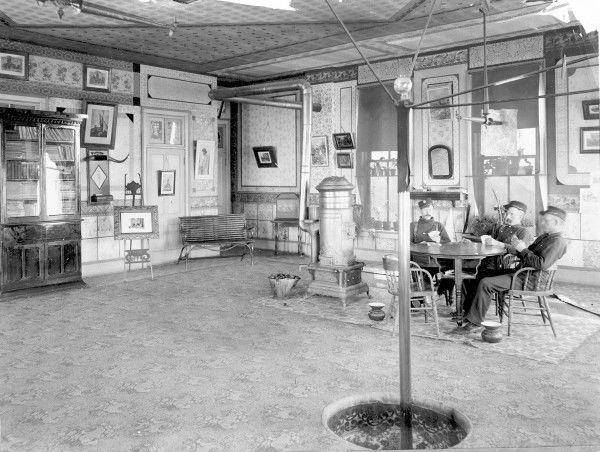 Fire Station No. 1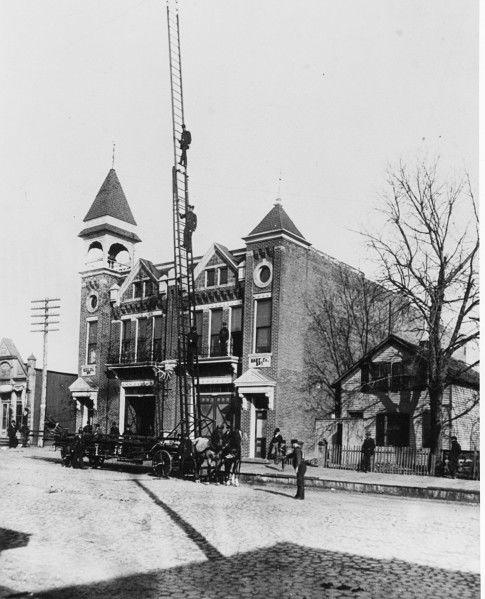 Historical fire station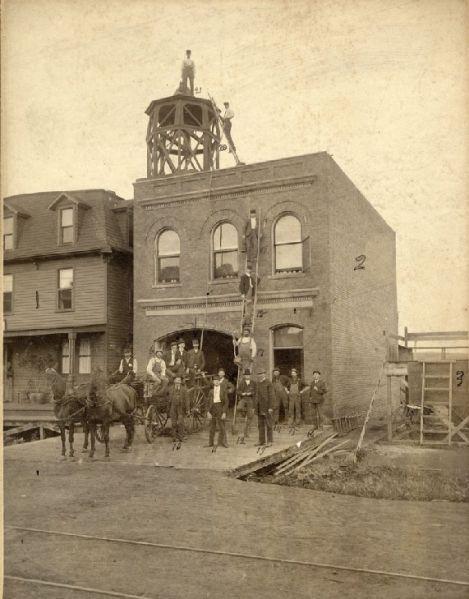 Corbett and Sullivan fire team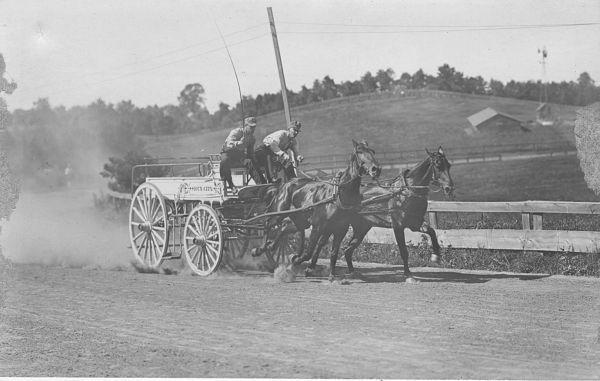 Fire Station No. 5.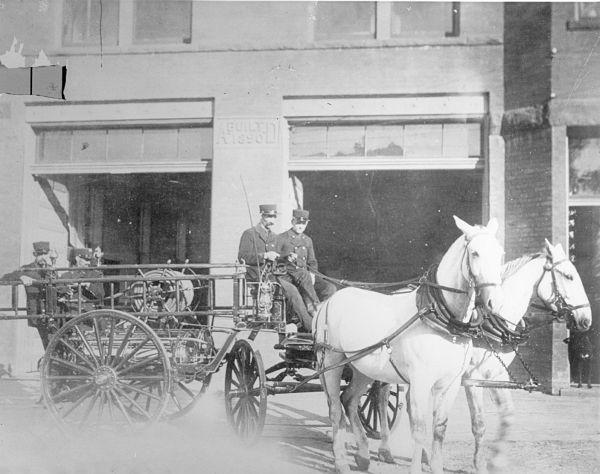 1918 fire truck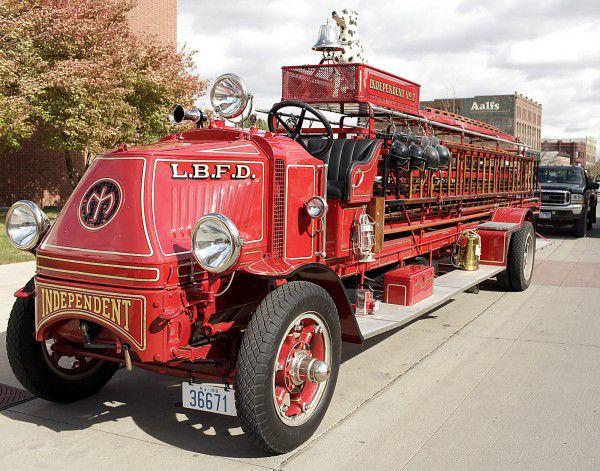 Fire equipment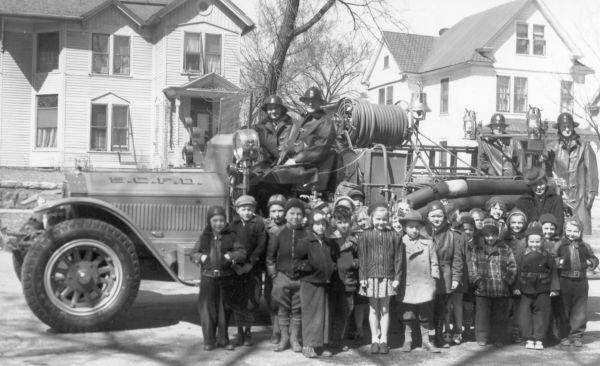 Fire equipment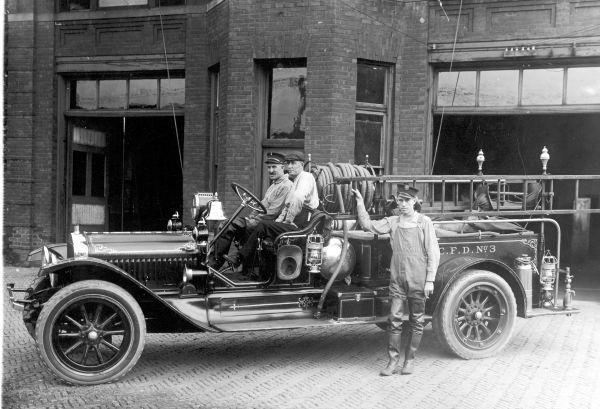 Fire House No. 1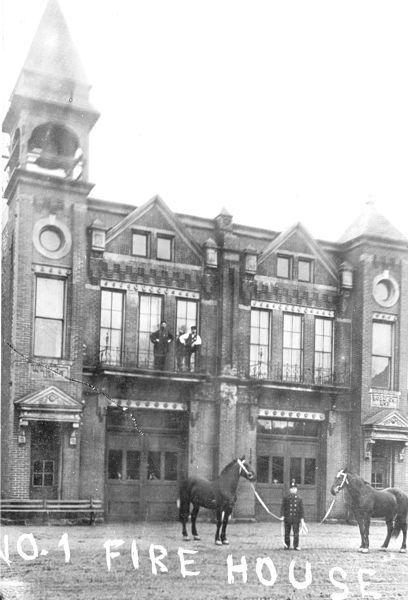 Fire House No. 3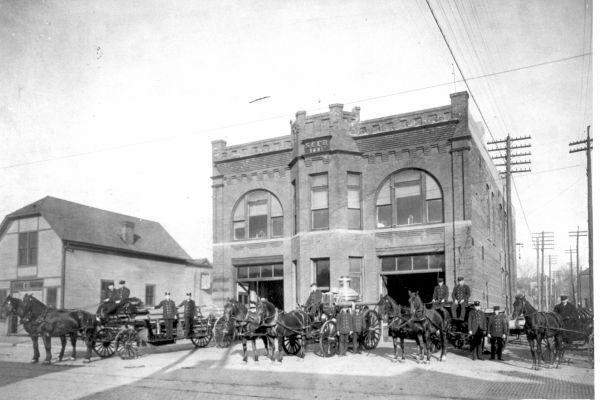 Paddy and Prince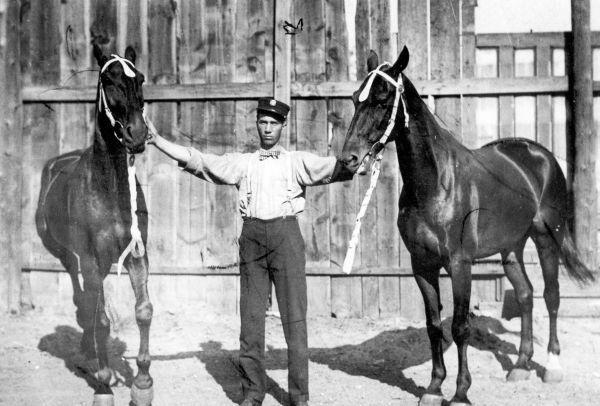 Fire equimpent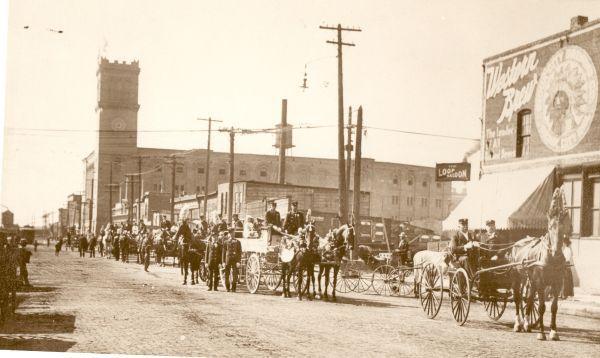 Fire House No. 5
Paddy & Prince 1908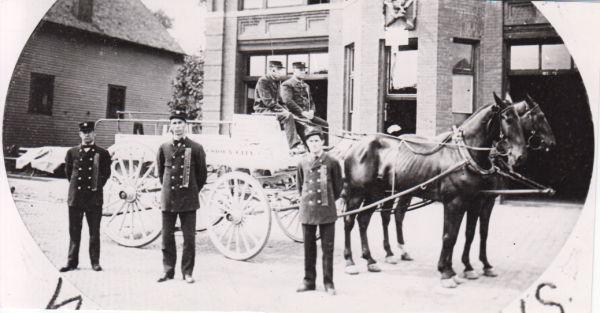 Ambulance practice