SIOUX CITY -- A former Briar Cliff University president has sued the private Sioux City college for breach of contract in a lawsuit that came as no surprise.
Details of Hamid Shirvani's claim, which also alleges fraudulent inducement of contract, will remain unknown for now. The lawsuit was filed under seal on Friday because information contained in the lawsuit and supporting documents contain confidential and sensitive information that could harm both parties if it became public.
Filing under seal allows Shirvani and Briar Cliff to comply with their contractual obligations, his attorney, Chumahan Bowen, of Costa Mesa, California, said in the Woodbury County District Court filing.
In a telephone interview Thursday, Bowen declined to elaborate on the other claims contained in the suit but not listed in his motion to file under seal.
"My client believes strongly in doing the right thing. My client believes strongly in the values of truth and integrity, and we believe we will prevail," Bowen said.
A judge last month granted Briar Cliff's request for a temporary injunction prohibiting Shirvani from disclosing confidential information he had proposed including in a lawsuit he had threatened to file against the college in May.
According to Briar Cliff's filing, Shirvani's 2016 employment agreement and a separation agreement in 2017 contained financial and donor information, contract information, managing, marketing, development and other proprietary information that he was contractually obligated to keep confidential.
Shirvani's lawsuit includes both contracts as exhibits. They also were filed under seal and are not available for public review.
The suit also names current board of trustees members Sister Cathy Katoski and Steve Freeman, former board member Michael Erpelding, the Sisters of St. Francis of Dubuque, which sponsor the university, and unnamed people as defendants.
"We are disappointed with the decision of the past president to file a petition against Briar Cliff University. Briar Cliff fully supports university leadership, as well as those named specifically in this petition, and is prepared to defend this action," the university said in a released statement.
Just months before his resignation, Shirvani had unveiled a five-year plan for the university that included improvements and upgrades to facilities and academic programs and changes in standards for students and staff.
The university's board of trustees reaffirmed its support for Shirvani two months prior to his resignation when dismissing a media report that he had been investigated for sexual harassment.
Shirvani had drawn both praise and criticism for his management style during two decades as a college administrator prior to his arrival at Briar Cliff. He is now a partner in the Higher Education Innovation Group, a Washington, D.C., consulting firm. He lives in Monterey County, California, according to court documents.
PHOTOS: Historic images of Sioux City's Riverside neighborhood
Riverside Boat club crew
Steam railroad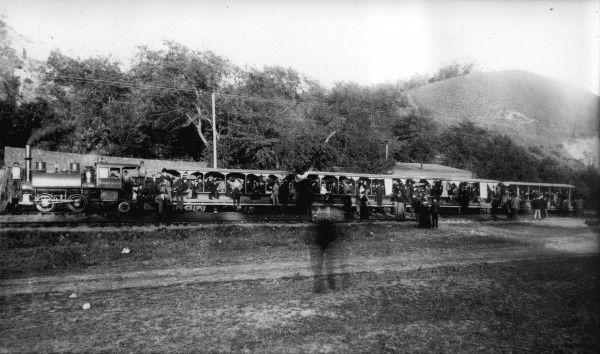 Riverside cleaning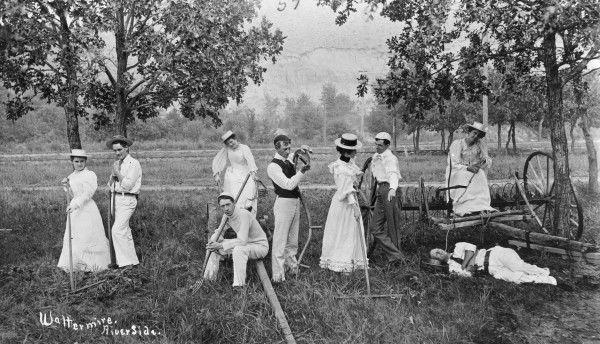 Sioux City circa 1940-1959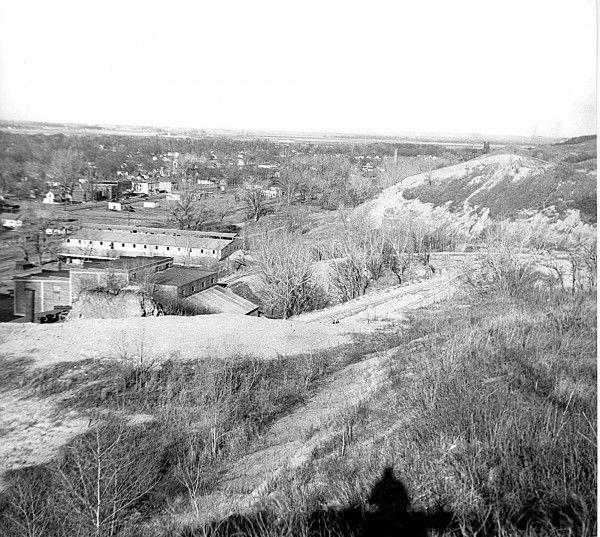 Riverside park rollercoaster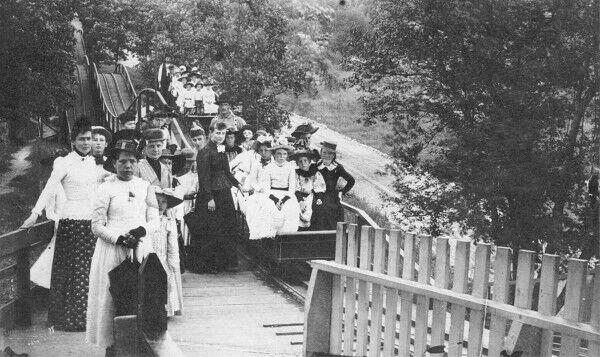 Riverside entertainment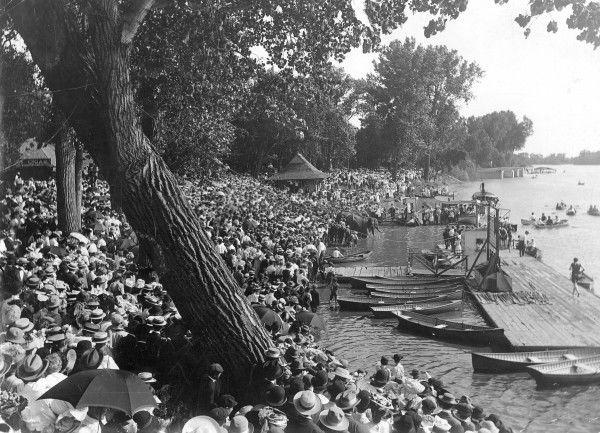 Riverview Park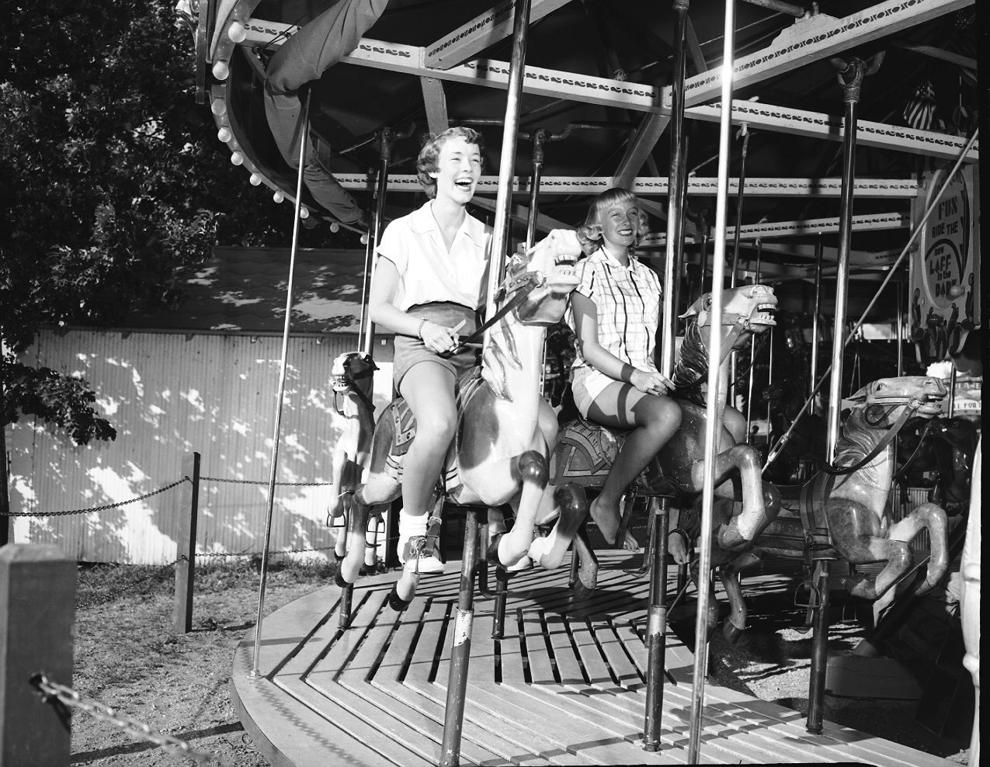 Riverview Park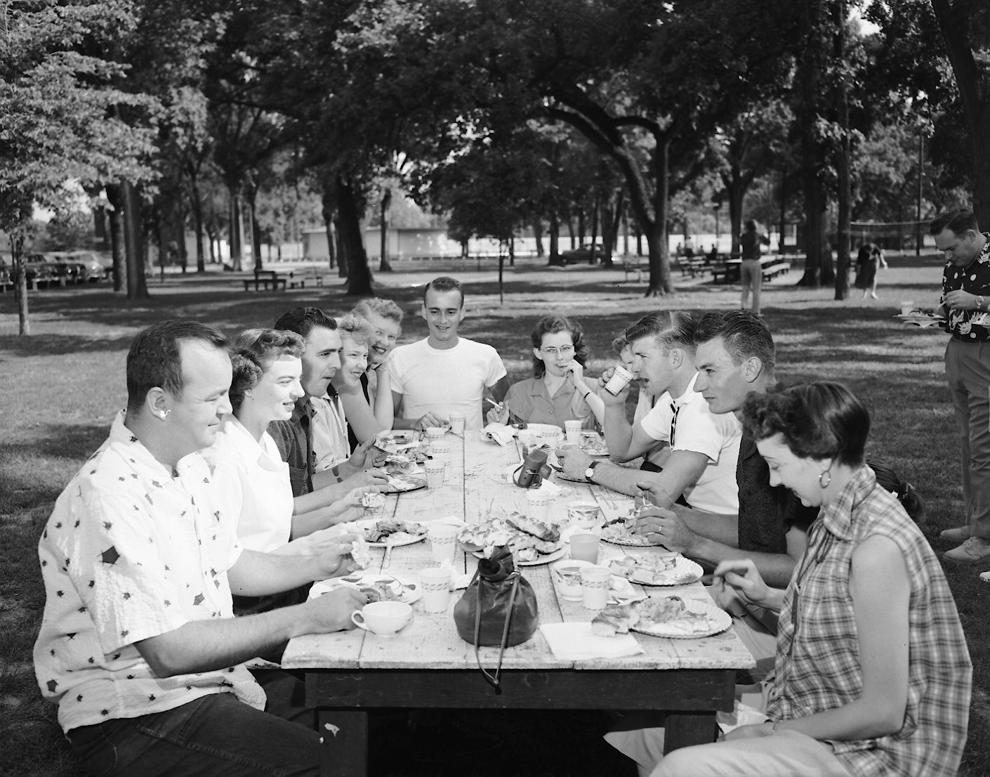 Riverview ferris wheel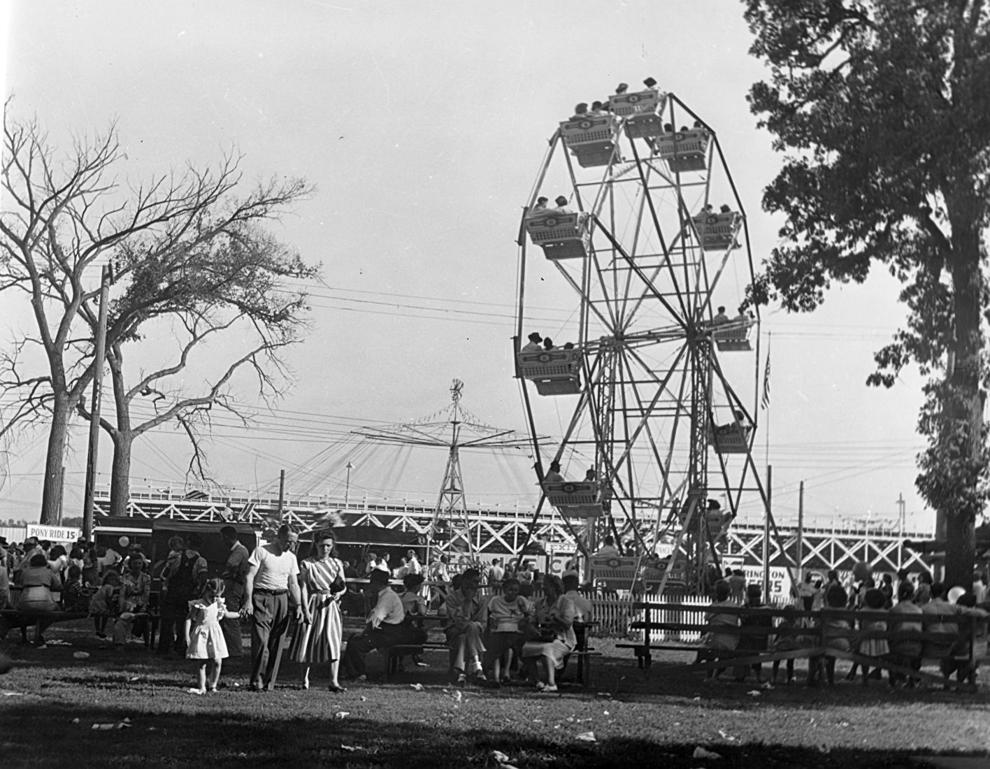 Interstate Fair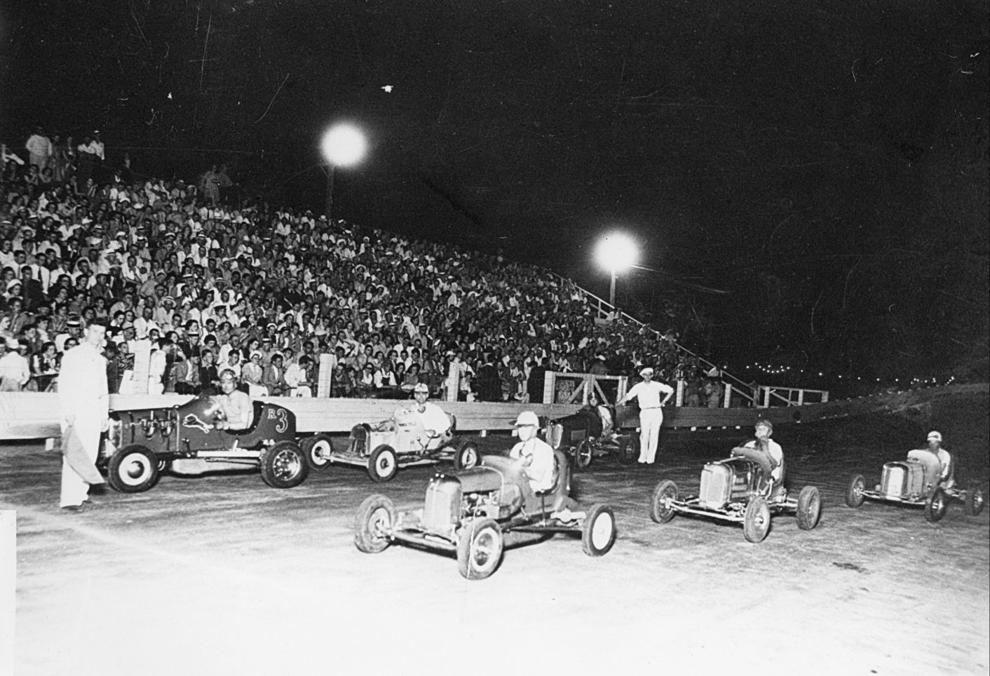 Interstate Fair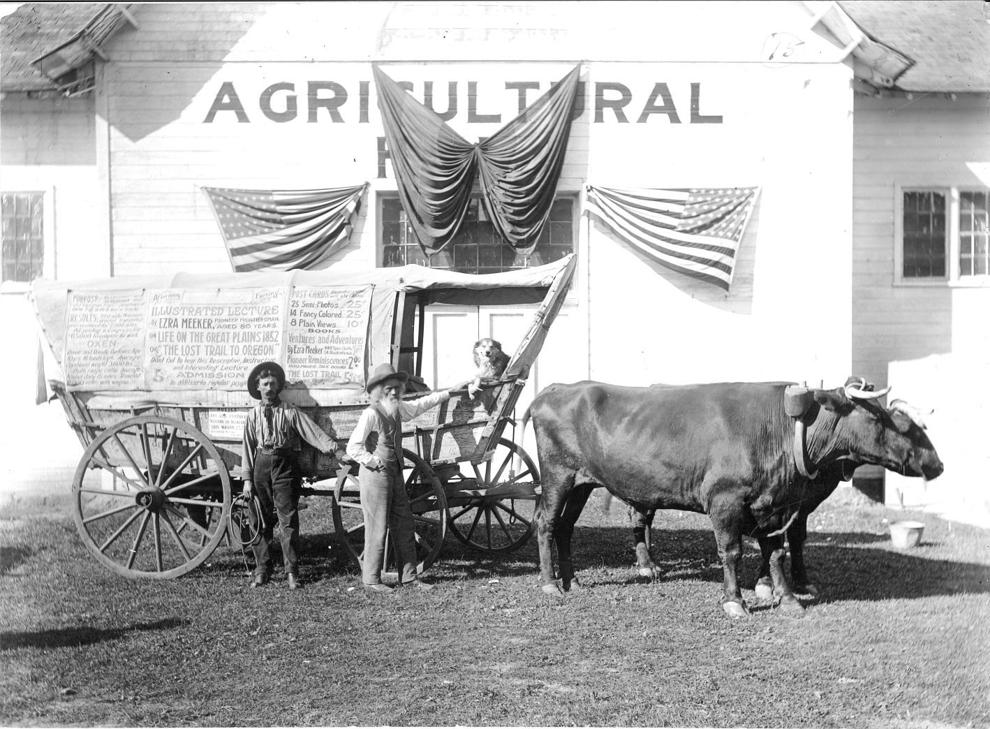 Sioux City fun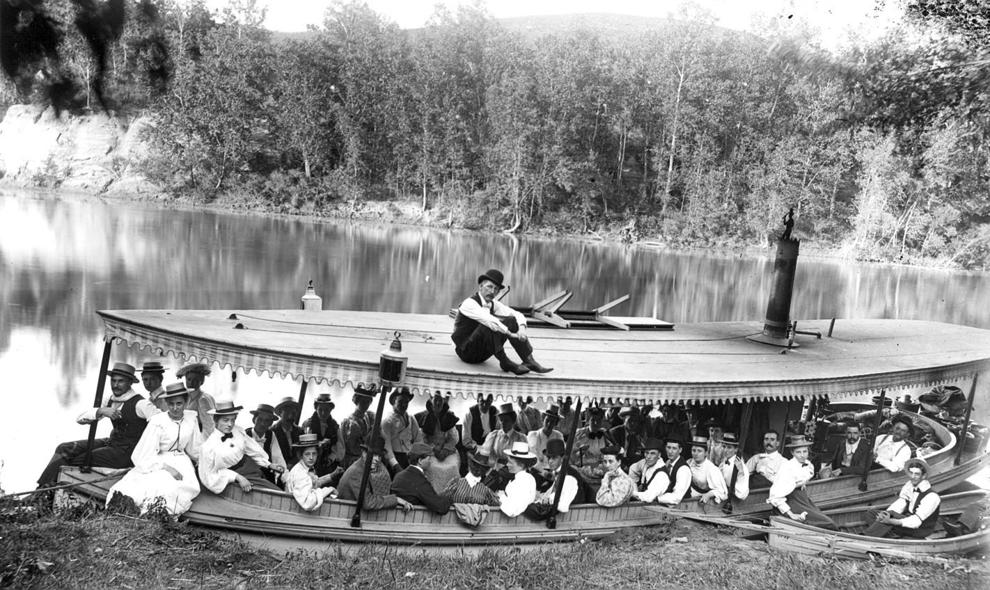 Riverside School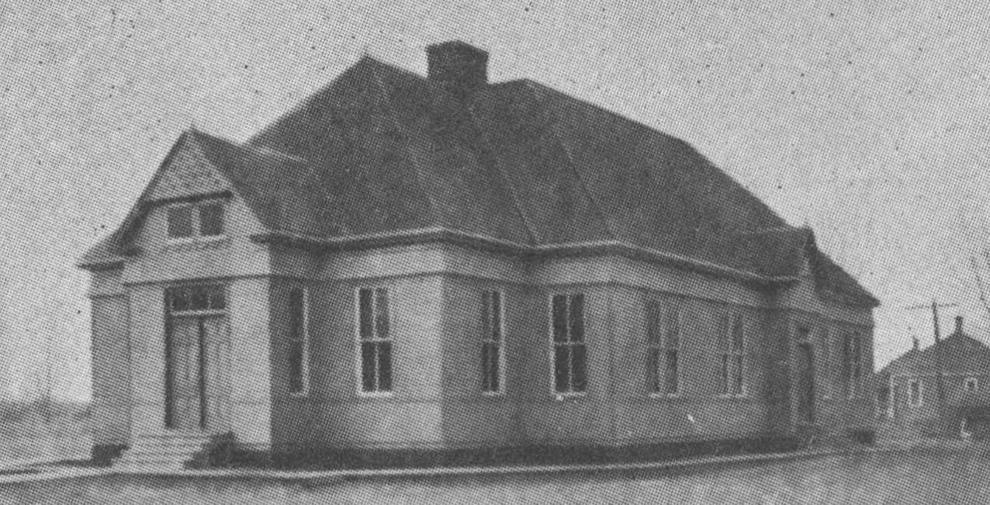 Big Sioux River flooding in Riverside, 1969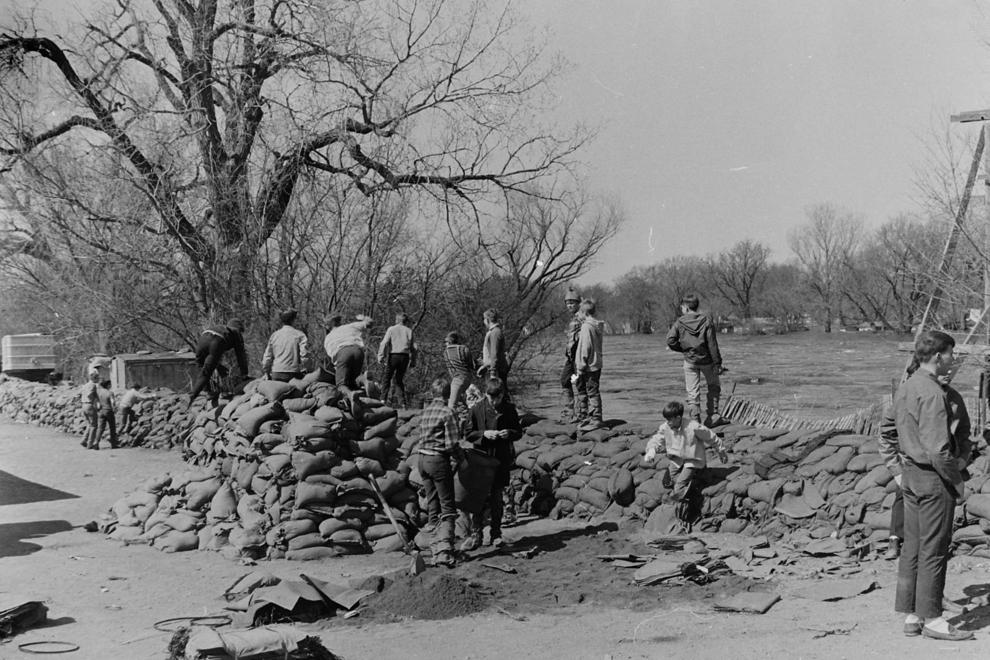 Big Sioux flood 1969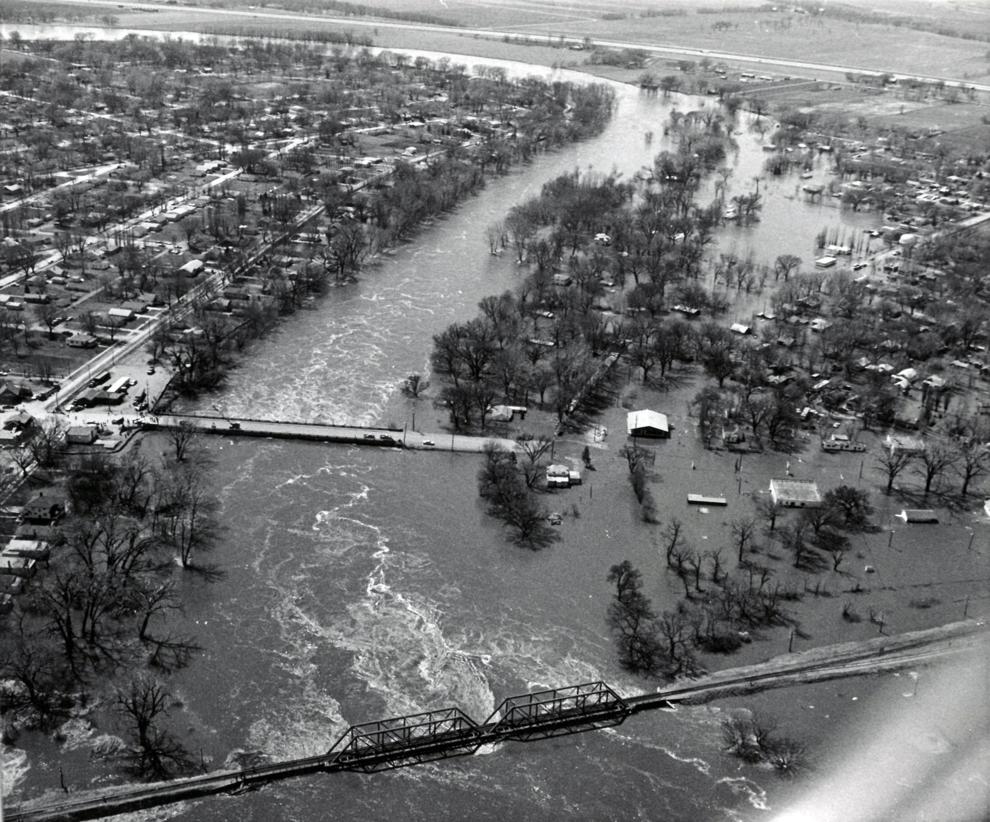 Riverside Boat Club, ca. 1895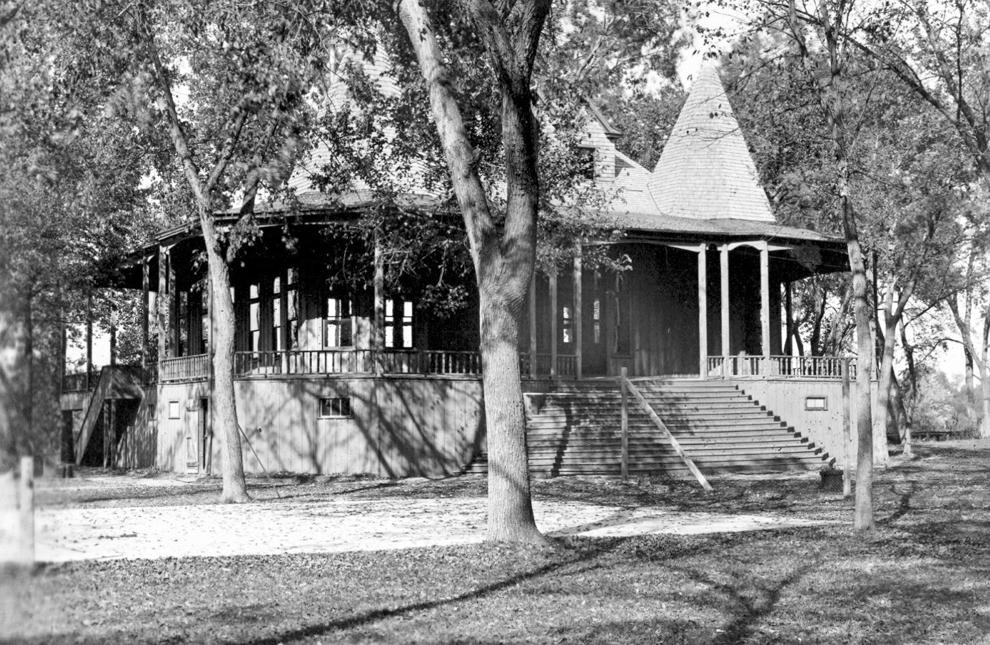 William Warnock Co.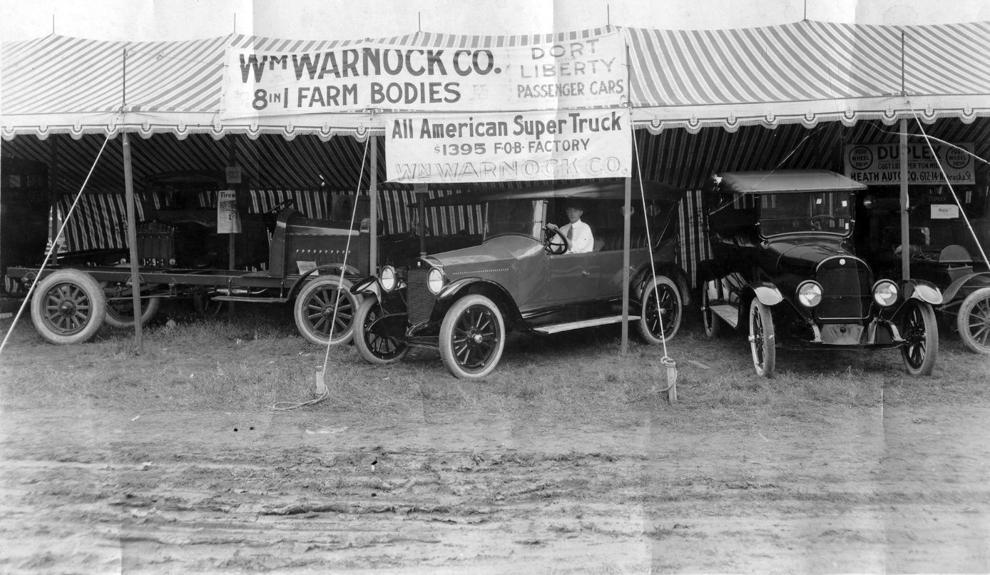 Riverside Railroad drawing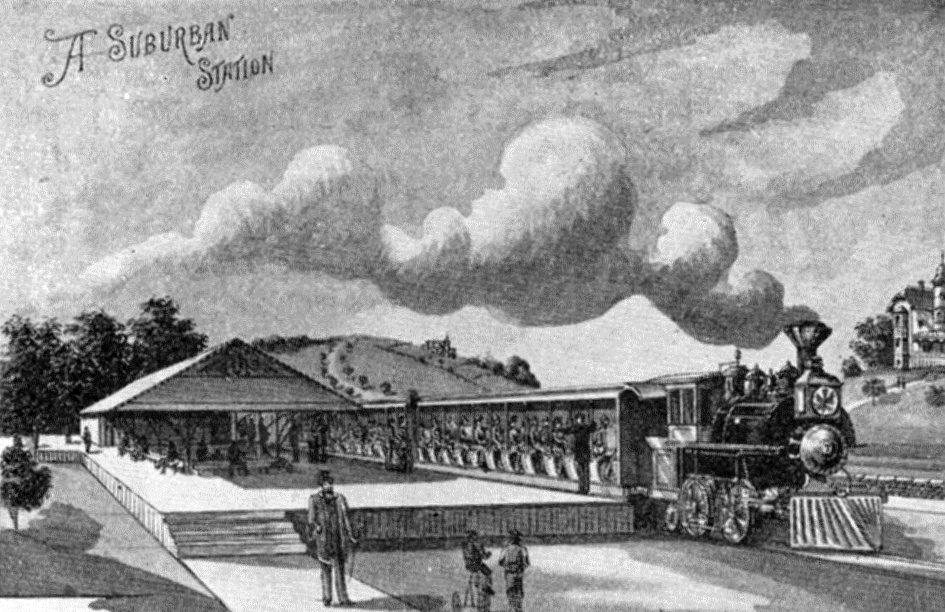 Riverside street car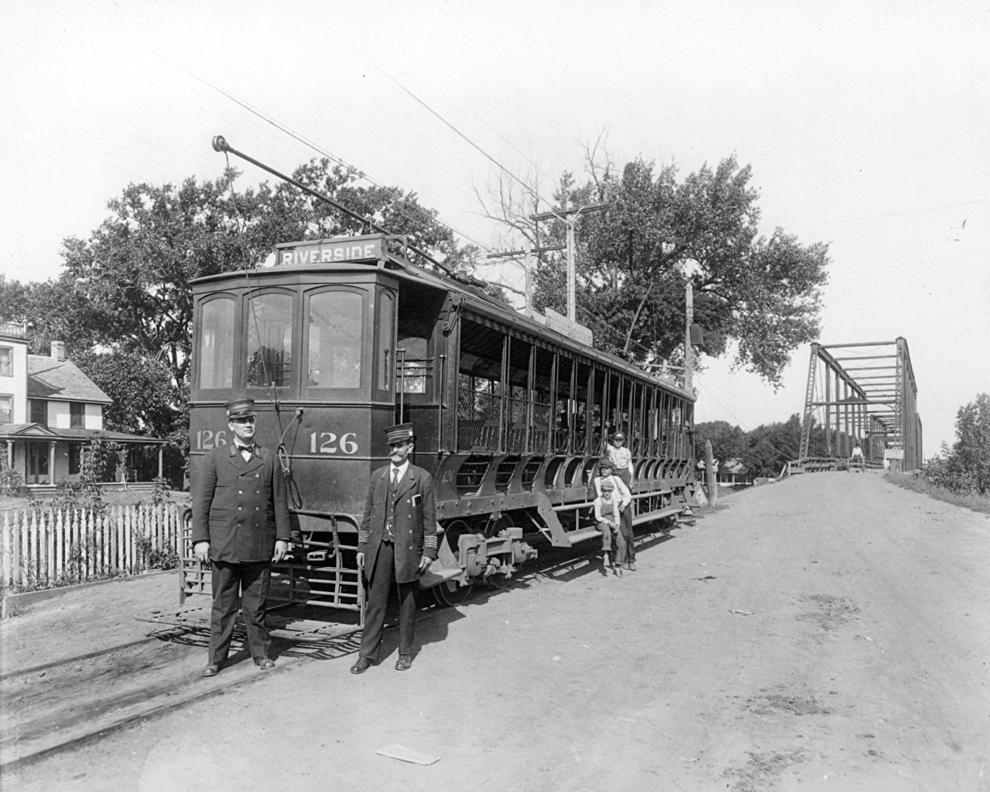 Riverside camp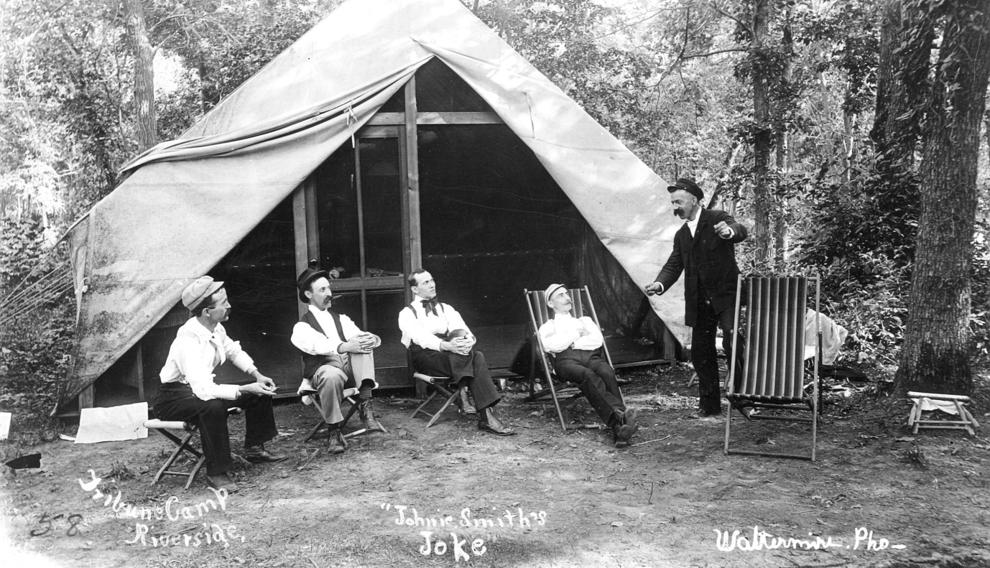 Riverside Camping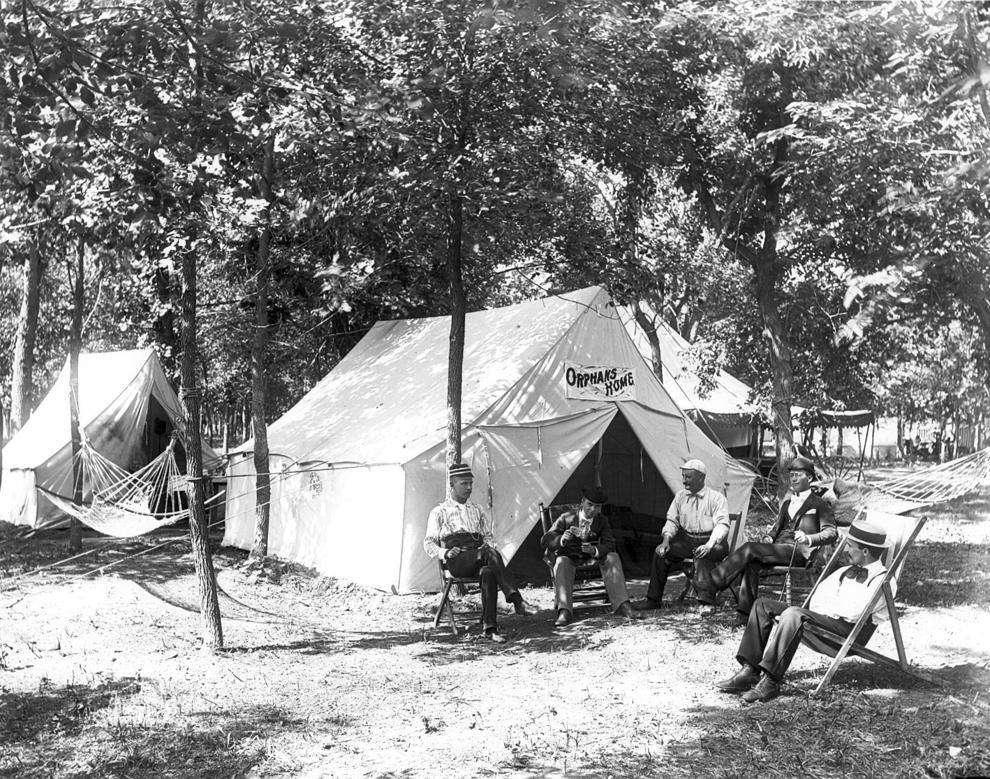 Riverside Pool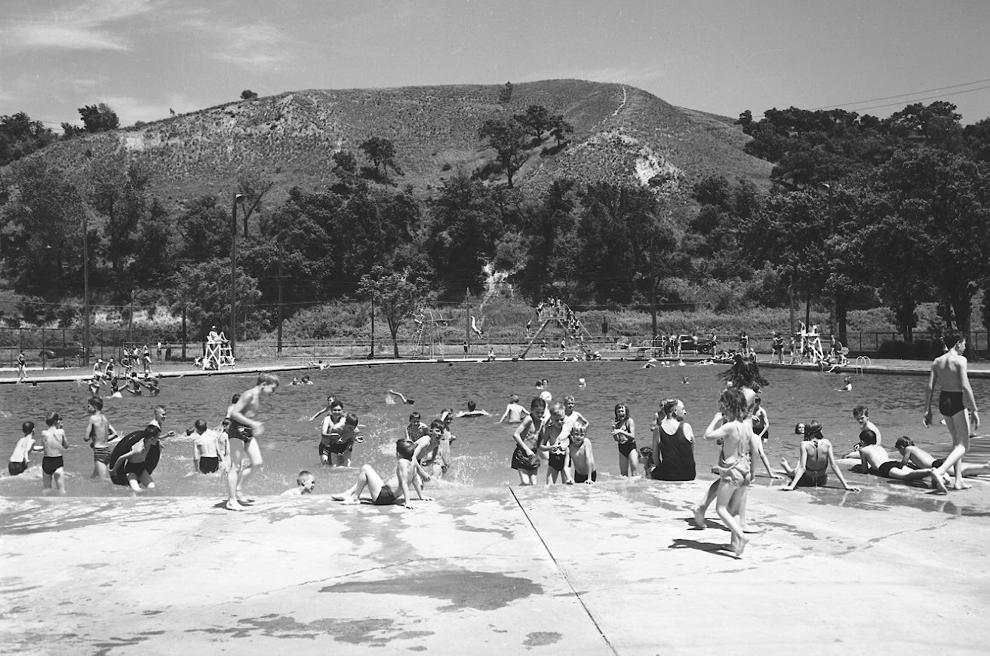 Riverside Pool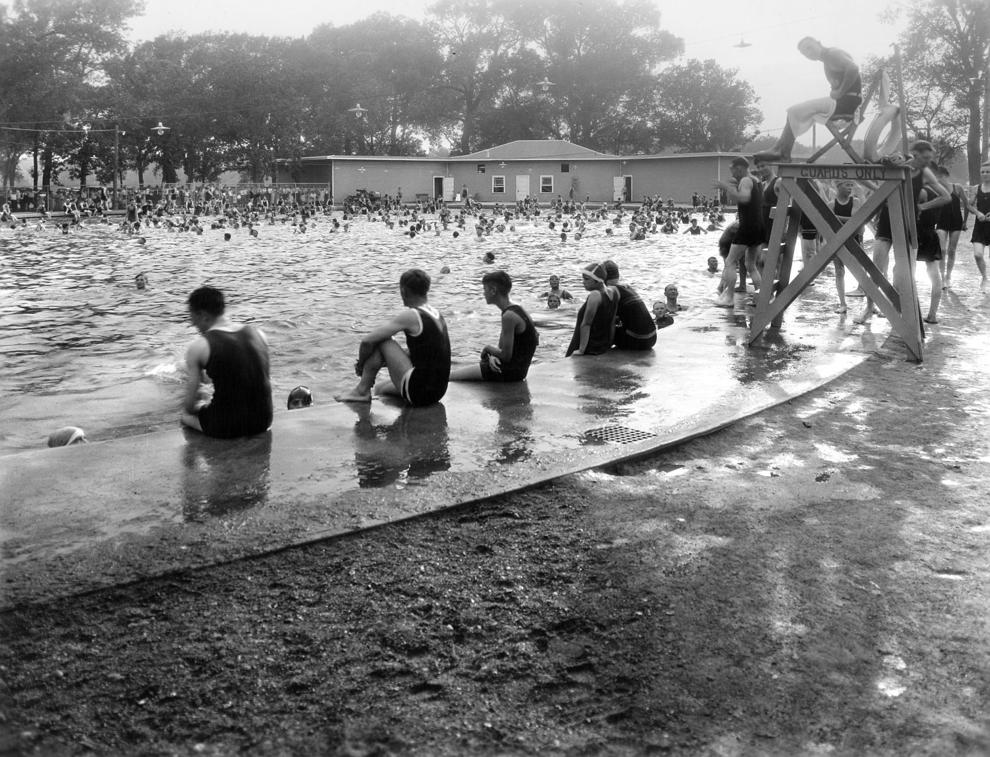 Tennis club in Riverside Park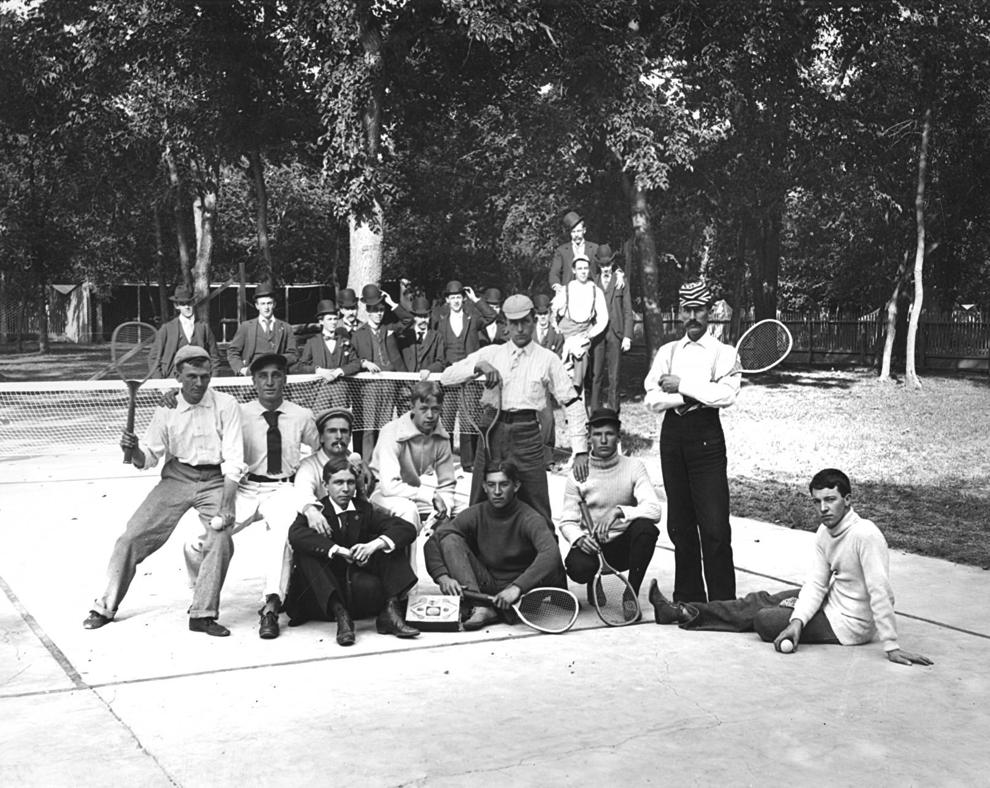 Boats on the river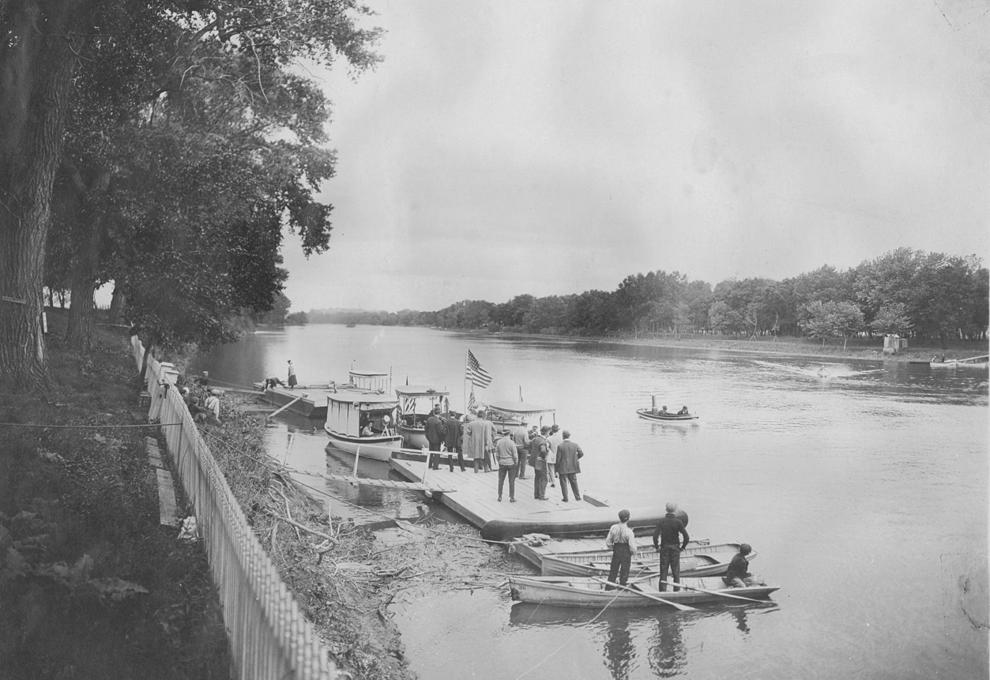 History of Riverside in Sioux City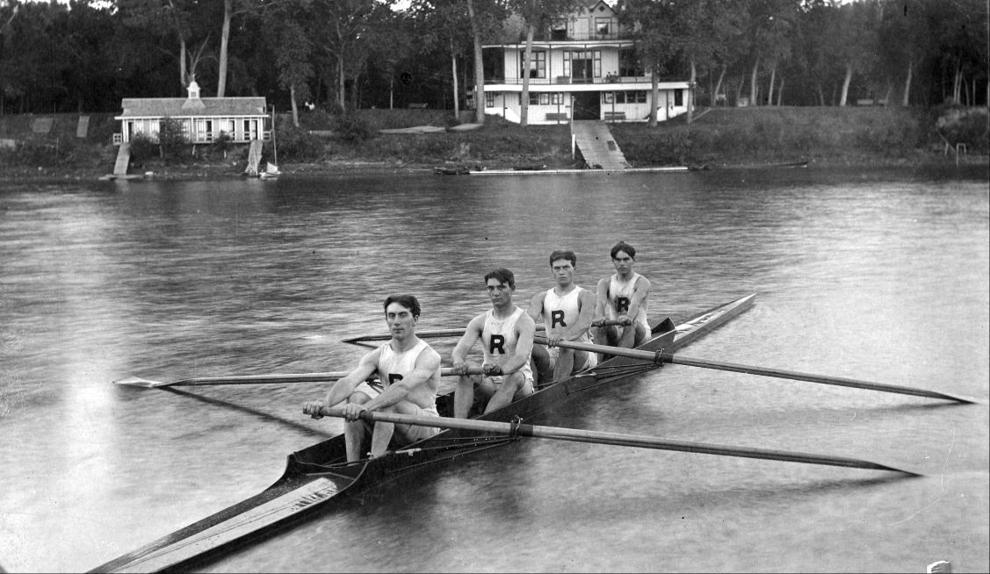 Riverside Park roller coaster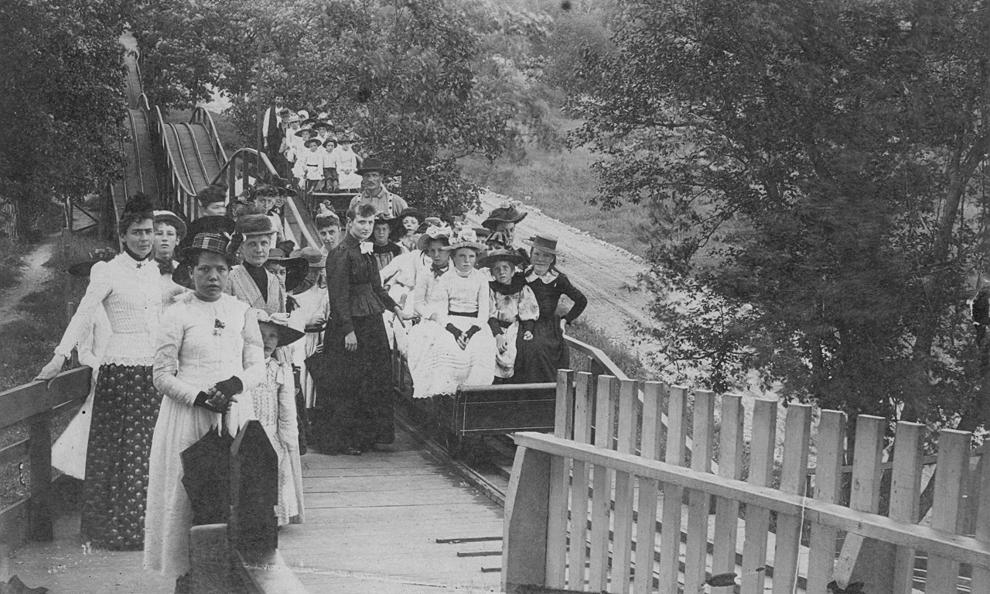 Sioux City Vinegar Works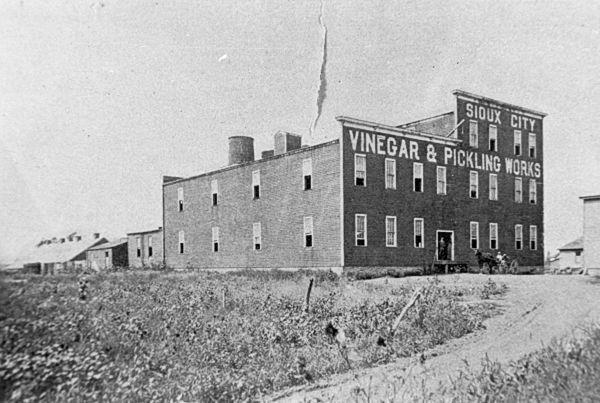 Yacht Club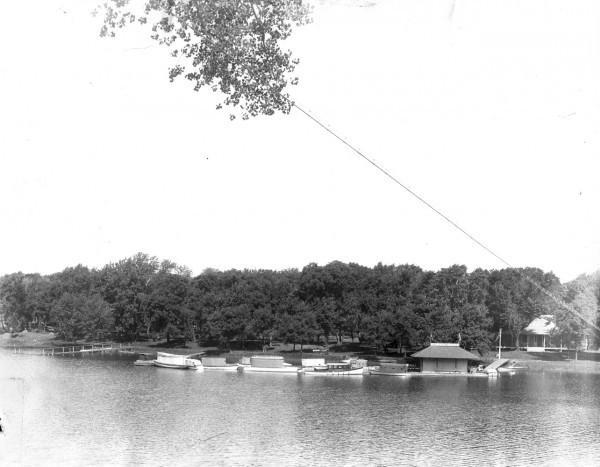 Yacht Club draws crowds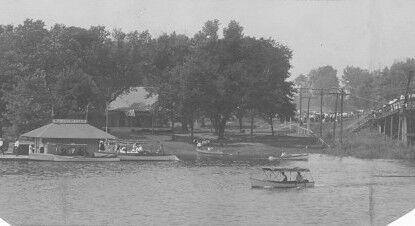 Shore Acres Ballroom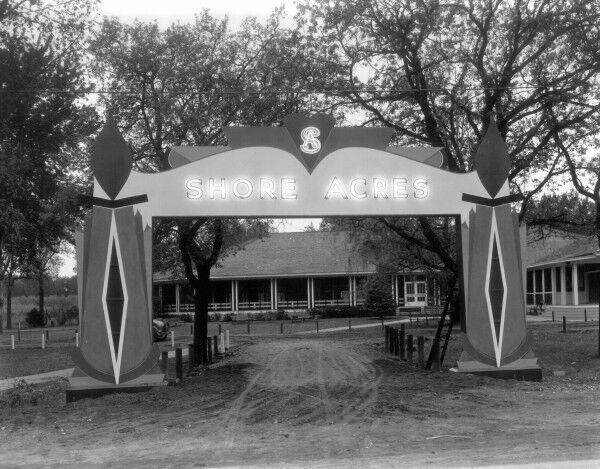 Hot air balloons in Riverside Park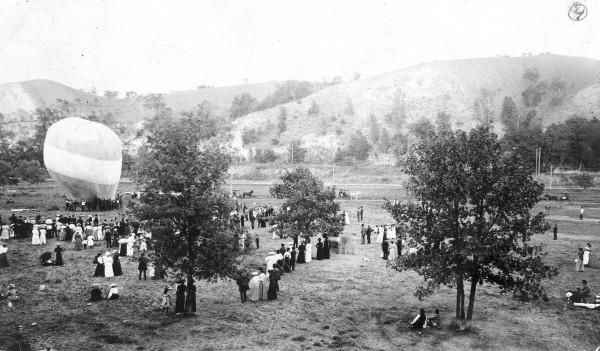 Hot air balloons