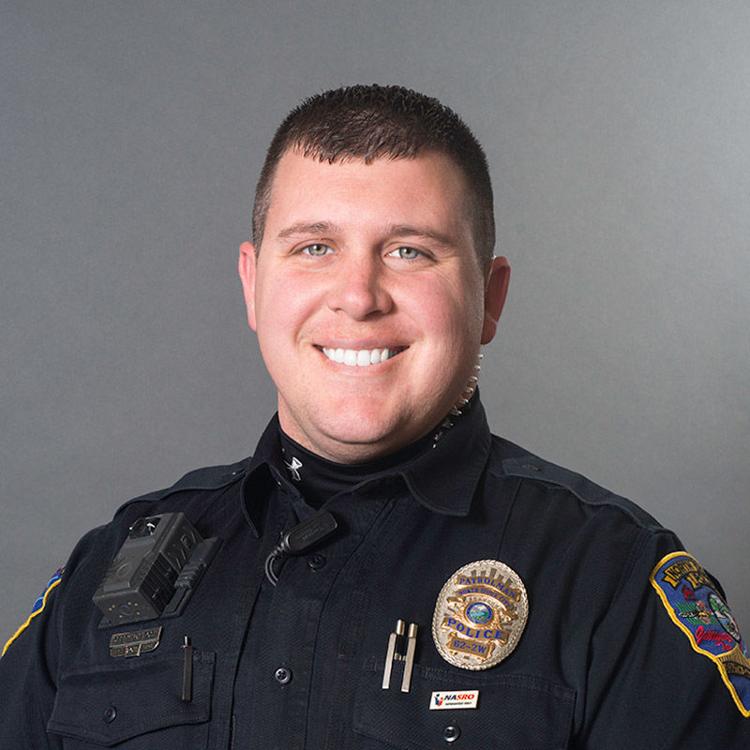 Derek McIntosh, 35, was found guilty of charges of killing or injuring an animal and misconduct by an officer. McIntosh was found not guilty of two counts of filing a false report, and Magistrate Judge Kasey Sorensen dismissed a charge of falsification of public documents by an officer.
Sentencing was scheduled for Nov. 1 in Union County Circuit Court.
McIntosh faces a maximum sentence of one year in jail for killing an animal, a Class 1 misdemeanor, and up to 30 days in jail for misconduct, a Class 2 misdemeanor. He's also subject to up to $2,500 in fines.
You have free articles remaining.
The jury found that McIntosh shot a cat belonging to a North Sioux City man and his girlfriend on May 5 in the cemetery in North Sioux City.
According to court documents, other North Sioux City police officers had heard rumors that McIntosh had been taking cats caught in traps to the cemetery and shooting them.
Capt. Dustin Sharkey and Chief Richard Headid went to the cemetery and found two dead cats, along with a pair of rubber gloves that appeared to be the same type used by the police department.
Headid, along with Mayor Randy Fredrickson and city administrator Ted Cherry, confronted McIntosh, who said he had released cats at the cemetery, but had not shot them. He did admit to shooting cats in the past. McIntosh admitted that he shot the cat belonging to the North Sioux City couple after being told he would be placed on administrative leave, court documents said.
McIntosh was subsequently fired.
First courthouse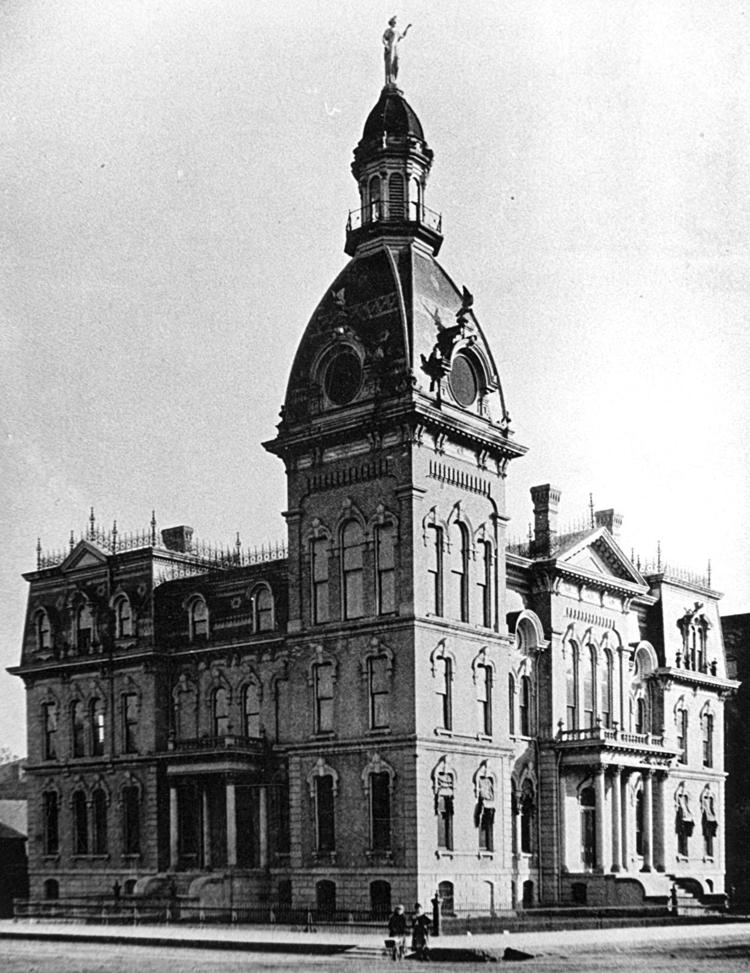 Courthouse construction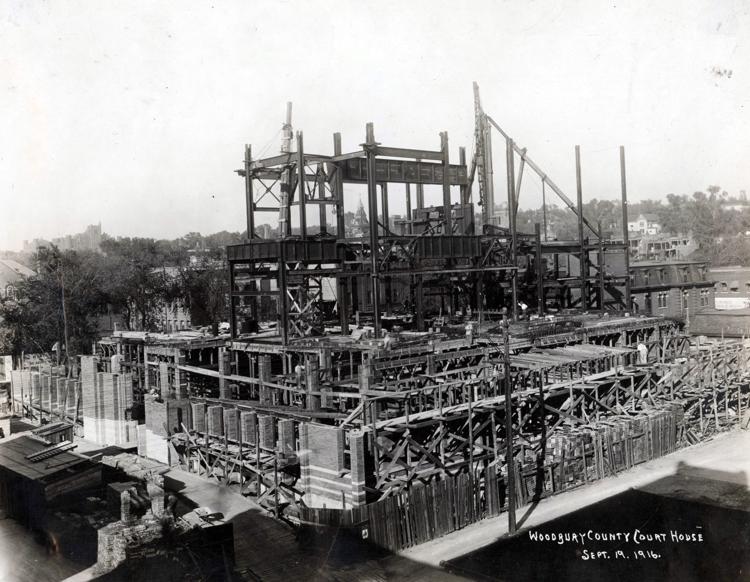 Courthouse construction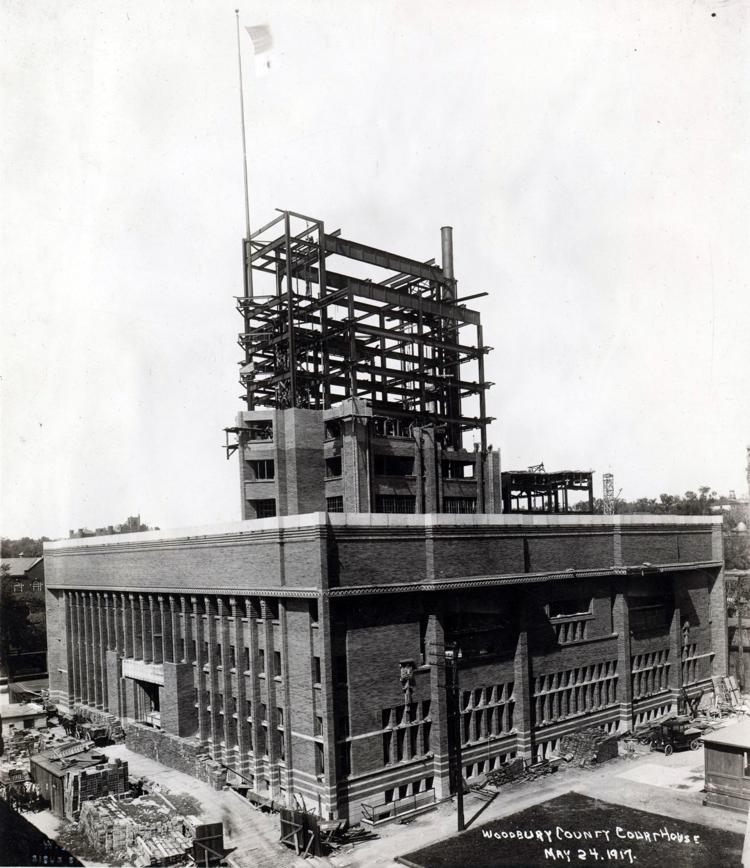 Courthouse drawing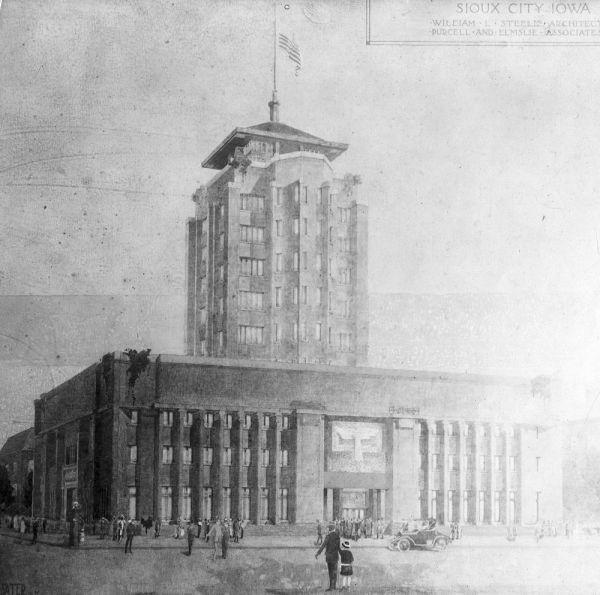 Courthouse dome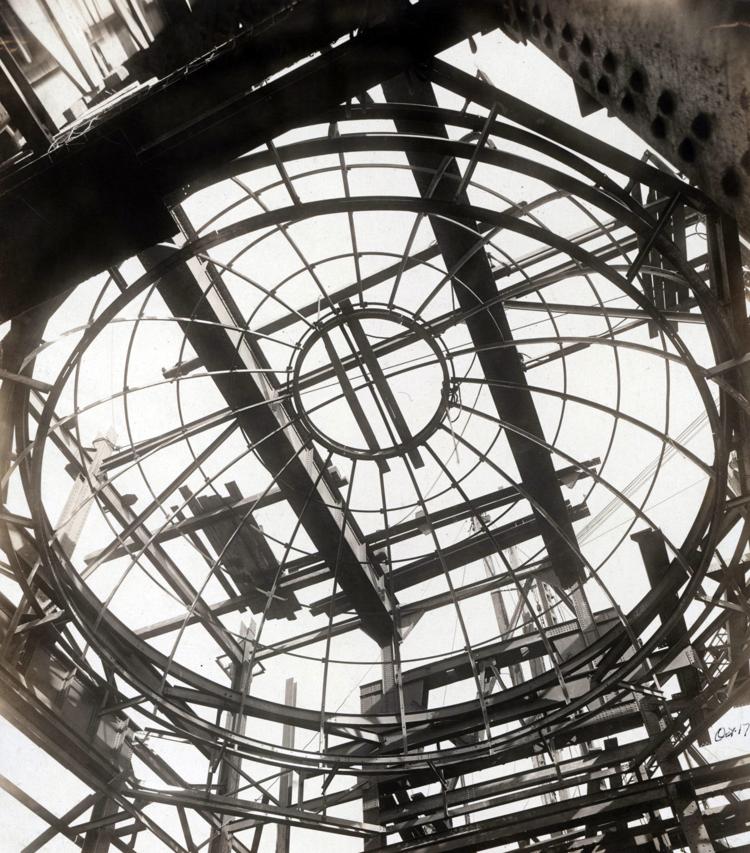 'Western Architect'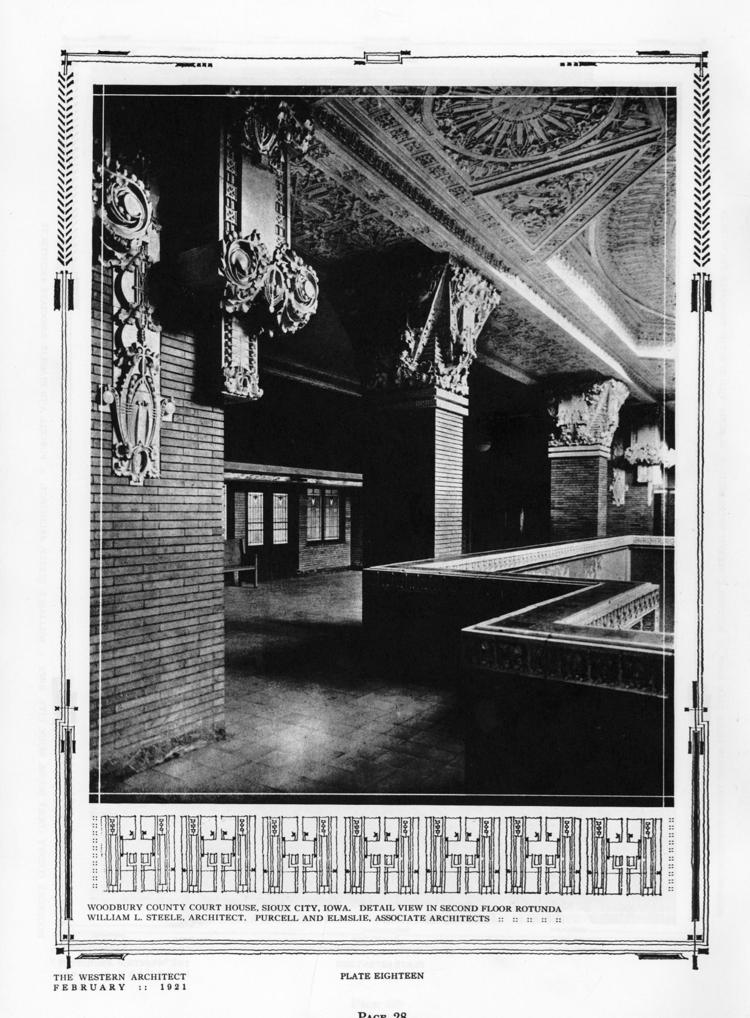 'Western Architect'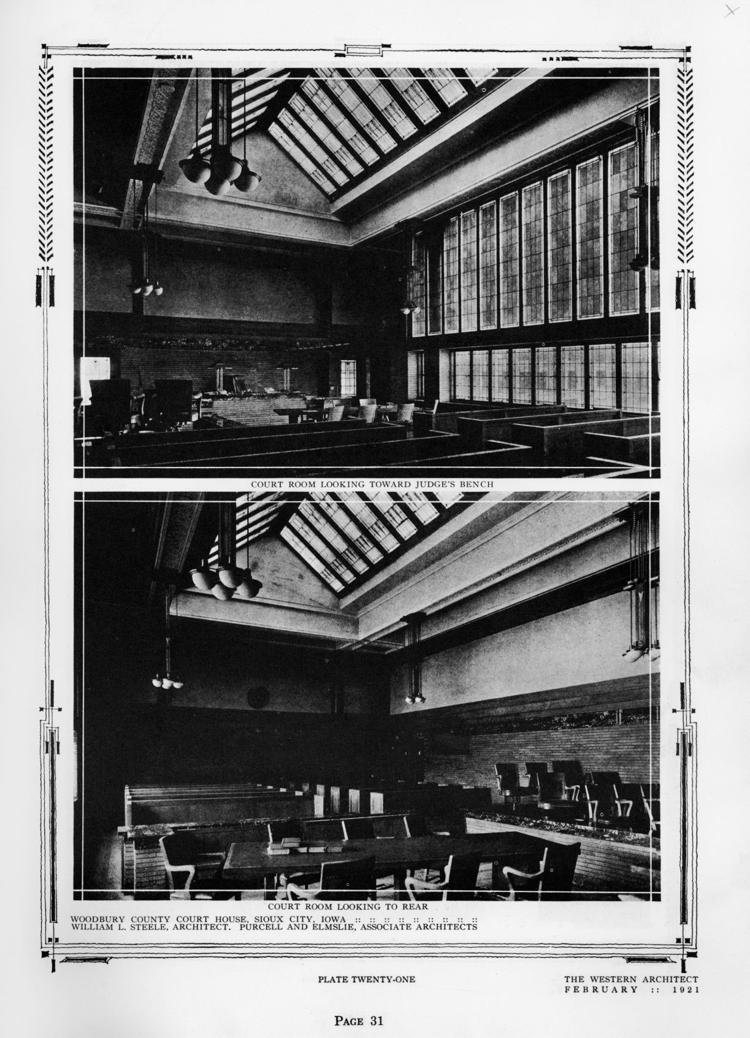 Courthouse and City Hall
Woodbury County Courthouse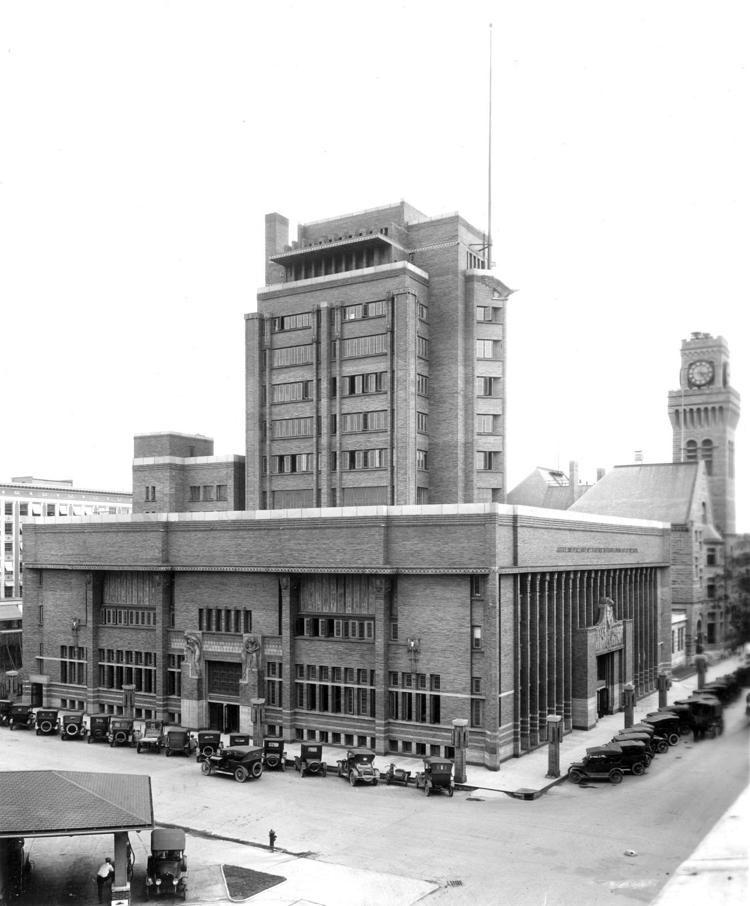 Courthouse interior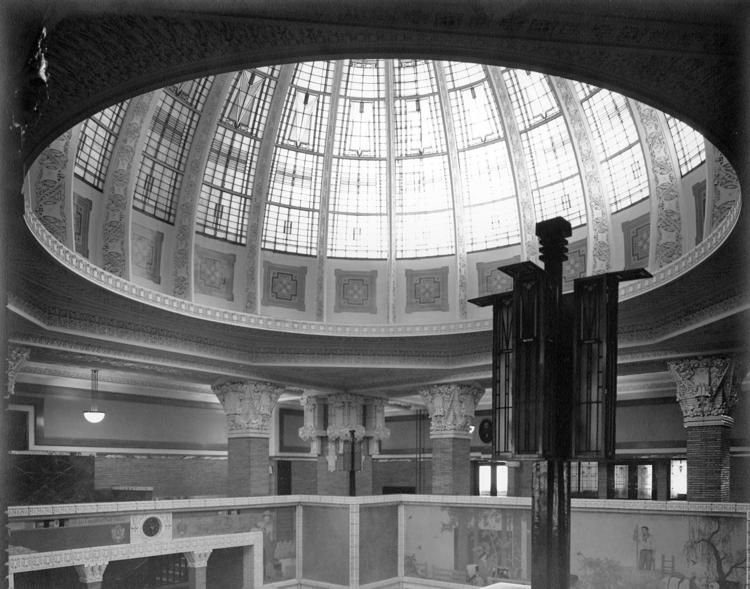 Light fixtures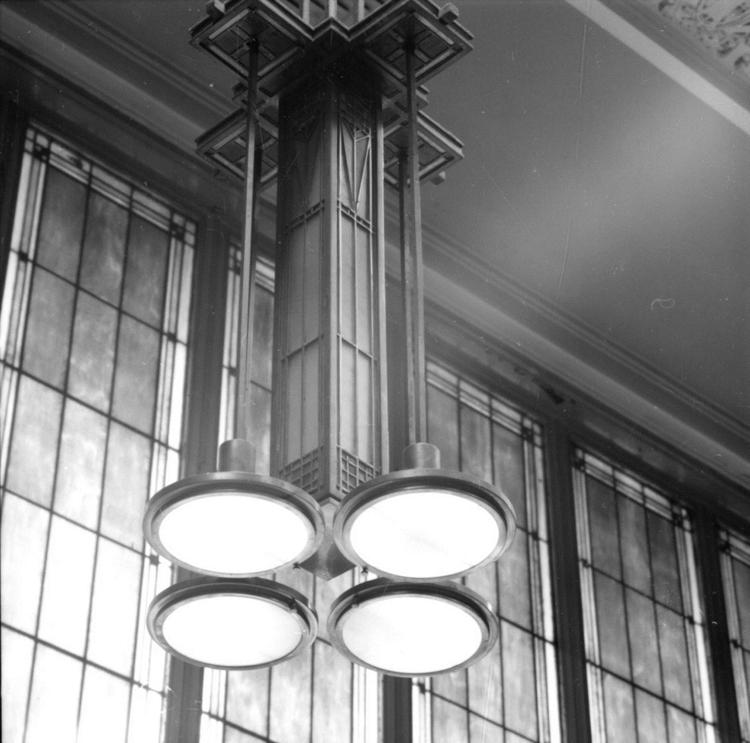 Courthouse mail chute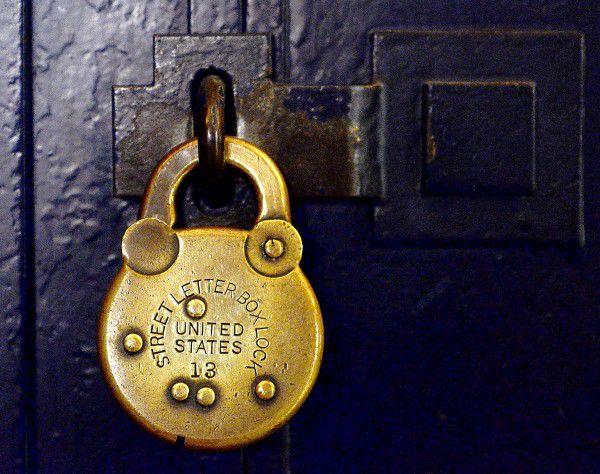 Courthouse security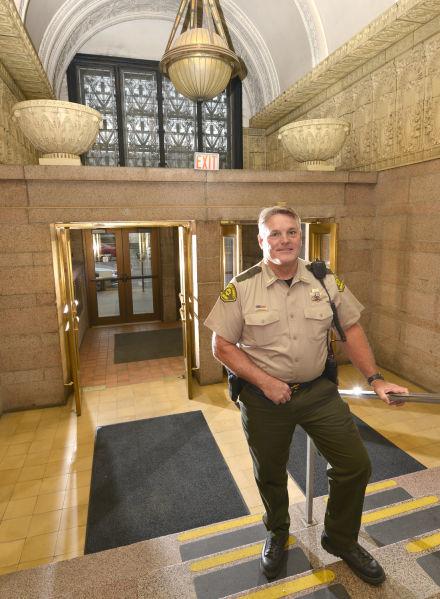 Courthouse elevators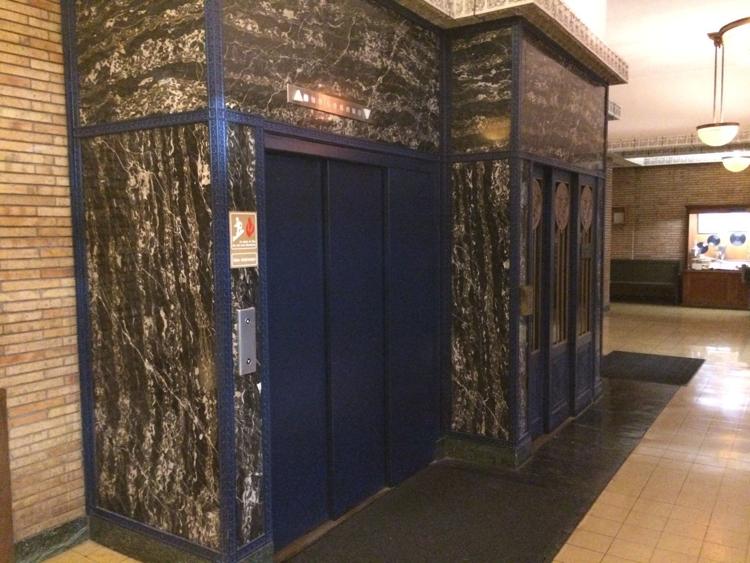 Courtroom repairs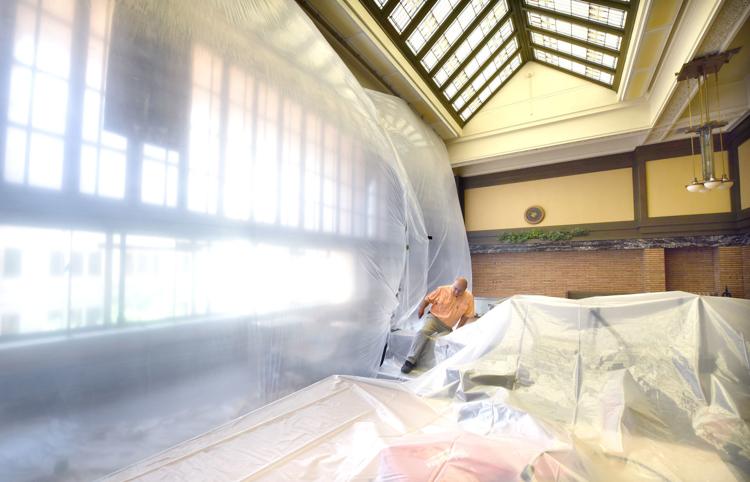 Courthouse terra cotta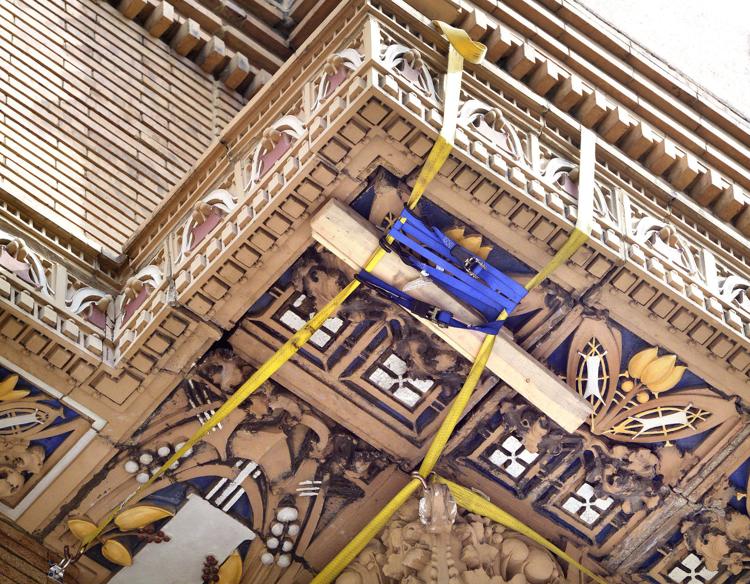 Courthouse terra cotta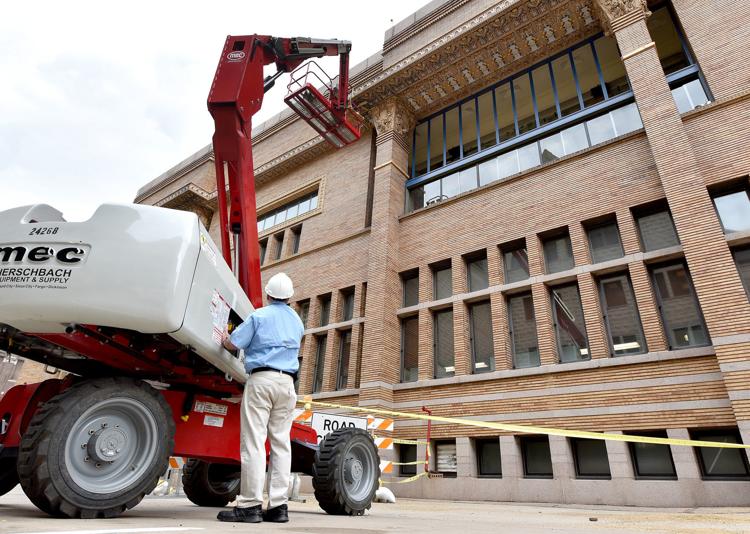 Election Watch Party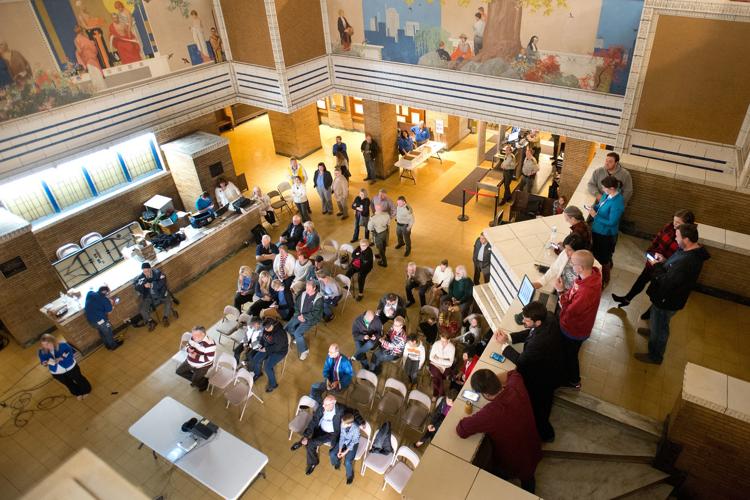 Courthouse repair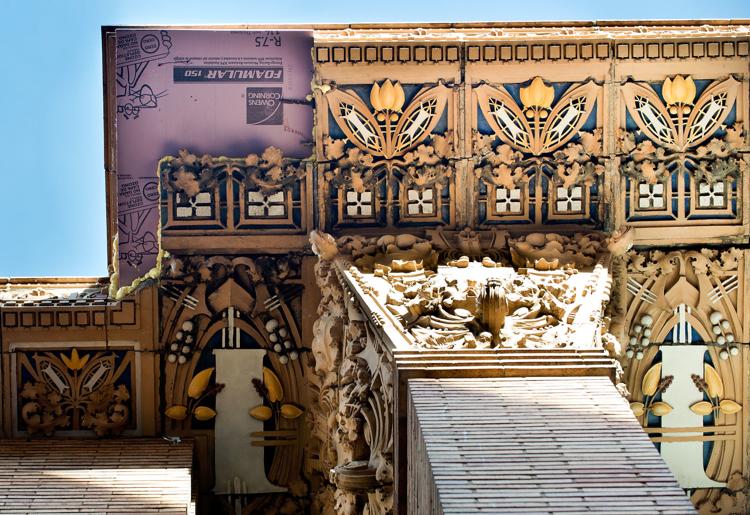 Courthouse architecture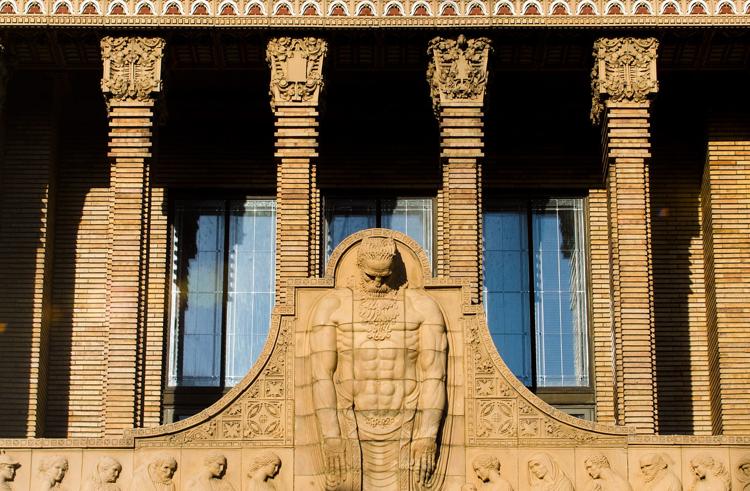 Courthouse architecture
Courthouse exterior