HARTINGTON, Neb. -- The former mayor of Randolph, Nebraska, who had been accused of sexual abuse has been placed on probation after pleading no contest to a single count of felony child abuse.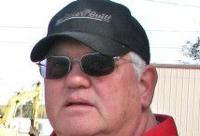 Dwayne Schutt, 63, entered his plea Friday in Cedar County District Court to the charge, which was contained in an amended information filed by Assistant Nebraska Attorney General Jason Bergevin. Schutt was placed on probation for one year.
Schutt had previously been charged with an additional four counts of third-degree sexual assault of a child. Those charges were not included in the new information filed Friday. The case had been scheduled to go to trial later this month.
You have free articles remaining.
Schutt had been accused of touching a girl, who was 14 years old or younger, from about Aug. 18, 2011, to May 17, 2013. The child abuse charge to which he entered his plea said that during the same time period, his actions placed the girl in a situation that endangered her life or her physical or mental health.
Schutt was arrested in July 2017 during his second four-year term as mayor. He lost his bid for re-election in November.
First courthouse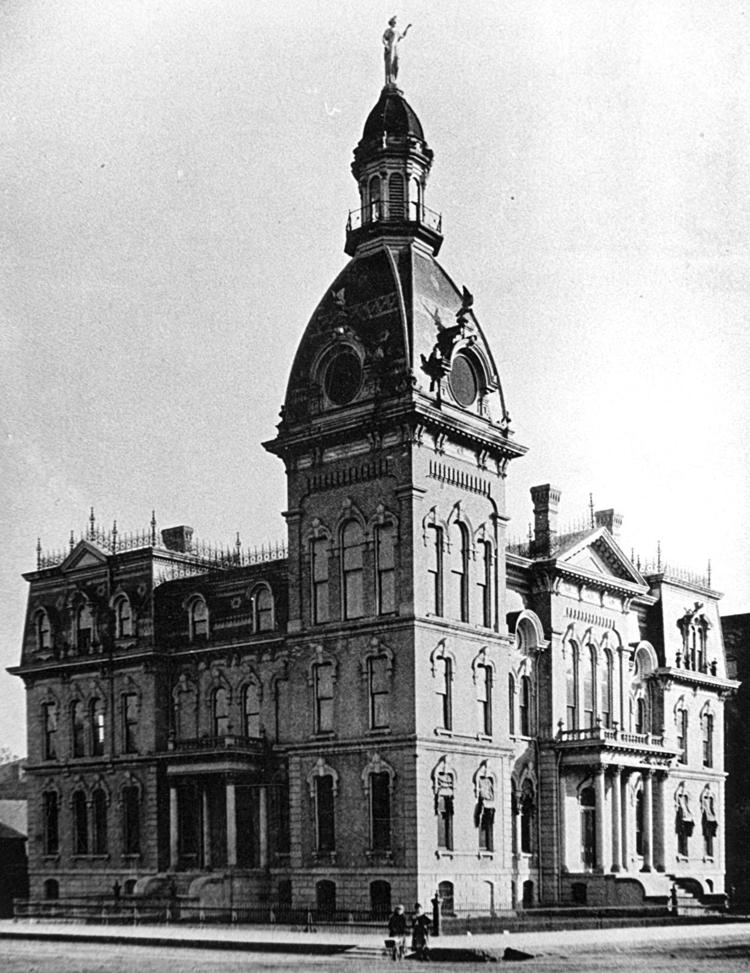 Courthouse construction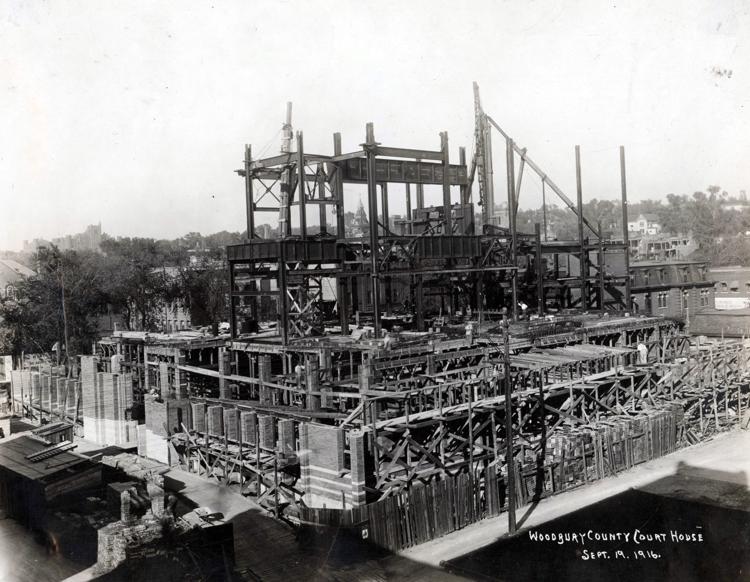 Courthouse construction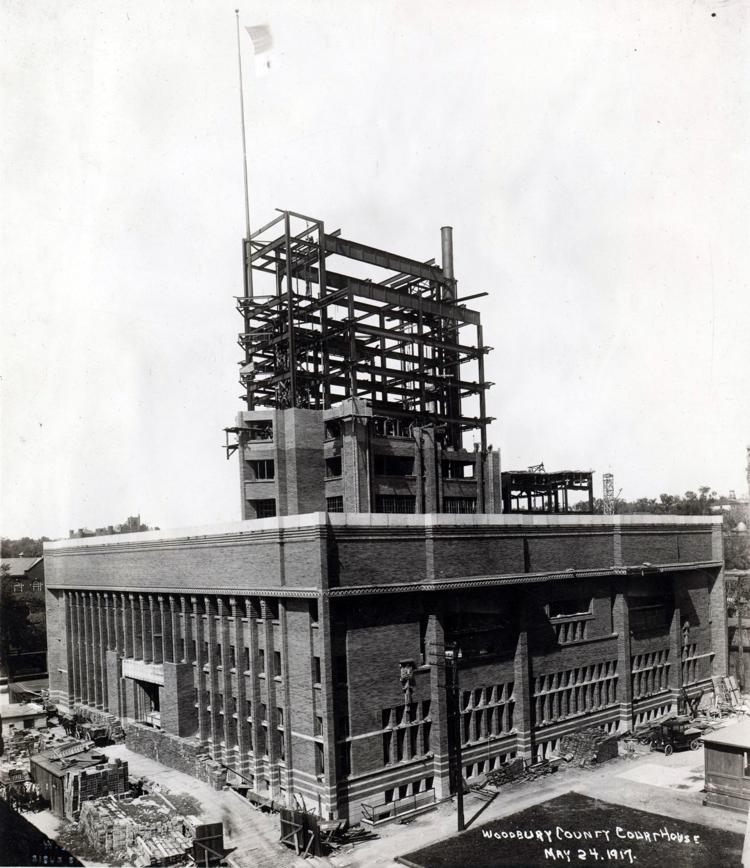 Courthouse drawing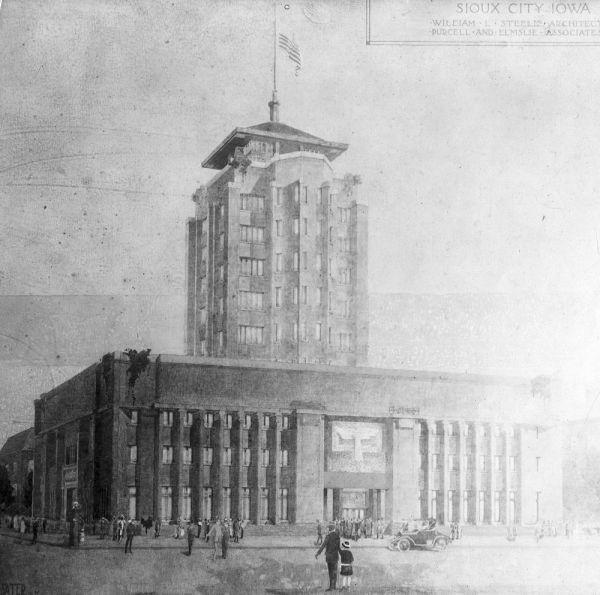 Courthouse dome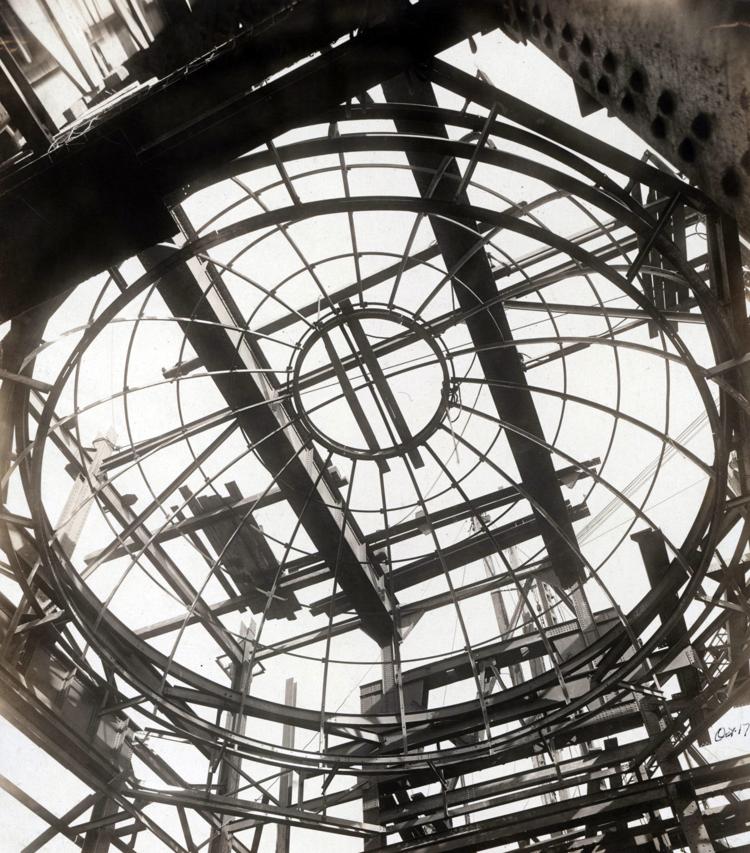 'Western Architect'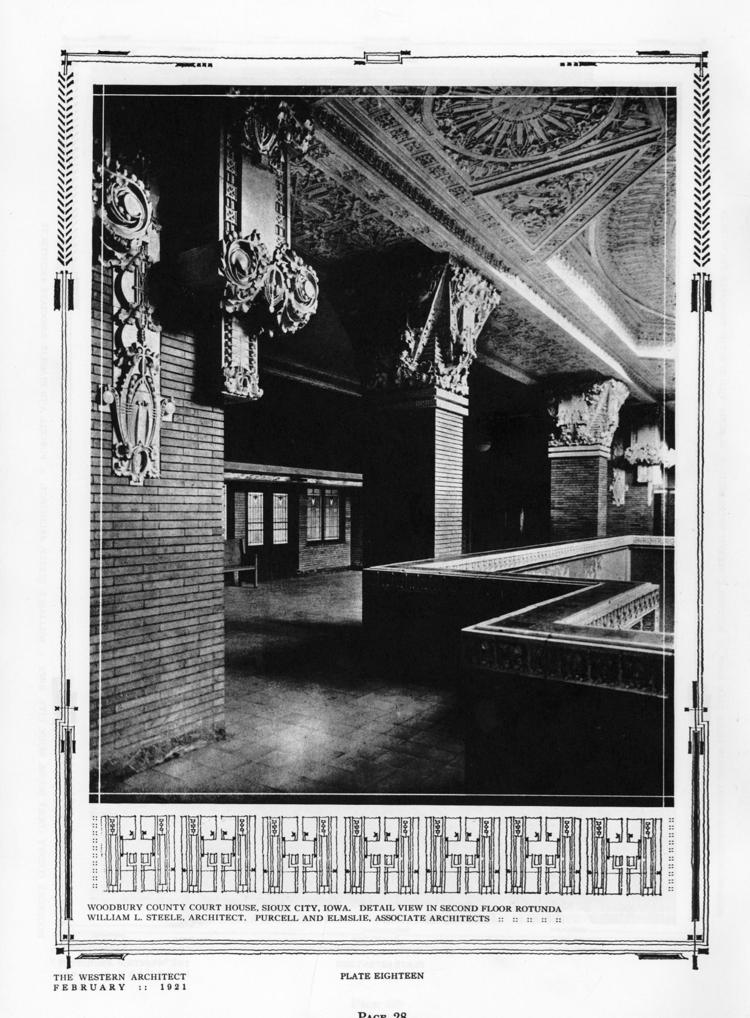 'Western Architect'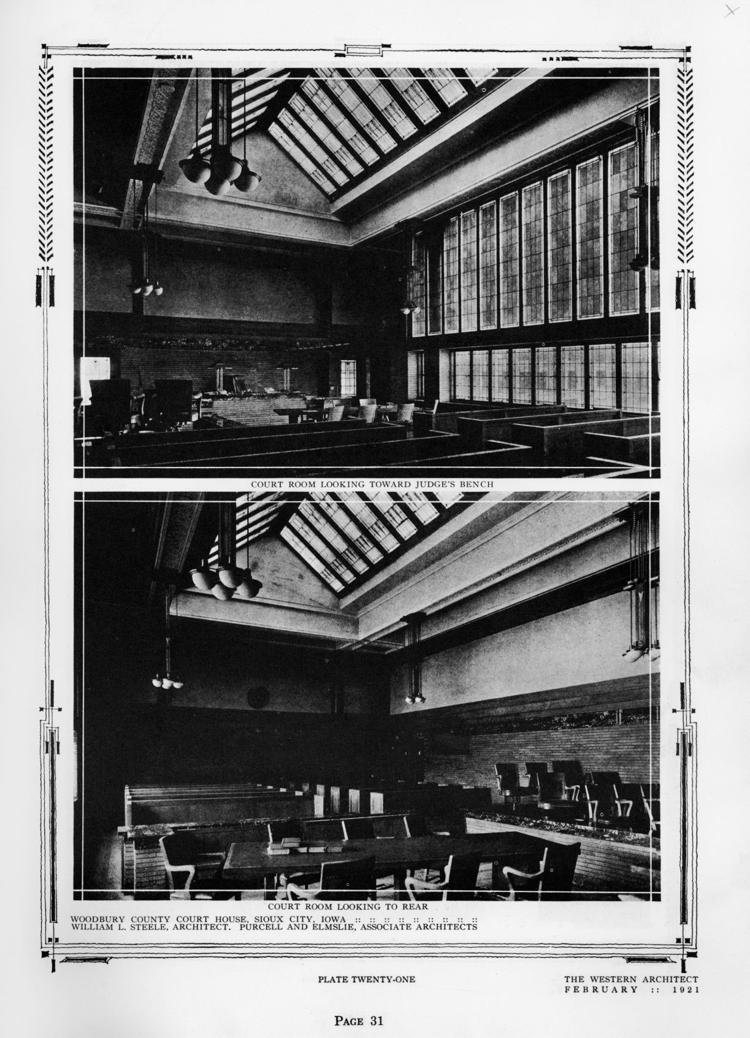 Courthouse and City Hall
Woodbury County Courthouse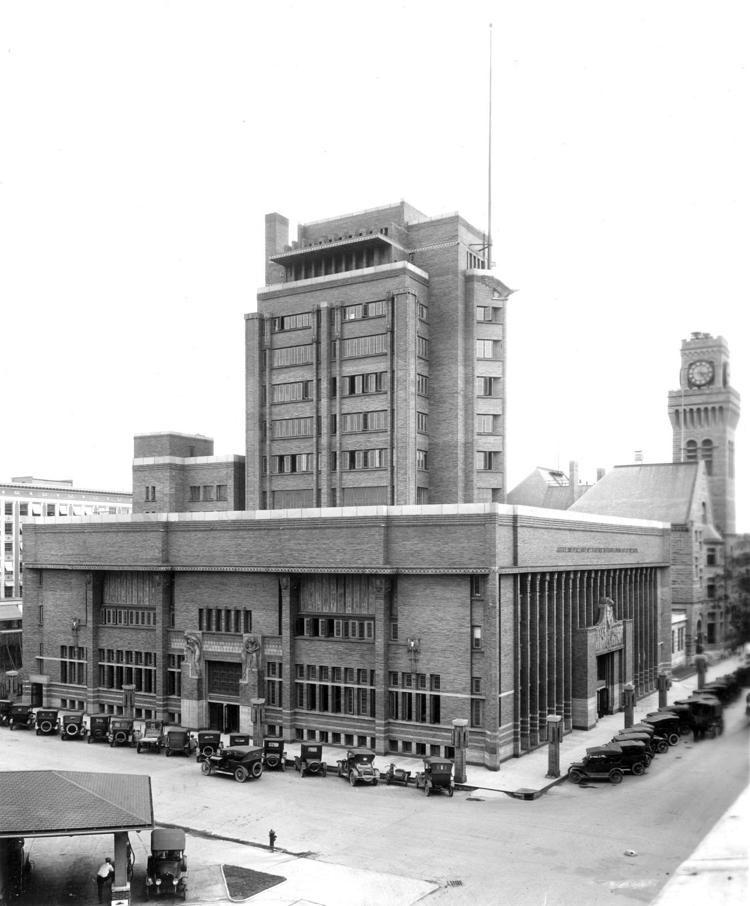 Courthouse interior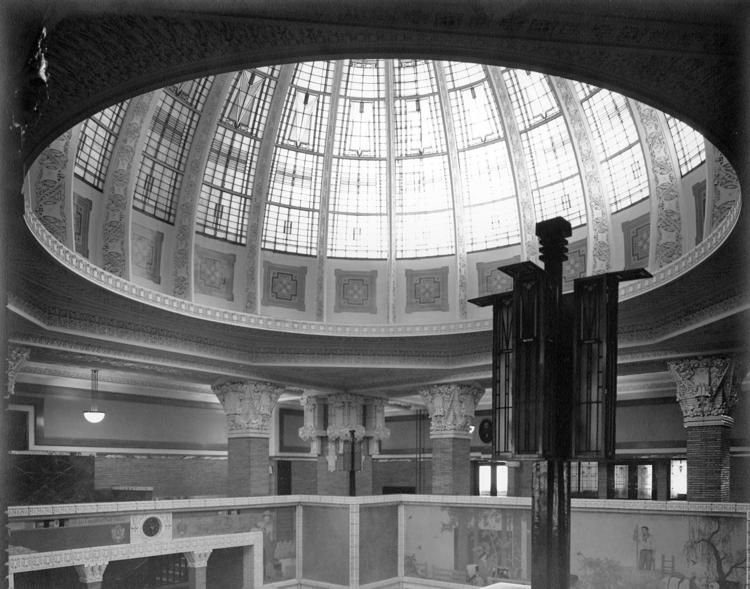 Light fixtures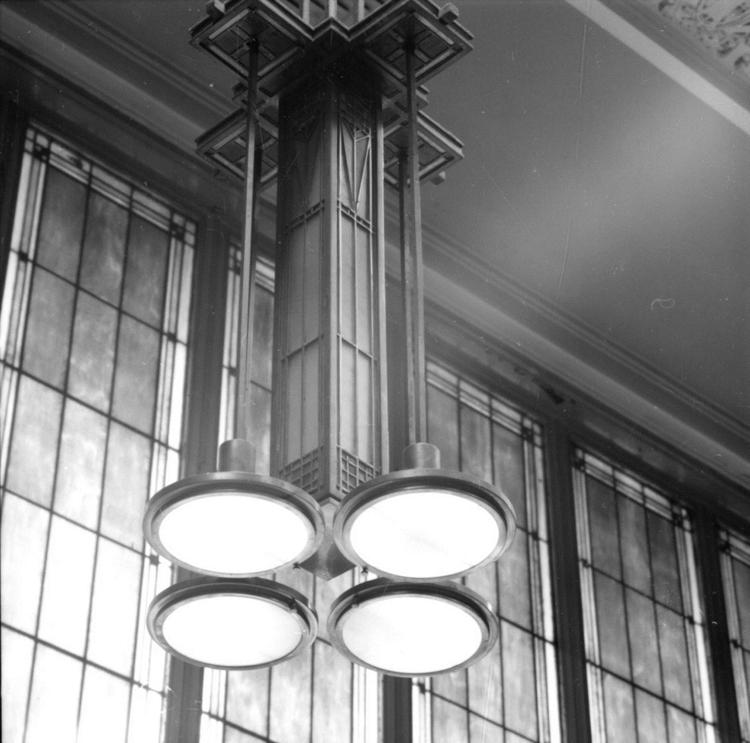 Courthouse mail chute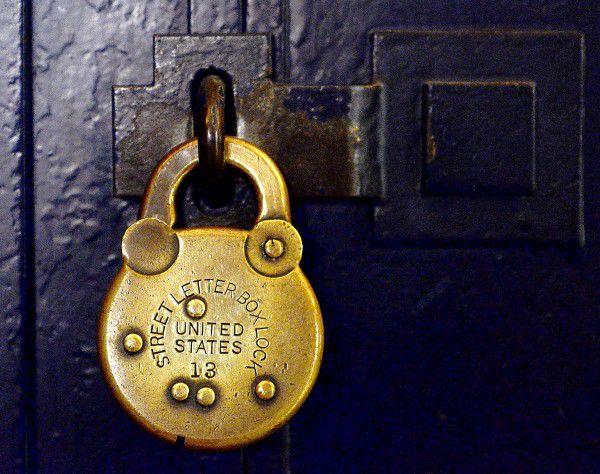 Courthouse security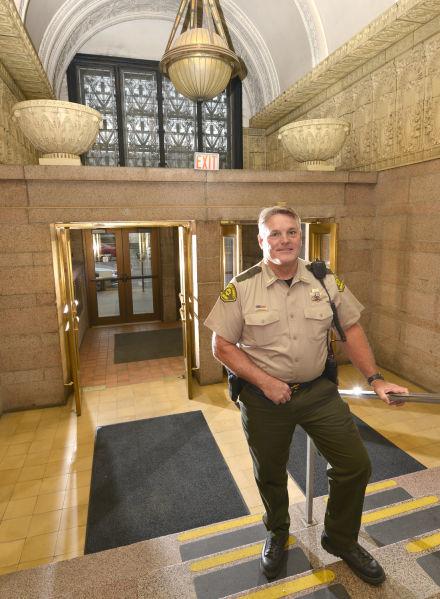 Courthouse elevators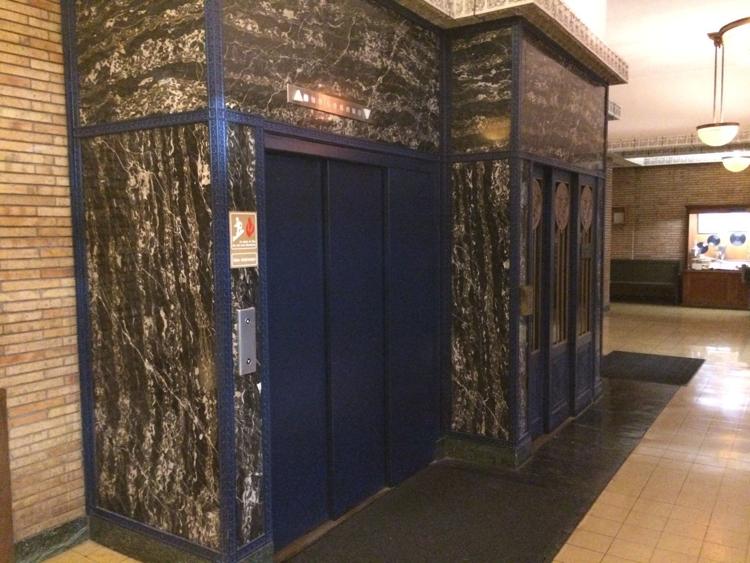 Courtroom repairs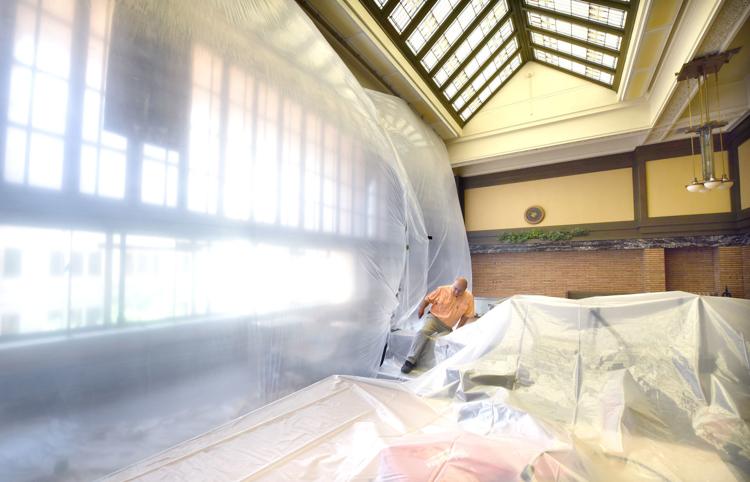 Courthouse terra cotta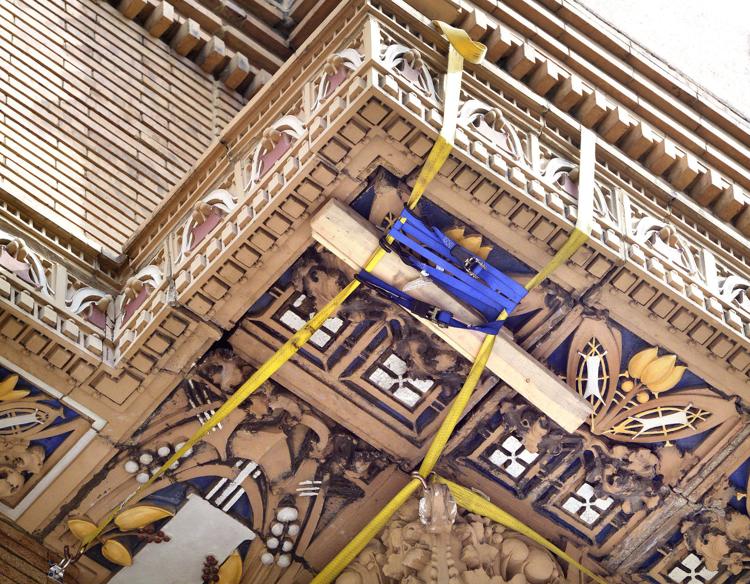 Courthouse terra cotta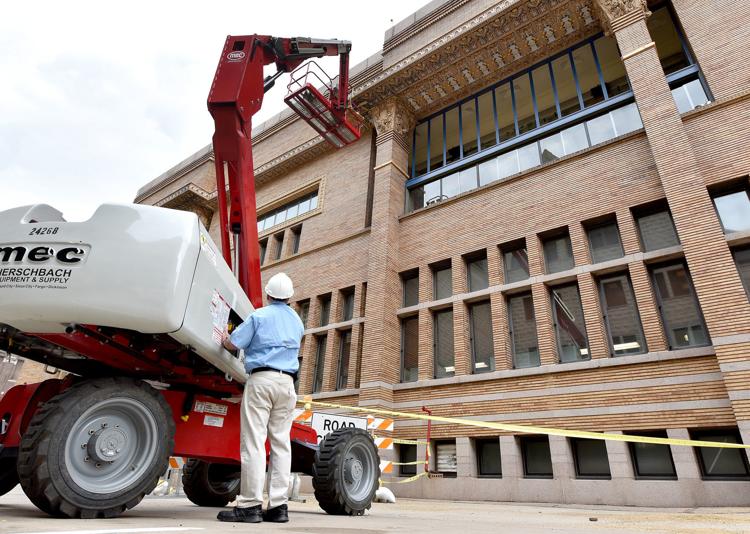 Election Watch Party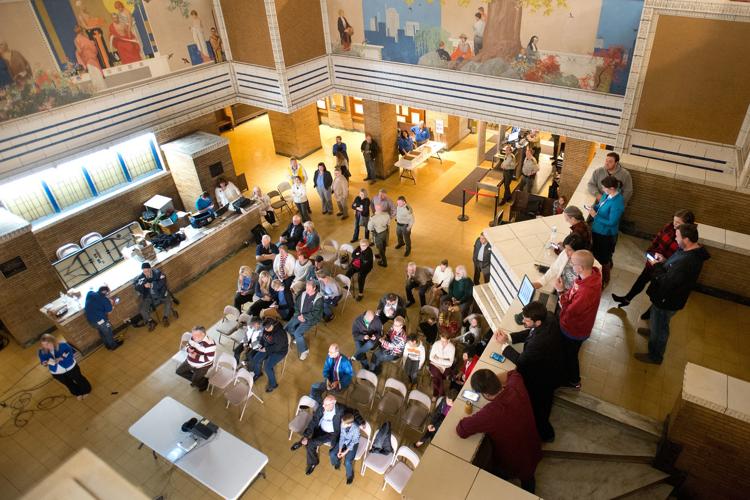 Courthouse repair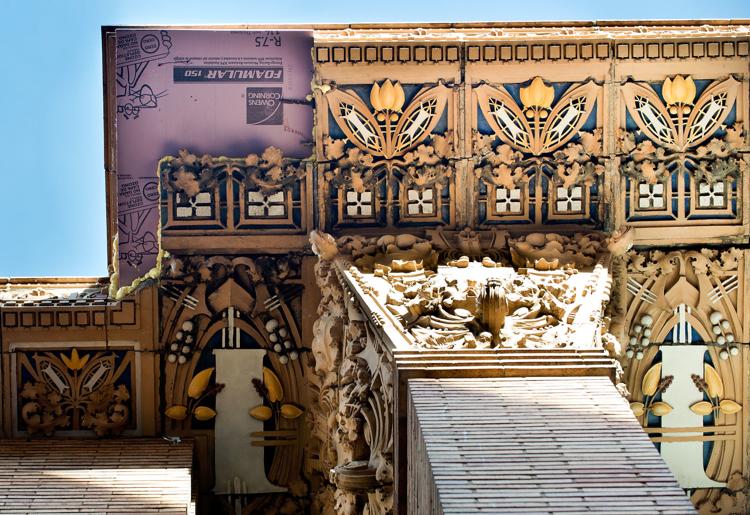 Courthouse architecture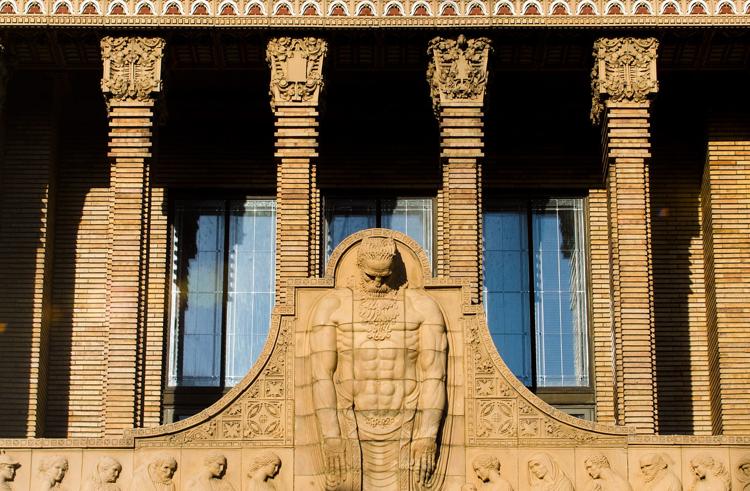 Courthouse architecture
Courthouse exterior