SIOUX CITY -- A former student dismissed from Dordt University for having sex with a female student has sued the school for sex discrimination, claiming the school's action against him was based on gender stereotypes in which women are automatically viewed as victims.
The man, referred to as John Doe in the 94-page federal lawsuit, said the sex was consensual, and that the Sioux Center, Iowa, university's policies are gender-biased by referring to assault and abuse victims exclusively as female, contradictory to requirements under Title IX, a federal law that protects people from sex discrimination at schools and universities that receive federal funds.
Doe alleges that rather than establishing its Title IX policy on the law, the university, which is affiliated with the Christian Reformed Church, instead bases its policy on biblical concepts that women submit to men and men are in control. He said the school lacks clearly established policies and procedures with respect to Title IX complaints. The woman was not disciplined, according to the lawsuit.
"... Dordt's unequivocal embrace of gender stereotypes creates a situation ripe for abuse, bias and selective enforcement, as was evident throughout Dordt's adjudication of the allegations against (Doe)," his attorney, Andrew Miltenberg, of New York, said in the lawsuit, filed Thursday in U.S. District Court in Sioux City.
Doe is seeking damages and punitive damages in an amount to be determined at trial. He also is seeking a ruling ordering Dordt to reverse its ruling against him, expunge his disciplinary record and award him his degree.
"At this moment in time, Dordt University has not been notified of the filing of the lawsuit. Dordt University is committed to the safety and well-being of our community," Sarah Moss, director of marketing and communication, said in a written statement issued Friday.
You have free articles remaining.
Doe, who is from Washington, said he met the woman on Feb. 2, 2018, at an off-campus concert at which he had been drinking. They returned to his apartment, where both drank vodka and cranberry juice. Doe said the woman initiated sexual activity with him and agreed to have sex with him in his car after he asked if she wanted to "keep going."
In the lawsuit, Doe claims other students convinced the woman that the sex couldn't have been consensual if she had been drinking. Other students and/or staff subsequently filed a Title IX complaint against Doe on the woman's behalf.
Doe said he was dismissed from Dordt weeks before earning his diploma after a "sham hearing" in which he was presumed guilty from the start and had no access to the accusations against him or legal representation.
Davidson's Auto Block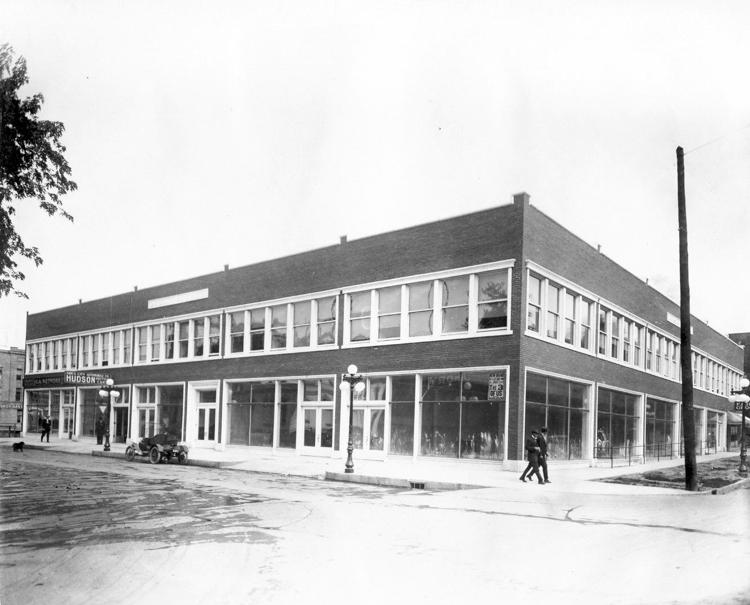 Wetmore Chalmers Dealership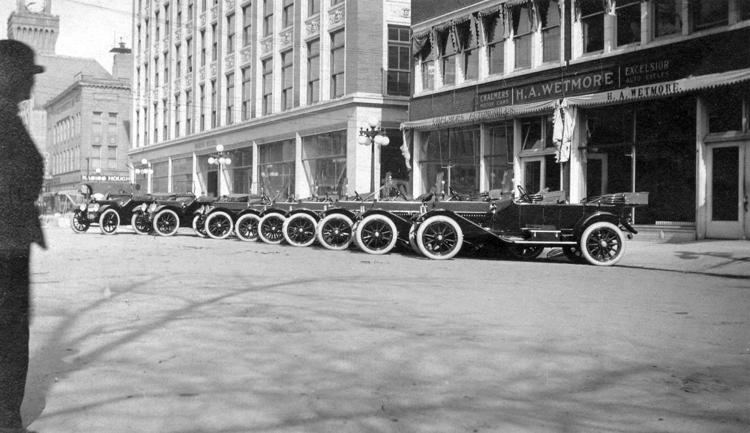 Wetmore Chalmers Dealership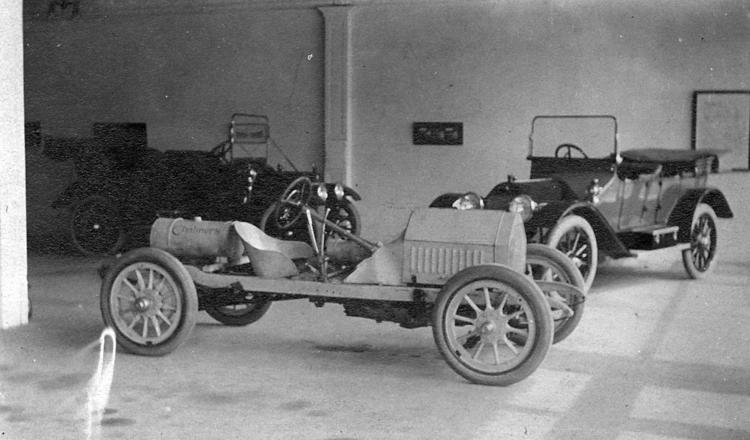 Knoepfler historical photos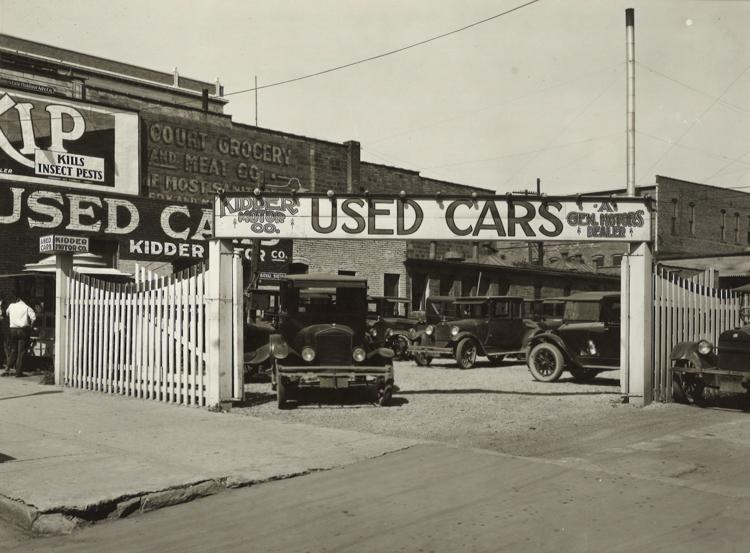 Knoepfler Historical Photos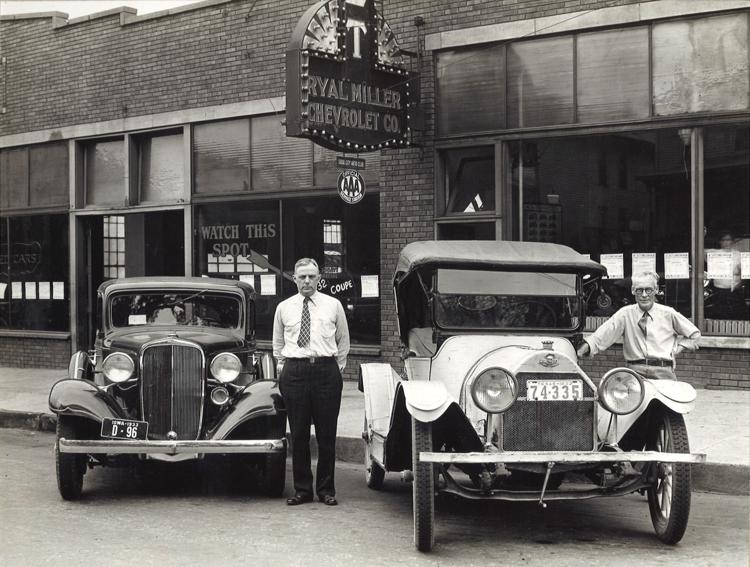 William Warnock Co.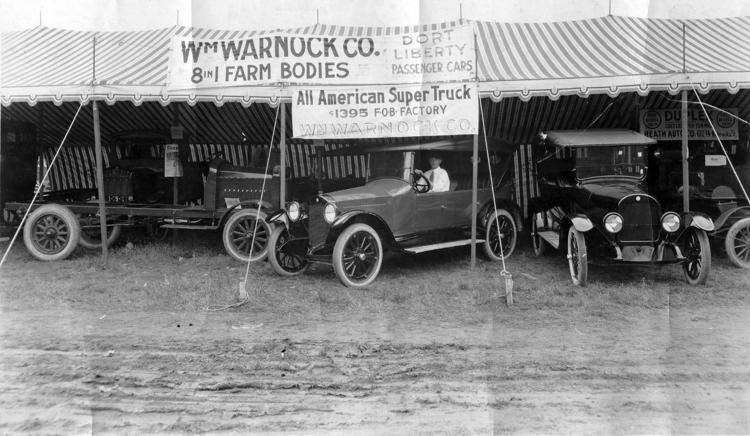 Sioux City Motor Sales Co.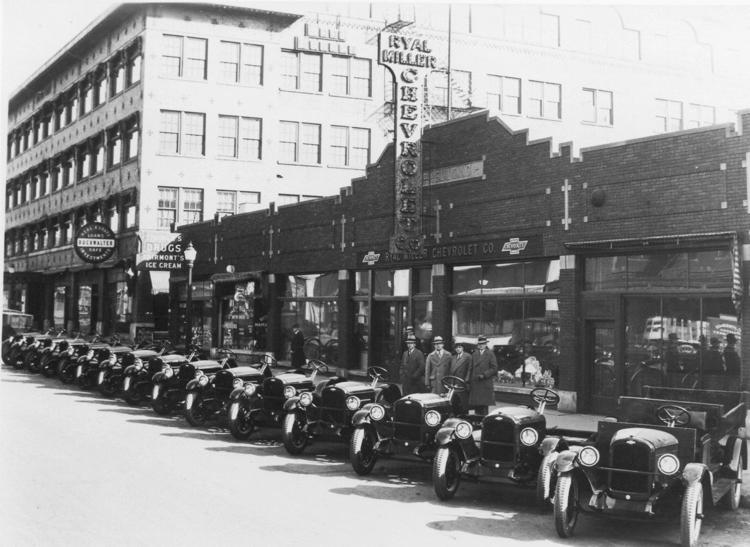 Murray Cadillac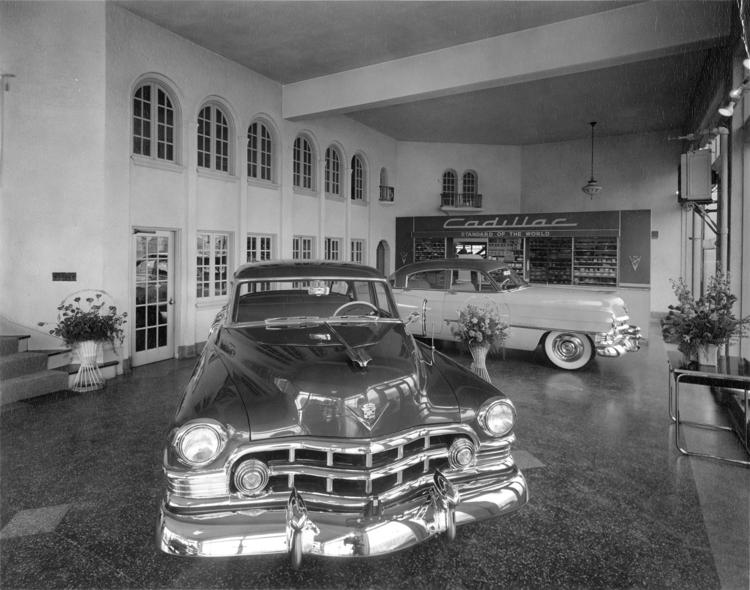 Ryal Miller Chevrolet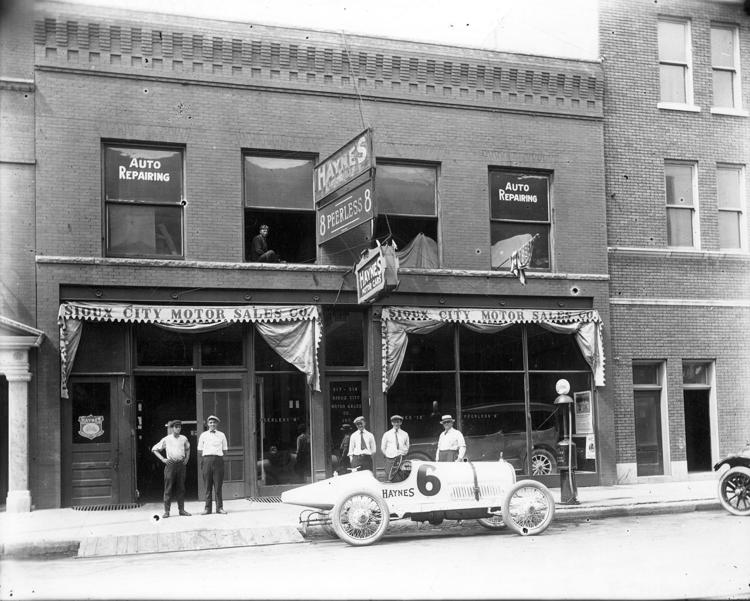 Stoddard Motor Co.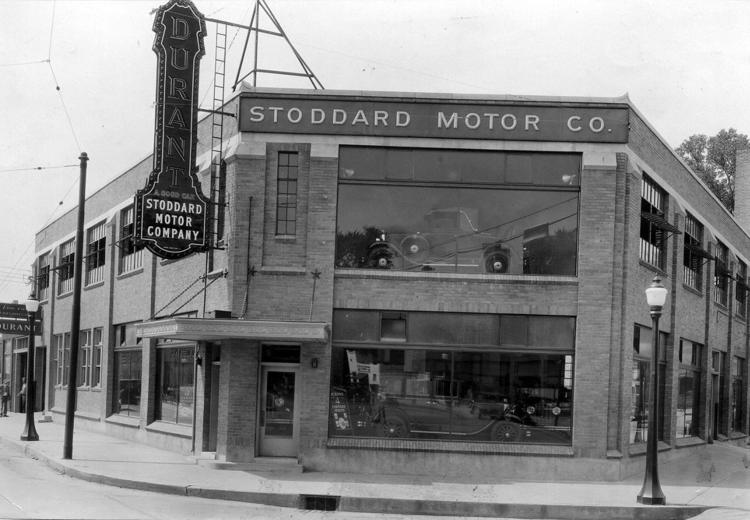 Wilson Motors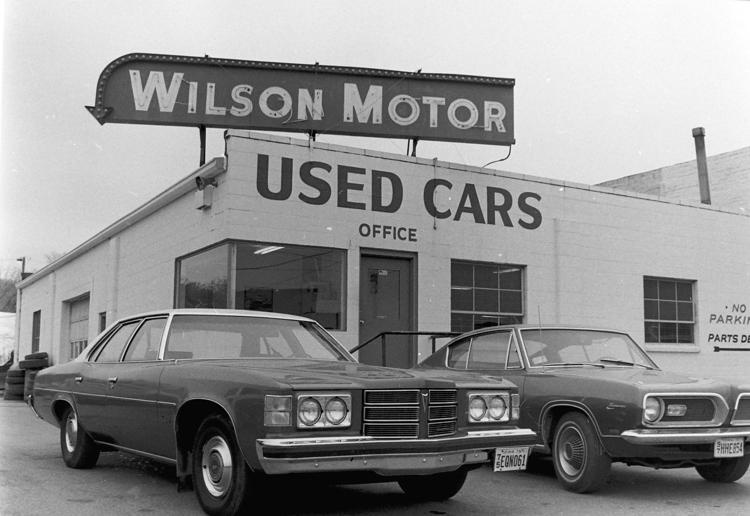 Vigen Motor Company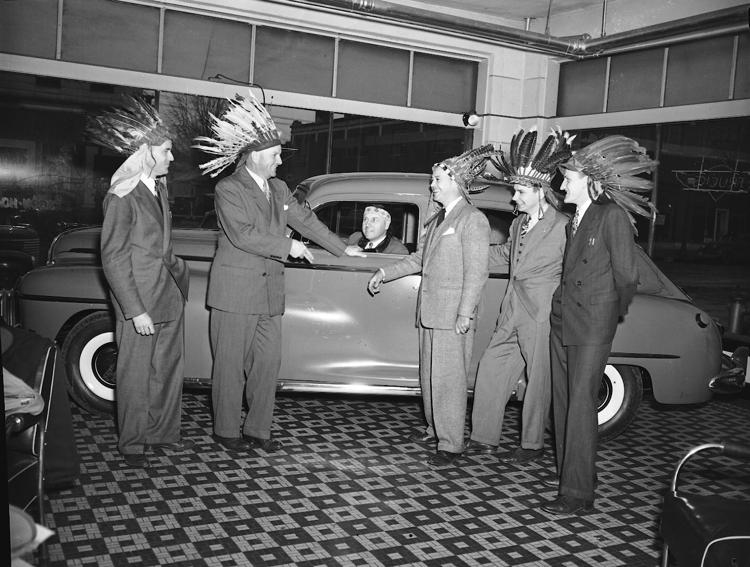 Carlin Motor Company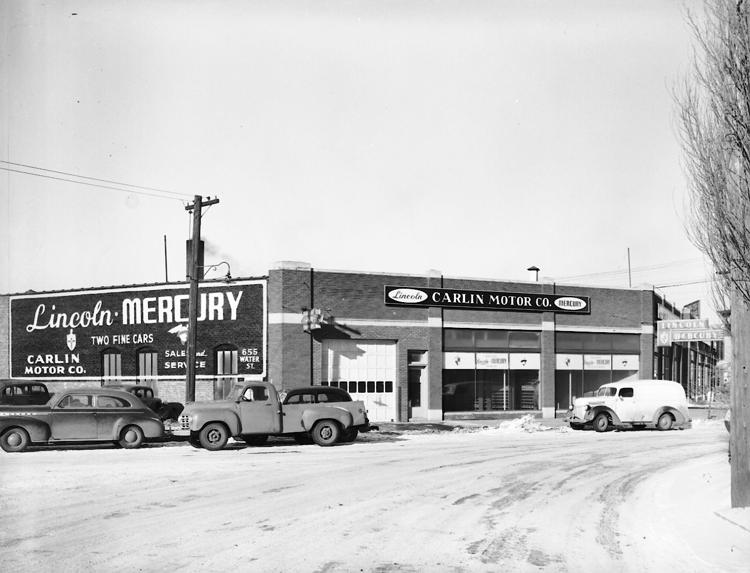 Hoak Motors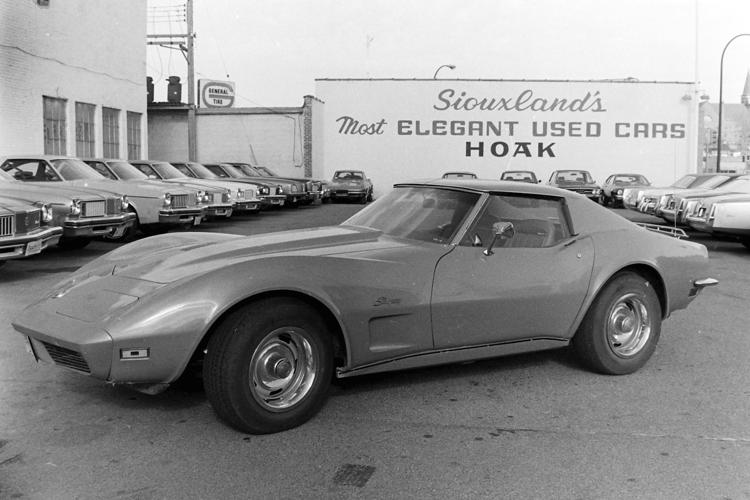 Bob Tagatz Pontiac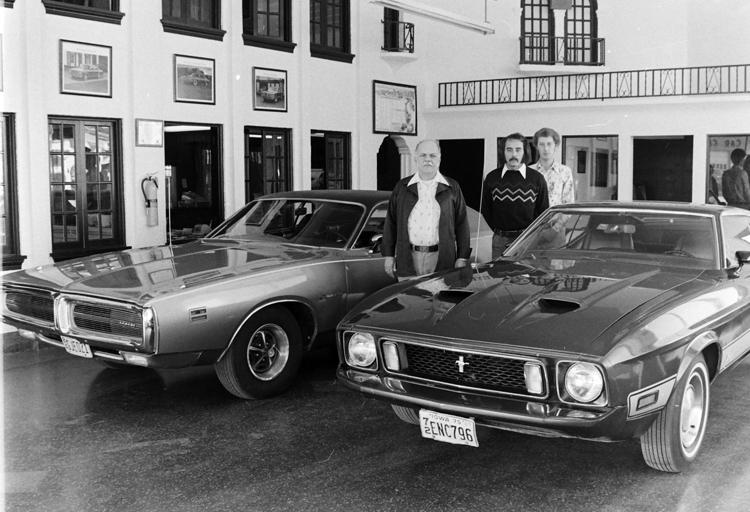 Salzness Buick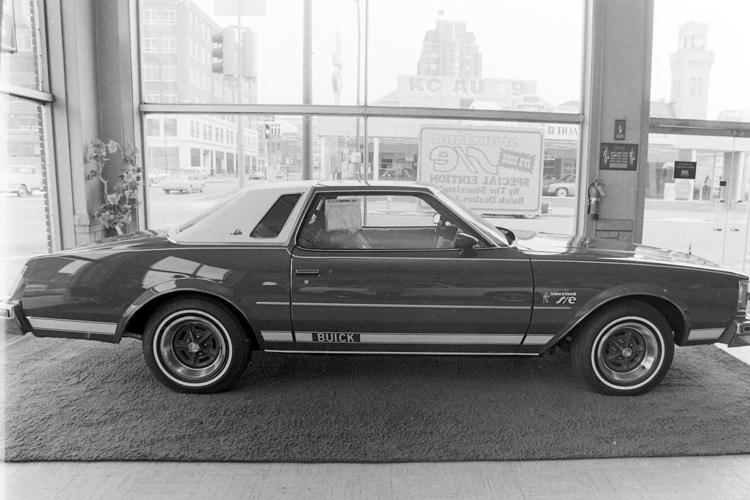 Senftner Volkswagen Porsche Audi