SPENCER, Iowa -- A Florida man is in custody on suspicion of robbing a Spencer convenience store at gunpoint late Tuesday.
Jaime Salina Munoz, 22, of Shalimar, Florida, was booked into the Clay County Jail on a charge of first-degree robbery and was being held on a $25,000 bond.
You have free articles remaining.
Law enforcement was dispatched to Dynos Convenience Store, 1001 S. Grand Ave., at 10:18 p.m. for a report of a robbery. According to a Spencer Police Department news release, Munoz entered the store and attempted to buy a can of beer. While speaking with the clerk, Munoz allegedly displayed a firearm tucked in his waistband and demanded cash. Munoz fled the store with the money.
Clay County Sheriff's deputies later stopped a vehicle driven by Munoz at 712 11th St. SW and arrested him without incident. Officers recovered the stolen cash and a CO2 BB gun that was believed to have been used in the robbery.
First courthouse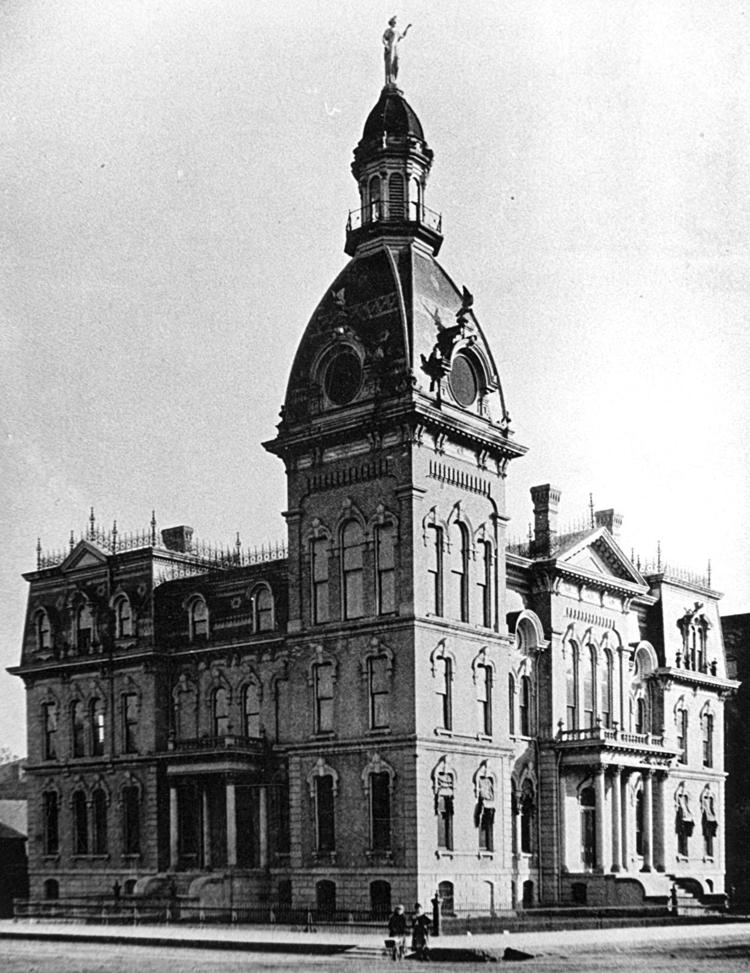 Courthouse construction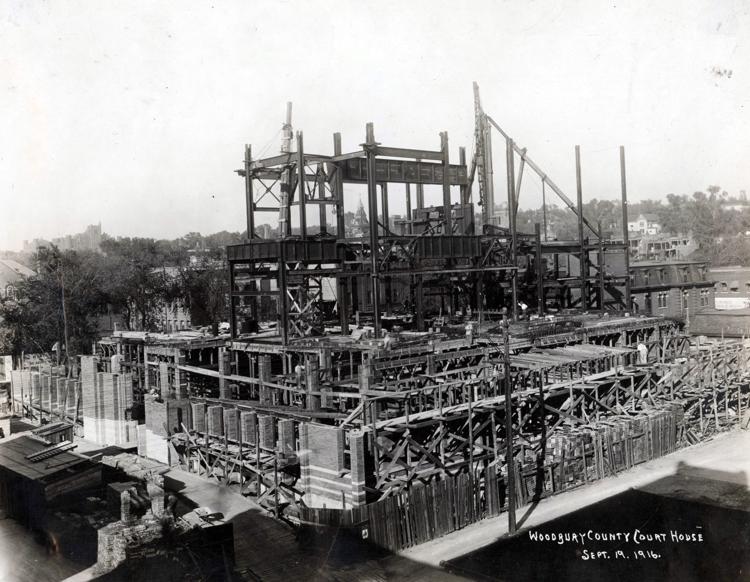 Courthouse construction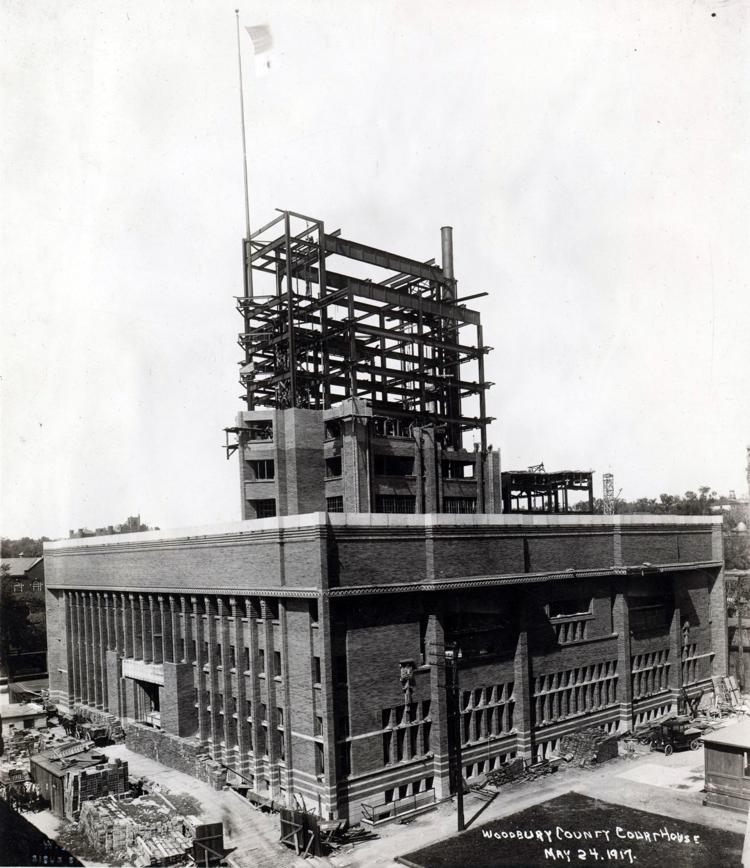 Courthouse drawing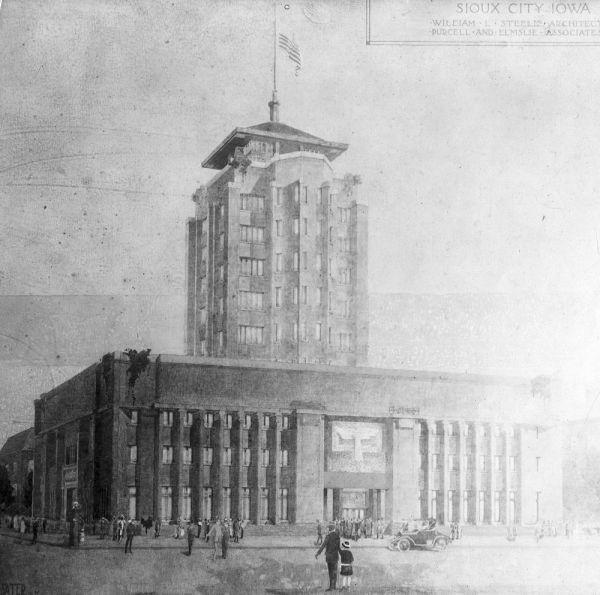 Courthouse dome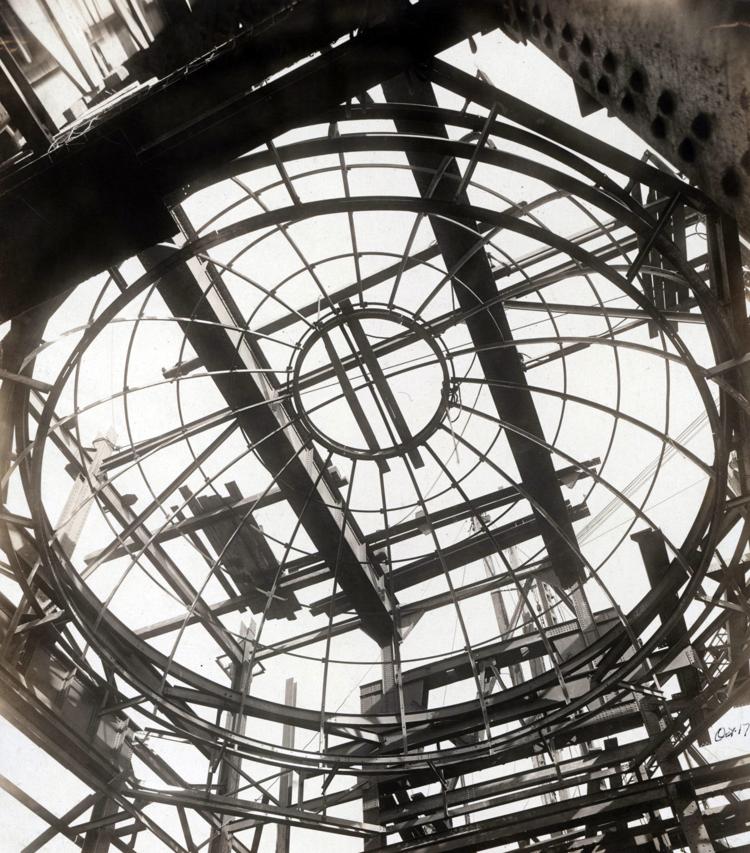 'Western Architect'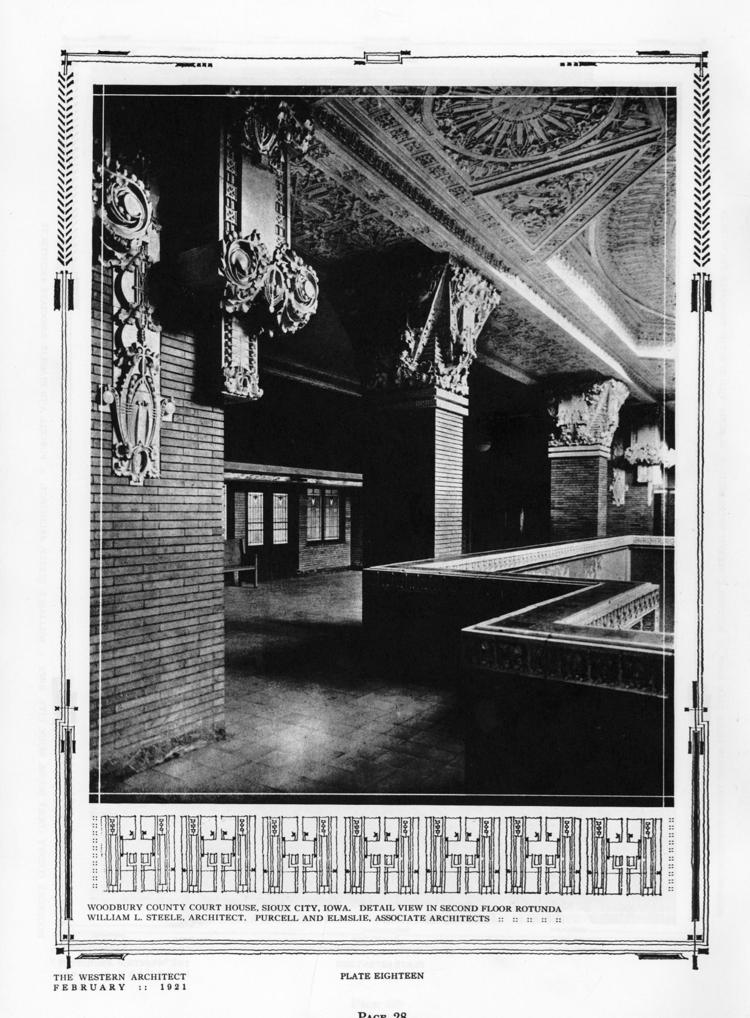 'Western Architect'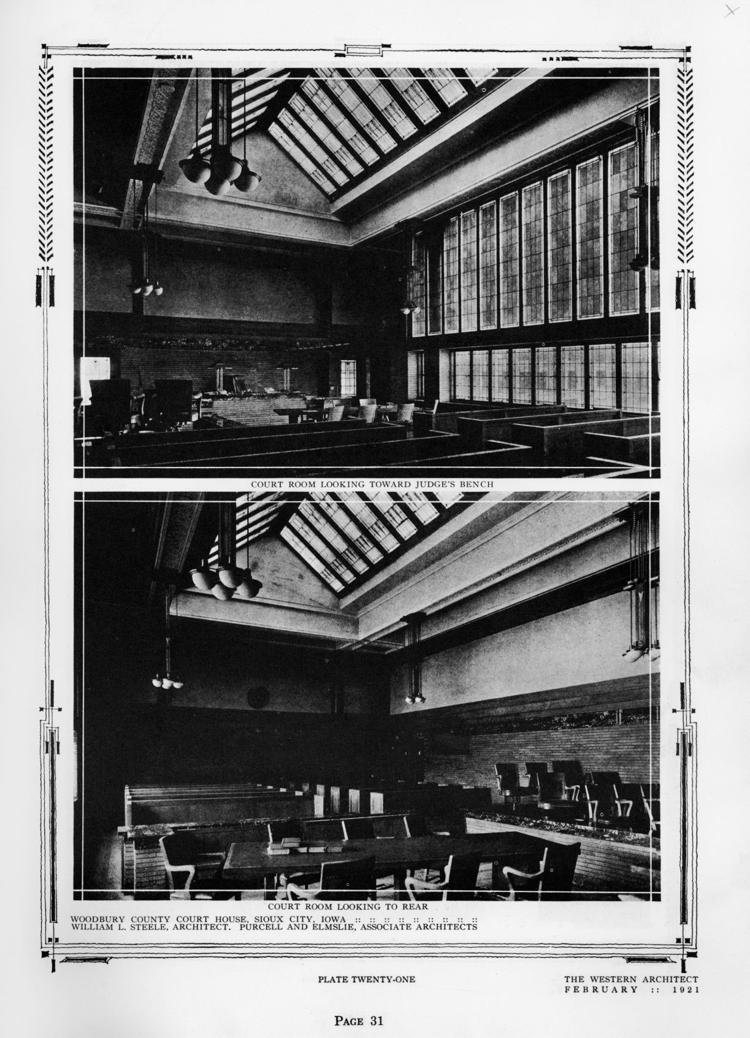 Courthouse and City Hall
Woodbury County Courthouse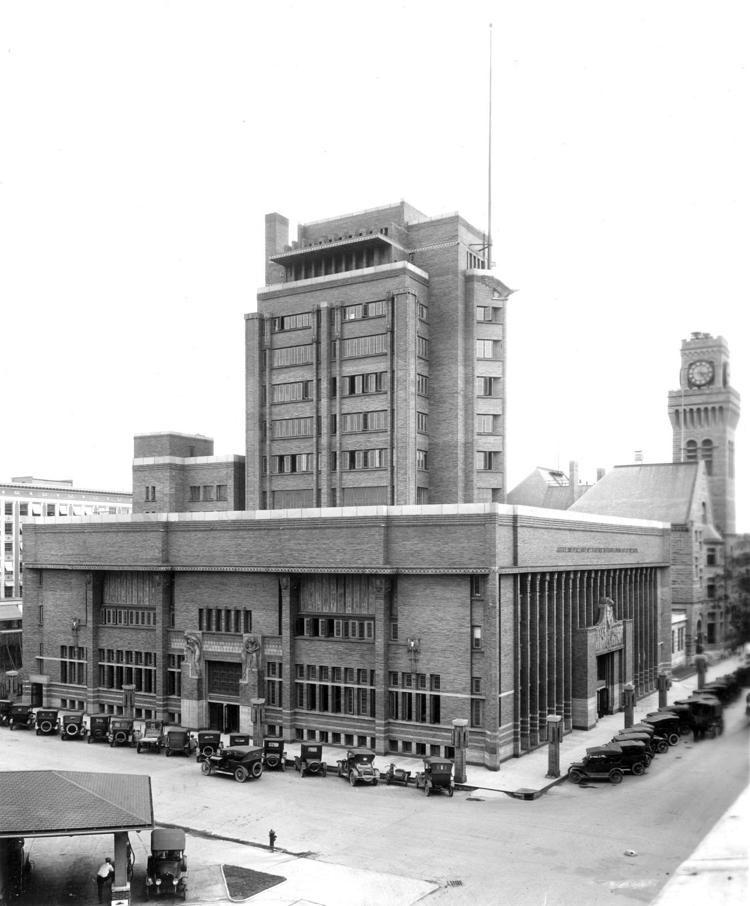 Courthouse interior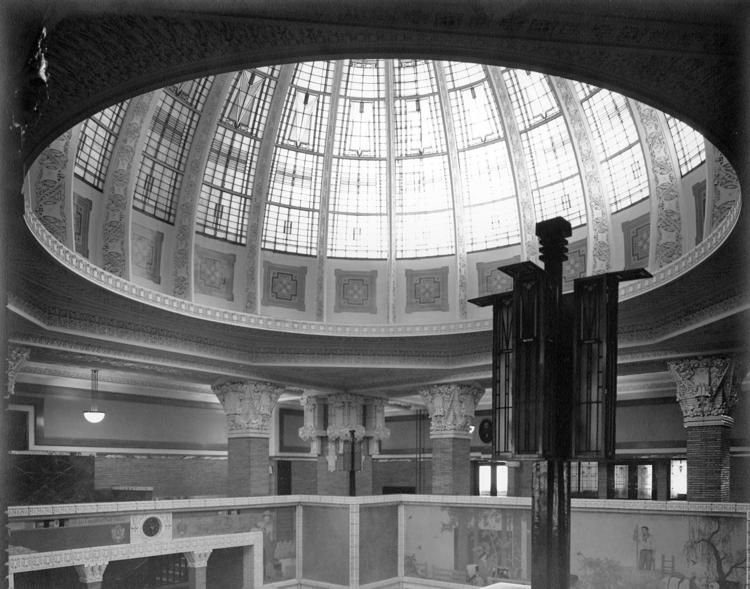 Light fixtures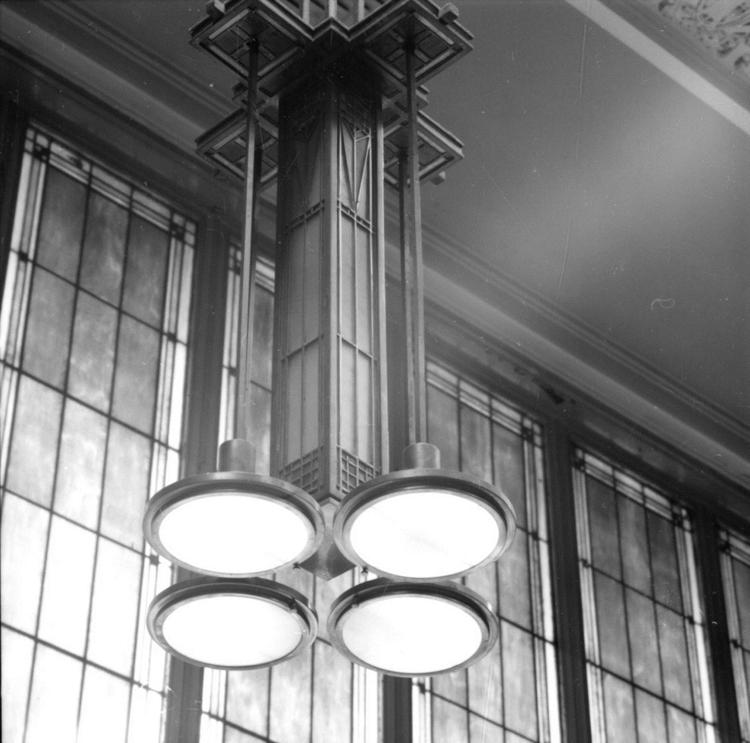 Courthouse mail chute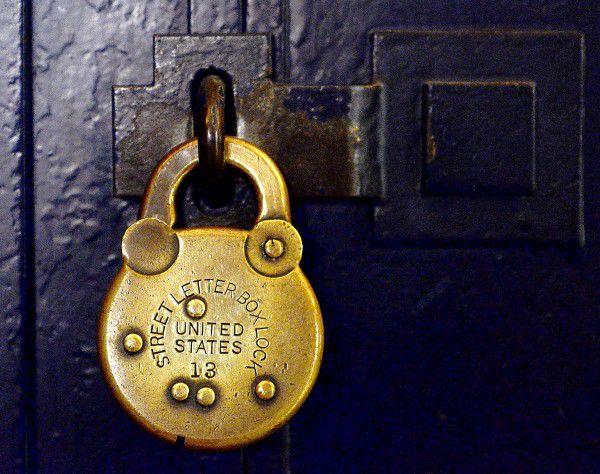 Courthouse security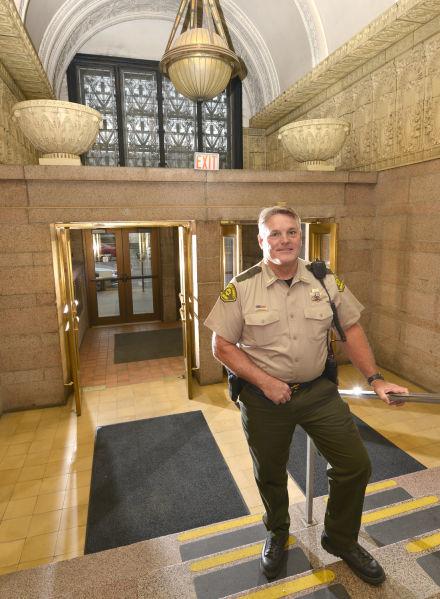 Courthouse elevators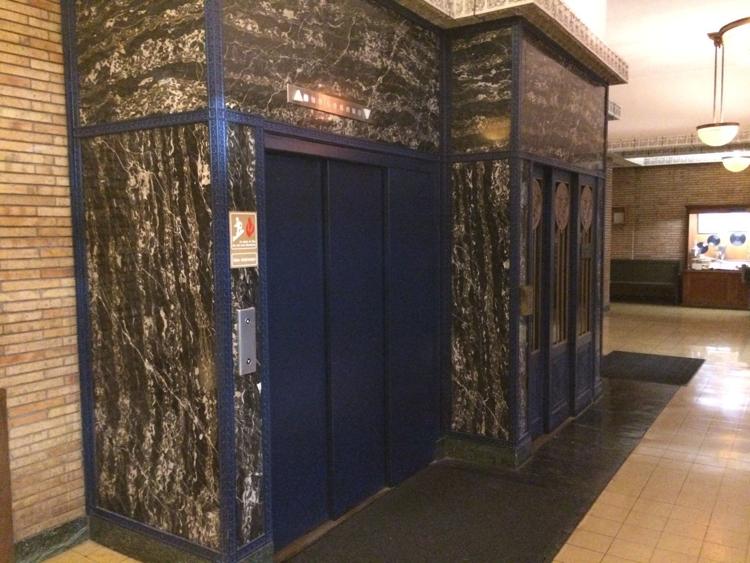 Courtroom repairs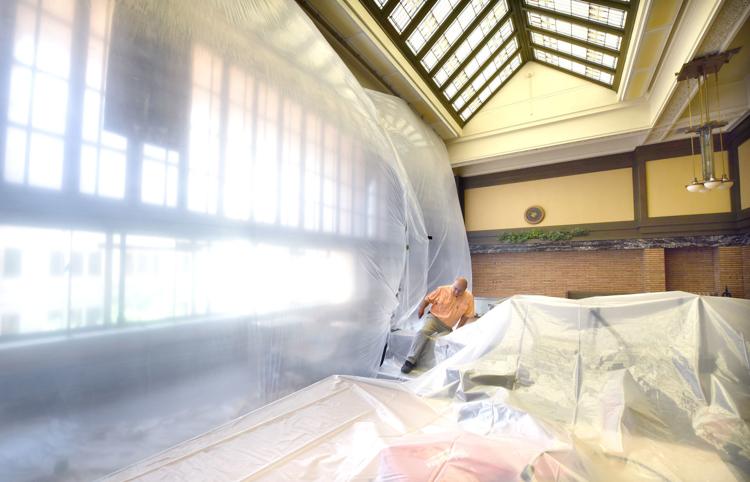 Courthouse terra cotta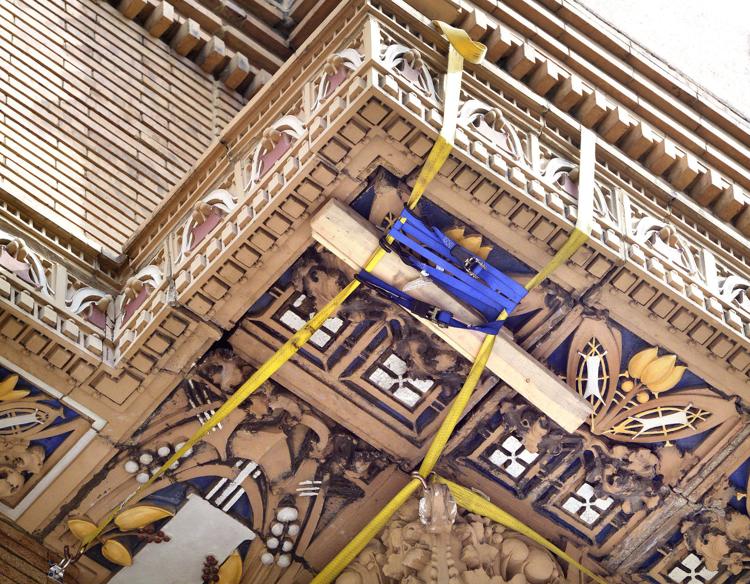 Courthouse terra cotta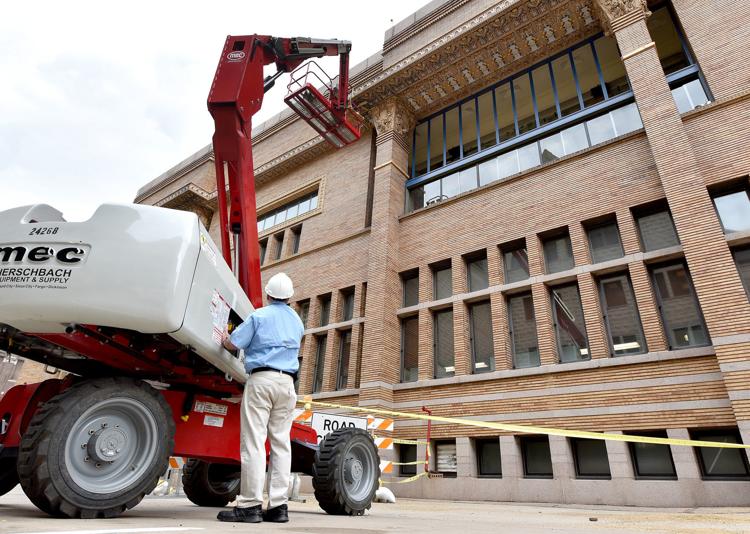 Election Watch Party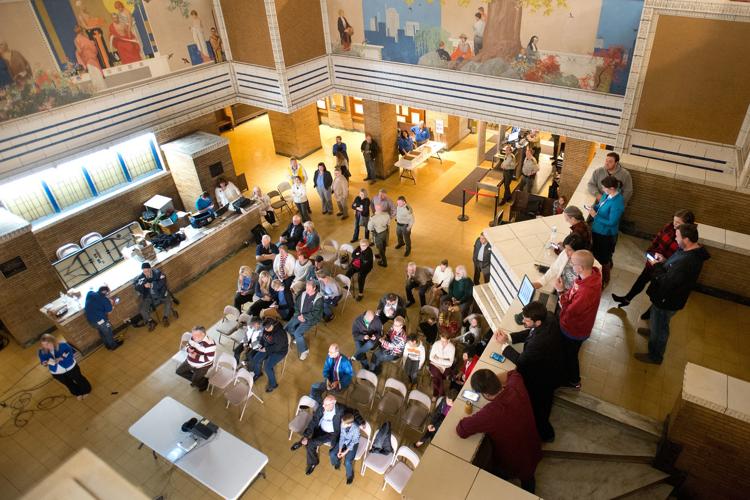 Courthouse repair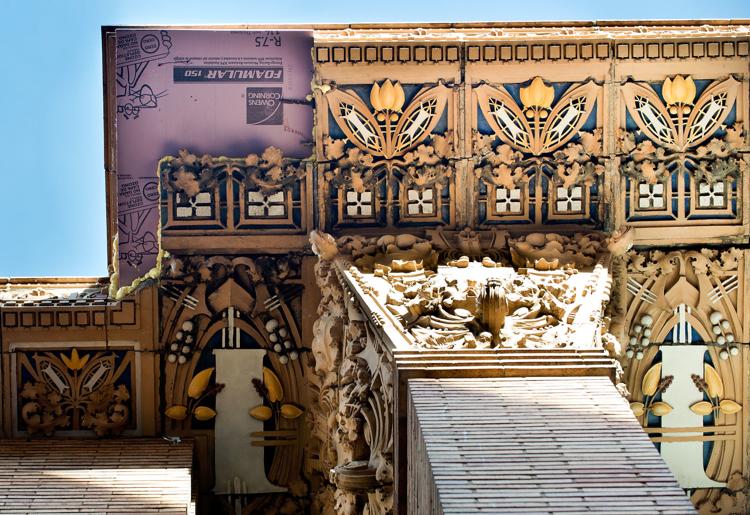 Courthouse architecture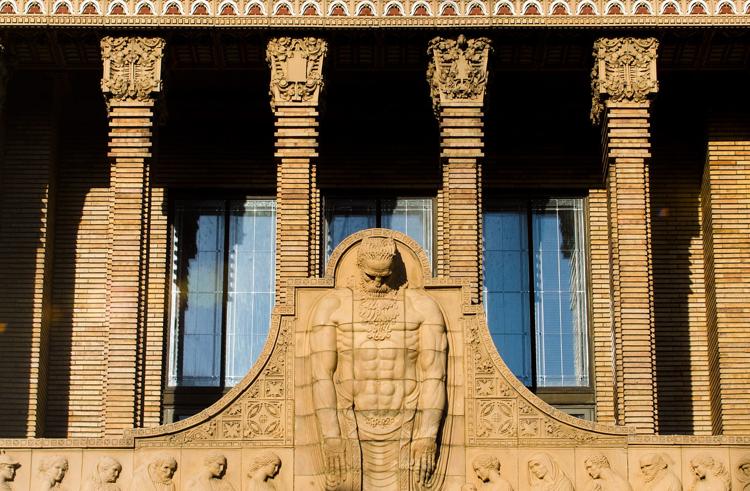 Courthouse architecture
Courthouse exterior