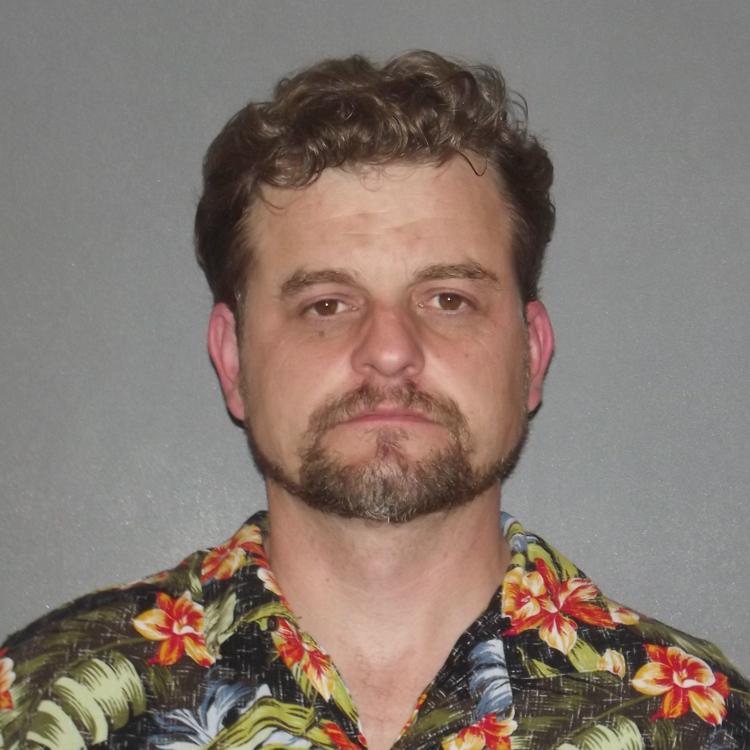 Judge Douglas Luebe found during a preliminary hearing in Cedar County Court that probable cause existed that Kevin Haug had committed two counts of attempted first-degree murder. Luebe bound him over to district court to stand trial.
Haug, 44, waived his preliminary hearing on charges of assault on an officer using a motor vehicle, operation of a motor vehicle to avoid arrest, criminal mischief, first-degree assault, use of a deadly weapon to commit a felony and possession of a deadly weapon to commit a felony, and was bound over to district court.
He is scheduled to be arraigned Nov. 22.
You have free articles remaining.
Haug is accused of breaking into a Fordyce home July 2 and stabbing Jimmy Olson, then fleeing.
Haug was located later that night, when he rammed a police car in Yankton, South Dakota, in a stolen U-Haul truck and led authorities on a chase across the Missouri River into Nebraska. The chase ended when he crashed into another vehicle. Haug was hospitalized for about three weeks in Omaha before he was arrested and returned to Cedar County.
Haug is charged with attempting to kill a deputy with his vehicle and injuring a second deputy by running into his vehicle.
Olson underwent surgery for a stab wound in his upper right abdomen and was treated for cuts on his forehead, left hand and lower left abdomen.
First courthouse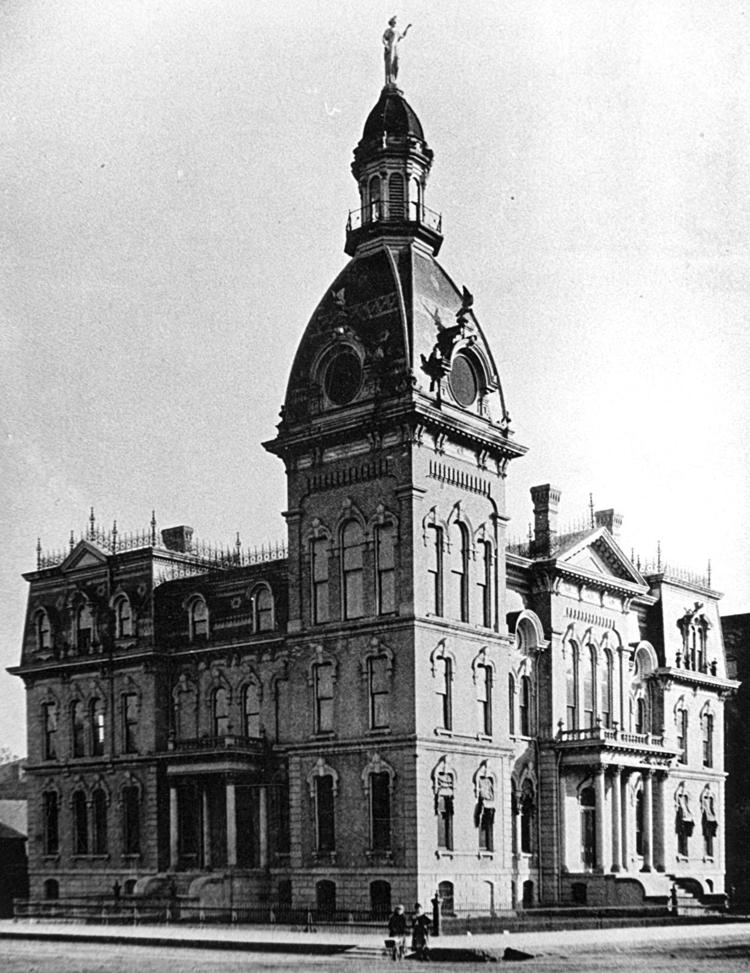 Courthouse construction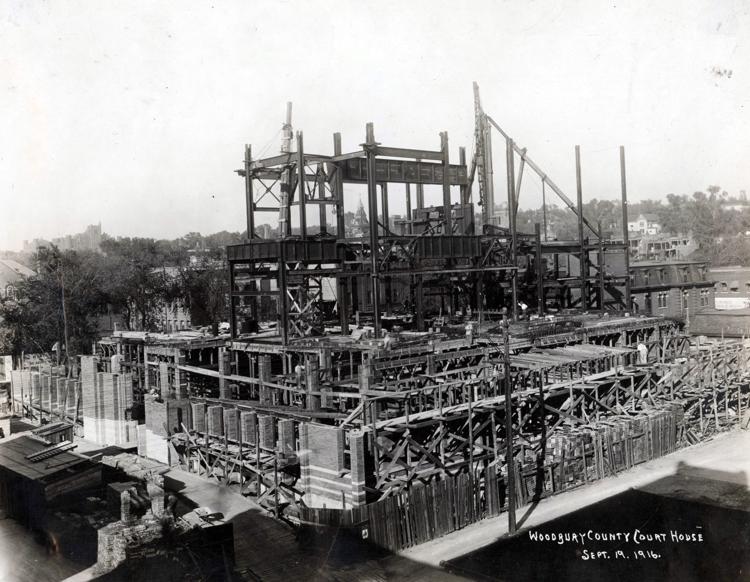 Courthouse construction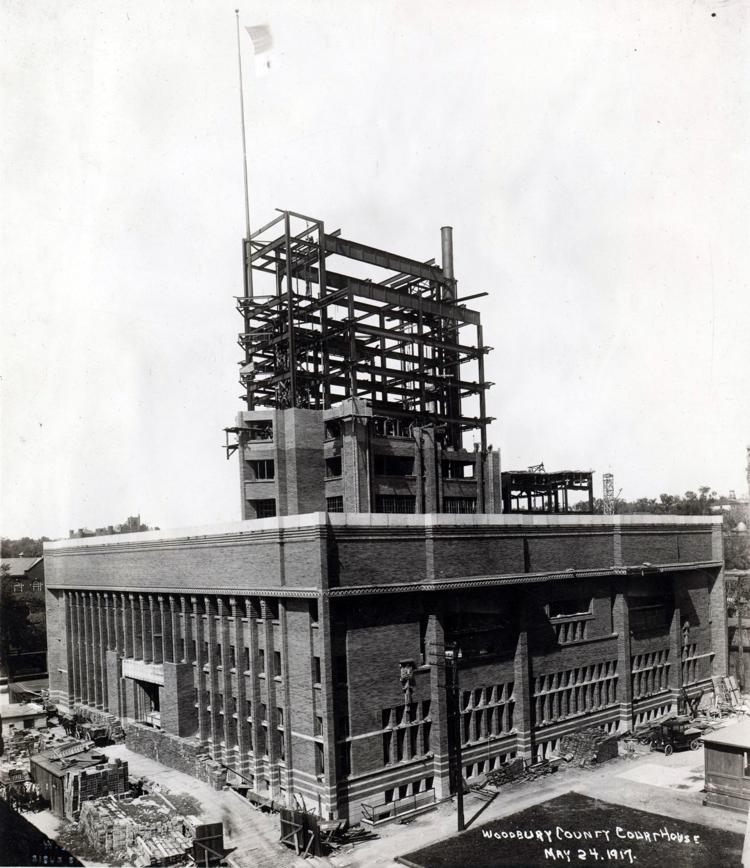 Courthouse drawing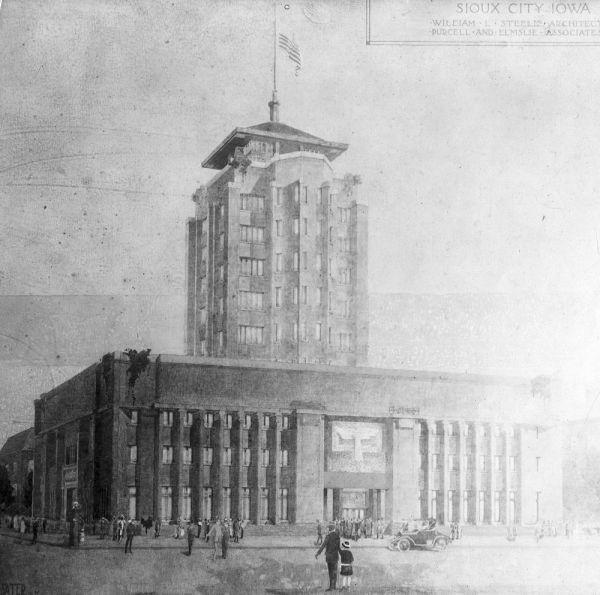 Courthouse dome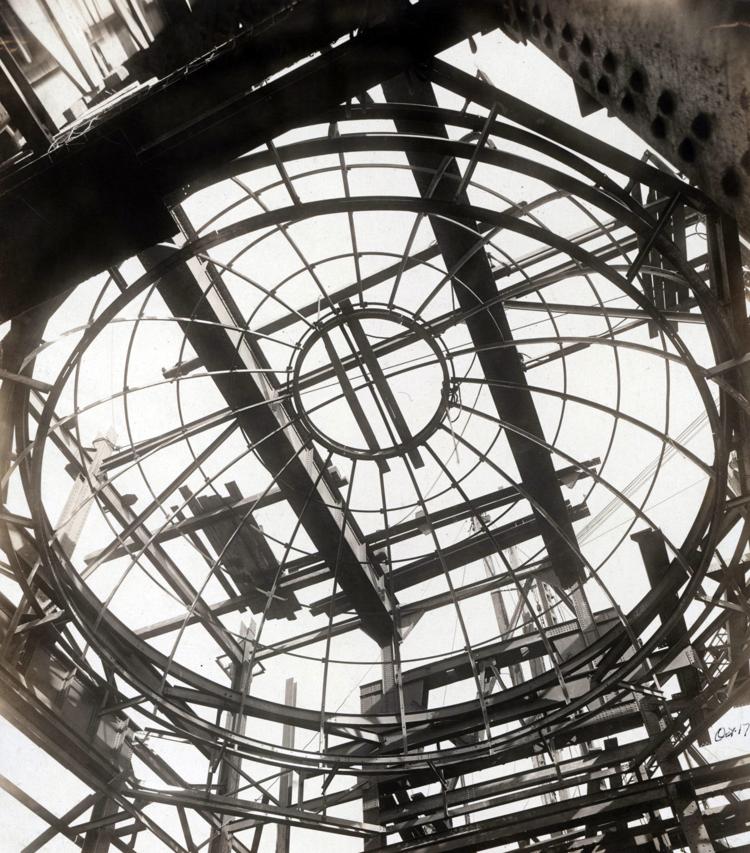 'Western Architect'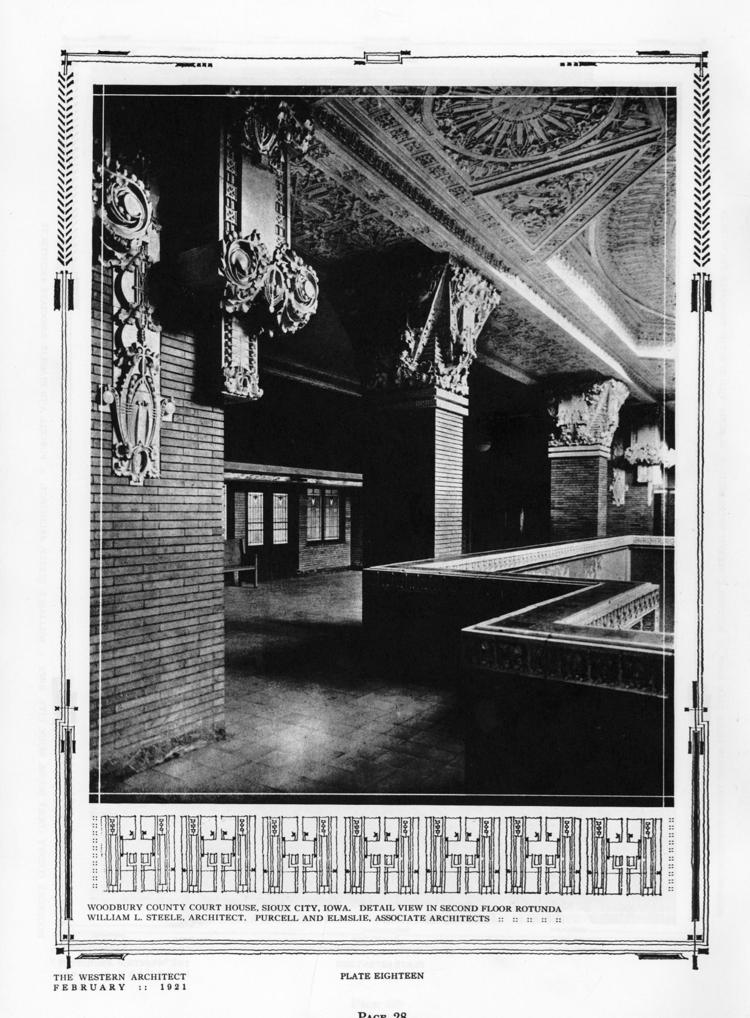 'Western Architect'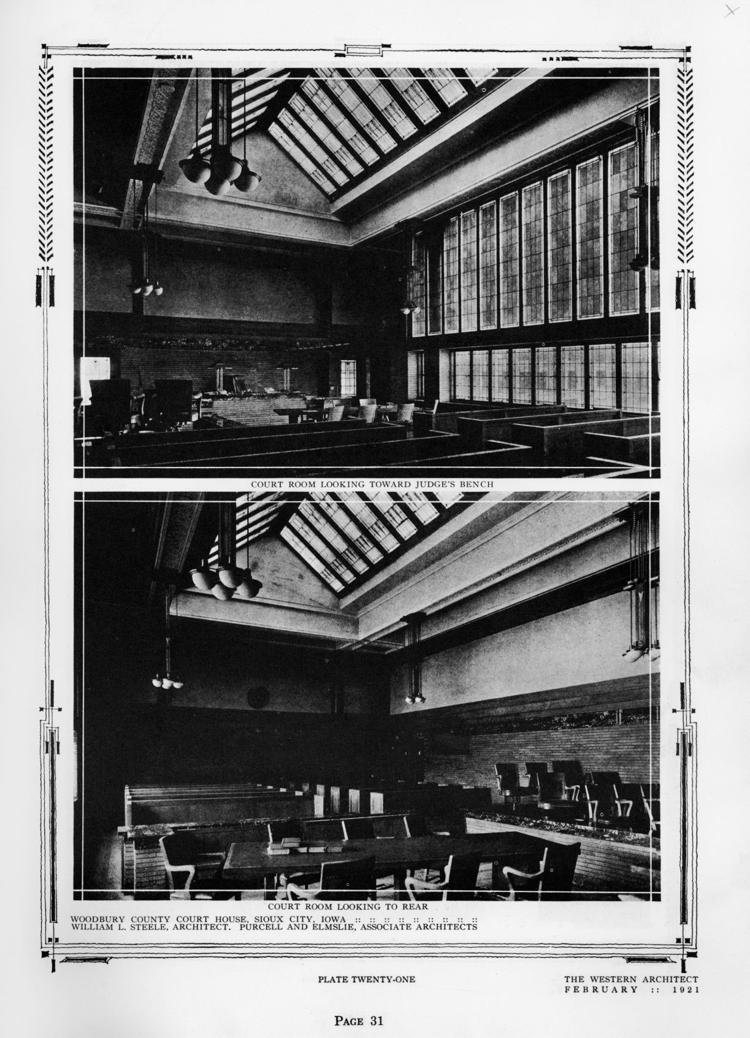 Courthouse and City Hall
Woodbury County Courthouse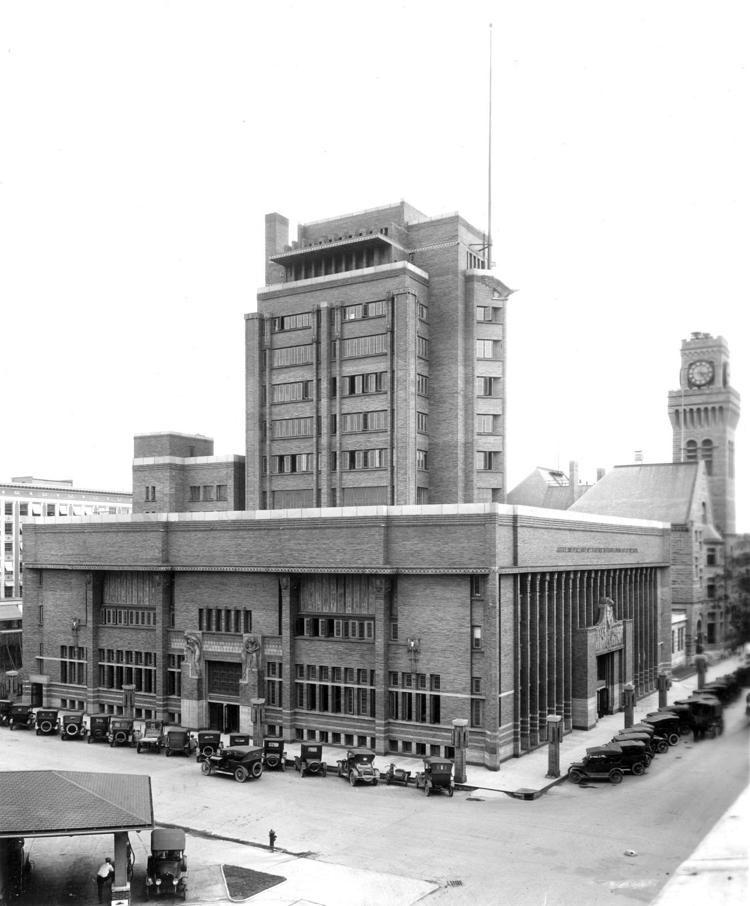 Courthouse interior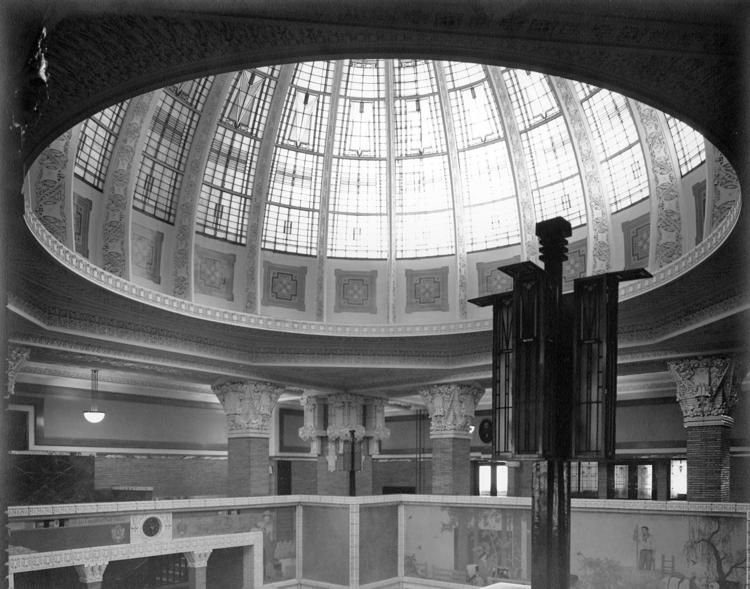 Light fixtures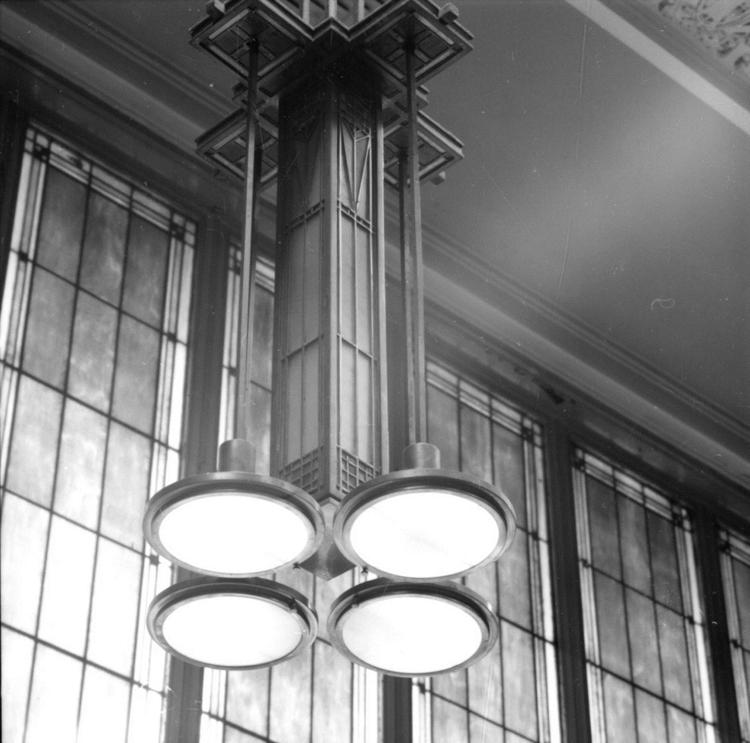 Courthouse mail chute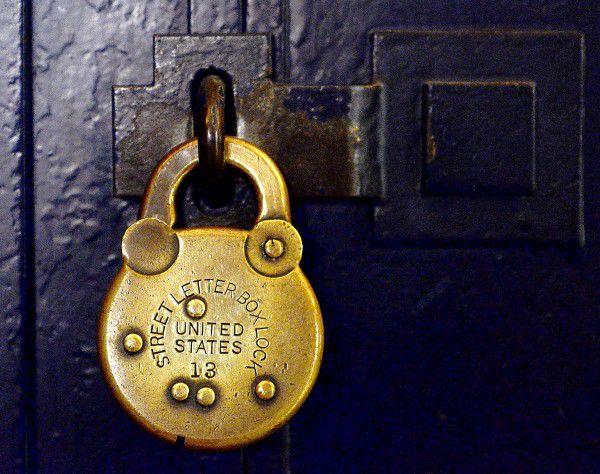 Courthouse security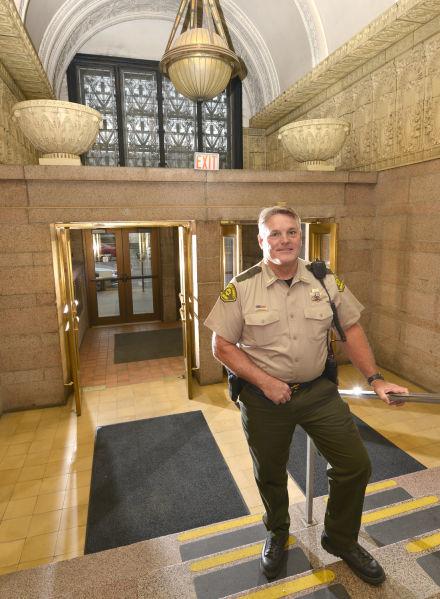 Courthouse elevators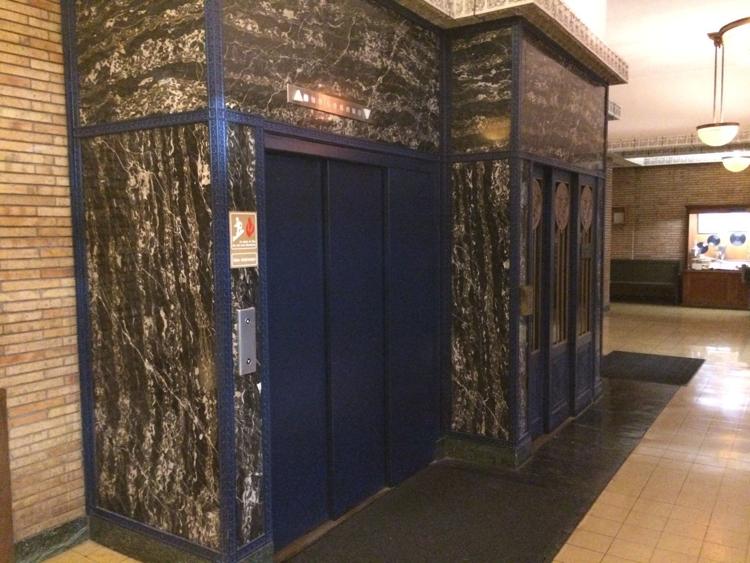 Courtroom repairs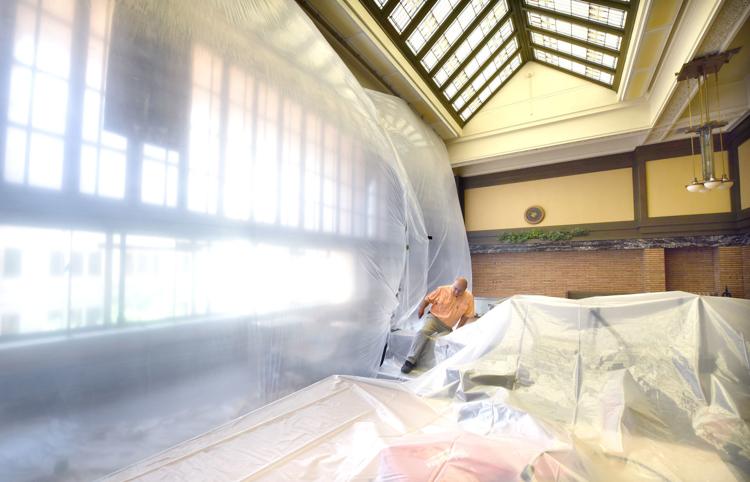 Courthouse terra cotta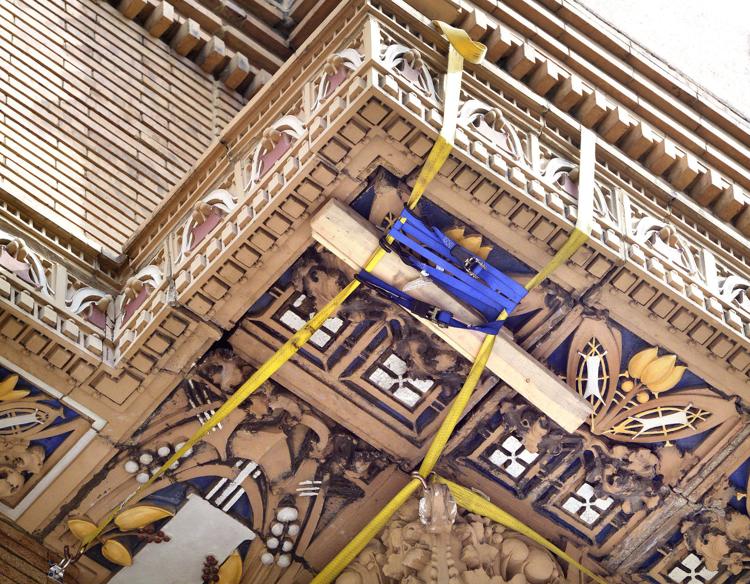 Courthouse terra cotta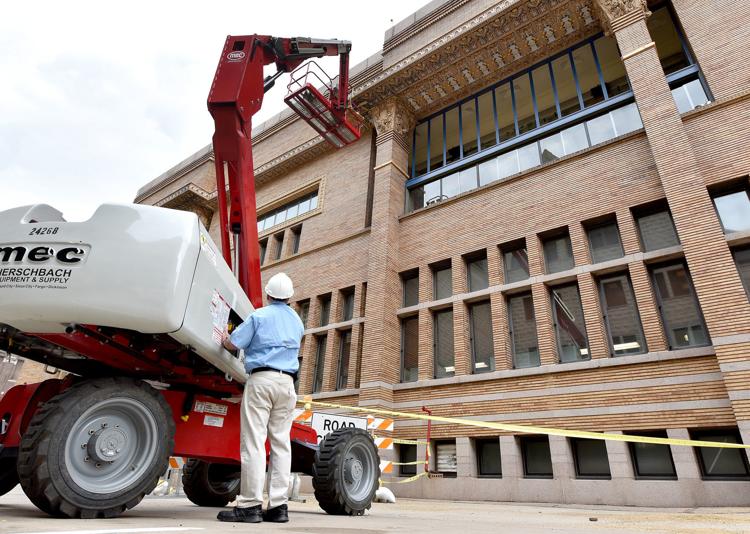 Election Watch Party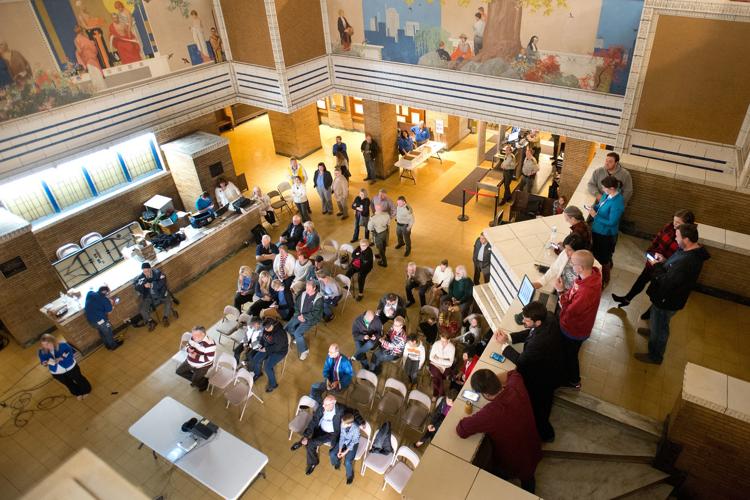 Courthouse repair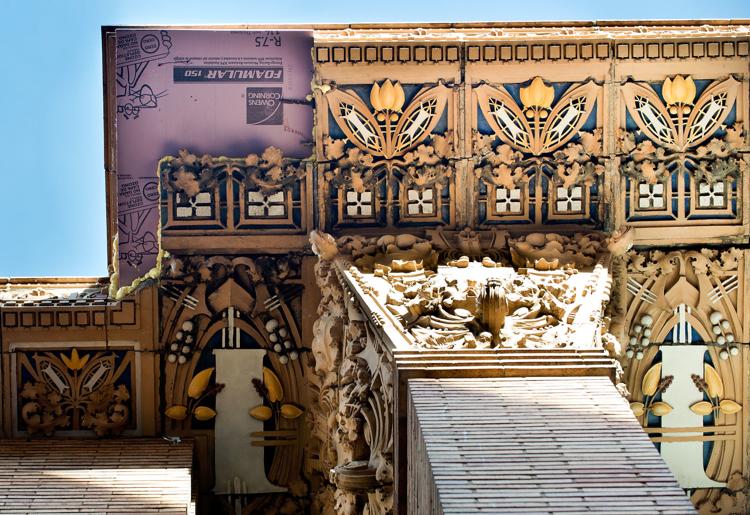 Courthouse architecture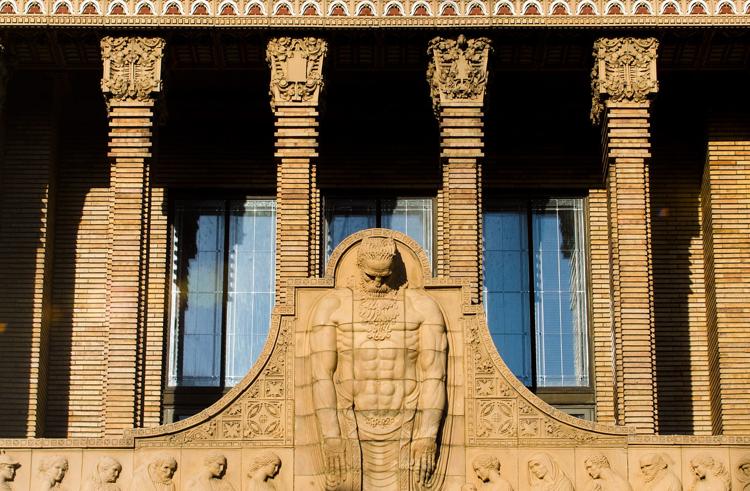 Courthouse architecture
Courthouse exterior