HARTINGTON, Neb. -- A Fordyce, Nebraska, man on Friday pleaded not guilty to attempting to stab another man to death and later trying to hit a sheriff's deputy with a vehicle while fleeing authorities.
Kevin Haug, 44, entered his pleas to two counts of attempted first-degree murder and single counts of first-degree assault, use of a deadly weapon to commit a felony, possession of a deadly weapon to commit a felony, assault on an officer using a motor vehicle, operation of a motor vehicle to avoid arrest and criminal mischief.
District Judge James Kube scheduled trial for March 11 in Cedar County District Court.
Haug is suspected of breaking into a Fordyce home July 2 and stabbing Jimmy Olson, then fleeing.
You have free articles remaining.
Haug was located later that night, when he rammed a police car in Yankton, South Dakota, in a stolen U-Haul truck and led authorities on a chase across the Missouri River into Nebraska. He was apprehended after a motor vehicle collision in which he was injured. He is accused of attempting to kill a deputy with his vehicle and injuring a second deputy by running into his vehicle.
Haug was hospitalized for about three weeks in Omaha before he was arrested and returned to Cedar County.
Olson underwent surgery for a stab wound in his upper right abdomen and was treated for cuts on his forehead, left hand and lower left abdomen.
Jerry's Pizza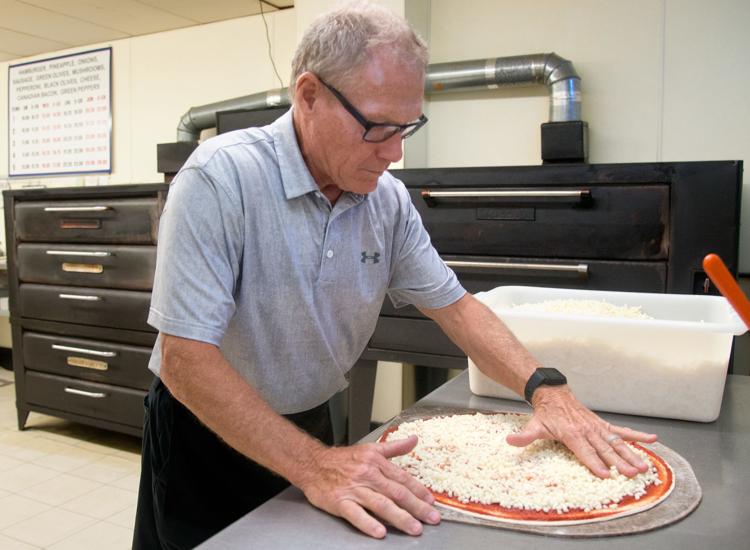 Jerry's Pizza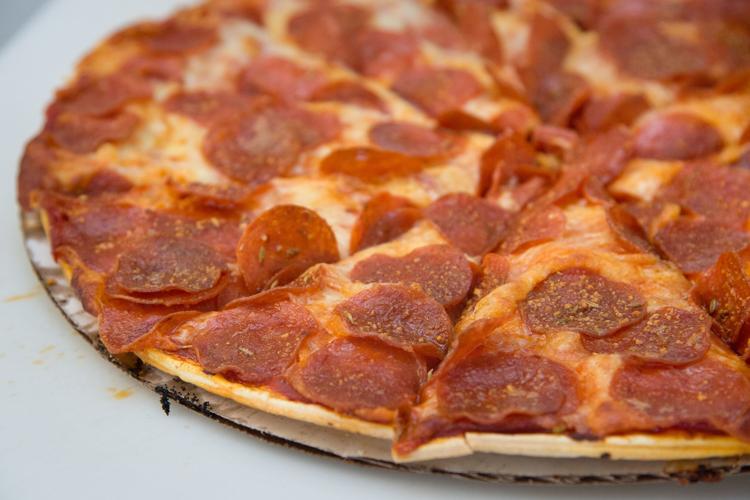 Marto Brewing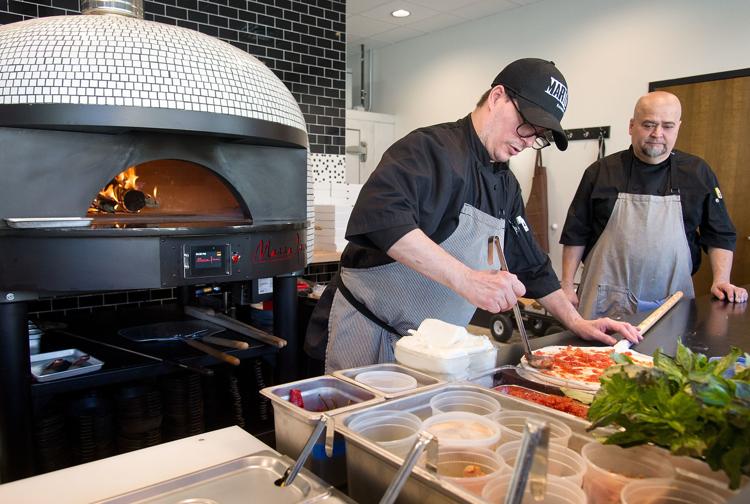 Marto Brewing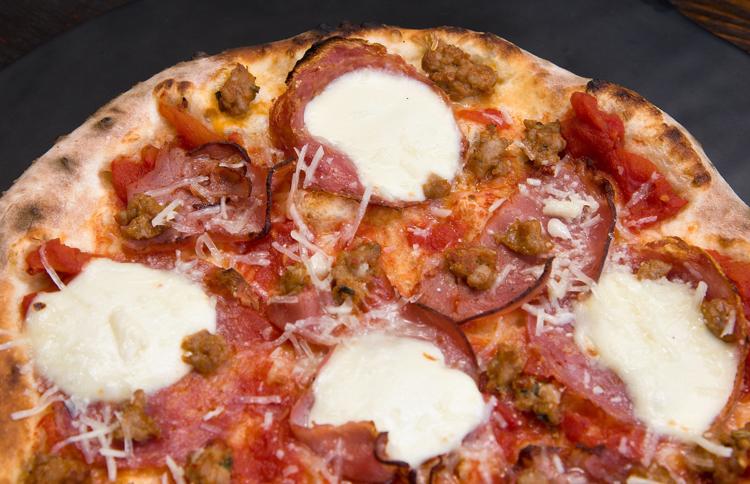 Bootleggers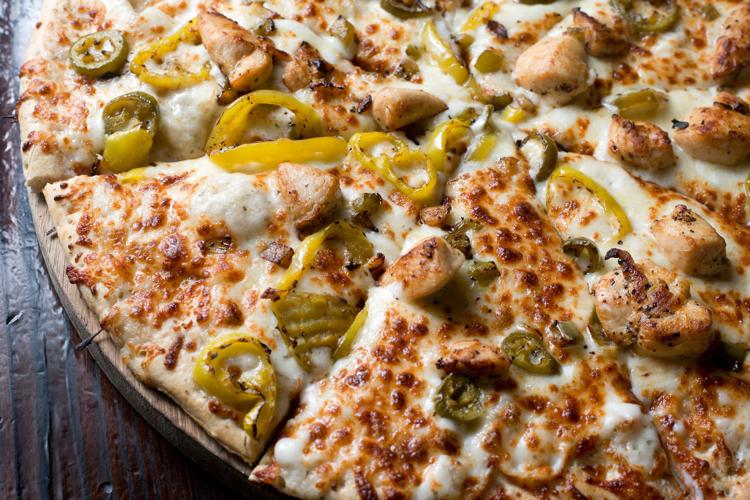 P's Pizza House Dakota Dunes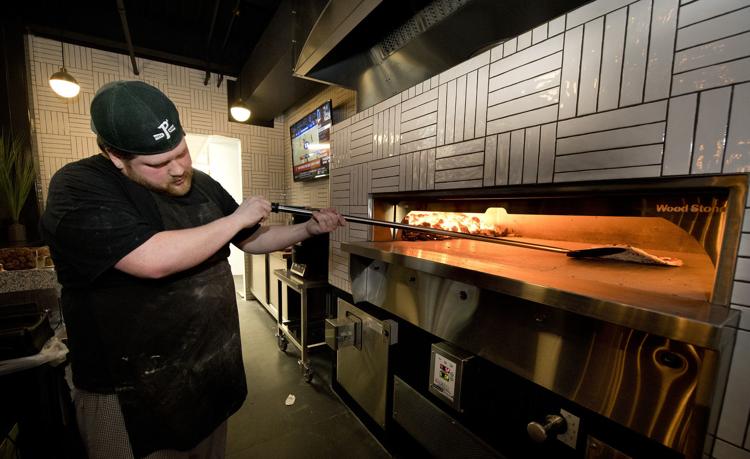 P's Pizza House Dakota Dunes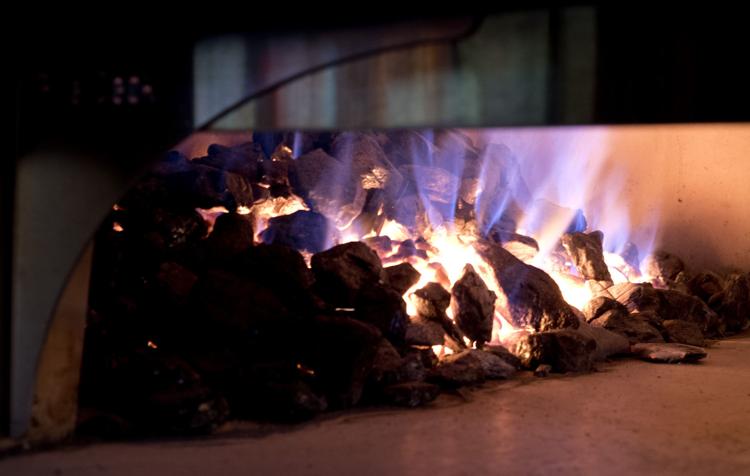 Powwow Food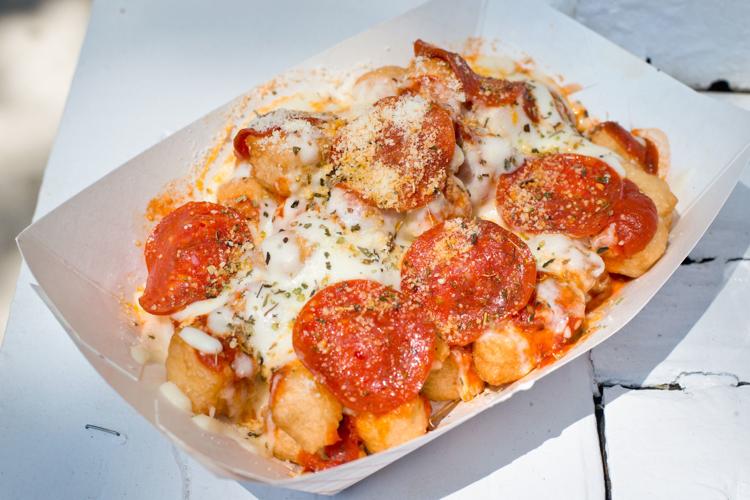 Food Sharkeys Pizzeria & Grill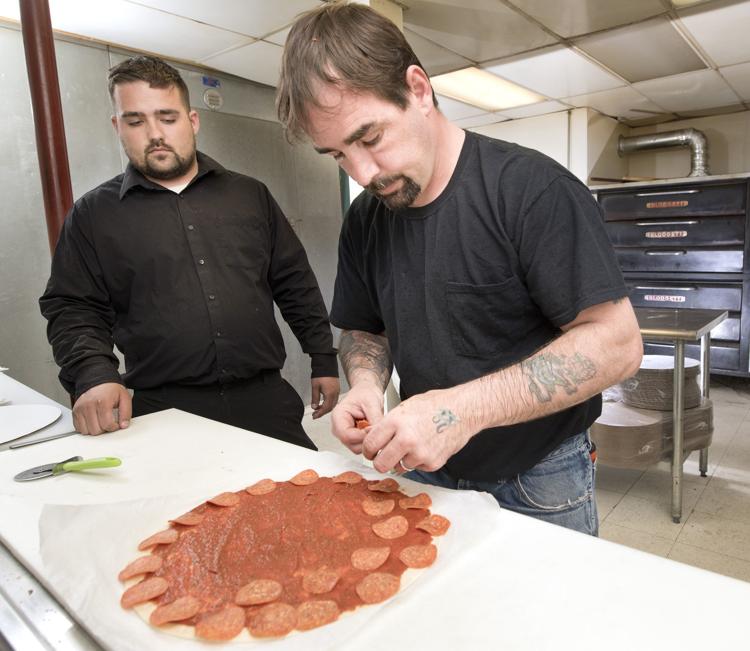 Food Sharkys Pizzeria & Grill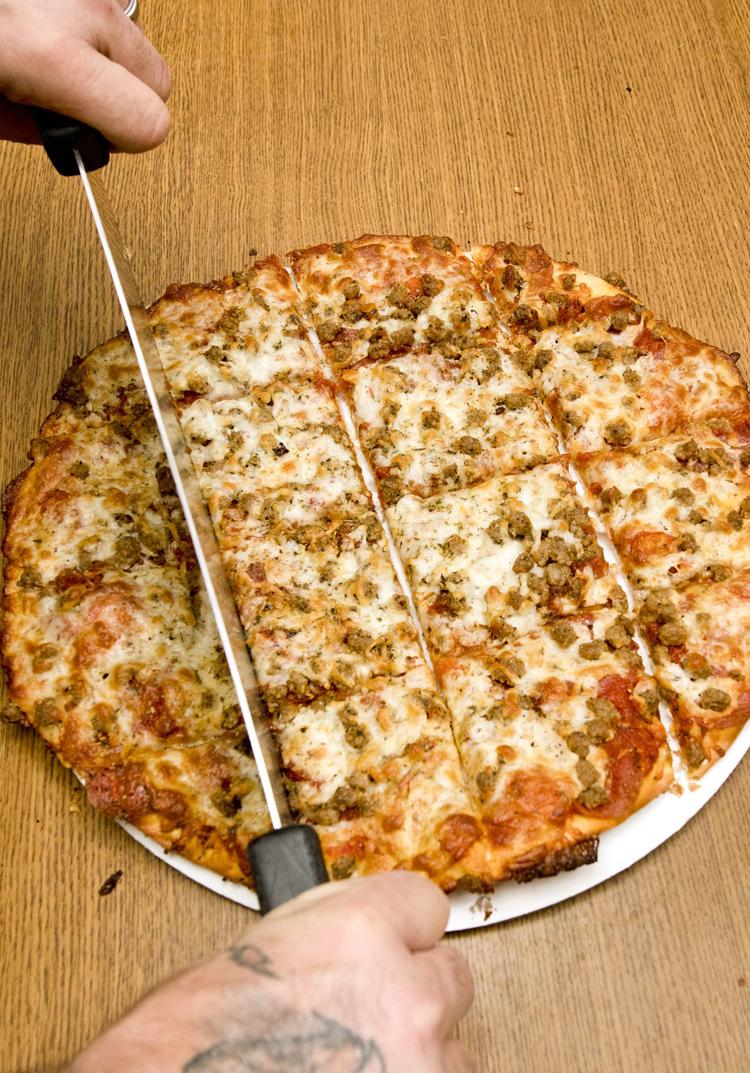 Book Club Recipe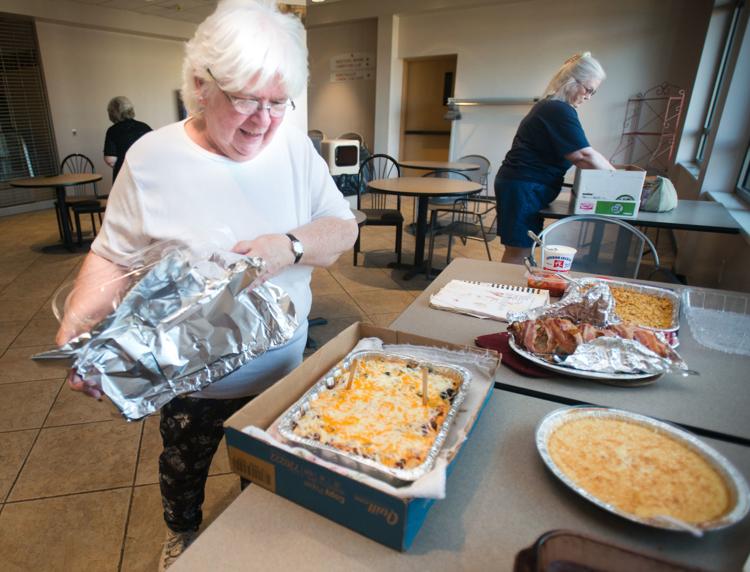 Hard Rock Wine Bar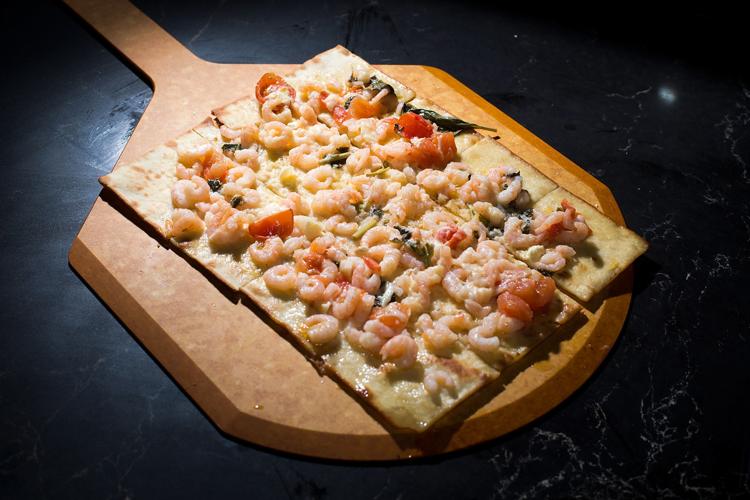 1000 Degrees Neapolitan Pizzeria
1000 Degrees Neapolitan Pizzeria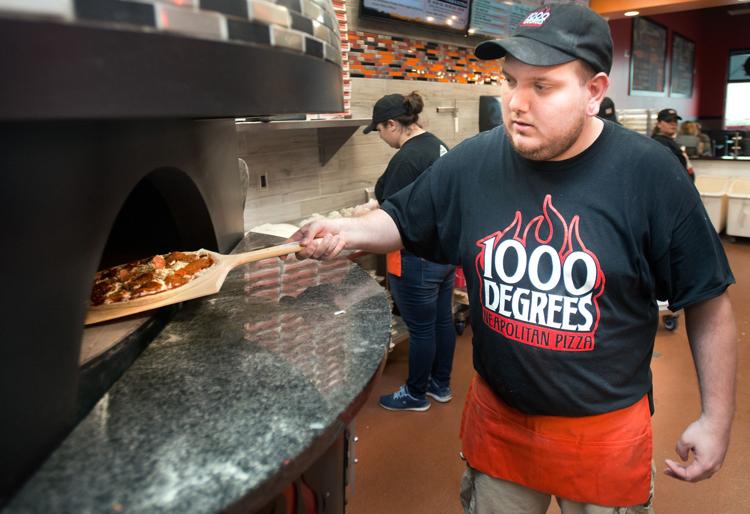 Bob Roe's
Bob Roe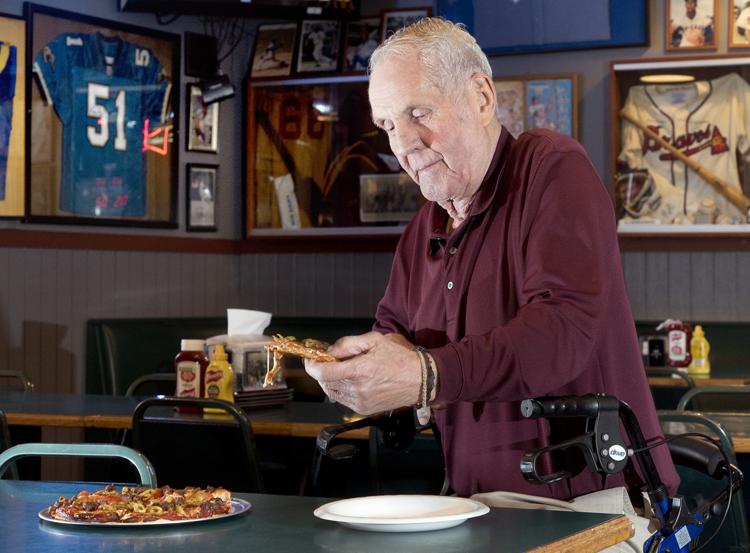 Bodega 401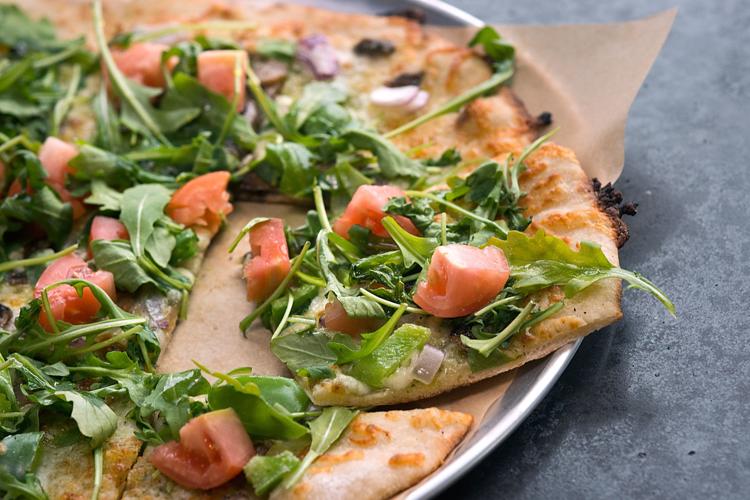 Bodega 401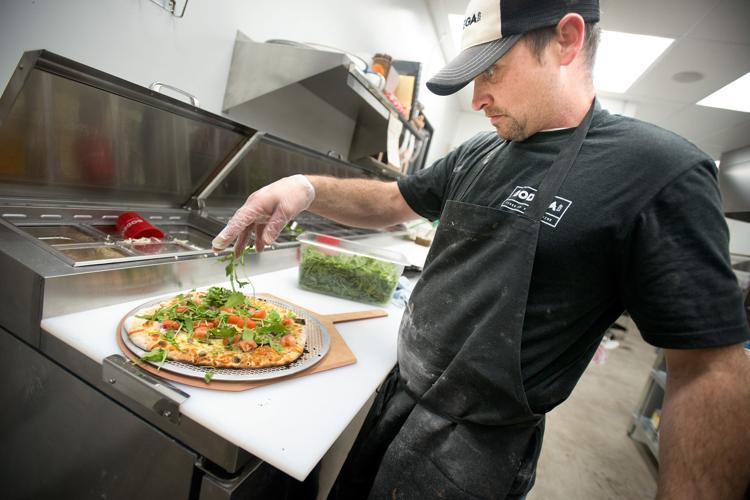 Food Snack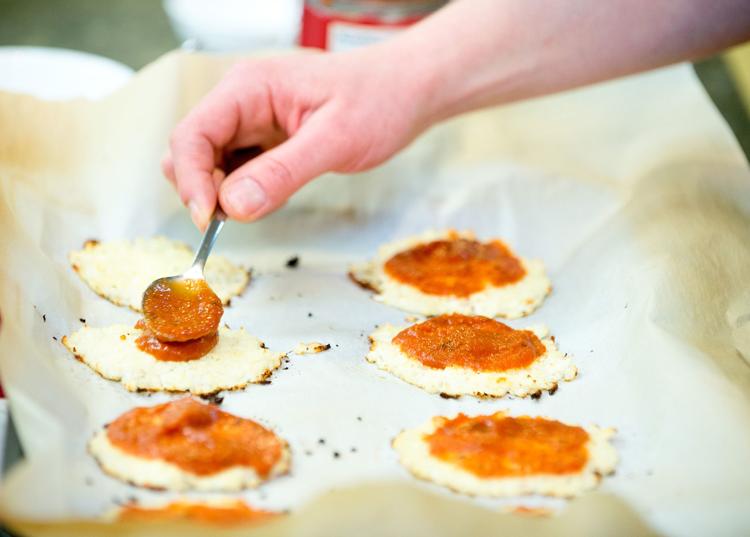 Food Snack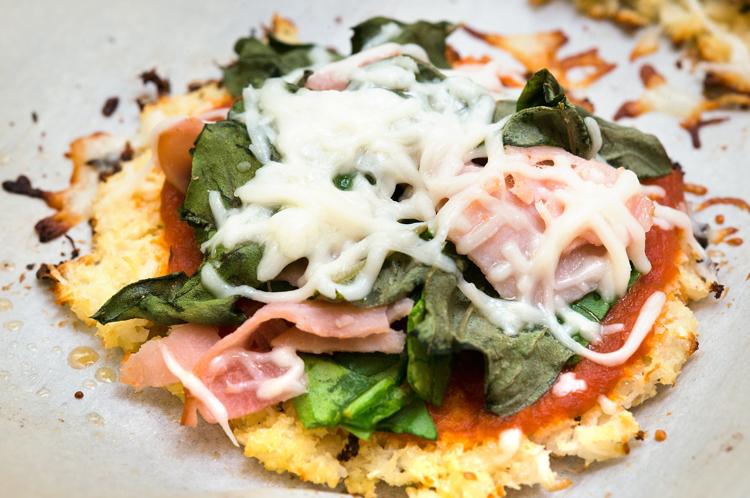 Election pizza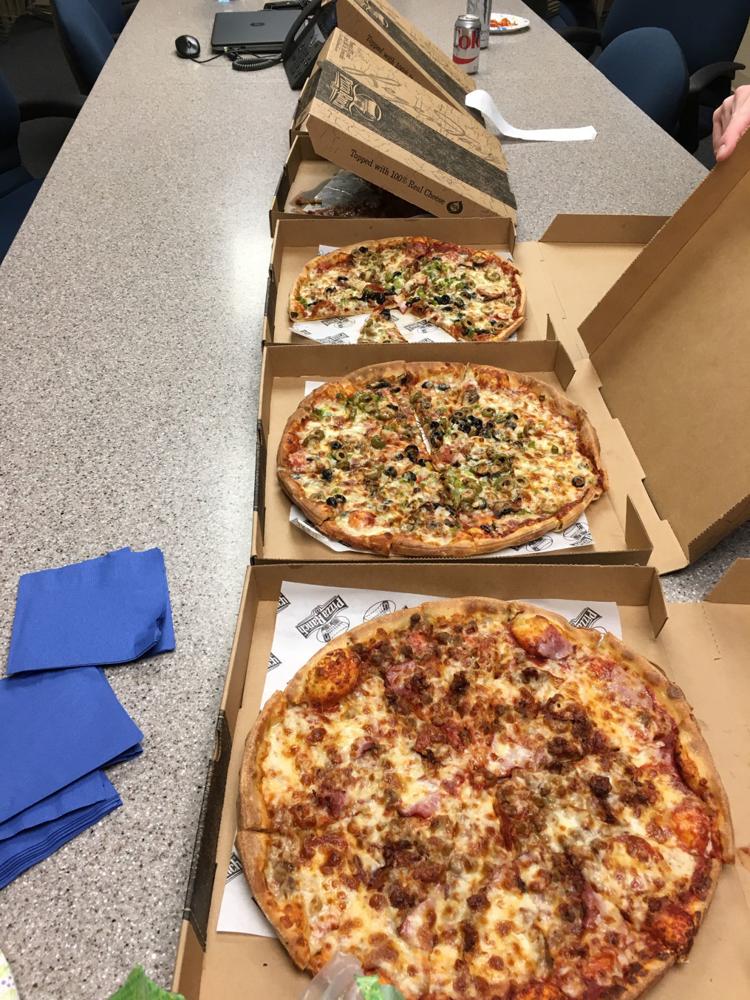 Boss' Pizza & Chicken
Boss' Pizza & Chicken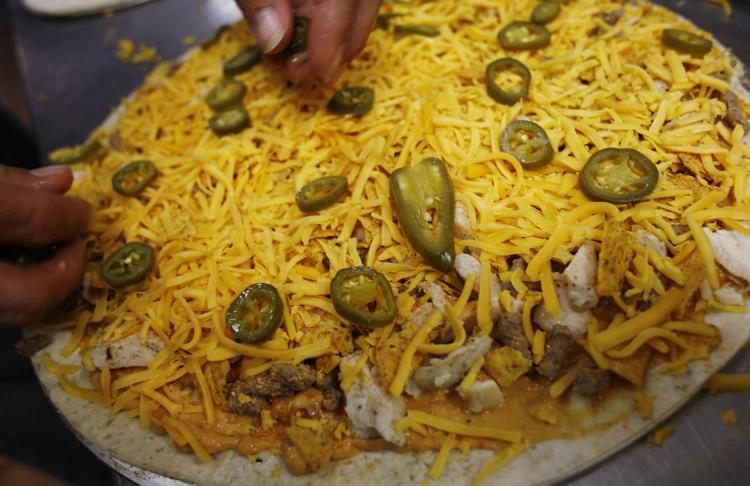 Catalanos Wood-Fired Pizzas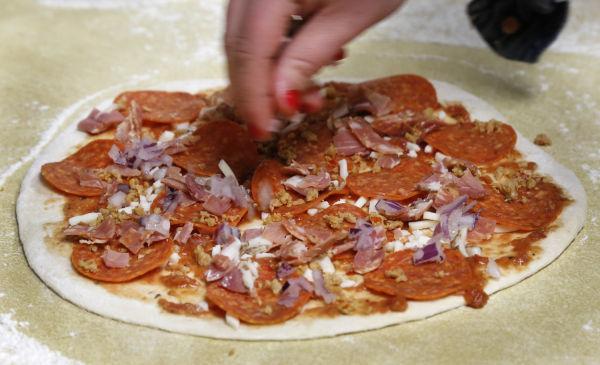 Junkyard Pub 'n Grub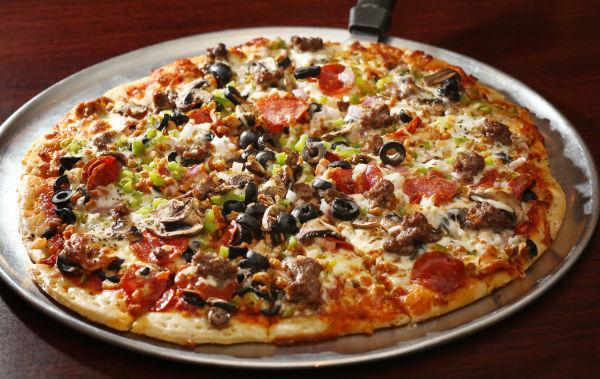 Buffalo Alice jumbo pizza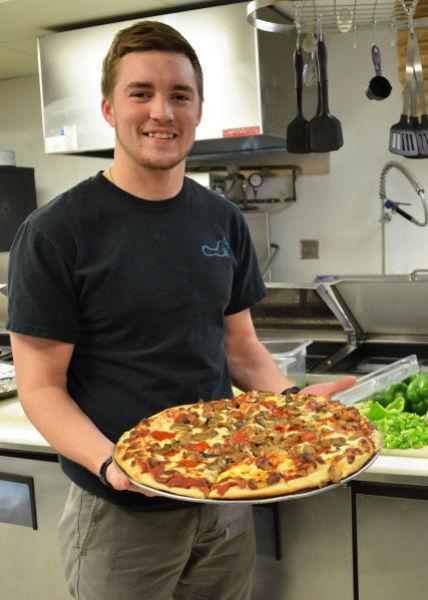 Sioux City Pizza Ranch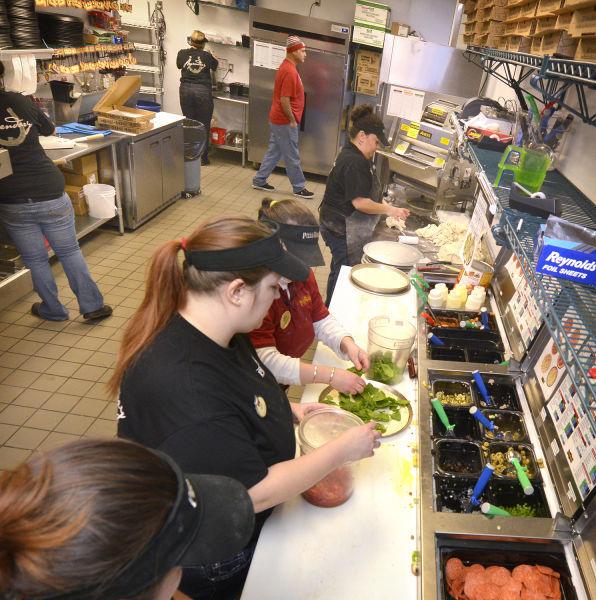 Sioux City Pizza Ranch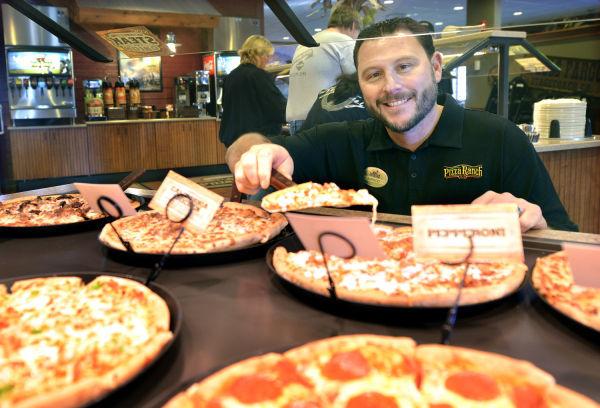 Papa Murphy's Primo Pizza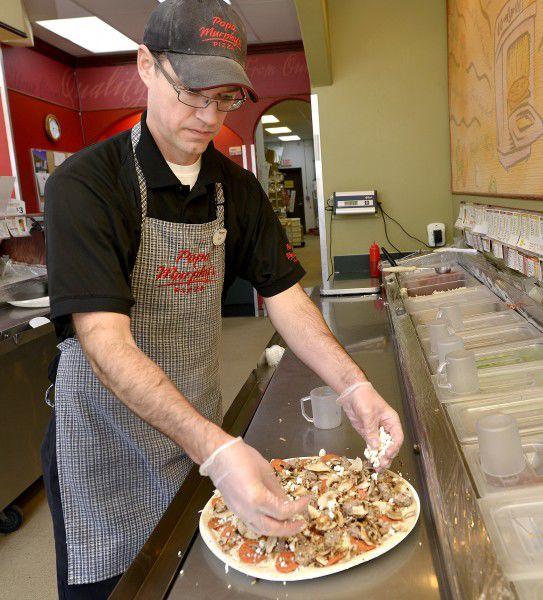 Papa Murphy's Primo Pizza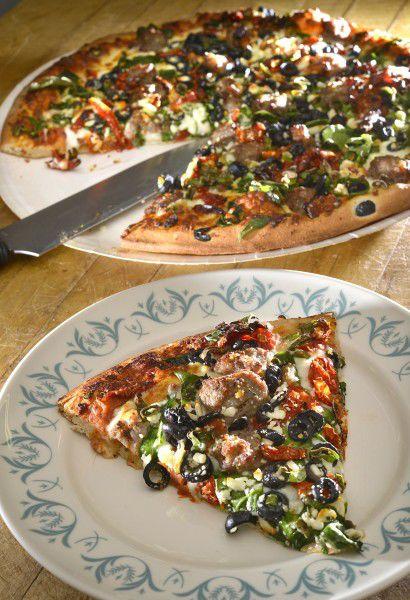 Casey's General Store in Merrill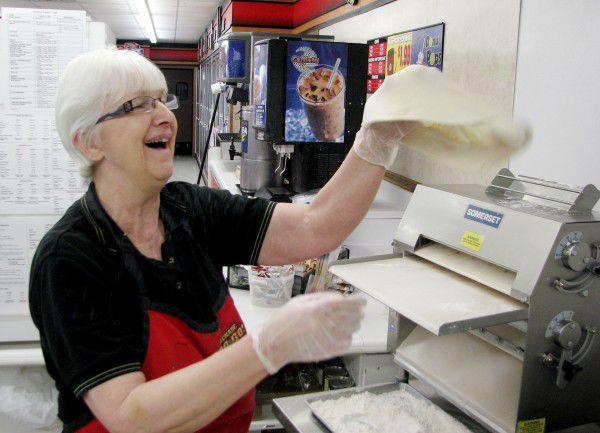 El Fredo Pizza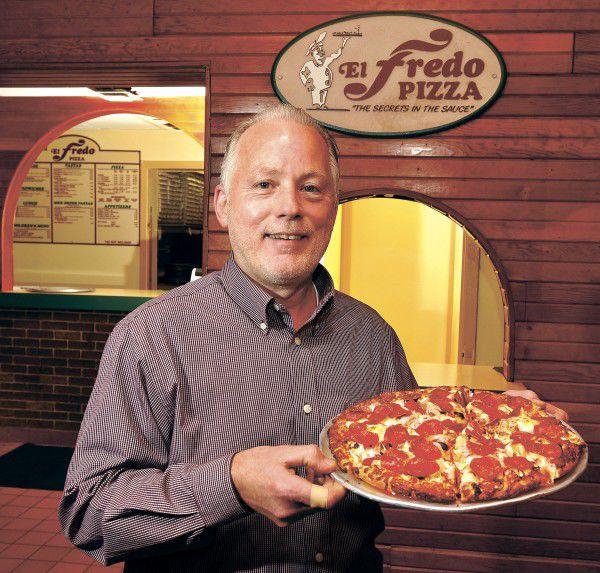 El Fredo Pizza