NORTH SIOUX CITY -- A former North Sioux City police officer has been charged in the shooting death of a cat in a cemetery.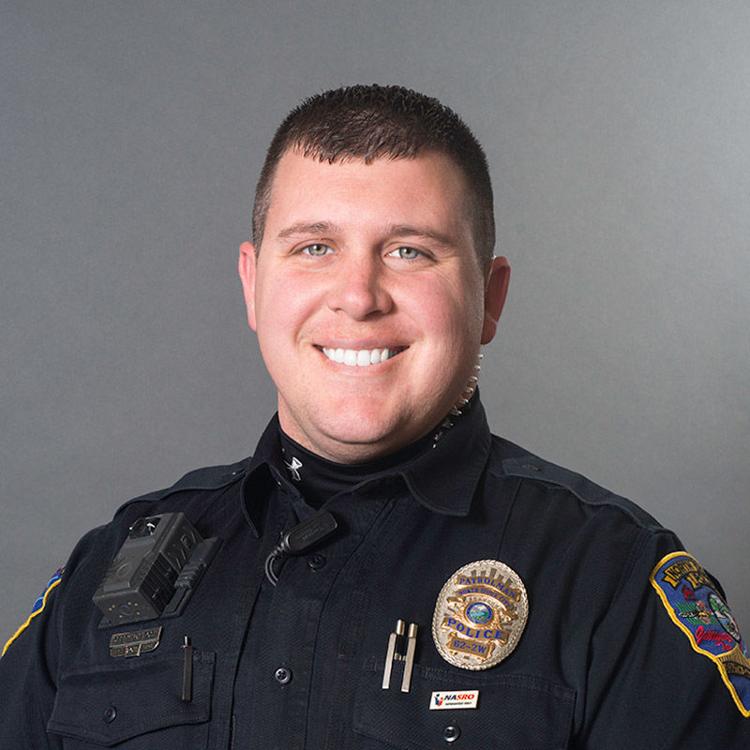 Derek McIntosh faces a class 1 misdemeanor charge of killing or injuring an animal during an incident on May 9.
According to an affidavit filed Wednesday, Police Cpt. Dustin Sharkey was talking to Officer Stephanie Ryan that day about going to a location along Alcoma Drive to pick up a cat that was caught in a trap. Ryan told Sharkey that he "just saved the cat's life." 
When Sharkey asked Ryan what she meant, she told him she'd heard rumors that McIntosh had been taking cats caught in traps to a cemetery and then shooting them.
You have free articles remaining.
The day before, a North Sioux City man had confronted McIntosh about a missing black-and-white cat belonging to the man and his girlfriend. McIntosh reportedly told the man that the police department sometimes placed stray cats in the cemetery.
Sharkey then went to Officer Andrew Ryan, who told him of a conversation he'd had with McIntosh about releasing cats at the cemetery, during which McIntosh said he had shot a cat at the cemetery. According to the affidavit, Ryan's impression of the conversation was that McIntosh had shot more than one cat. 
Sharkey and Police Chief Richard Headid went to the cemetery and found two dead cats, along with a pair of rubber gloves of the type used by the police department. 
When McIntosh reported for work that afternoon, Headid, along with Mayor Randy Fredrickson and city administrator Ted Cherry, called a meeting with the officer. During the meeting, McIntosh maintained he had released cats at the cemetery, but had not shot them. He did, however, admit to shooting cats in the past. 
When Cherry told McIntosh he would be placed on paid administrative leave, he told those at the meeting, "OK, I did shoot the cat." 
McIntosh was placed on paid administrative leave last week and subsequently dismissed. In a press release Tuesday, the city would only say that McIntosh "is no longer an employee of the City of North Sioux City."
Copyright 2019 The Sioux City Journal. All rights reserved. This material may not be published, broadcast, rewritten or redistributed.