Amy Inniss-Reyes, 36, of Sioux City, pleaded guilty in Woodbury County District Court to one count of second-degree theft. In addition to sentencing her to prison, District Judge Steven Andreasen ordered Inniss-Reyes to pay $3,359 in restitution to Exact Eye Care.
You have free articles remaining.
Inniss-Reyes was the manager of Exact Eye Care branches at 431 Pierce St. and 2513 Hamilton Blvd. and used credit card portals at Exact Eye Care to run three of her own credit cards for five separate refund transactions as credits on her cards between April 19 and May 30.
Inniss-Reyes also admitted to making copies of patients' personal records and taking them to her home, where she planned to use the patients' identities to take out loans.
First courthouse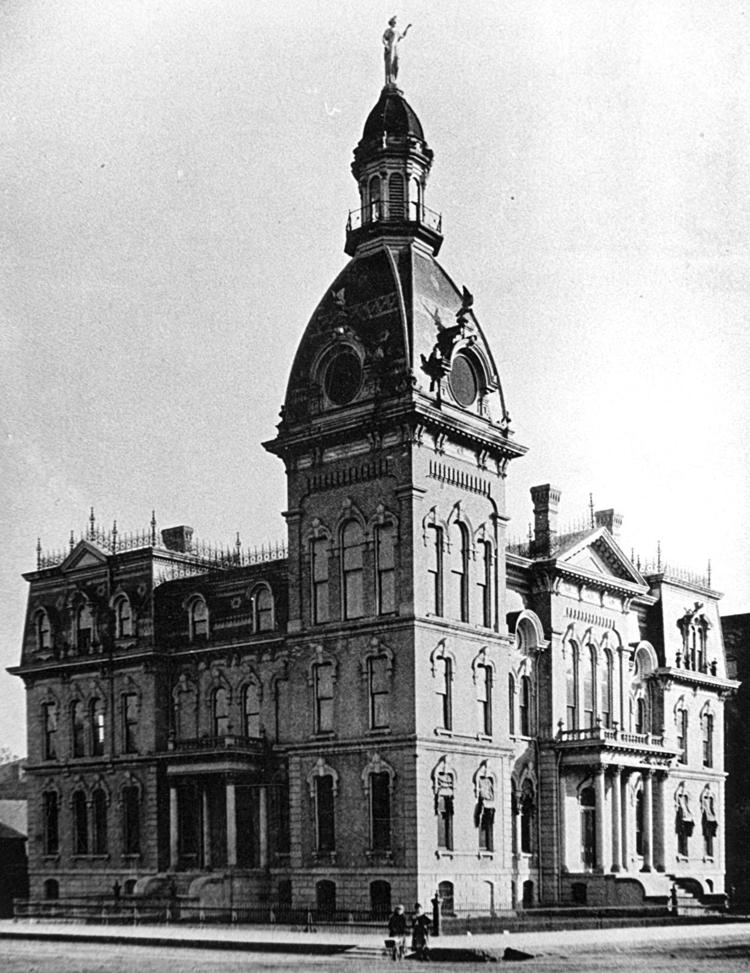 Courthouse construction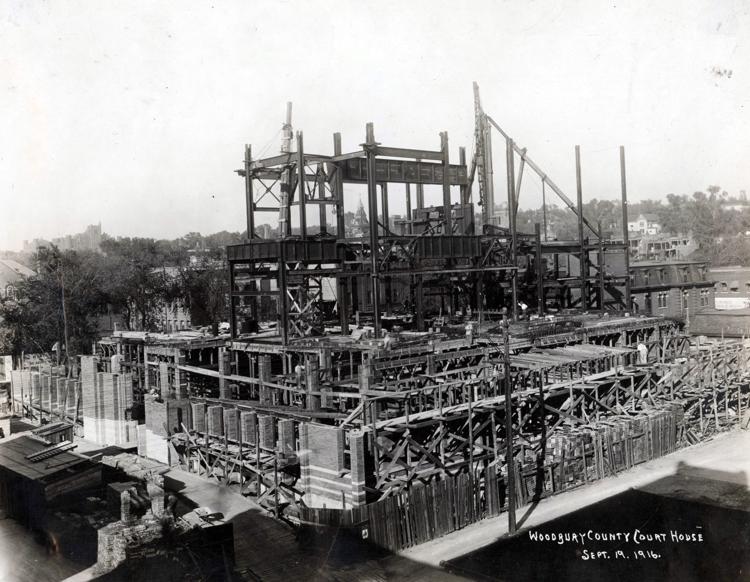 Courthouse construction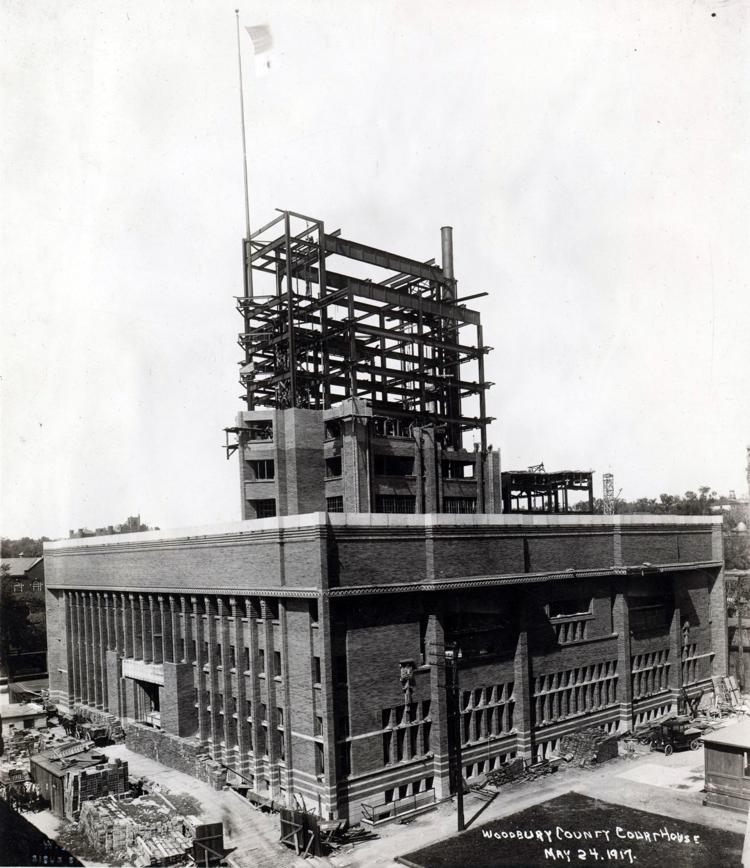 Courthouse drawing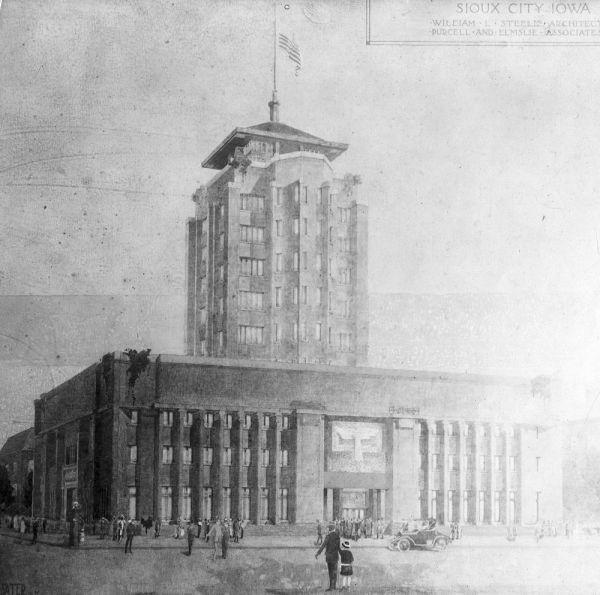 Courthouse dome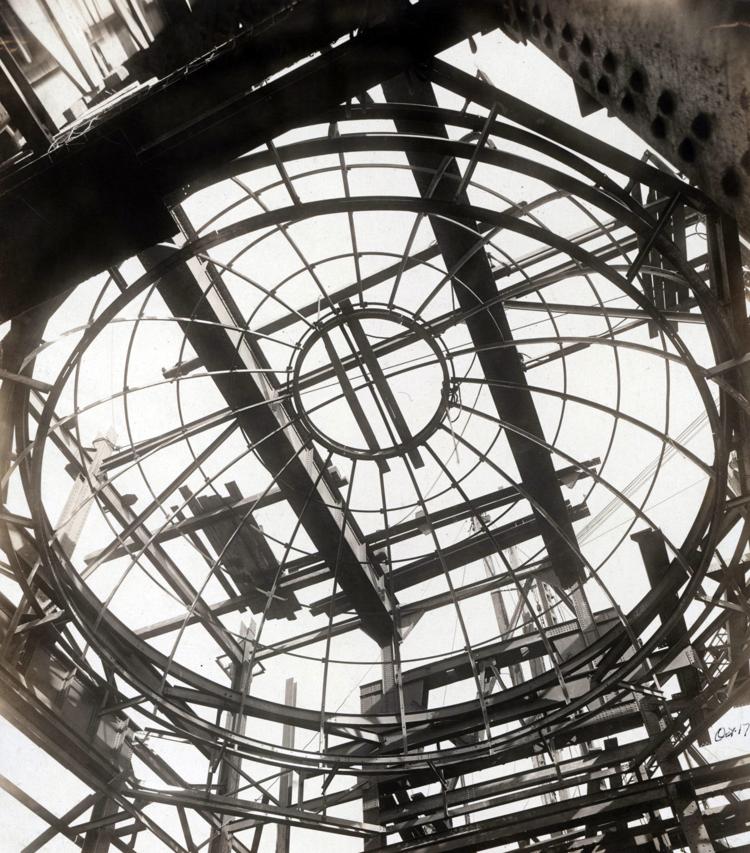 'Western Architect'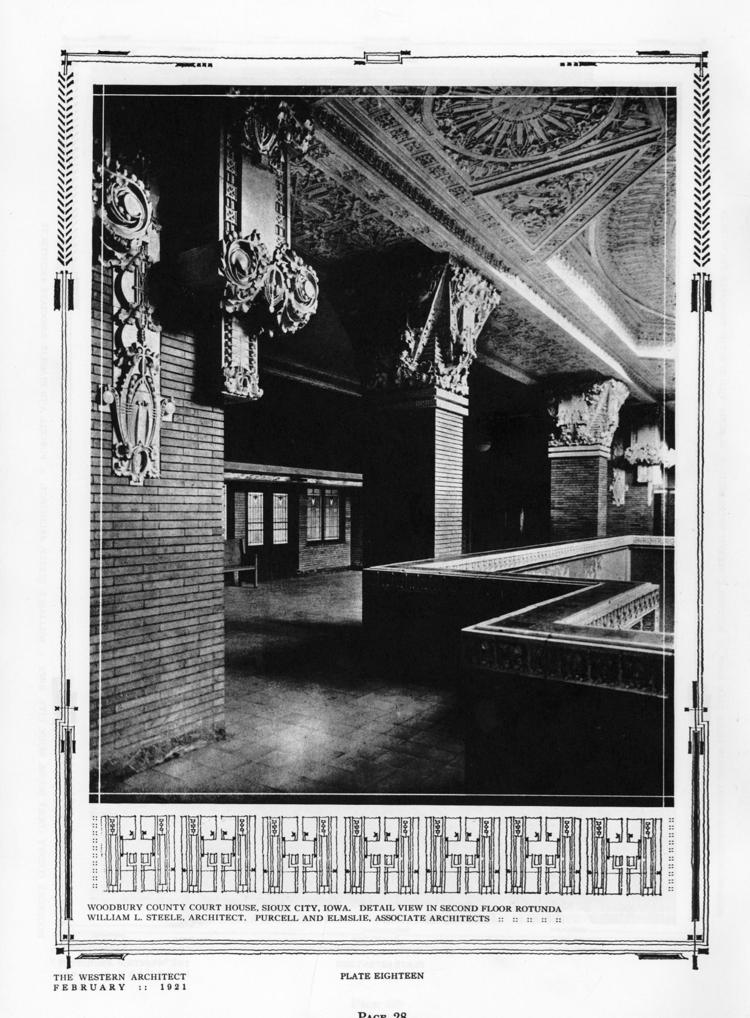 'Western Architect'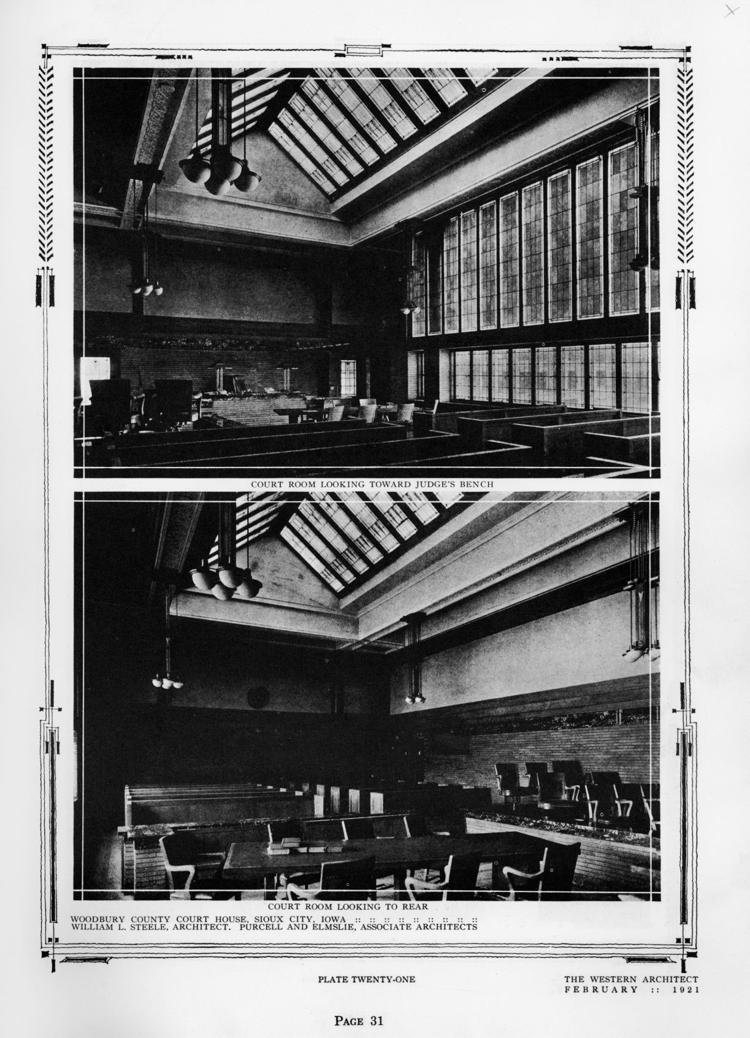 Courthouse and City Hall
Woodbury County Courthouse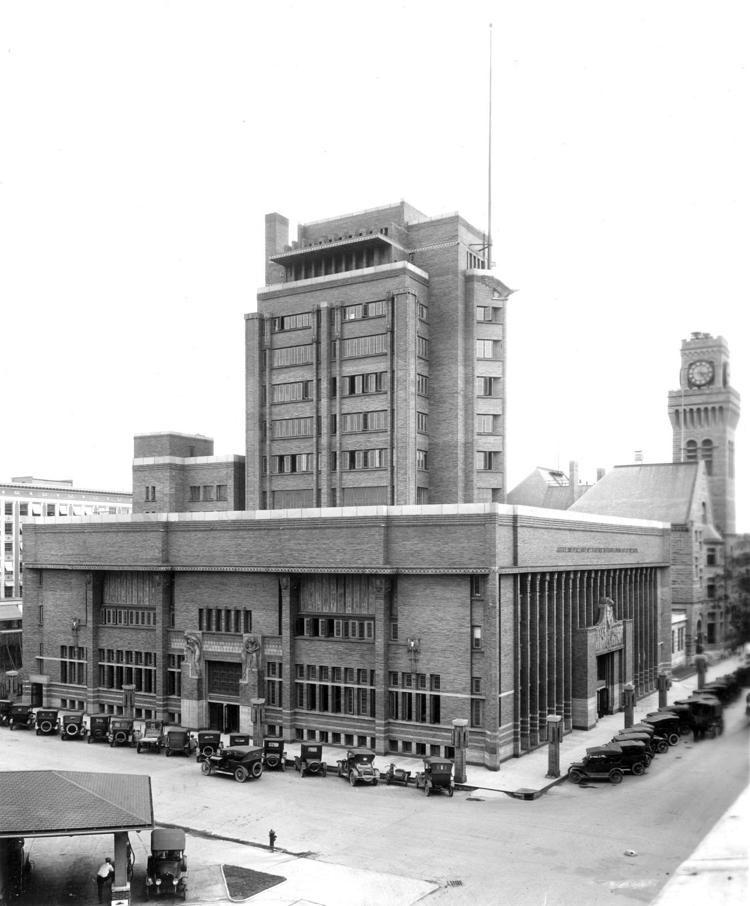 Courthouse interior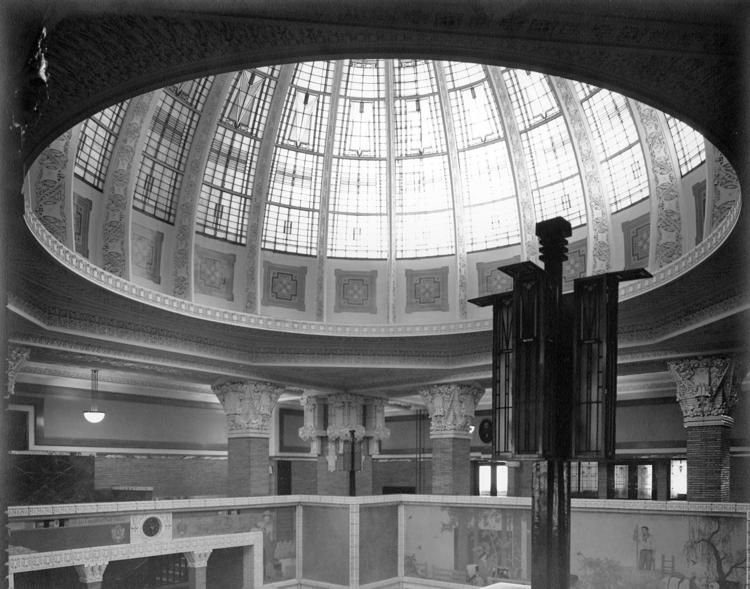 Light fixtures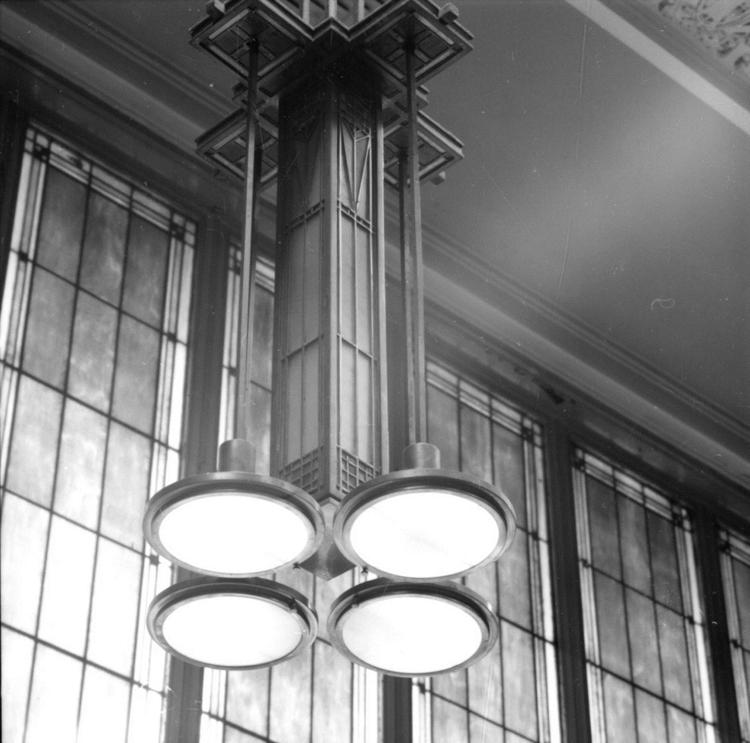 Courthouse mail chute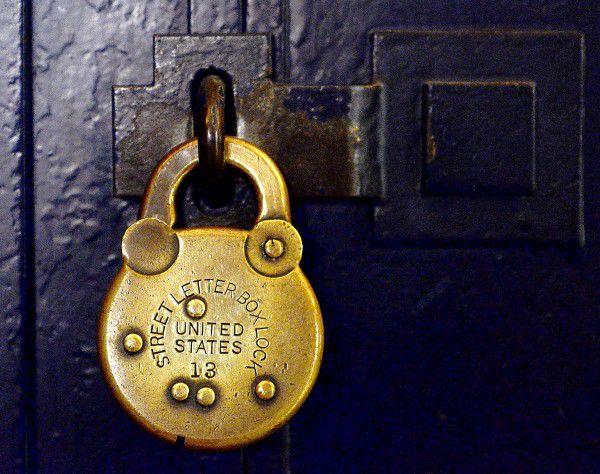 Courthouse security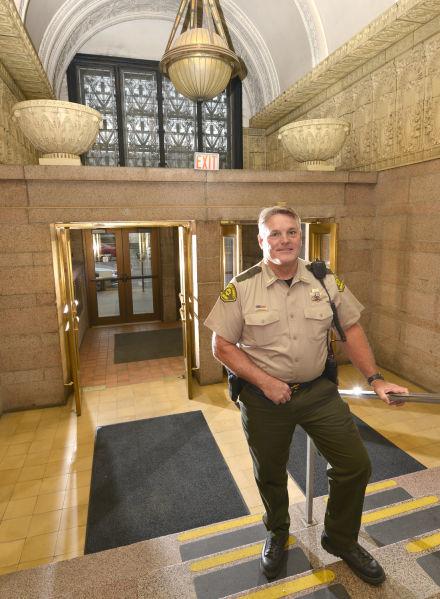 Courthouse elevators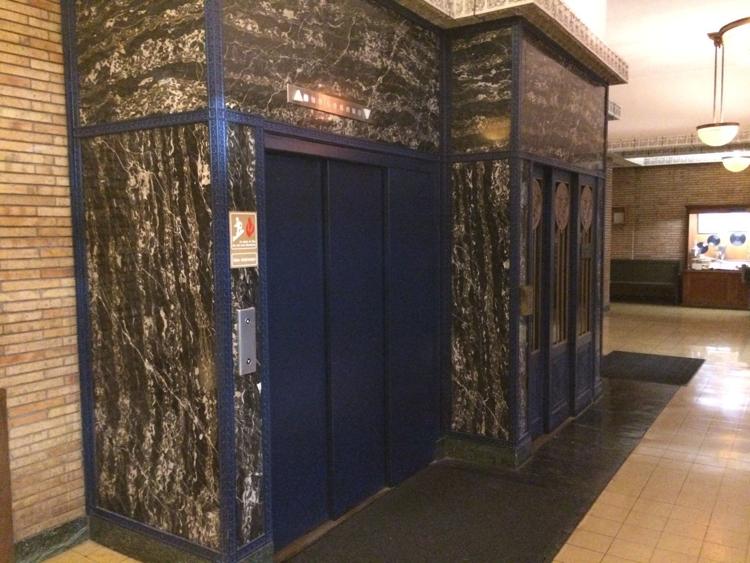 Courtroom repairs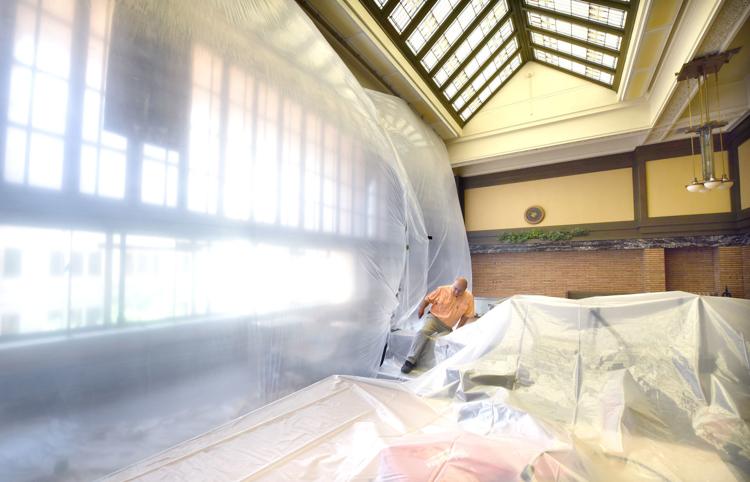 Courthouse terra cotta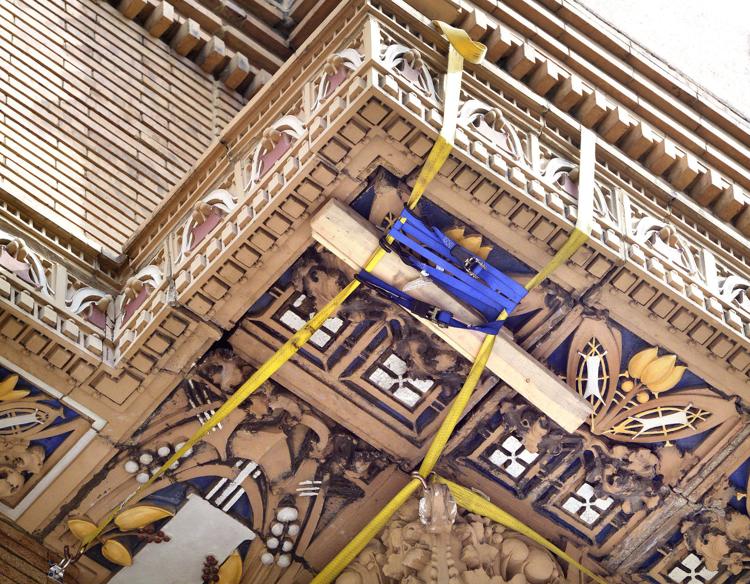 Courthouse terra cotta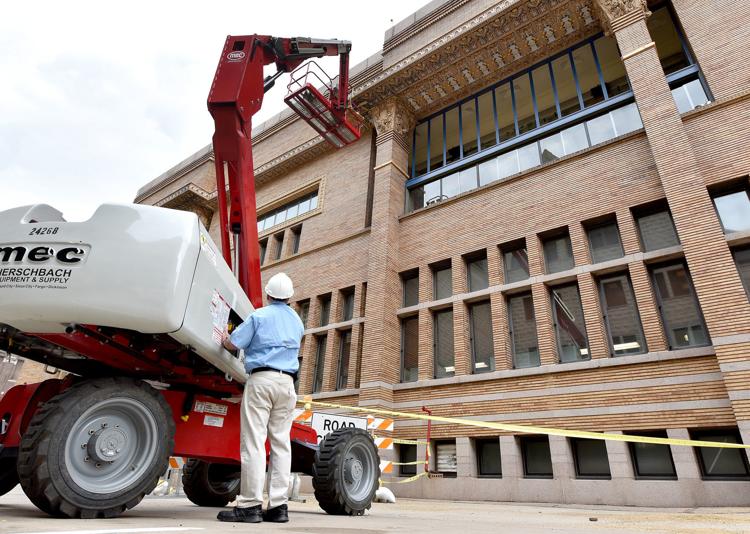 Election Watch Party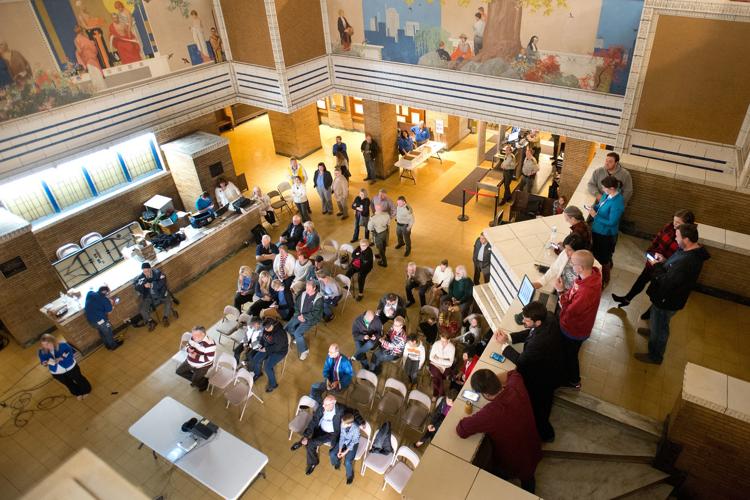 Courthouse repair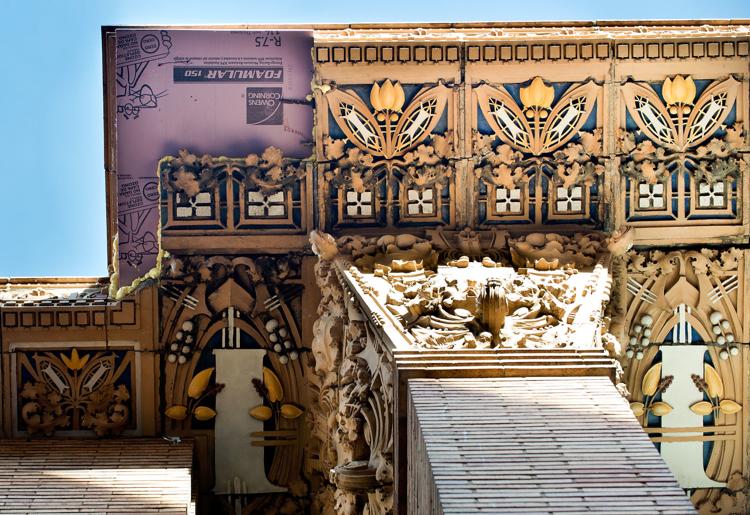 Courthouse architecture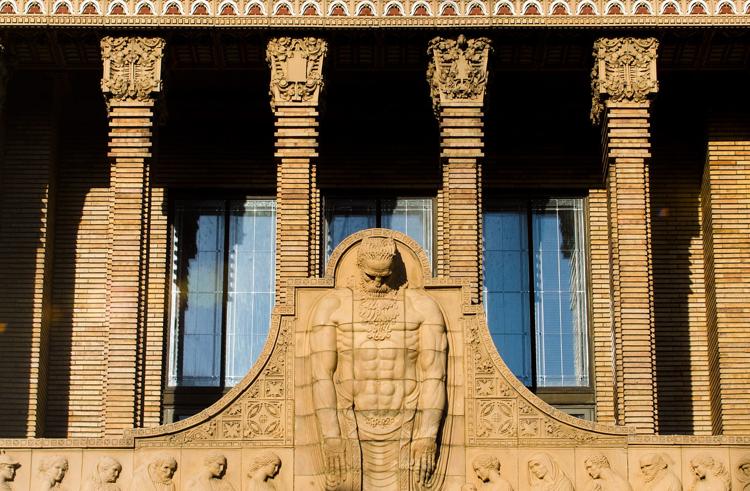 Courthouse architecture
Courthouse exterior