SIOUX CITY -- A Holstein, Iowa, man was sentenced Monday to 10 years in prison for stealing a pickup truck from a Sioux City auto dealership and threatening one of its employees with a gun.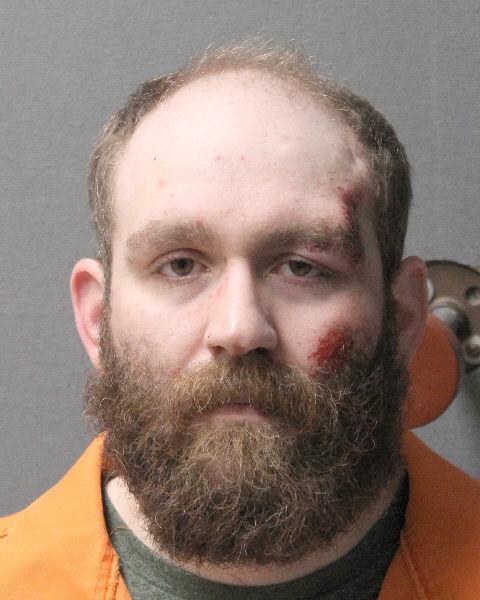 District Judge Zachary Hindman ruled that Ryan Ruble must serve at least five years of his prison sentence before he's eligible for parole. He also must pay $1,000 in restitution to Martin Deanda.
You have free articles remaining.
Ruble, 37, pleaded guilty in May in Woodbury County District Court to one count of second-degree robbery.
Ruble stole the pickup from Iowa Auto Sales, 804 S. Lewis Blvd., on Dec. 14 after displaying a gun to one of the employees. Court documents said that Ruble had fired two shots with the handgun, but did not hit anyone. Ruble fled in the stolen pickup, and police found him minutes later stuck in a snowbank behind Casey's General Store, 1132 N. Lewis Blvd. Police found a loaded handgun inside the pickup.
He was originally charged with first-degree robbery, but the charge was reduced as part of a plea agreement. Charges of intimidation with a dangerous weapon, going armed with intent and false imprisonment also were dismissed as part of his plea agreement.