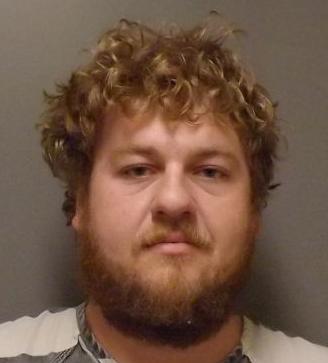 HULL, Iowa -- A Hull man is accused of breaking into a pharmacy and stealing prescription medications.
Jesse Thomas Van Leeuwen, 26, has been charged with second-degree criminal mischief, third-degree burglary and third-degree theft in connection with the burglary that occurred at 9:19 p.m. on March 13 at Lewis Family Drug, 1044 Main St., in Hull.
You have free articles remaining.
According to a criminal complaint filed in Sioux County District Court, Van Leeuwen broke the pharmacy's front window with a brick and stole prescription medications valued at more than $600.
A statement from the Sioux County Sheriff's Office said a search warrant executed at Van Leeuwen's residence turned up evidence from the drug store burglary, as well as electronic equipment and personal property from another active Hull residential burglary investigation, according to the statement.
Van Leeuwen is charged with third-degree burglary, third-degree theft and fourth-degree criminal mischief in connection with the residential burglary.
Copyright 2019 The Sioux City Journal. All rights reserved. This material may not be published, broadcast, rewritten or redistributed.