SIOUX CITY -- Two people received non life-threatening injuries in a two-vehicle collision that left one of the cars on its side in a downtown Sioux City intersection Wednesday.
Traffic was blocked at Eighth and Nebraska streets for a short time while the two disabled cars were towed away and debris was cleaned up.
Sioux City Police Sgt. James Clark said a Ford Fusion was northbound in the middle lane of Nebraska Street at about 4:42 p.m. when the driver of a Chevrolet Equinox that was eastbound on Eighth Street failed to yield at the intersection. The Fusion struck the Equinox, which spun around and rolled onto its side.
Rescue personnel had to remove the windshield of the Equinox and extricate the driver, who was transported to a hospital. There were no passengers.
A passenger in the Fusion was taken to a hospital for evaluation. The driver, who was the only other person in the car, had minor injuries but was not transported.
Names of the drivers were not released. Clark said the driver of the Equinox would be cited for failure to yield.
Fire wagon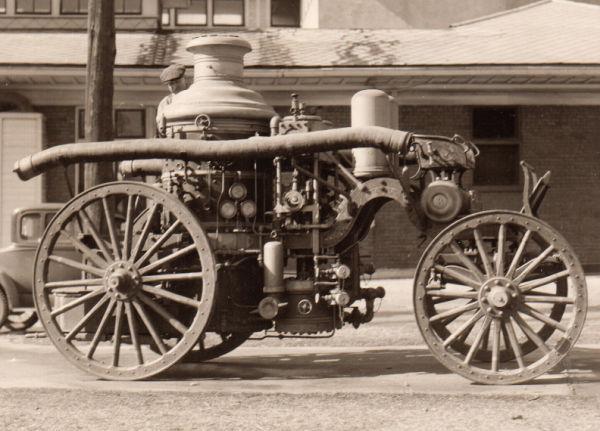 Pumping Billy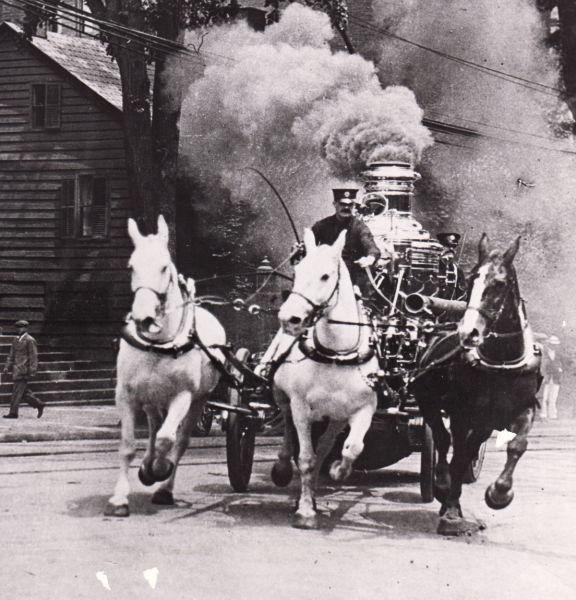 Fire Station No. 4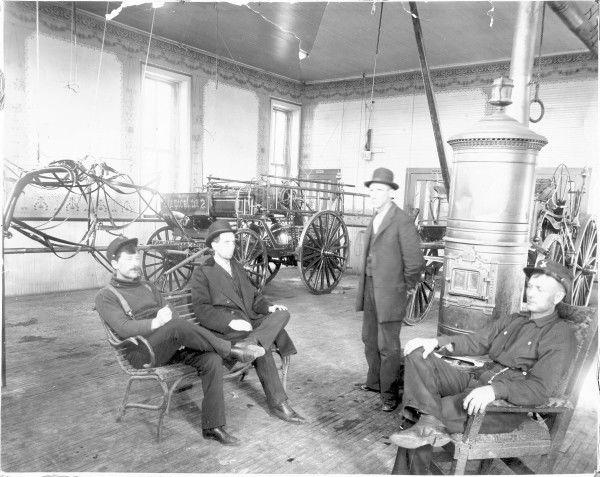 Fire Station No. 4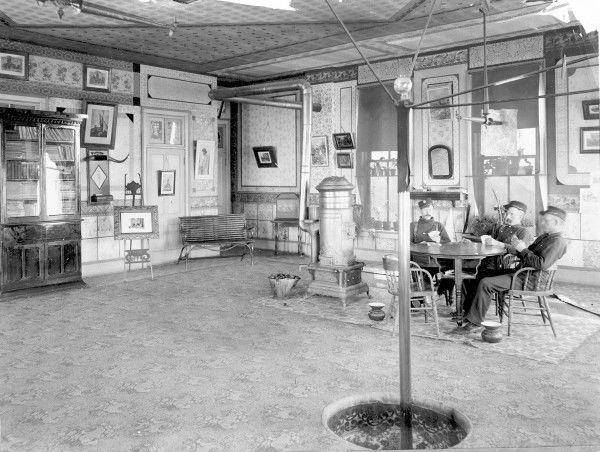 Fire Station No. 1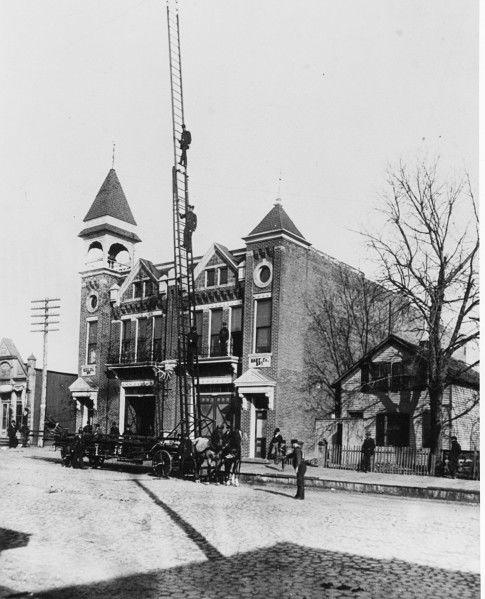 Historical fire station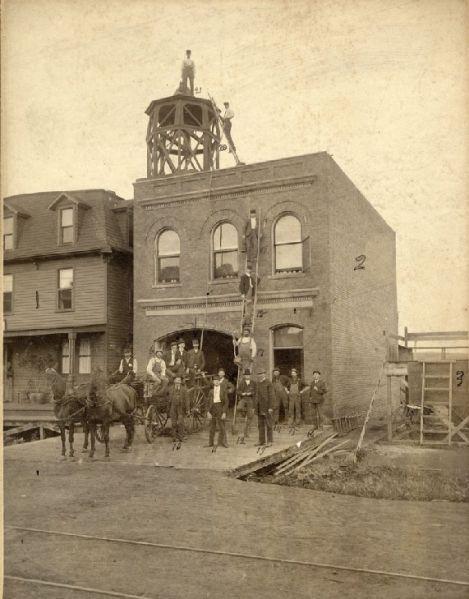 Corbett and Sullivan fire team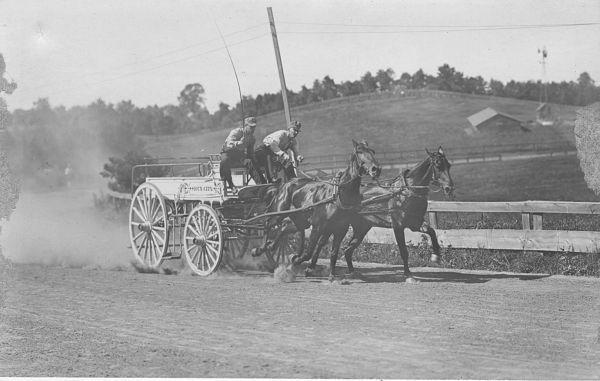 Fire Station No. 5.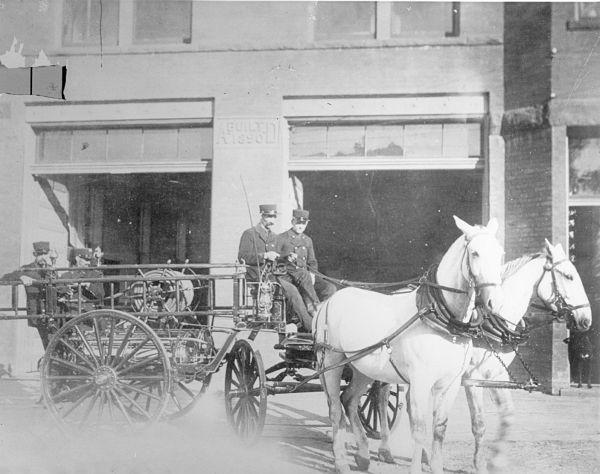 1918 fire truck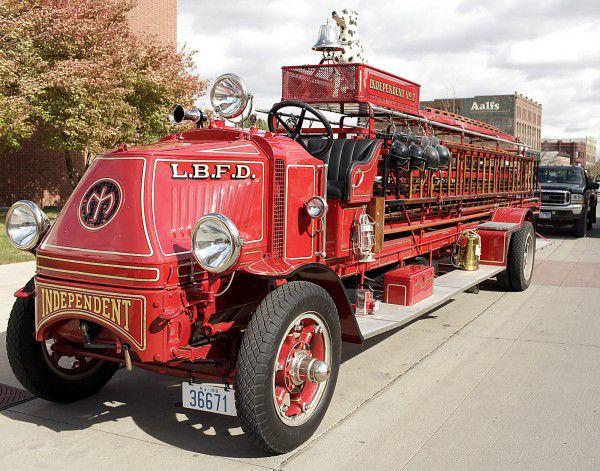 Fire equipment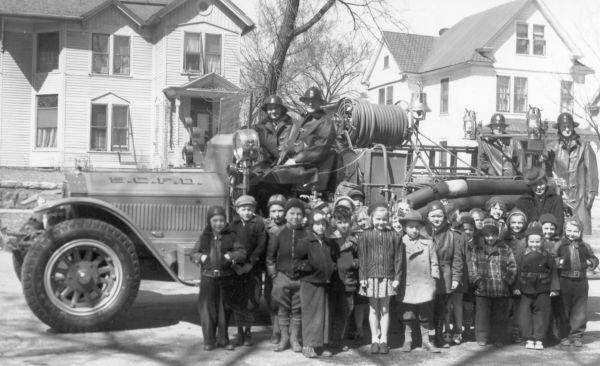 Fire equipment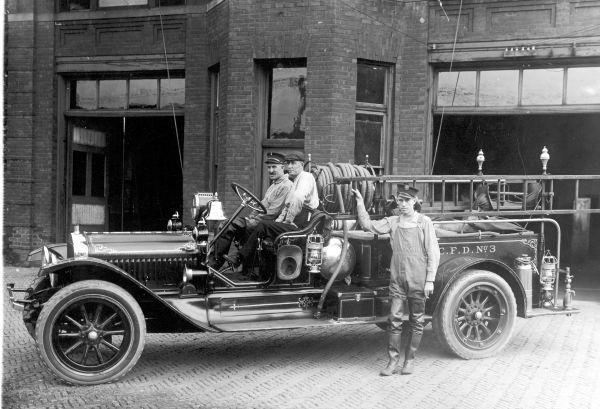 Fire House No. 1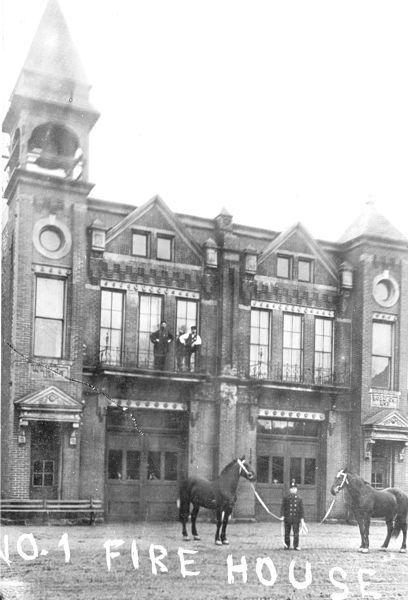 Fire House No. 3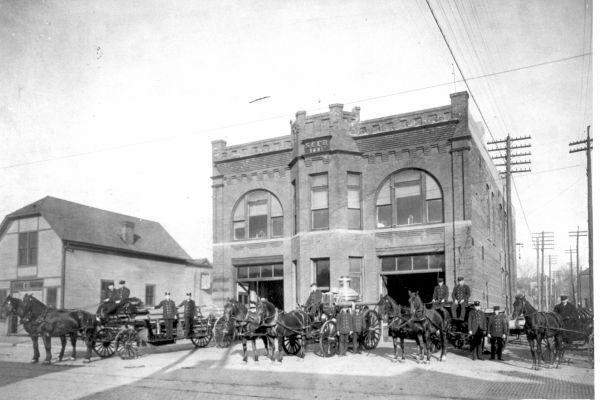 Paddy and Prince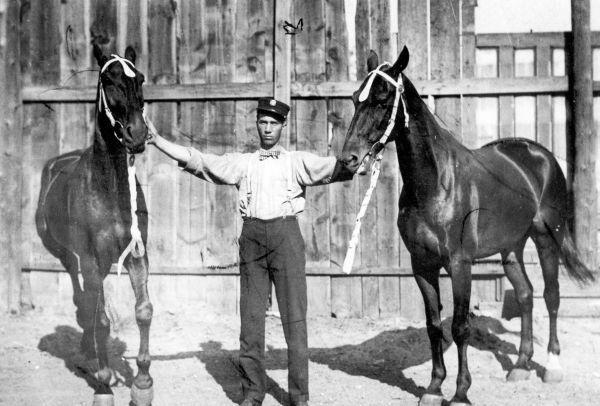 Fire equimpent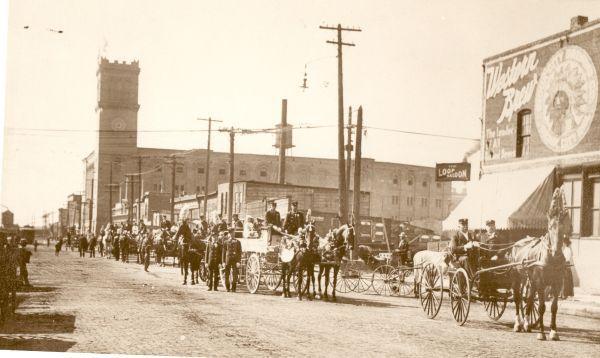 Fire House No. 5
Paddy & Prince 1908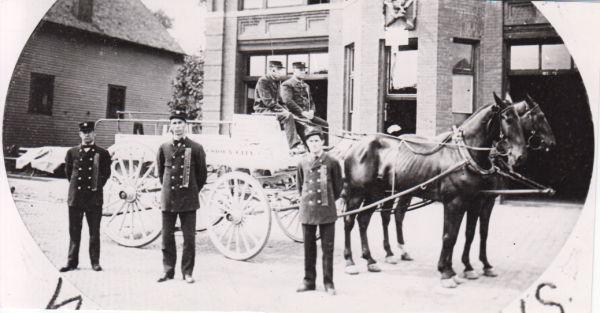 Ambulance practice