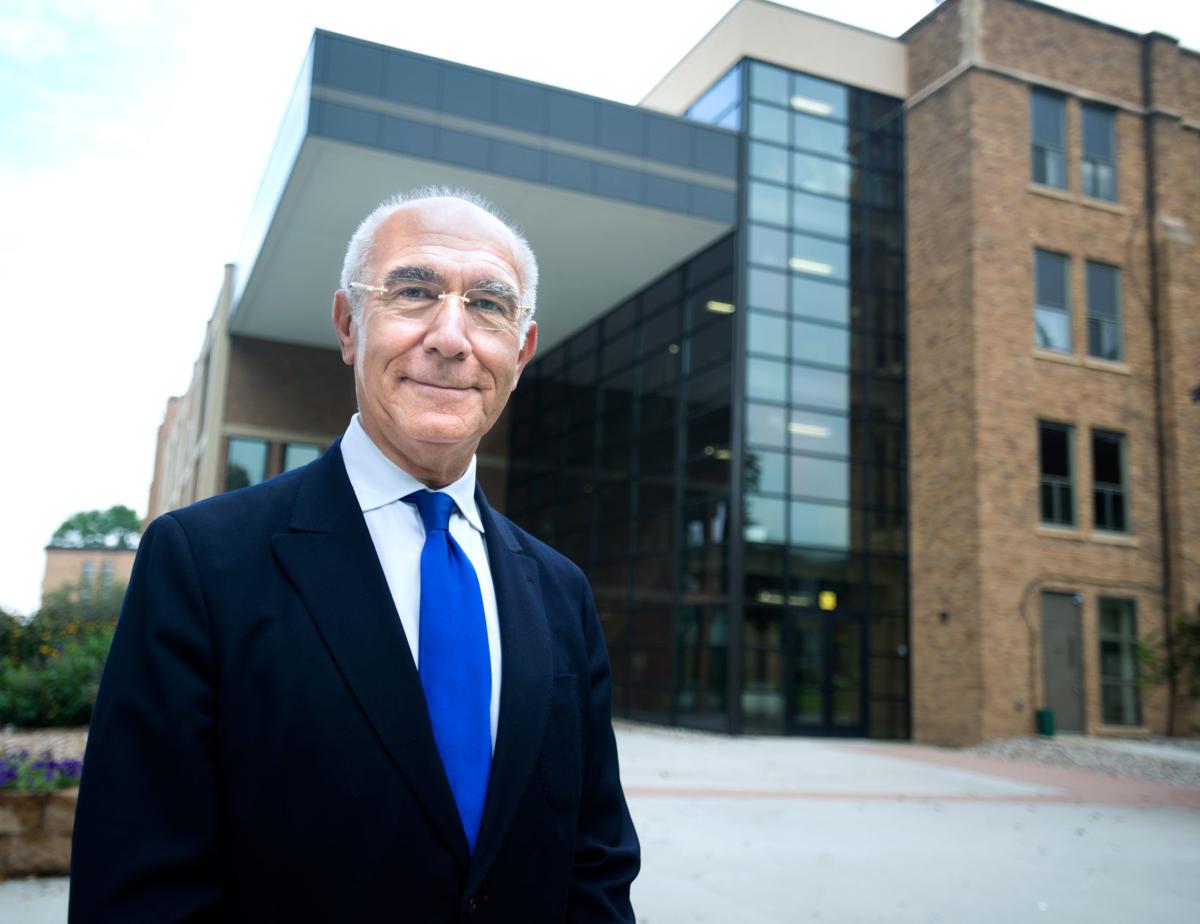 SIOUX CITY -- Briar Cliff University has been granted a temporary injunction prohibiting a former president from disclosing confidential information he has proposed including in a potential lawsuit against the private Sioux City college.
Briar Cliff filed the request for injunction Friday in Woodbury County District Court, saying in its petition that Hamid Shirvani in May threatened to sue the university. A draft of the lawsuit sent to the university "is riddled with BCU's confidential information that Dr. Shirvani has an obligation to protect," Briar Cliff's lawyers said in their request for injunction.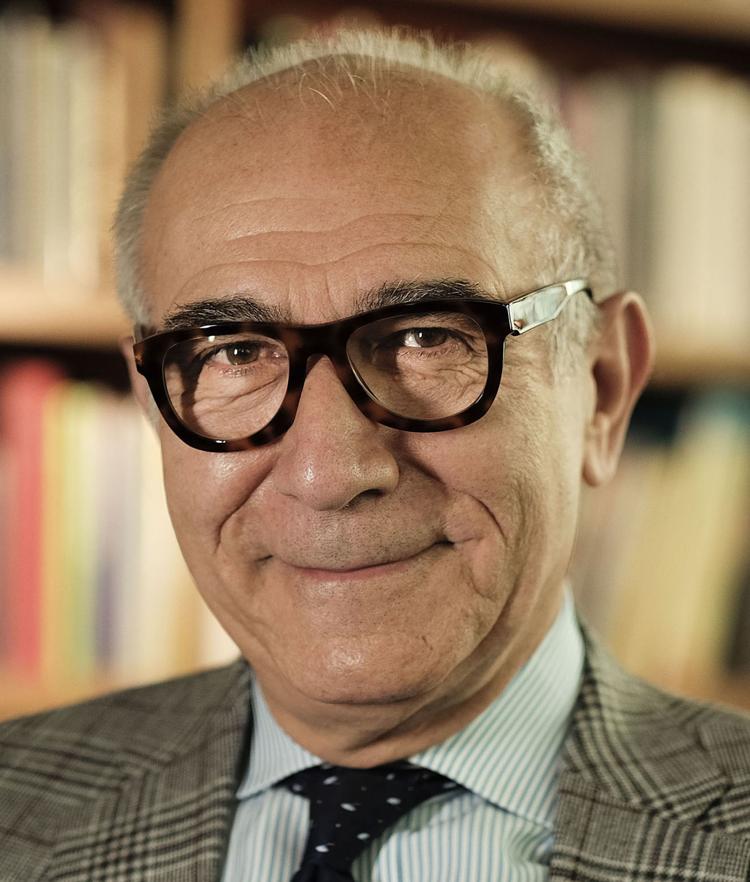 District Judge Jeffrey Neary issued the injunction Friday afternoon.
The university said that in both the employment agreement Shirvani signed when he was hired in 2016 and in a separation agreement in 2017, he agreed he had an obligation to keep financial and donor information, contract information, managing, marketing, development and other proprietary information confidential.
In a statement released Monday, the university said: "Based on issues that have come to the attention of Briar Cliff University, the university filed a petition for an injunction to protect confidential and proprietary information. This course of action was chosen to support the mission and goals of the Briar Cliff community. As always, the well-being of the university's students, faculty and staff is paramount."
Briar Cliff filed copies of Shirvani's employment agreement, separation agreement and a copy of his potential lawsuit under seal with Neary's permission because they contain references to confidential information.
Shirvani does not intend to make public any confidential information to which he had access as Briar Cliff's president, said his attorney, Chumahan Bowen, of Costa Mesa, California.
"We're not going to comment on the actual substance of the motion papers," Bowen told the Journal in a telephone interview. "Dr. Shirvani is very professional, and he's not going to disclose any confidential information."
Shirvani announced his resignation from Briar Cliff in July 2017 after 14 months on the job, staying on through the end of the 2017 fall semester to work on special projects. At the time, he said his resignation was due to a combination of family, personal and professional considerations. He was succeeded by Rachelle Karstens, who was elevated to president in August after serving as the interim president since Shirvani's resignation.
Shirvani is now a partner in the Higher Education Innovation Group, a Washington, D.C., consulting firm. He lives in Monterey County, California, according to Briar Cliff's petition.
SIOUX CITY -- The Briar Cliff University Board of Trustees went in-house to select the 11th president in the Sioux City college's 88-year history.
Briar Cliff said in its petition that it is concerned that Shirvani would disclose the confidential information in a lawsuit against the university. An injunction would not prohibit him from filing suit, Briar Cliff said, because he could do so without revealing the sensitive information.
Shirvani also can file a request to dissolve the injunction, Neary said in his ruling.
Bowen declined to comment on any potential lawsuit Shirvani may file against the university.
Shirvani's resignation from Briar Cliff was unexpected. In November 2016, he had revealed a five-year plan for the university that included a possible new athletic complex, changes in standards for students and staff, and improvements to academic programs and facilities.
The university's board of trustees in May 2017 reaffirmed its support for Shirvani while dismissing a media report that he had been investigated for sexual harassment.
Shirvani had drawn both praise and criticism for his management style during two decades as a college administrator prior to his arrival at Briar Cliff.
He served 11 months as chancellor of the North Dakota University System before the North Dakota Board of Higher Education unanimously voted to approve a buyout of the final two years of his contract after months of growing concern among state lawmakers, university system officials, faculty and student groups over his management style and treatment of staff.
Prior to his job in North Dakota, Shirvani served as president of California State University Stanislaus, where four years into his seven-year tenure from 2005 to 2012, 91 percent of the 264 professors on campus expressed "no confidence" in his leadership.
Sign up for our Crime & Courts newsletter
Get the latest in local public safety news with this weekly email.