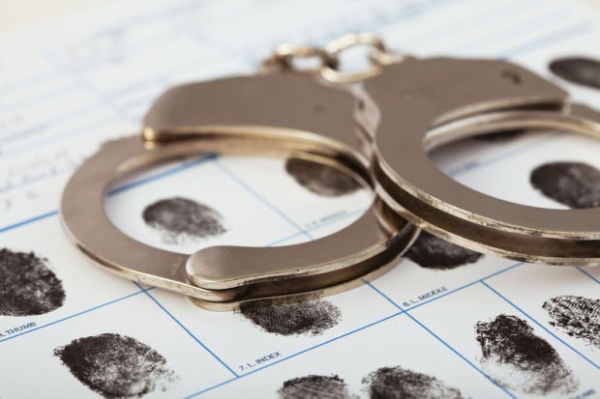 SANBORN, Iowa -- An O'Brien County man was arrested on the felony charge of ongoing criminal conduct while also being arrested for drug charges.
The O'Brien Sheriff's Office in a Monday release cited the arrest of Wayne Stofferan at his home in the 2800 block of Tyler Avenue in rural Sanborn.
The search warrant served on Stofferan said that from 2014 through 2017 he sold methamphetamine to a confidential source in O'Brien County and also sold the drug in 2015 in Clay County.
"(Stofferan) was involved in a conspiracy to distribute methamphetamine that involving transportation and distribution of large quantities of methamphetamine from 2015 to 2017," the release said.
Deputies said he was in possession of approximately four grams of methamphetamine at the time of his arrest.
Stofferan is being held on $25,000 bond in the O'Brien County Jail.
Copyright 2018 The Sioux City Journal. All rights reserved. This material may not be published, broadcast, rewritten or redistributed.