SIOUX CITY -- Evidence showed that Paul Belk willfully and deliberately stabbed his mother to death and also stabbed his sister.
But his use of marijuana the day before and possibly earlier in the day that he stabbed them aggravated his underlying mental illness, causing paranoia that left him unable to form specific intent, a legal threshold necessary to find him guilty of first-degree murder and willful injury, District Judge Jeffrey Neary said.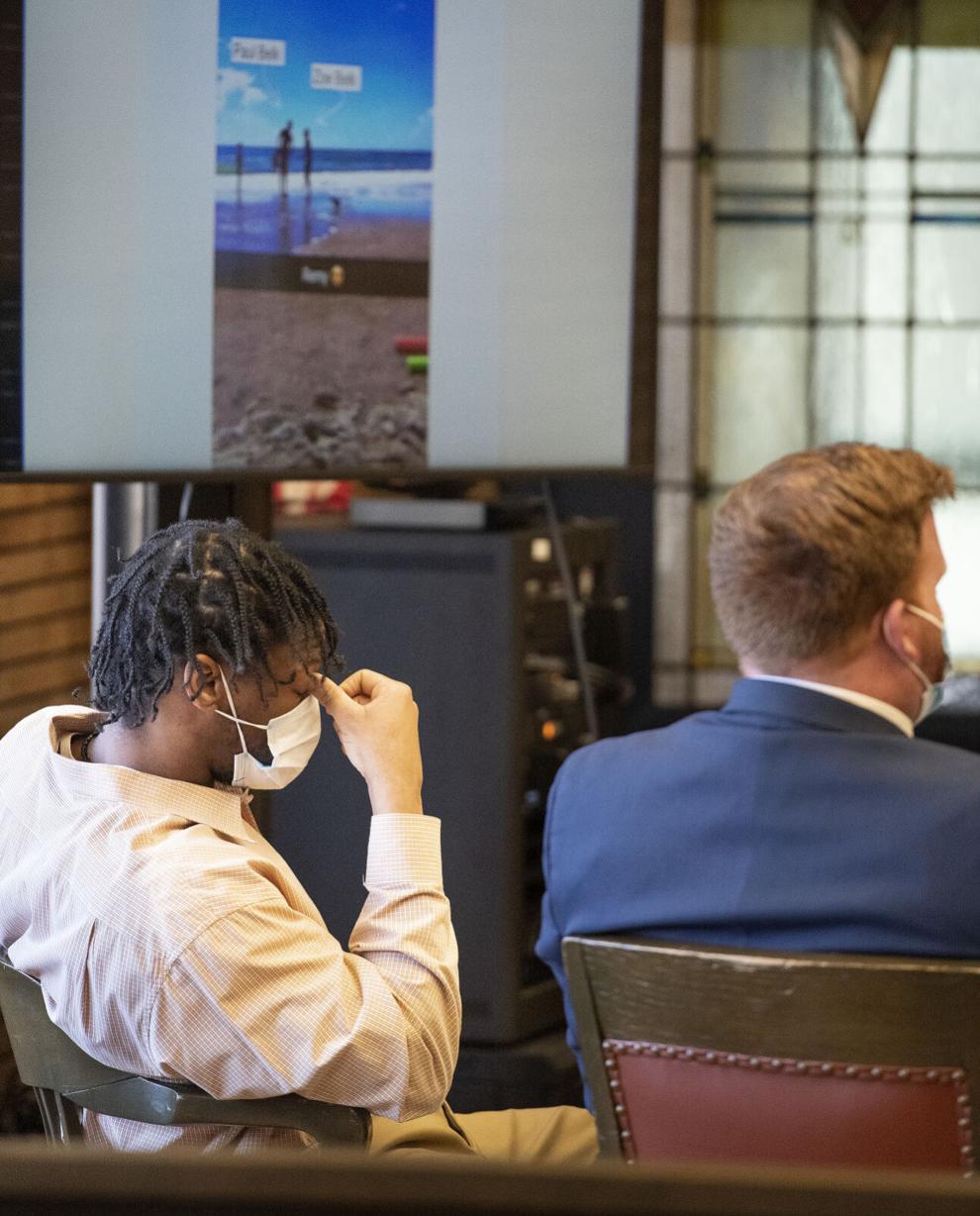 Neary found Belk guilty instead of second-degree murder for Lisa Belk's death and not guilty of willful injury in Susan Belk's stabbing. He was found guilty of possession of marijuana.
Had Belk been found guilty of first-degree murder, he would have received a mandatory sentence of life in prison without parole. He now faces a 50-year sentence for second-degree murder and six months on the possession charge. Sentencing was set for Nov. 12 in Woodbury County District Court.
Belk, 32, of Beaufort, South Carolina, stabbed Lisa Belk 16 times with two knives and a pair of scissors on April 14, 2020, at his sister's apartment at 3811 Peters Ave., a day after unexpectedly arriving in Sioux City.
To bolster Belk's insanity defense at trial, his attorneys called a psychiatrist, who testified Belk had schizophrenia and at the time he stabbed his mother he was paranoid, believing his sister's apartment was bugged, that people were listening to his phone calls and that two people in an alley were coming to kill him. Belk believed his mother was part of a plan to hurt him and he had armed himself with a knife for protection.
A forensic psychologist testified for the prosecution that Belk was over exaggerating his symptoms and likely faking at least some of them. Even if he was schizophrenic, the psychologist said, Belk could distinguish right from wrong.
Belk was not insane at the time he committed the crimes, Neary ruled, but his marijuana use and resulting psychosis left him with a diminished capacity to tell right from wrong.
"It appears from this record that the use of marijuana brings out the schizophrenia and paranoia with Paul Belk and consequently they manifest in tandem, but then diminish over time. The court concludes on this evidence that the defendant (Belk) was unable to form the specific intent required ... by law due to his intoxication and diminished capacity," Neary wrote in his 65-page verdict, filed after he announced his decision in court.
Specific intent is one of the elements required by state law to prove first-degree murder and willful injury. Though Neary found Belk had willfully committed both crimes with malice aforethought, without specific intent he could not rule Belk guilty of those two charges. Specific intent is not an element needed to prove second-degree murder.
Neary said evidence showed that in the past, marijuana use had exacerbated Belk's symptoms, which then abated over time when he wasn't using marijuana.
"Very little of what he did makes sense except when viewed in the light of his manifested mental illness or psychosis which appears to come about as a result of his marijuana use on the day of his arrival and perhaps on the date of the stabbings," Neary said.
Belk had waived his right to a jury trial and chose to have Neary decide his case.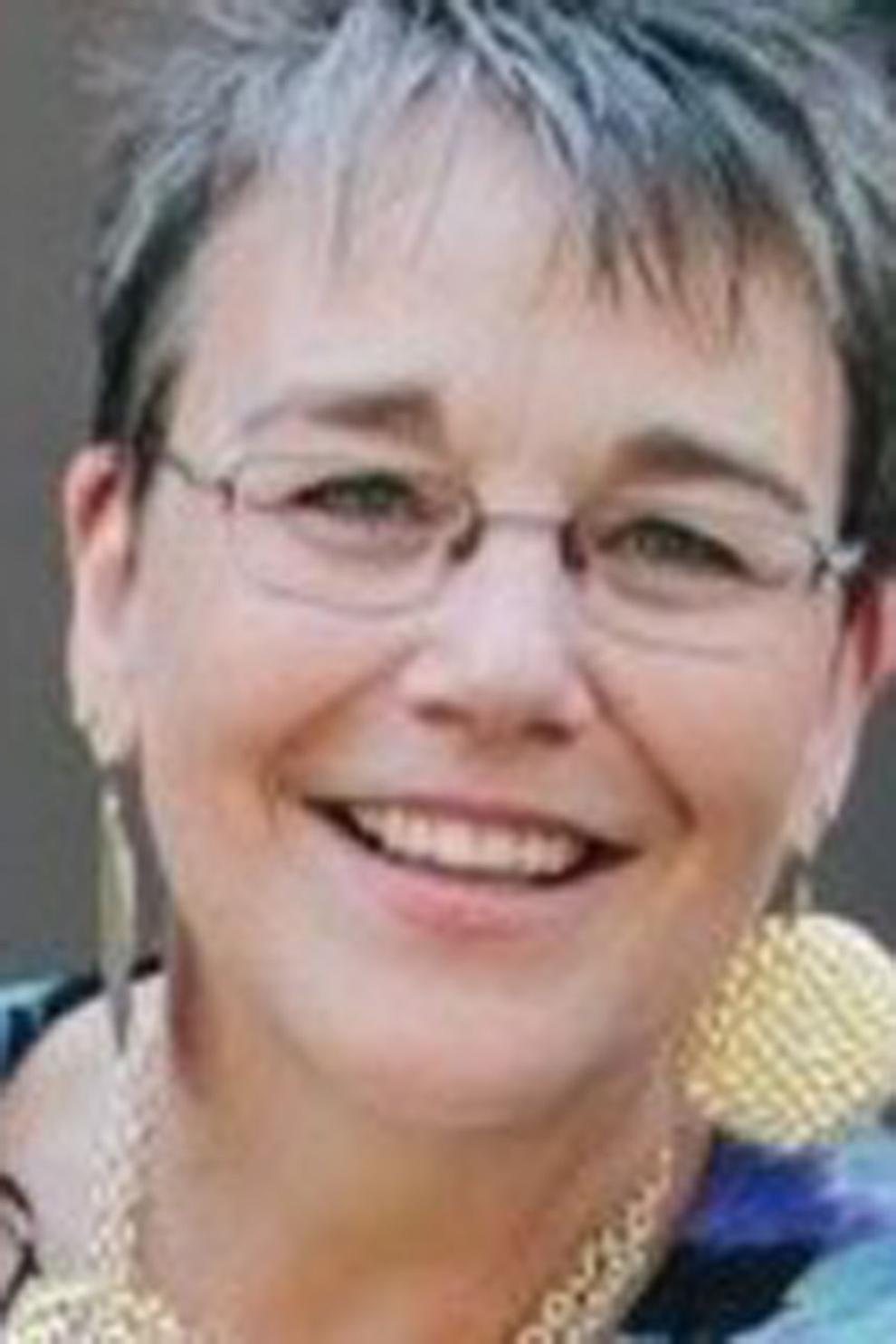 Witnesses testified during Belk's four-day trial in April that Belk hardly acknowledged his mother and refused to hug her when she arrived at the apartment to see him the day of the stabbing. He warmed up to her later in the day, looking at family photos with her, but after eating dinner he became agitated, pacing and piling items in the middle of the living room floor before going to the kitchen to get a knife.
Susan Belk later told her brother to leave. Brandishing the knife, Paul Belk told everyone present to sit down, took their cell phones and ordered them to begin piling items in the living room while Lisa Belk held a basket. Belk then stabbed her. He stabbed Susan Belk in the arm and shoulder as she tried to intervene.
Lisa Belk, 55, was pronounced dead later at a hospital.