SIOUX CITY -- A judge has removed himself from presiding over a Sioux City murder case because he may have personal knowledge of the defendant's psychological history, an issue that may be raised as a defense.
District Judge Zachary Hindman issued the order late Thursday, saying that while serving as Jordan Henry's defense attorney during a probation revocation case two years ago, he "may or may not have obtained personal knowledge of facts that are or may become at issue" in the murder case and that he must recuse himself.
Chief District Judge Duane Hoffmeyer will assign the case to another judge.
Henry, 29, of Sioux City, is accused of strangling Elizabeth Bockholt in a Sioux City hotel room on Jan. 24 and then setting fire to the room. Henry pleaded not guilty earlier this week in Woodbury County District Court to first-degree murder and first-degree arson.
Hindman canceled a Friday hearing in which attorneys were to discuss whether Hindman should recuse himself.
First Assistant Woodbury County Attorney Mark Campbell on Wednesday filed a memorandum in which he said that Hindman should recuse himself because it appears possible that Henry's defense team may use a psychological or intoxication defense in the case.
Hindman, who was appointed to the bench last summer, represented Henry in March 2017. Campbell said in his memorandum that Hindman's representation dealt with Henry's psychological condition, and he could have obtained information that could be relevant to Henry's murder case, if a psychological or intoxication defense is sought. Campbell said it's not known what kind of psychological information, if any, Hindman received while representing Henry or if it would help or hinder Henry in the current case.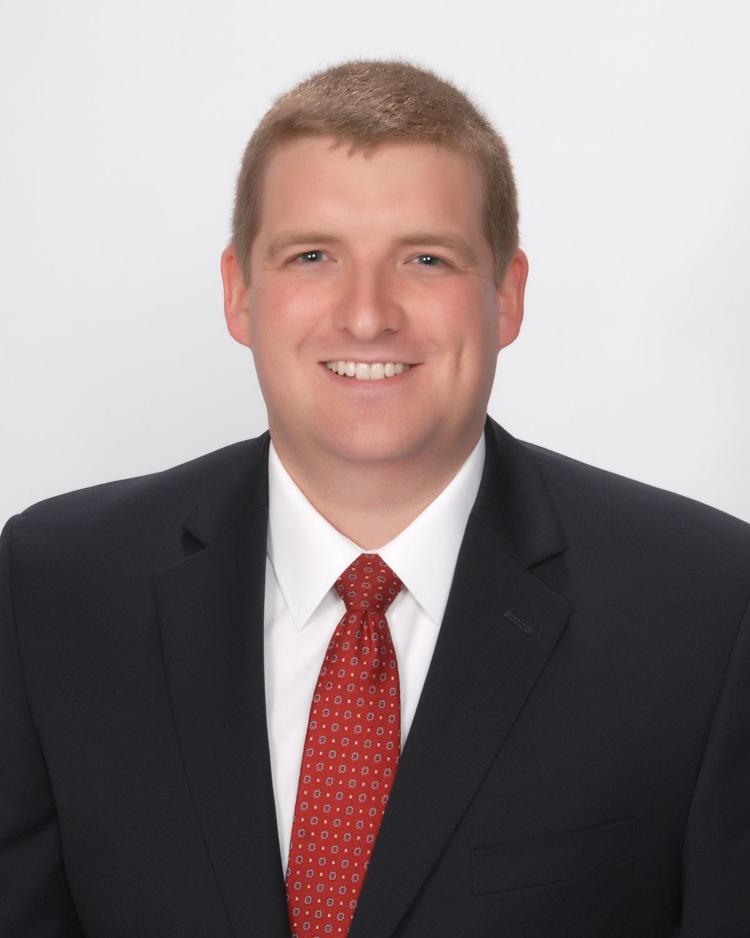 You have free articles remaining.
"In either instance, the court's rulings in the current case could be viewed as not being impartial due to the court's prior representation of Henry" and would violate the Iowa Code of Judicial Conduct, Campbell wrote.
Hindman said in his order that his own analysis of the facts "tracks with the analysis" Campbell used in his memorandum.
Public defender Billy Oyadare did not file any opinions about Hindman's recusal.
In November 2016, a jury found Henry guilty of driving a stolen vehicle, and he was placed on probation. Henry's probation was revoked in 2017, when Hindman was representing him, after Henry was charged with stealing a car after leaving an inpatient drug treatment facility in Colfax, Iowa. Hindman did not represent Henry at trial.
Henry was sentenced to five years in prison, and he was released on parole on Jan. 16, eight days before Bockholt's death.
Firefighters and police found Bockholt's body after responding to the fire at the Wingate by Wyndham, 4716 Southern Hills Drive. According to court documents, Bockholt, 40, of Hinton, Iowa, and Henry had a romantic relationship before Henry was sentenced to prison, and she voluntarily met him at the hotel the night she died. Henry was identified on surveillance video and by witnesses who saw him leaving the scene just after the fire.
Henry is scheduled to stand trial on July 9. If found guilty of first-degree murder, Henry would face a mandatory sentence of life in prison without parole. First-degree arson carries a 25-year prison sentence.