SIOUX CITY -- A Sioux City man charged with the 2018 death of a 19-month-old girl has a greater chance of being released from custody before his trial after a judge lowered his bond on Tuesday.
District Judge Tod Deck lowered Tayvon Davis' bond from $1 million to $200,000. Davis may bond out of jail by paying a 15 percent cash deposit, or $30,000, to the clerk of court.
Public defender Jennifer Solberg had asked that Davis' bond be lowered to $50,000, saying that the $1 million bond was excessive.
In his order, Deck said that if Davis were to post bond, he would be subject to pretrial supervision under the Iowa Department of Corrections and be required to wear an electronic monitor to track his location and whether he used alcohol. Davis also would be prohibited from leaving Woodbury County and would live with an aunt in Sioux City.
You have free articles remaining.
Deck has yet to set a new trial date after continuing Davis' Feb. 18 trial on Friday.
If convicted of first-degree murder, Davis would face a mandatory sentence of life in prison without parole. The other two charges carry 50-year prison sentences.
Davis is suspected of injuring his girlfriend's daughter numerous times from July 1, 2018, until Aug. 22, 2018, when she was taken to a Sioux City hospital unresponsive and with "grave injuries." She died three days later at an Omaha hospital.
According to court documents, Davis told investigators he had dropped the girl, who was often left in his care, while giving her a bath. Physicians who examined the girl's injuries said that they were not consistent with a fall in the bathtub.
An autopsy revealed multiple head injuries, retinal hemorrhages in the girl's eyes, a kidney injury and other "intentionally inflicted injuries." Her death was ruled a homicide caused by complications from multiple blunt-force injuries.
The autopsy revealed previous fractures to the girl's vertebrae and several ribs, and the child's brain and eyes also showed evidence of ongoing abuse.
Sioux City first school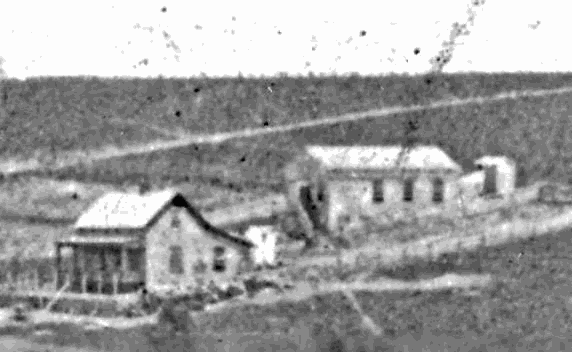 Sioux City Central School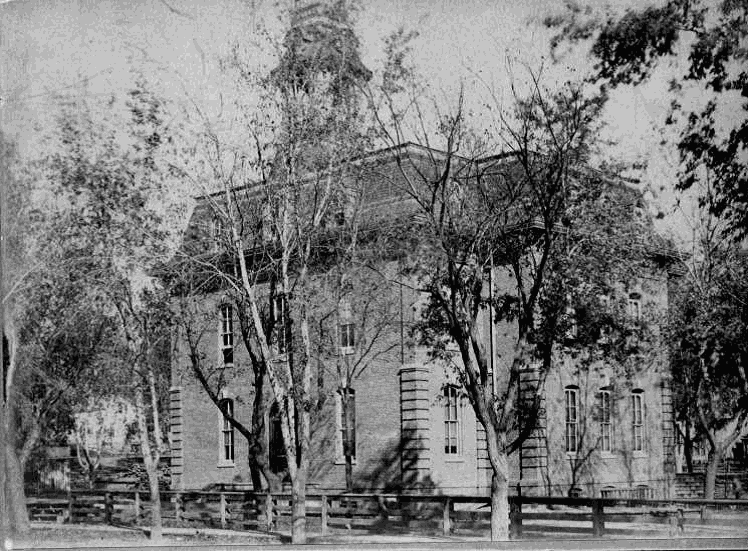 West Third Street School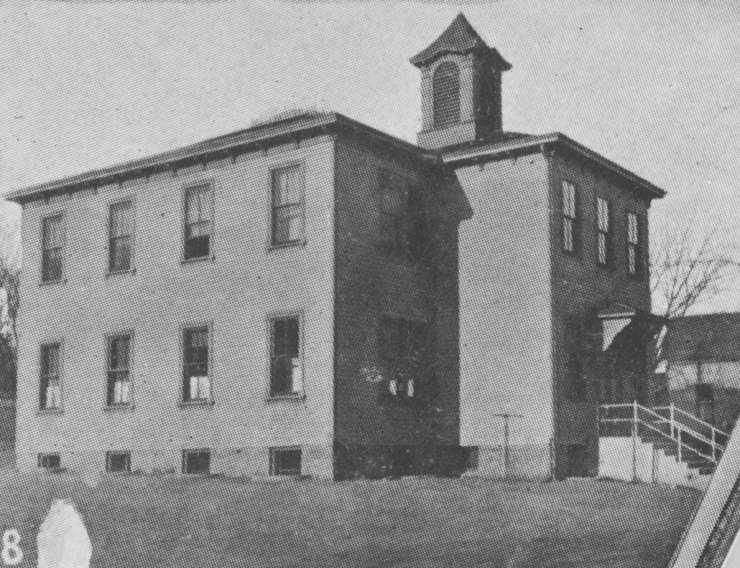 West Side Brick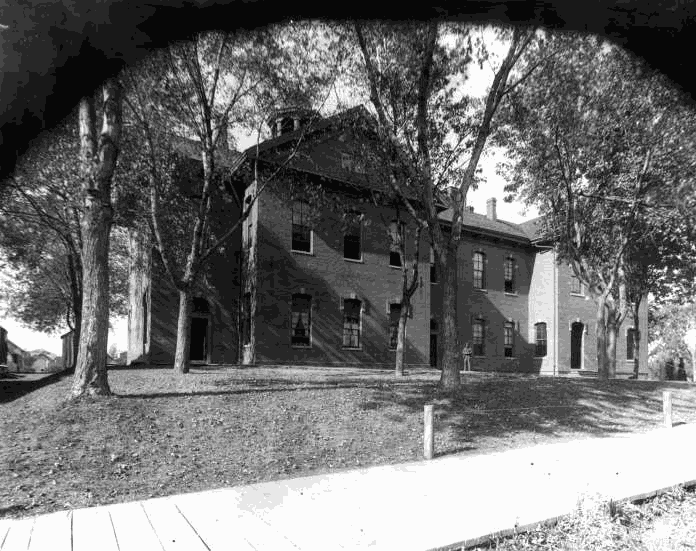 East Third Street School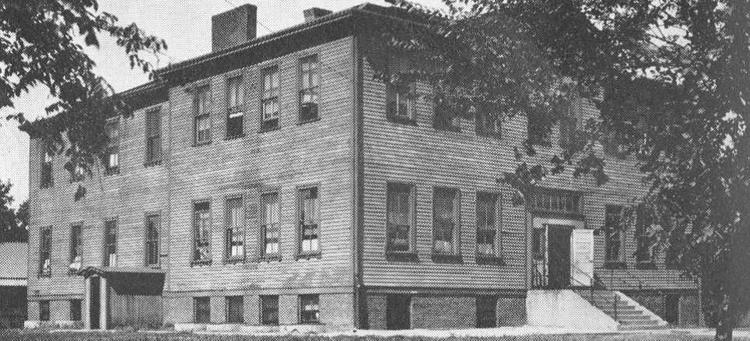 Eighth Street Primary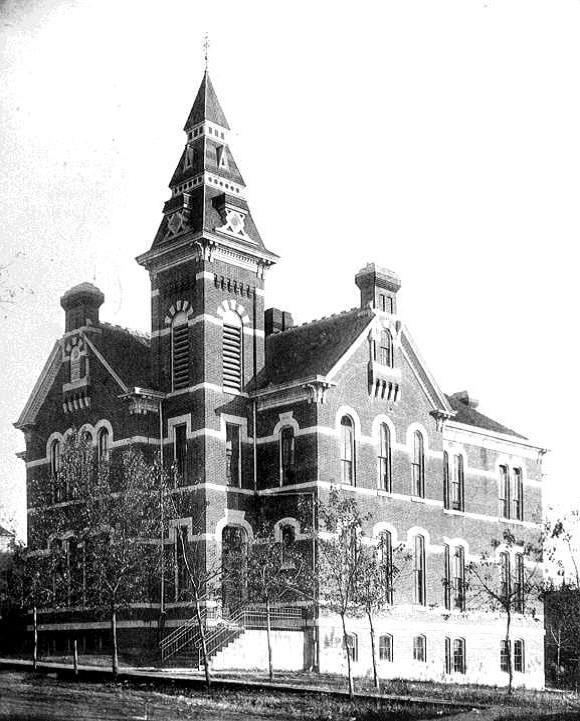 Wall Street School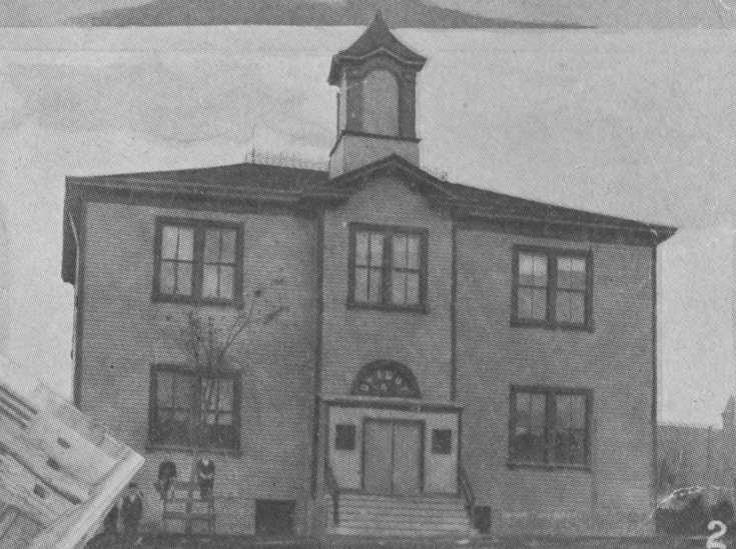 Fifth Ward School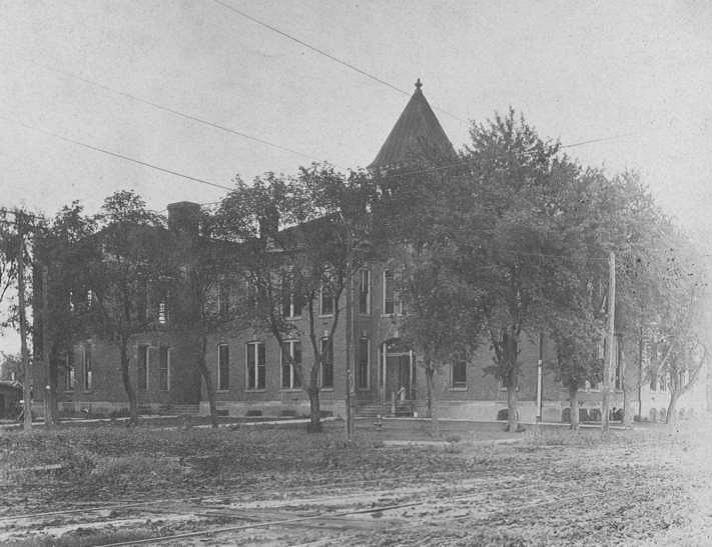 East Side Brick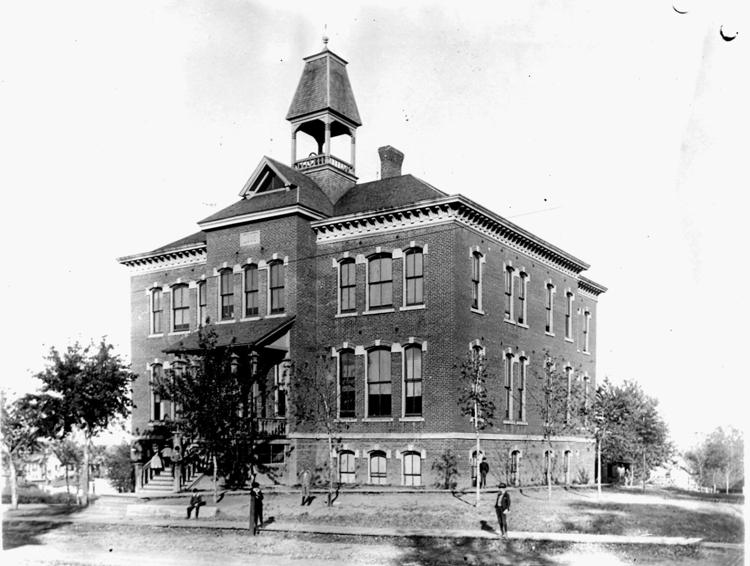 Everett School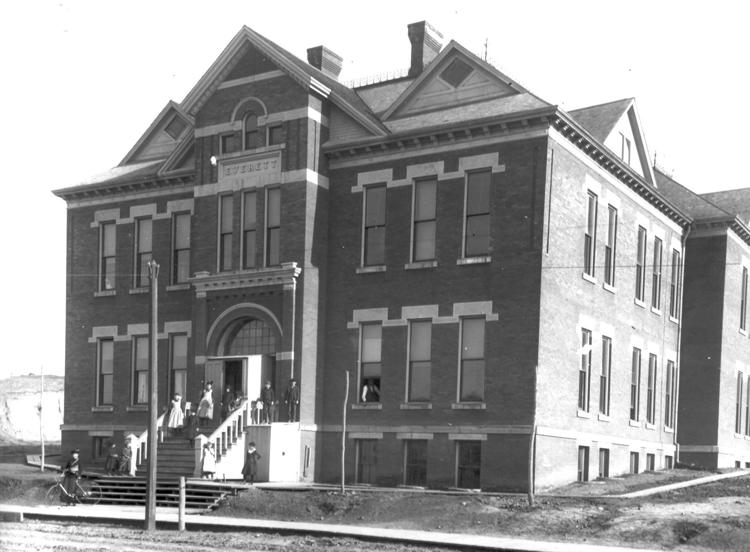 Cooper School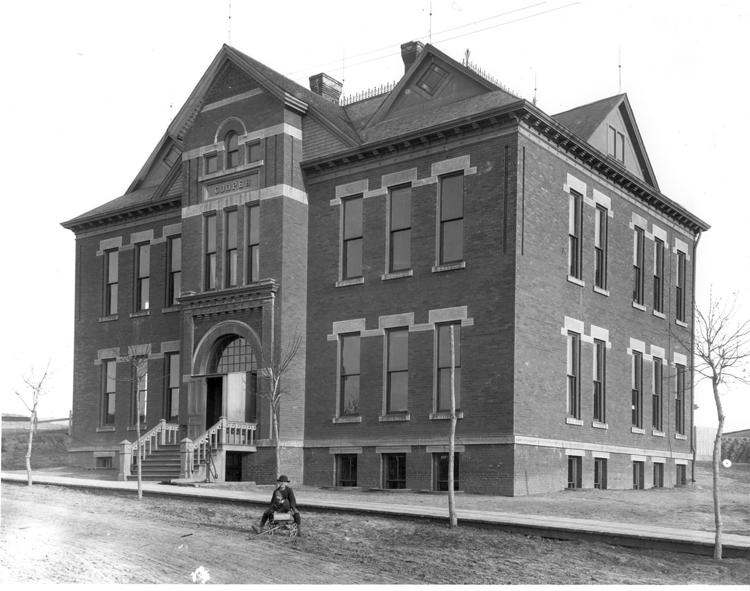 West Eighth Street School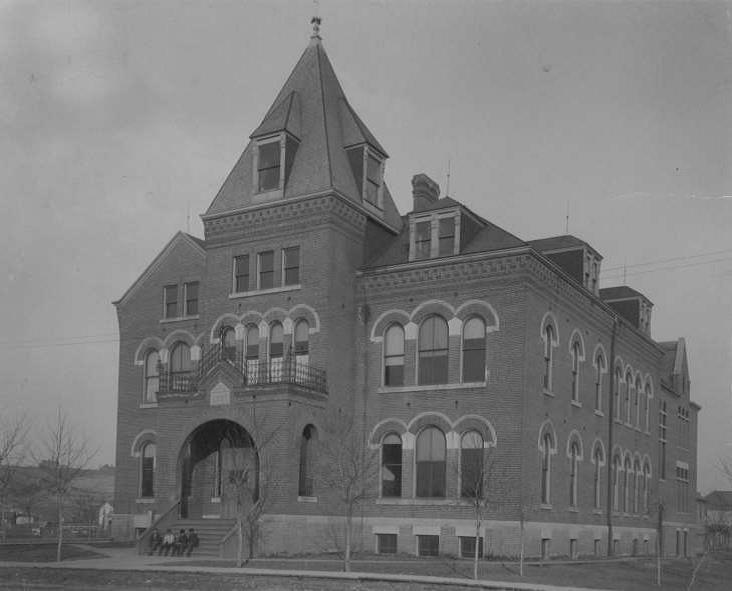 Pearl Street School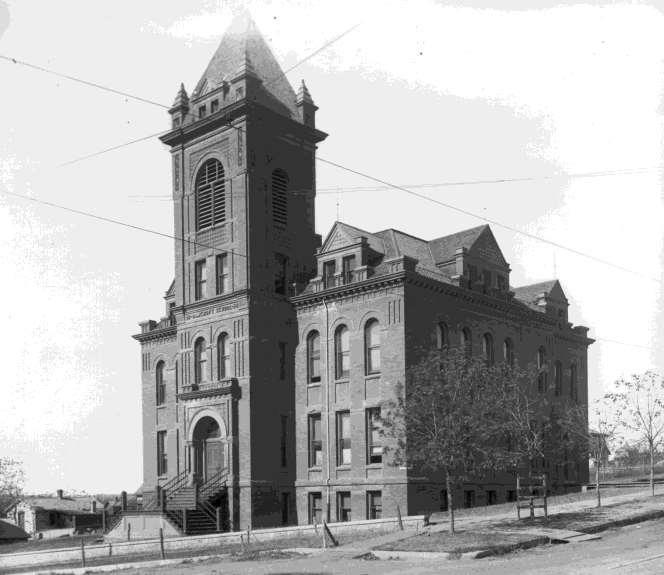 Cole's Addition School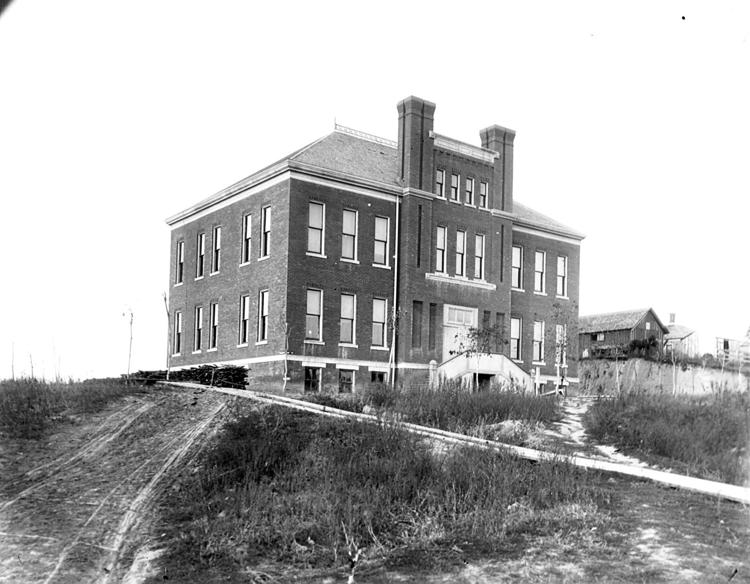 Bryant School
Longfellow School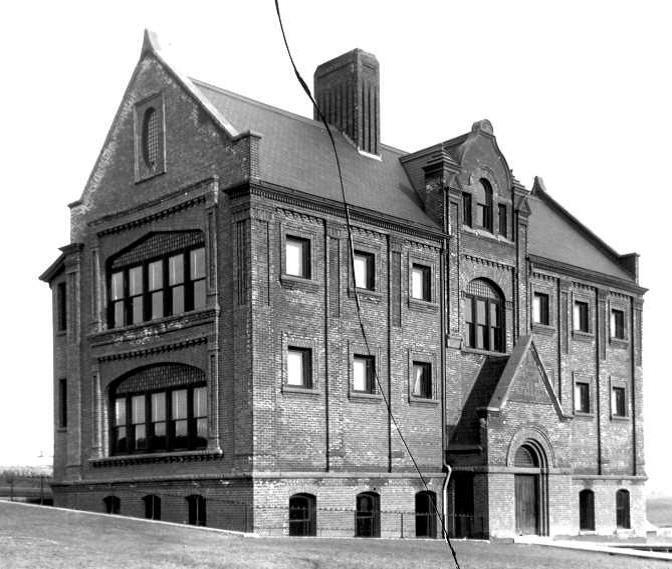 Hawthorne School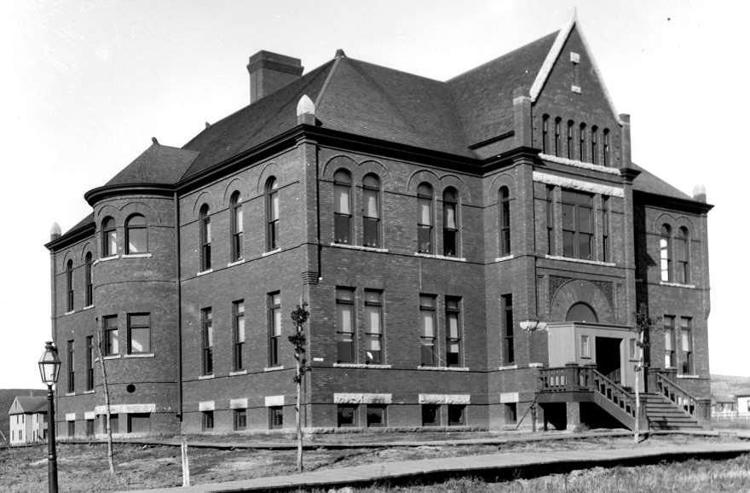 Longfellow School (second)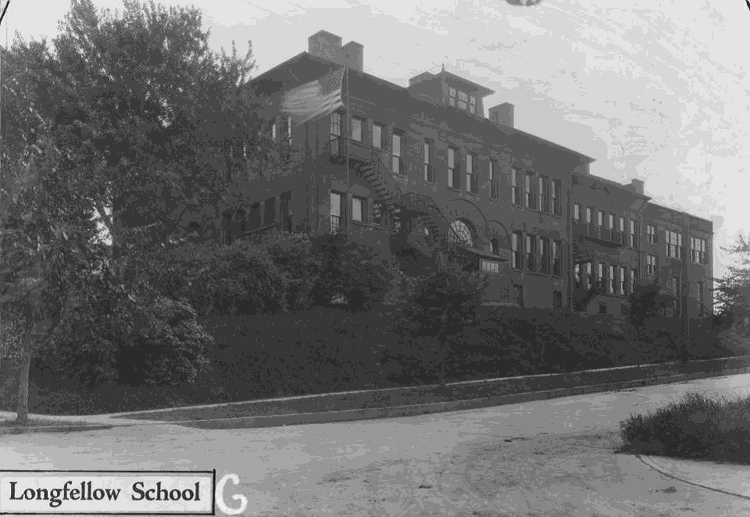 Riverside School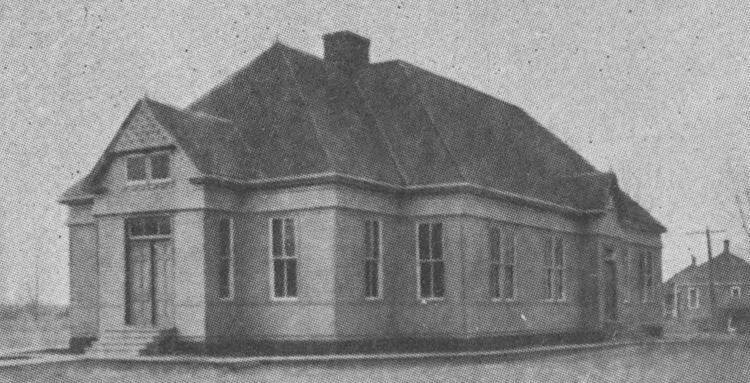 Hornick's Addition School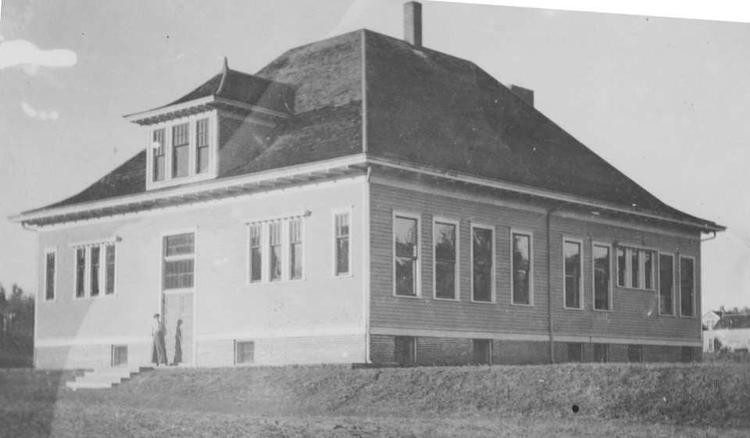 Floyd School
Smith Villa School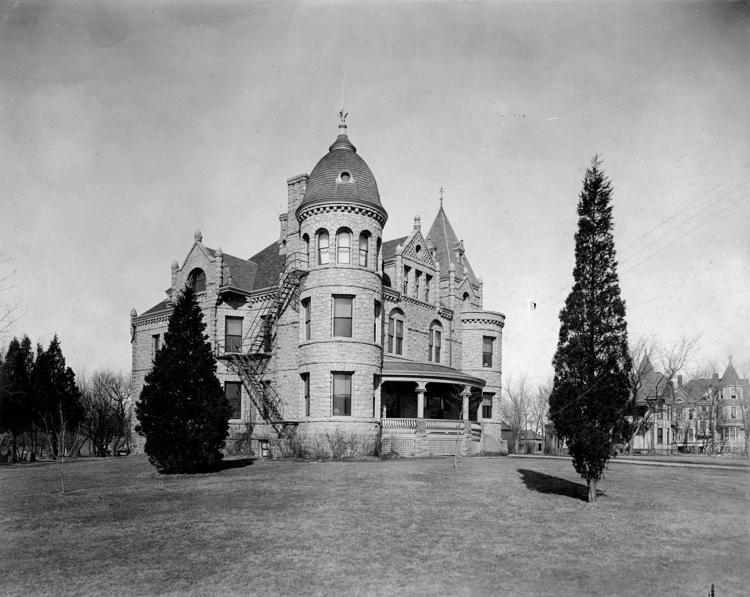 Whittier School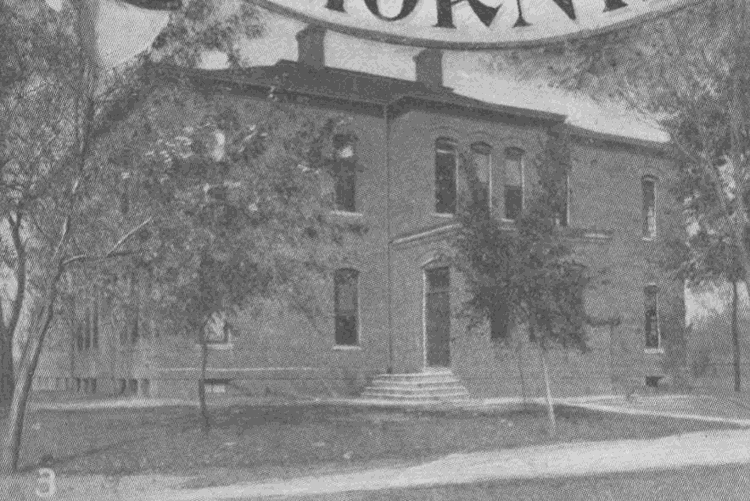 Crescent Park School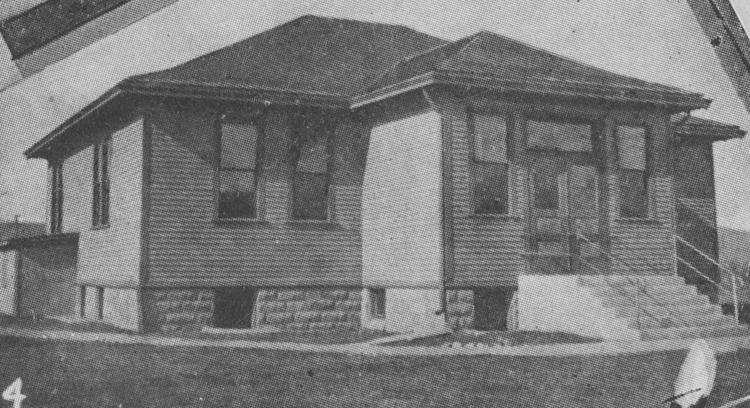 Hunt School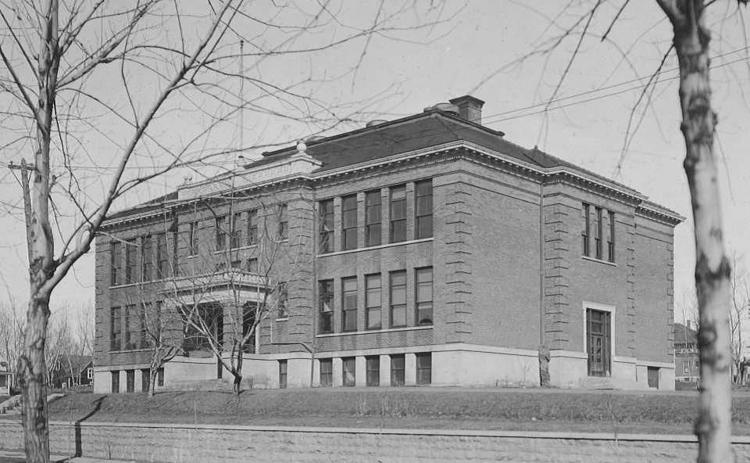 Joy School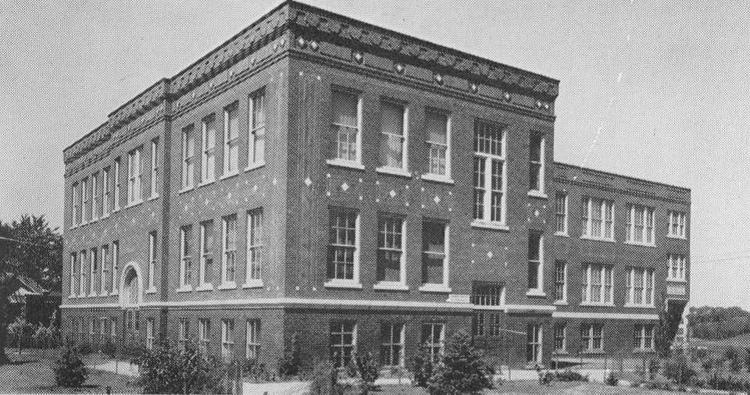 Lowell School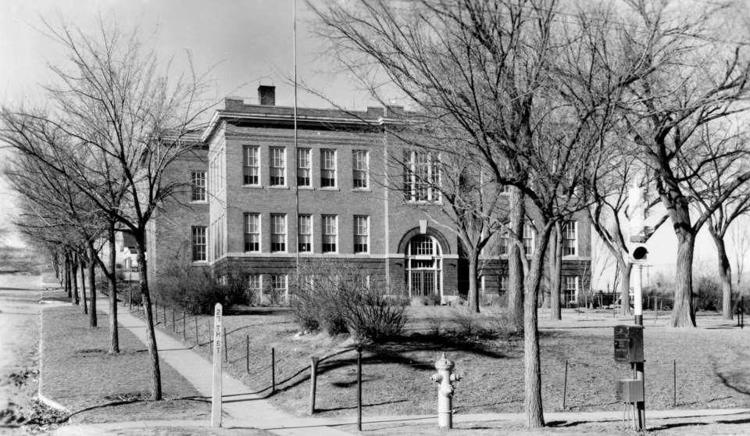 Follett House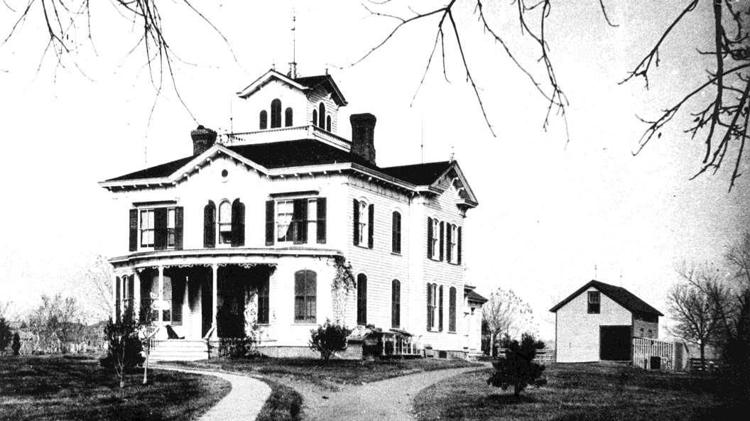 Riverview School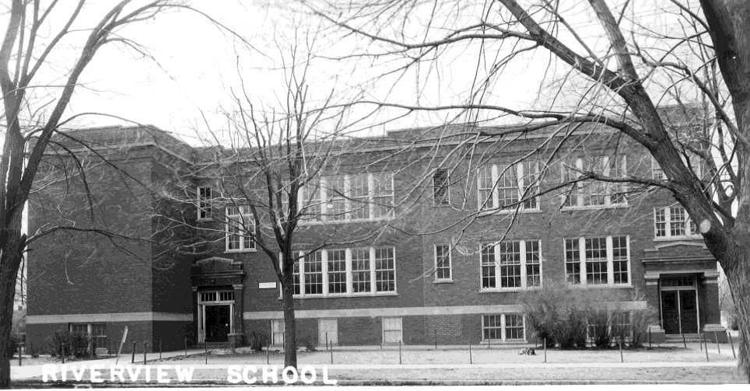 East Junior High School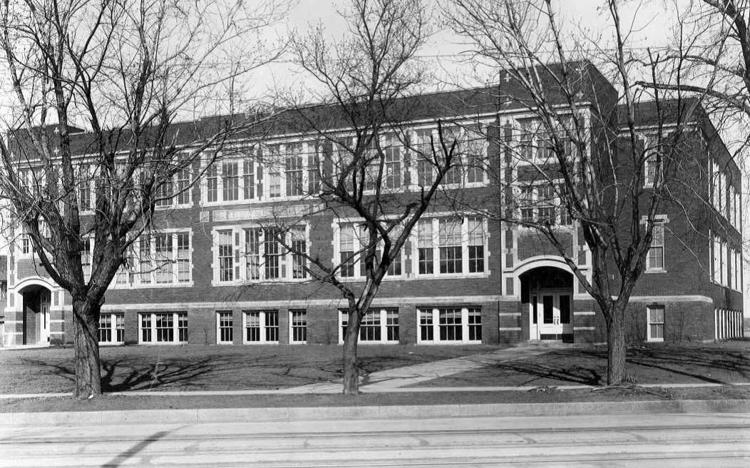 West Junior High School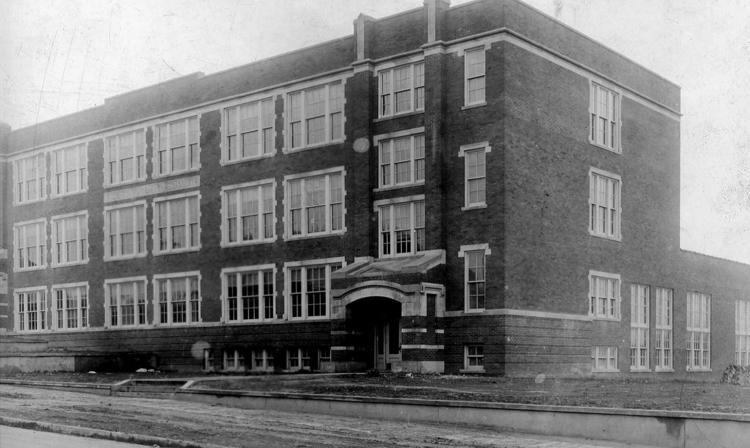 Roosevelt School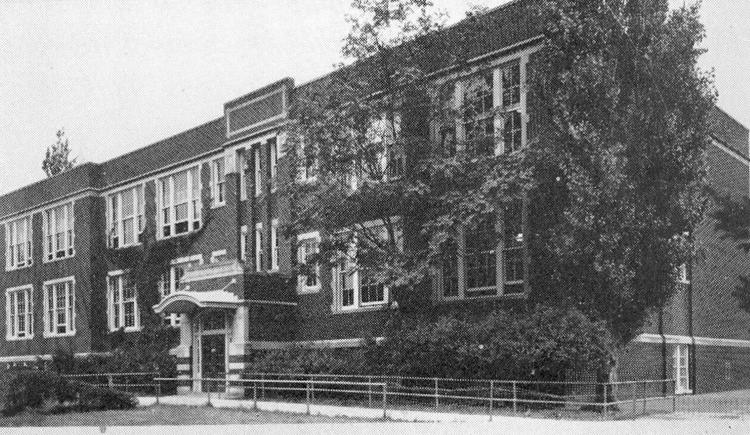 Crescent Park School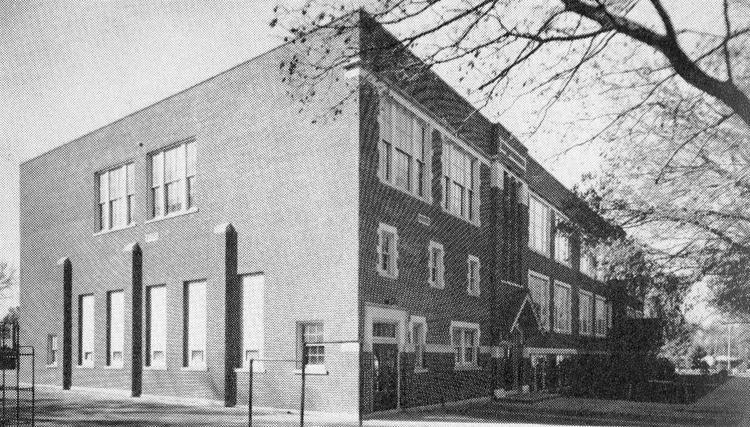 Emerson School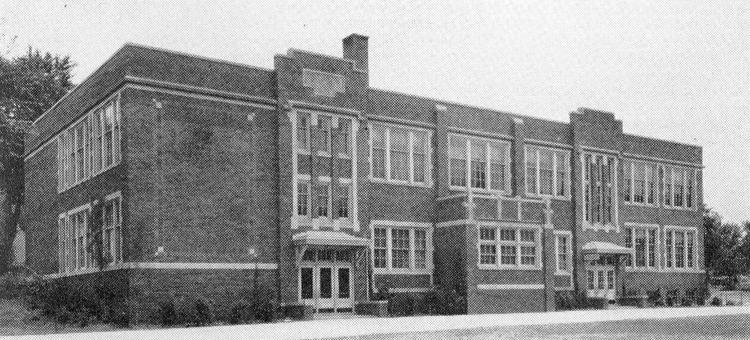 McKinley School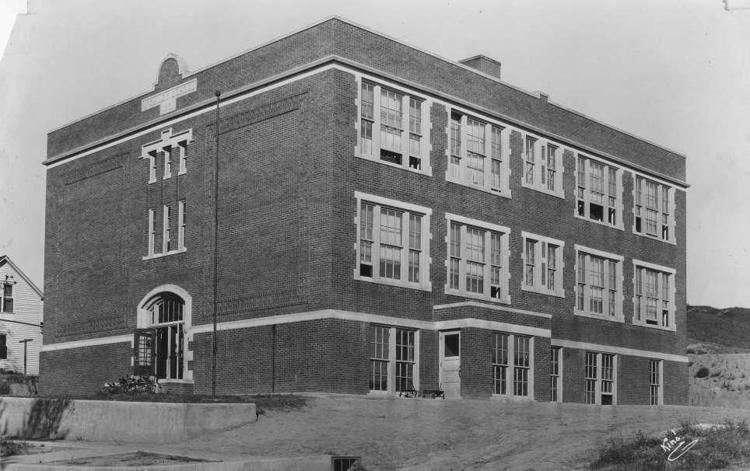 Washington School
East High School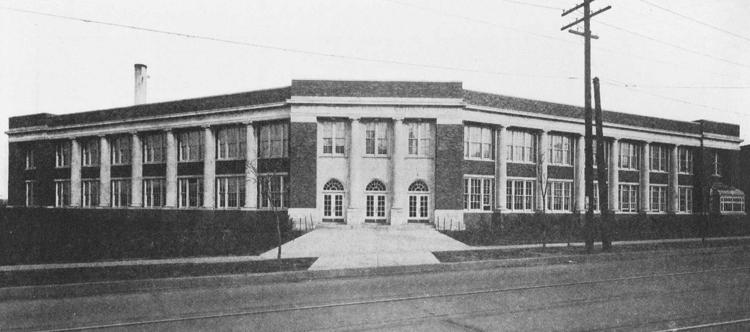 Grant School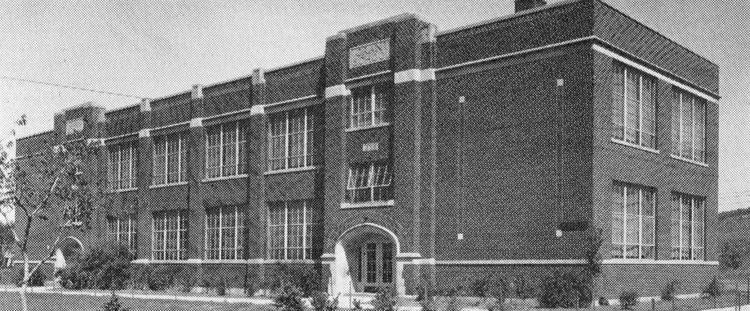 Woodrow Wilson Junior High School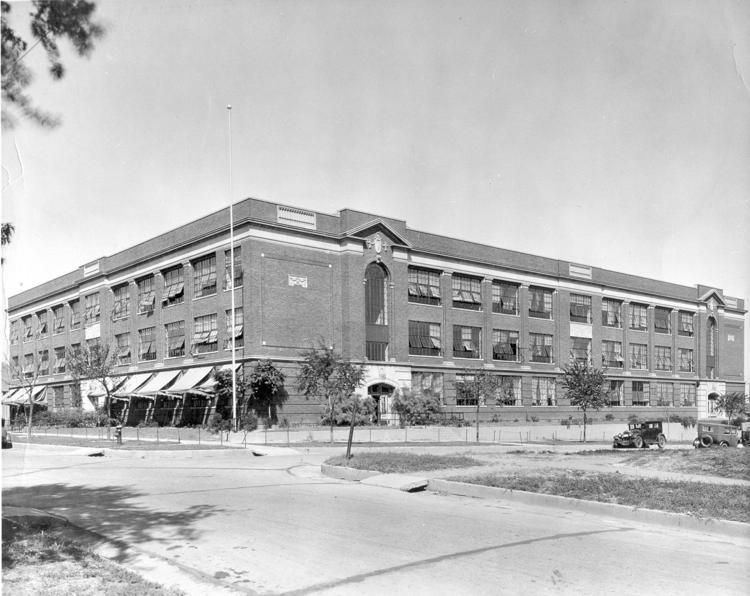 Leeds High School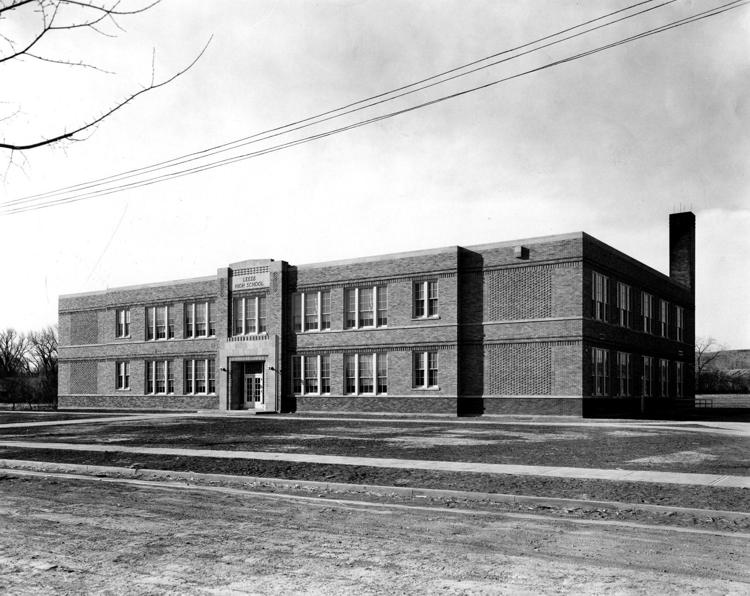 Webster Elementary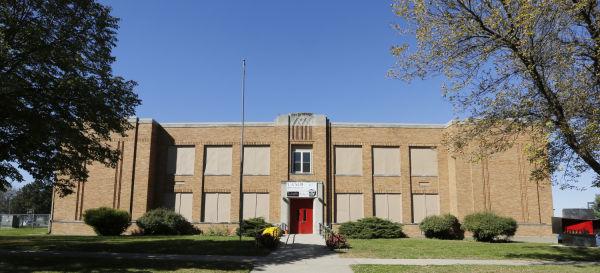 Hunt Elementary School goodbye hug #4