Jurors left the Woodbury County Courthouse at 4:30 p.m. after about five hours of deliberations. They will resume their discussions at 9 a.m. Wednesday.
Said, who testified in his own defense Friday, said he was acting in self-defense after Nur grabbed a knife and threatened him because Said did not share his beer with him. Said also said he was scared of Nur because of an incident five days earlier in which Nur had threatened to kill him with a knife after Said refused to let him eat food he had prepared for his lunch the following day.
In her opening statement Wednesday, Assistant Woodbury County Attorney Kristine Timmins called Said's actions the night of the stabbing "unreasonable, uncalled for and unprovoked."
You have free articles remaining.
Police were called to the Phoenix Apartments, 1003 Pierce St., for a reported stabbing at about 3 a.m. Oct. 28. Upon their arrival, officers found Nur on the floor suffering from multiple stab wounds. He later died at MercyOne Siouxland Medical Center.
Defense attorney Brian Buckmeier has not denied that Said, formerly known as Abdiqadar Sharif, stabbed Nur, but that he only did so in self-defense.
Said's former wife, Fatumo Abdi, testified that Nur, who lived with them, had been drinking beer and cinnamon-flavored whisky all day and that they were both drunk when Said came home from work about 10 p.m. She said that Said drank with a neighbor in another apartment, and then went home before he and Nur got into the argument over the beer. Abdi said that after Nur threatened Said with a knife, Said went to the kitchen and returned with something in his hand, but she was too drunk to determine what it was. Abdi ran from the apartment and did not see the altercation that led to the stabbing.
If convicted of second-degree murder, Said would face a 50-year prison sentence.
1887 Corn Palace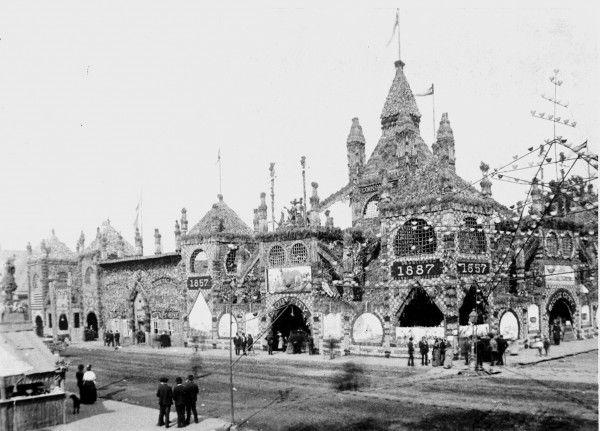 The Huskers, 1891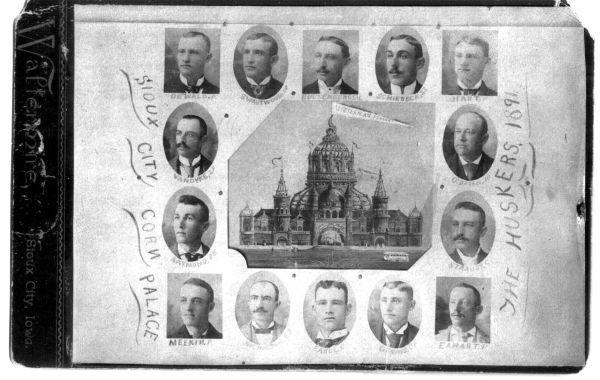 Sioux City Corn Palace 1891
1889 Corn Palace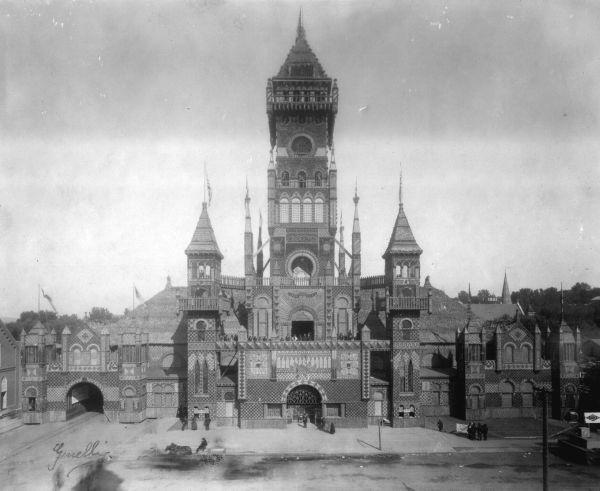 Electrical Supply Co. Exhibit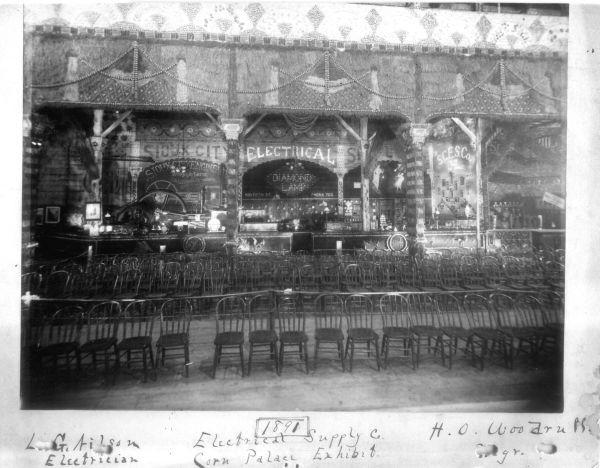 Electrical Supply Co. Exhibit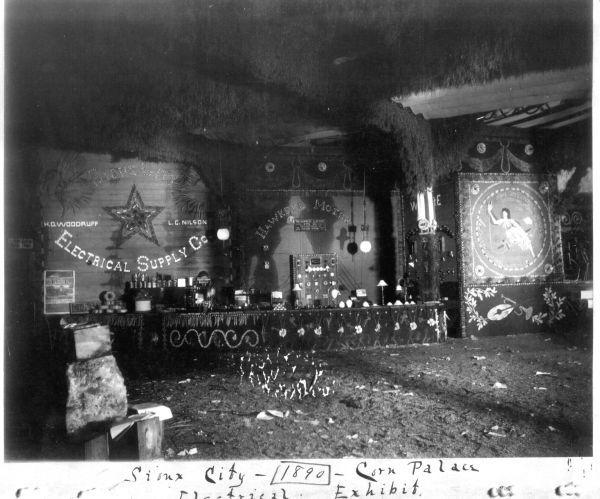 Corn Palace 1891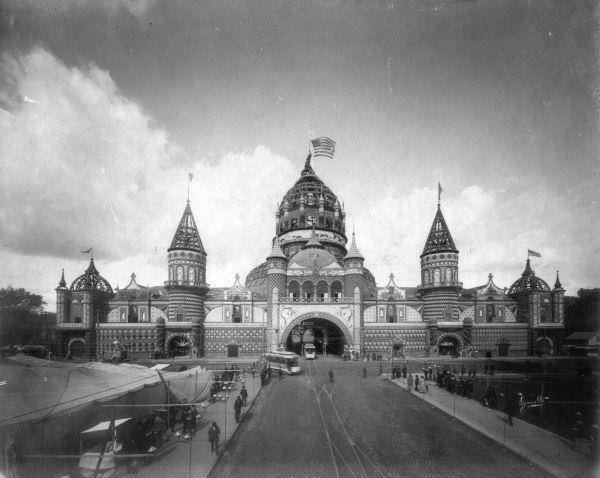 Goddess of Light 1890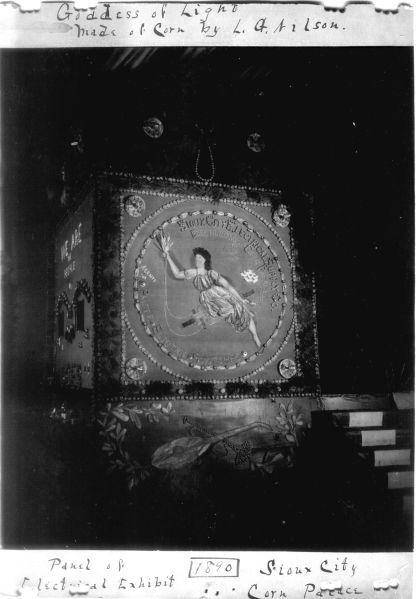 Corn Palace 1890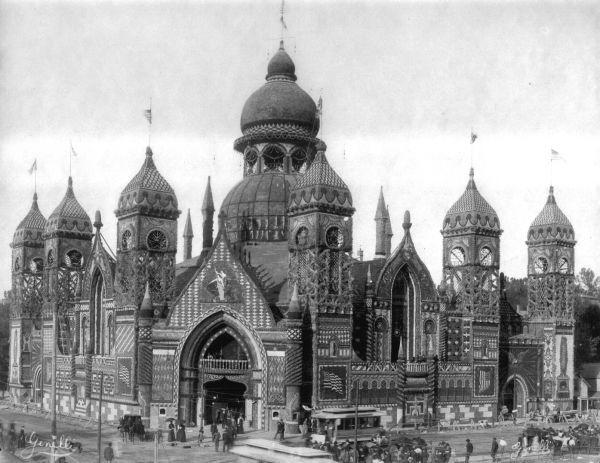 Electric Fountain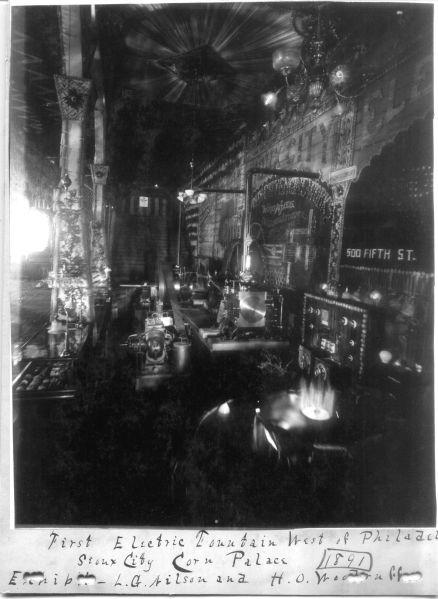 Corn Palace display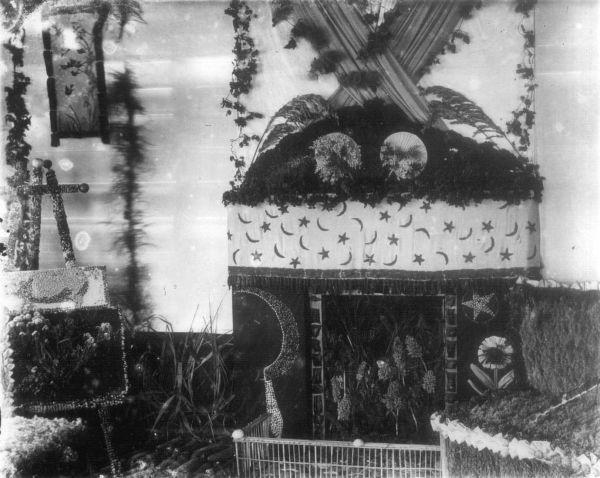 1890 exhibit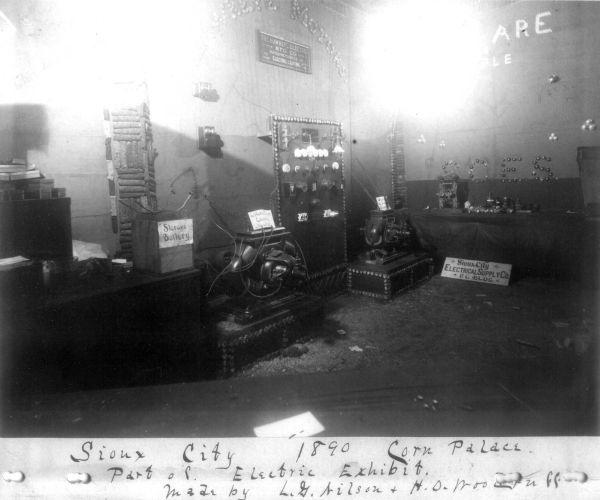 Corn palace display 1890
1890 Corn Palace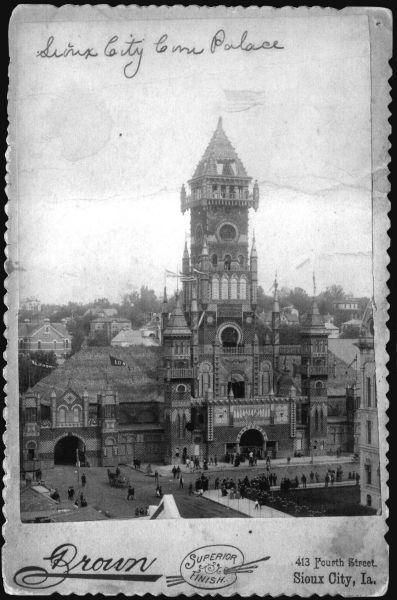 Corn Cutter 1890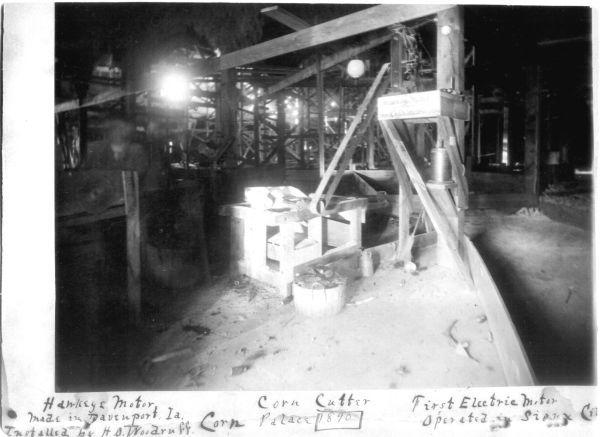 Sioux City Corn Palace 1891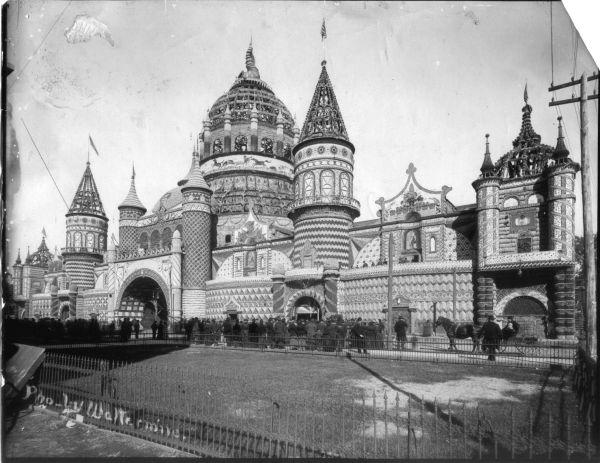 Corn palace visitors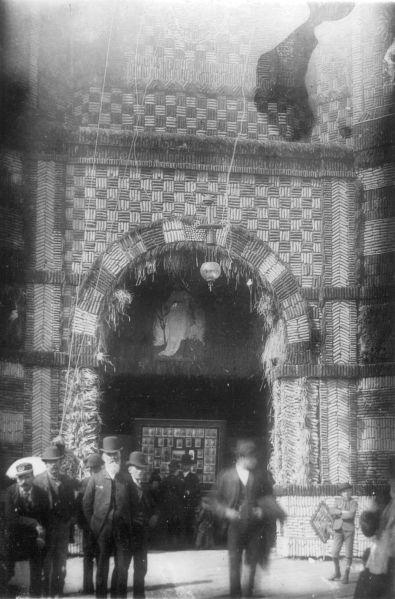 Corn palace 1891