SIOUX CITY -- A federal jury has found a Denison, Iowa, man guilty of being involved in the sale of more than 500 grams of methamphetamine.
Juan Lopez-Zuniga, 50, was found guilty of conspiracy to distribute methamphetamine at the conclusion of a four-day trial Friday in U.S. District Court in Sioux City. He faces a mandatory minimum sentence of 10 years in prison and a possible maximum of life in prison.
According to the U.S. Attorney's Office, evidence showed that from October 2015 through September 2016, Lopez-Zuniga traveled with fellow conspirators, some of whom have already been convicted, from Denison to Worthington, Minnesota, to deliver half-pound quantities of meth to be sold in Iowa, Minnesota and South Dakota.
You have free articles remaining.
1887 Corn Palace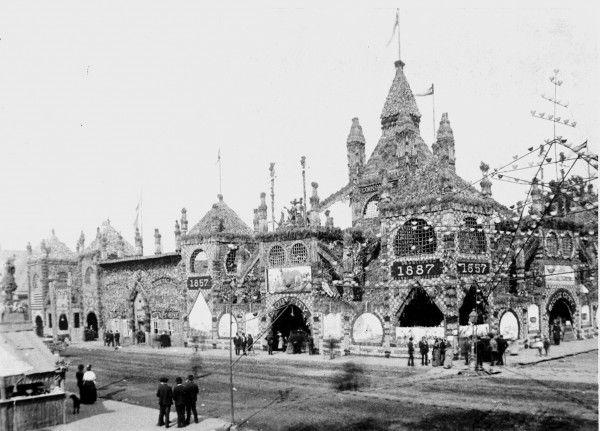 The Huskers, 1891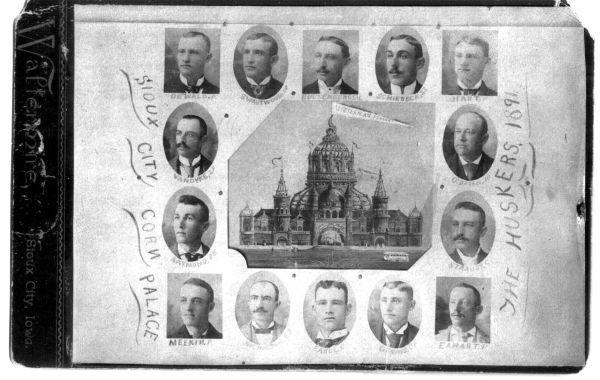 Sioux City Corn Palace 1891
1889 Corn Palace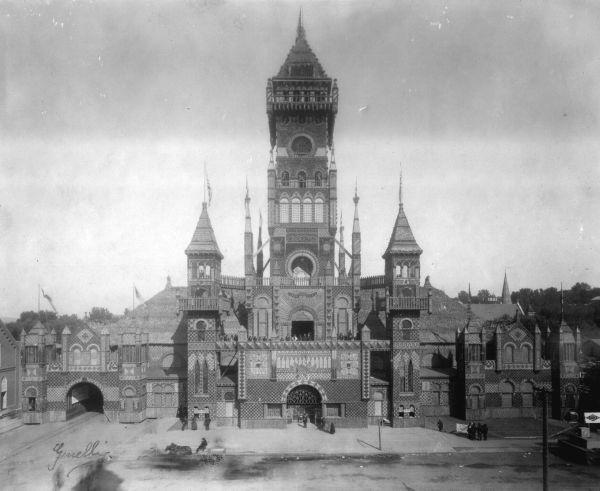 Electrical Supply Co. Exhibit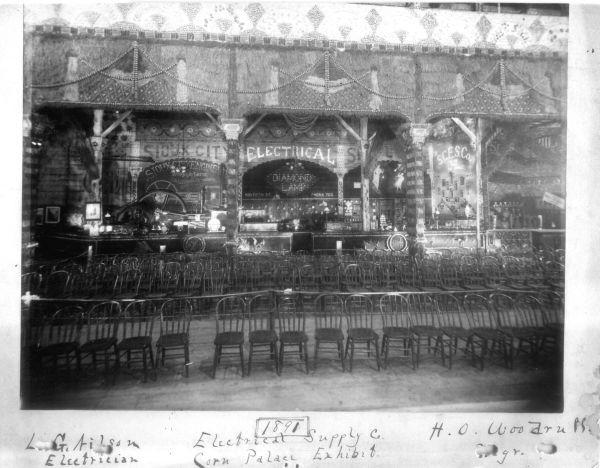 Electrical Supply Co. Exhibit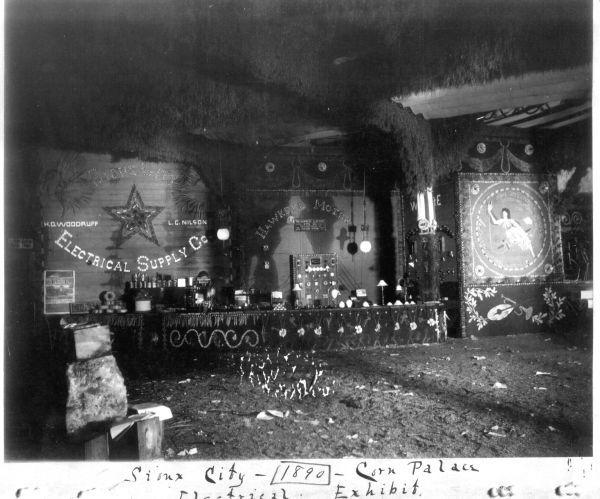 Corn Palace 1891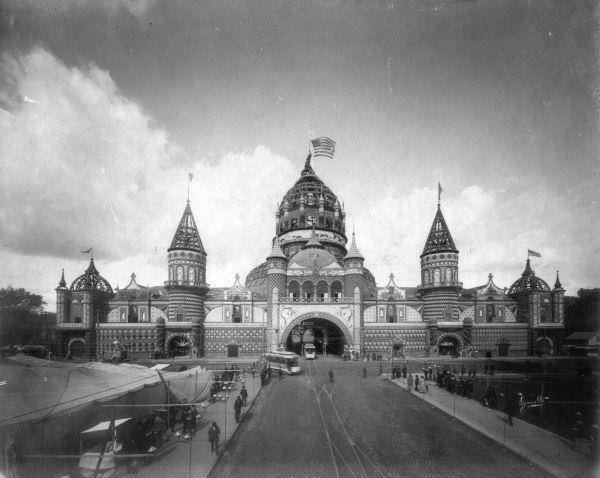 Goddess of Light 1890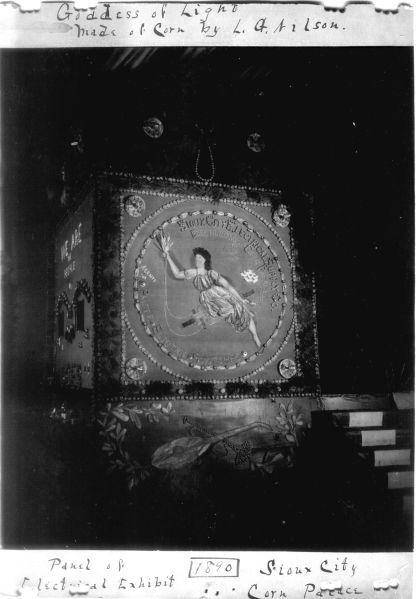 Corn Palace 1890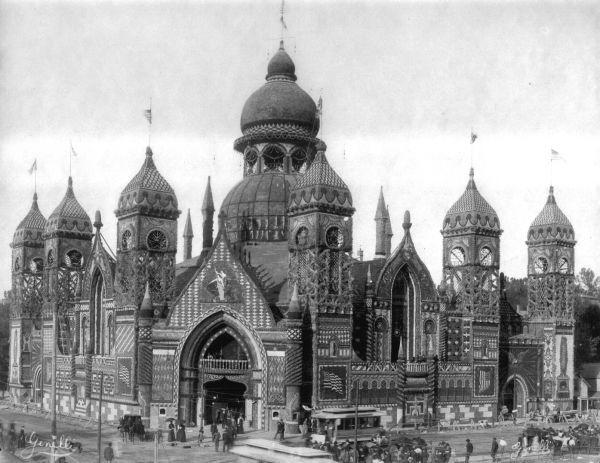 Electric Fountain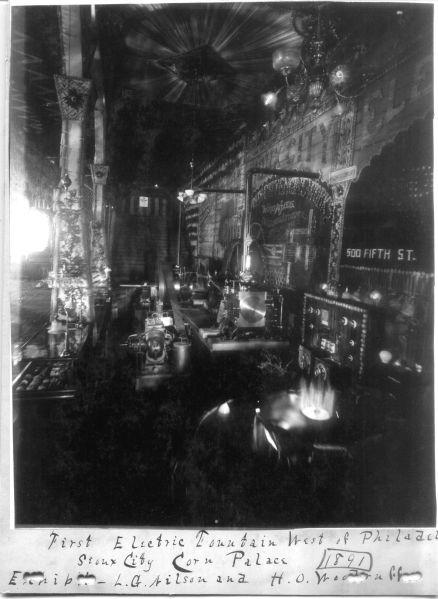 Corn Palace display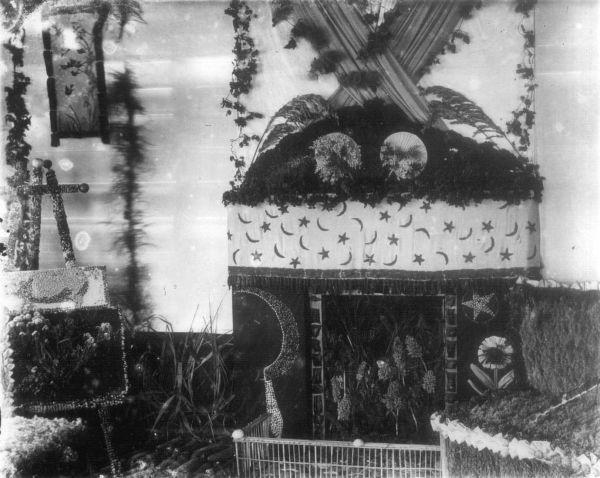 1890 exhibit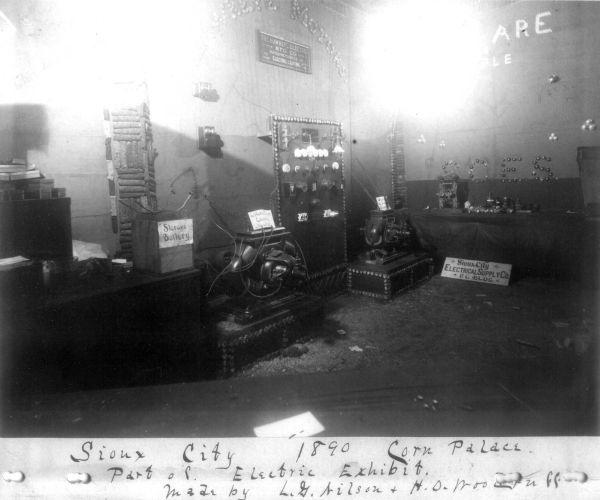 Corn palace display 1890
1890 Corn Palace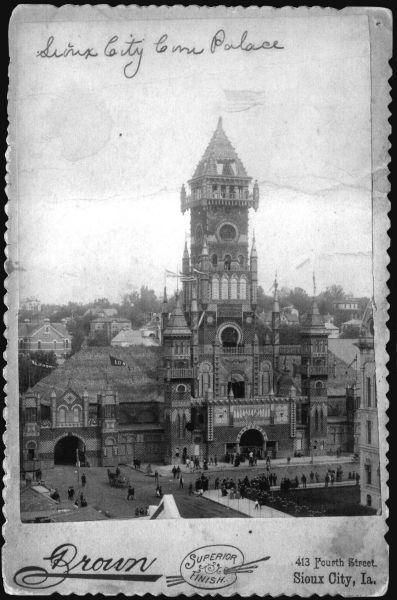 Corn Cutter 1890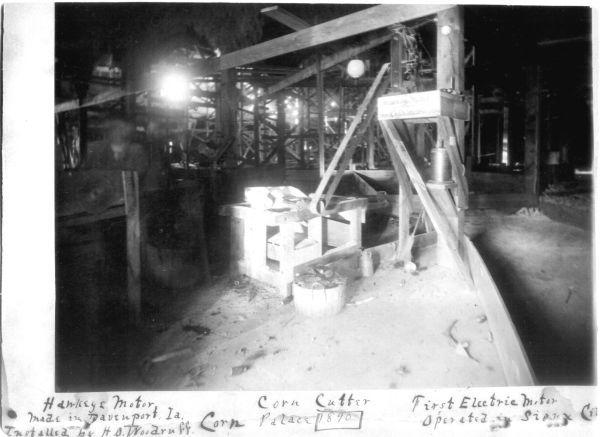 Sioux City Corn Palace 1891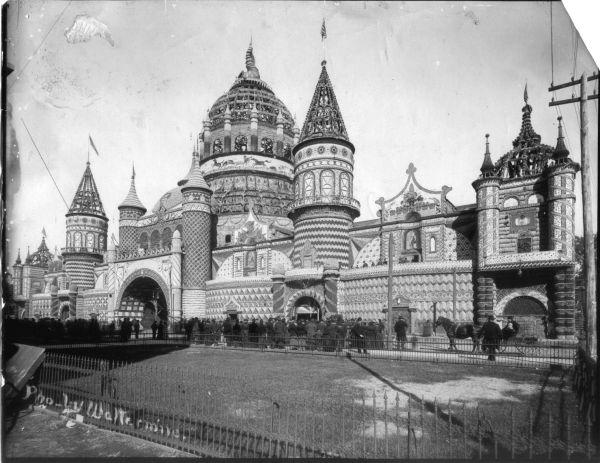 Corn palace visitors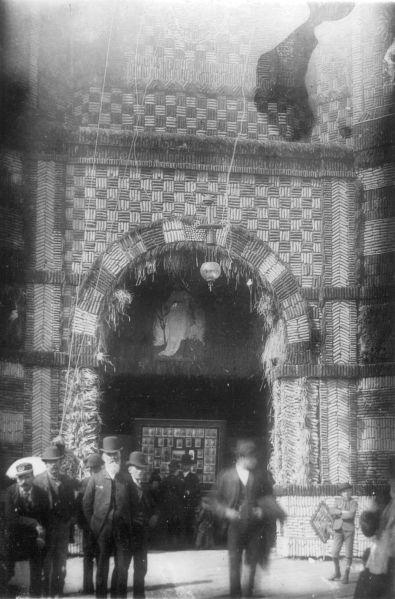 Corn palace 1891