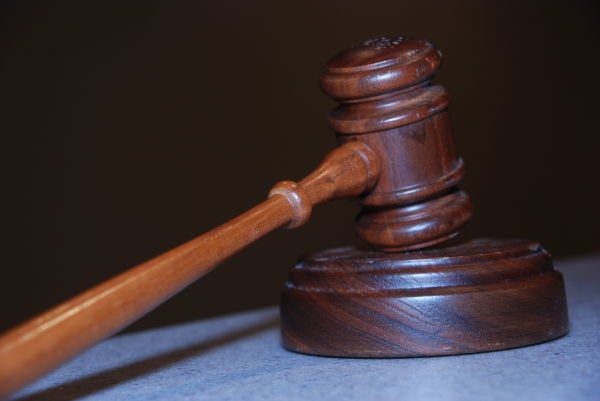 Before Judge Julie Schumacher
You have free articles remaining.
Hector Andrade Jr., 20, Sioux City, possession with intent to deliver a controlled substance (two counts), drug tax stamp violation (two counts), using a person under age 18 to traffic a controlled substance; sentenced May 8, 10 years prison.
Madalyn Jaramillo, 30, Sioux City, child endangerment; sentenced May 9, two years prison suspended, one year probation.
Clinton Raymond Brown, 53, Sioux City, second-offense sex offender residing within 2,000 feet of a school or child care facility; sentenced May 9, five years prison.
Copyright 2019 The Sioux City Journal. All rights reserved. This material may not be published, broadcast, rewritten or redistributed.