SIOUX CITY -- The estate of a Sioux City man who committed suicide in the Sioux County Jail has filed a wrongful death lawsuit against the county and five correction officers, saying they did not pay heed to warning signs prior to the inmate's death.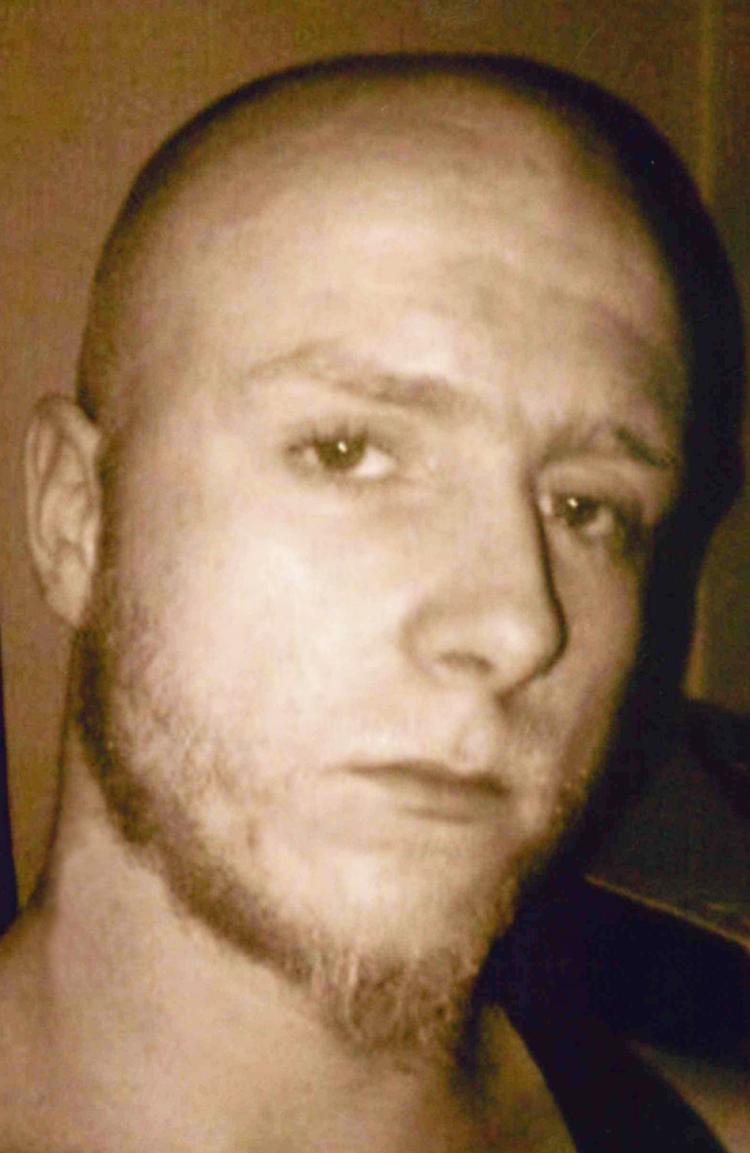 Malinda Benoit, the executor of the estate of Dustin Herbst, says that jailers failed to take precautions despite being aware that Herbst had made statements via text message and in phone calls that he had been contemplating suicide and had cut off contact with his girlfriend and family prior to Jan. 28, 2018, when he was found unresponsive in his jail cell.
"The defendants knew of, but ignored, Dustin's suicide risk despite signs and symptoms of suicidal ideations indicated by his text messages and statements on phone calls, which forewarned the defendants that Dustin was a serious risk of suicide," according to the lawsuit, filed June 7 in Sioux County District Court and removed by the county on Monday to U.S. District Court in Sioux City.
The lawsuit also says that the county and officers failed to properly implement and enforce suicide prevention policies and procedures, including not removing all items from his cell with which he could harm himself and notifying medical personnel of his mental health condition.
Herbst, 29, was in the Orange City, Iowa, jail awaiting trial on federal drug and firearms charges.
You have free articles remaining.
After Herbst's death, Sioux County Sheriff Dan Altena said the suicide occurred between the time periods that jail checks were performed by a corrections officer. The jail has numerous cameras throughout the facility that are monitored by corrections staff, he said, but there are no cameras inside the cells.
According to the lawsuit, Herbst had put a towel over his cell window so no one could see inside. At 6:30 p.m., officer Brent DeBoer performed the hourly watch, saw the towel, knocked on the cell door, said "Dustin" and walked away to continue his watch tour. DeBoer came back, knocked again and entered the cell to find Herbst had hanged himself.
During the subsequent investigation, DeBoer can be heard on a bodycam recording saying officers were aware of the text messages, girlfriend and family issues, the lawsuit said.
Also named in the lawsuit are officers Judy Plendel, Colleen McMahon, Ryan Sandbulte and Jason Bergsma.
The lawsuit said that Herbst's aunt had contacted the jail 10 days before his death to express her concerns about Herbst's well-being. Jail officials responded that he was "just fine," and, according to the lawsuit, took no further action regarding his suicide risk.
The lawsuit also alleges that the county and jailers violated Herbst's Eighth Amendment protection against cruel and unusual punishment by disregarding his medical needs.
Herbst's estate is seeking a jury trial and a judgment to compensate the estate for Herbst's injuries, damages and death. The estate also is asking for punitive damages.