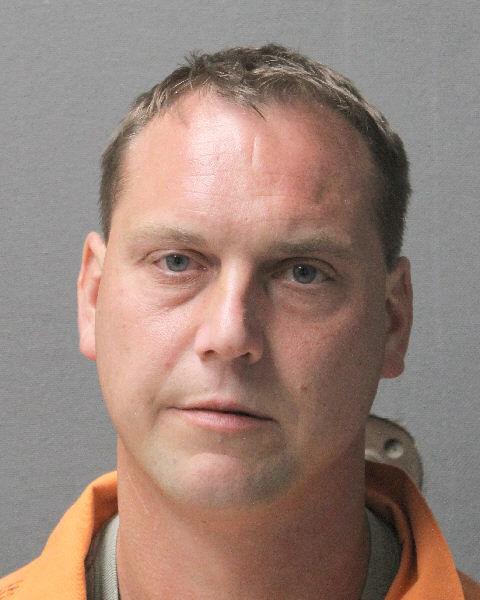 Darrick Toel, 39, entered his plea in Woodbury County District Court to vehicular homicide -- recklessness. He will also enter a written plea of guilty to operating while intoxicated.
Under terms of a plea agreement, Toel will be sentenced to 11 years in prison.
Toel was initially charged with vehicular homicide -- driving while intoxicated, a Class B felony that carries a 25-year prison sentence, but that charge was amended to vehicular homicide -- recklessness, a Class C felony with a 10-year prison sentence. Toel will receive an additional one year in prison for his OWI conviction.
Sentencing was set for Feb. 17.
Toel told District Judge Steven Andreasen that he and his cousin Ryan Toel both had been drinking before the July 1 crash in the 7200 block of Old Lakeport Road.
You have free articles remaining.
"I exceeded the speed limit under the influence of alcohol and wrecked," Toel said.
Authorities estimated Toel was driving approximately 90 mph when he lost control of his Saturn Ion, left the road, partially rolled and struck a tree at about 7:50 p.m. Ryan Toel, 37, of Struble, Iowa, was seriously injured and died two days later. Darrick Toel had minor injuries.
Officers responding to the crash found several cans of Bud Light, some of them open, inside and outside the car at the scene. A blood test taken about an hour after the crash showed Darrick Toel's blood-alcohol content was 0.111 percent, above Iowa's legal driving limit of 0.08 percent, court documents said.
According to court documents, Toel told investigators he and his cousin had been drinking since about 4:30 p.m. and were on their way to Sergeant Bluff when Darrick Toel passed a car, saw an oncoming vehicle and veered to the right, causing him to skid off the road.
Sioux City first school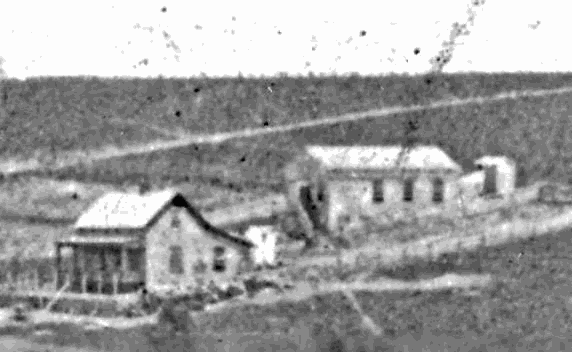 Sioux City Central School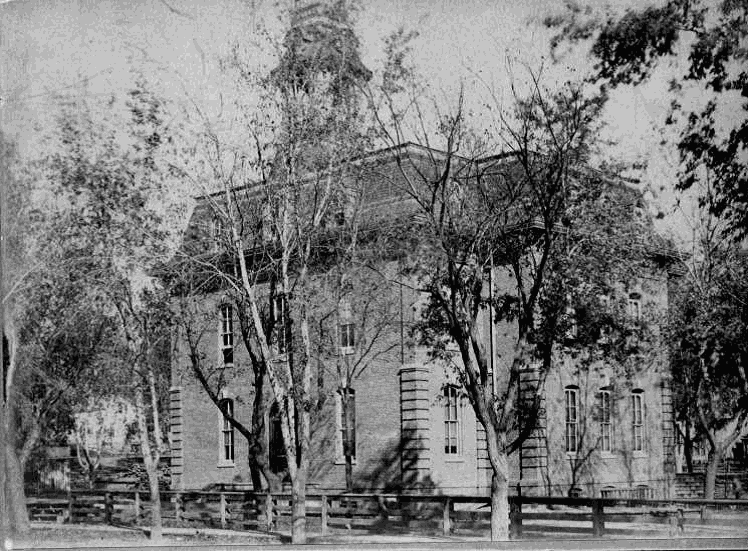 West Third Street School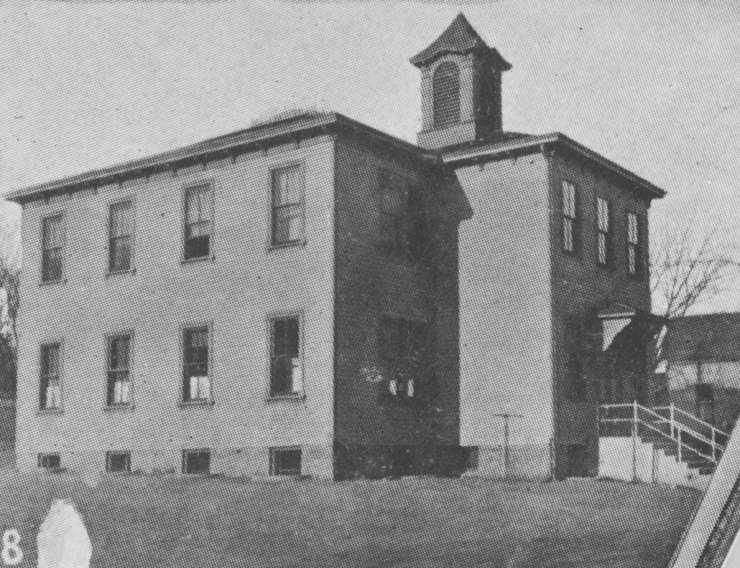 West Side Brick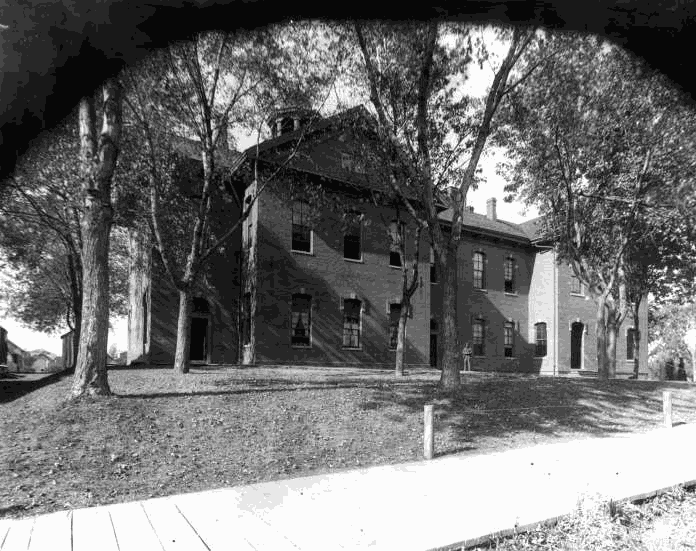 East Third Street School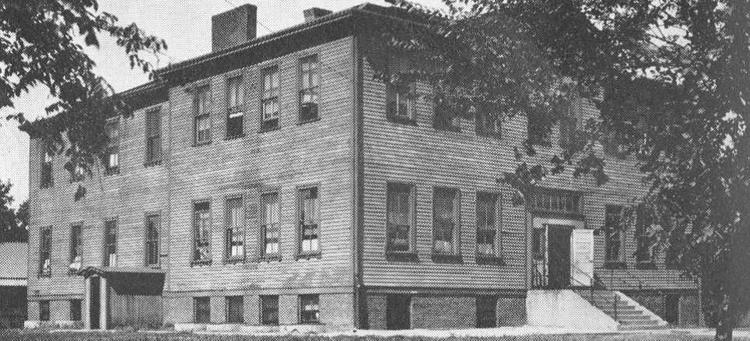 Eighth Street Primary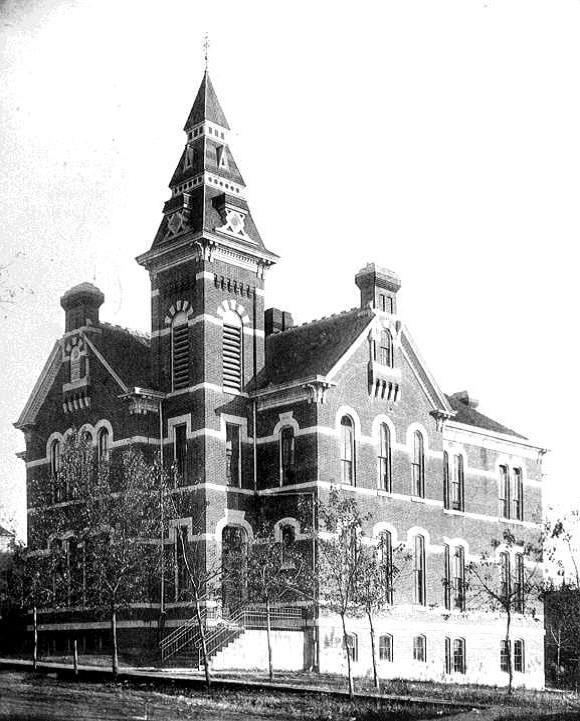 Wall Street School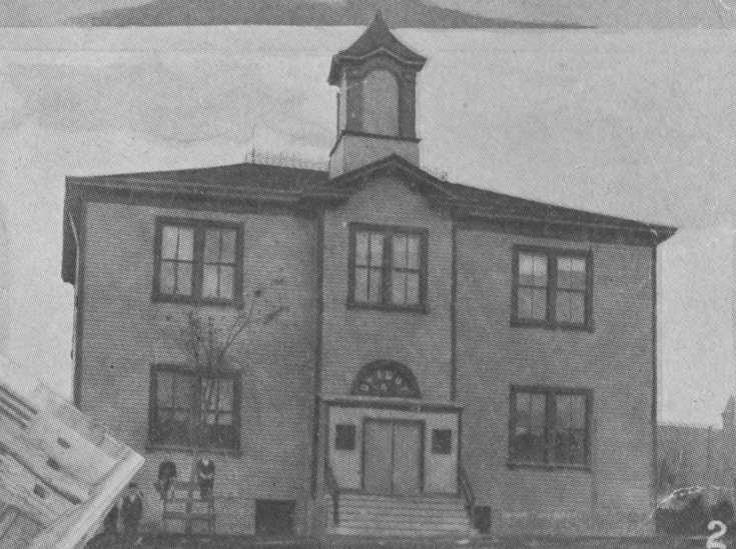 Fifth Ward School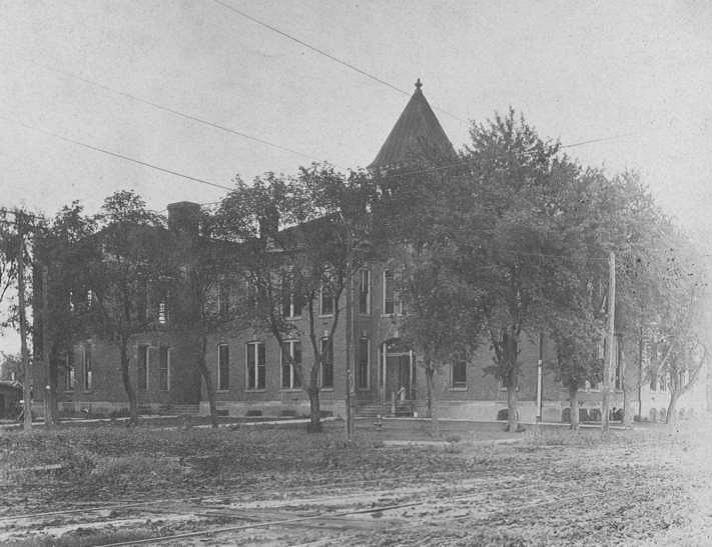 East Side Brick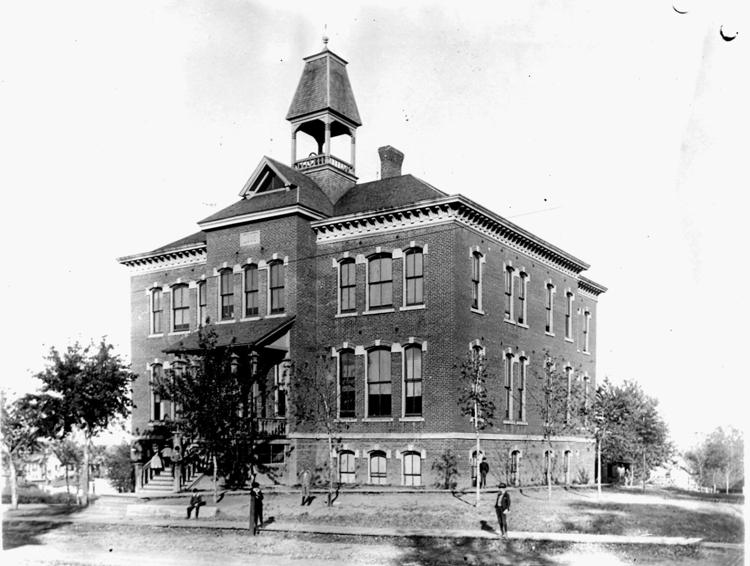 Everett School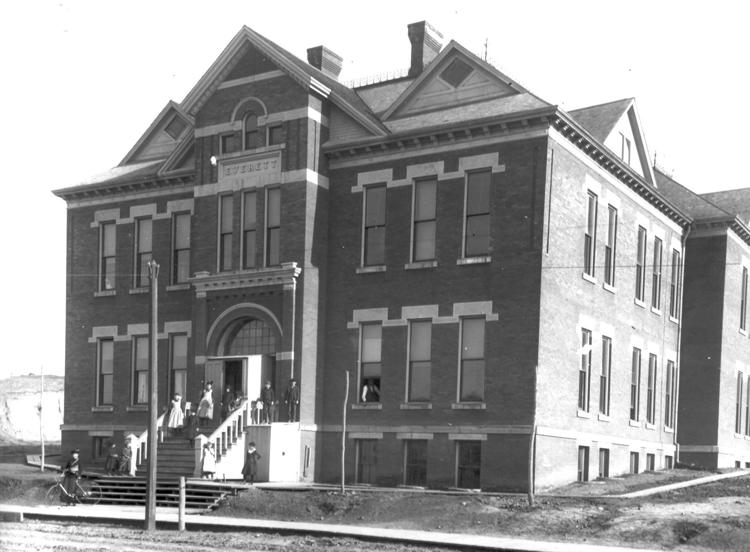 Cooper School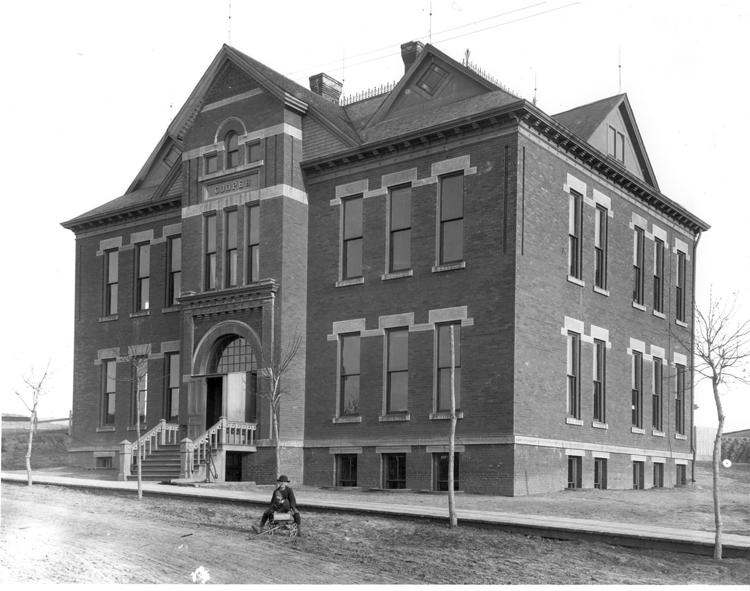 West Eighth Street School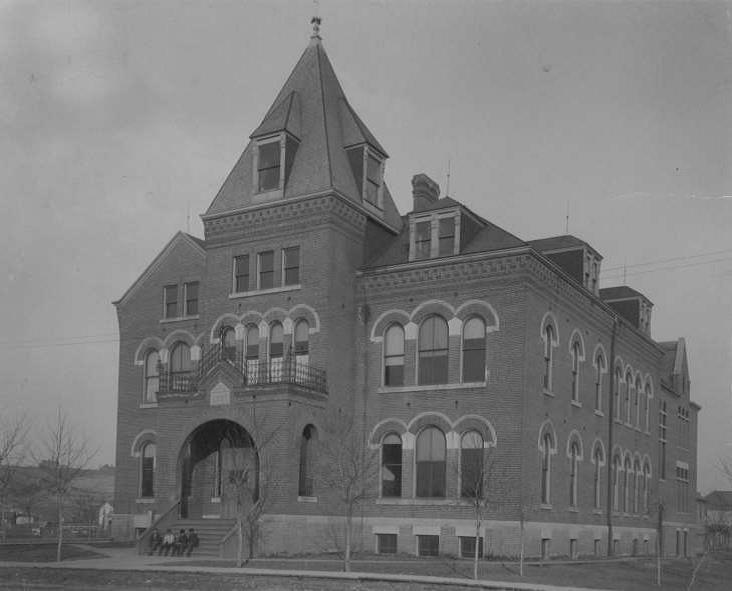 Pearl Street School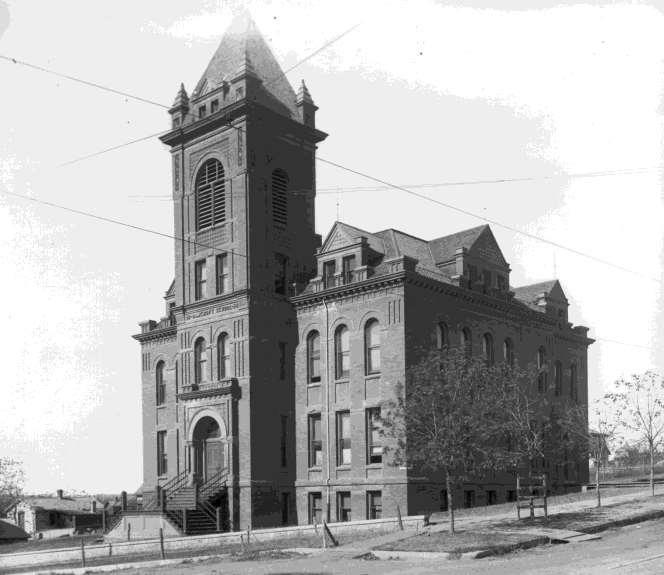 Cole's Addition School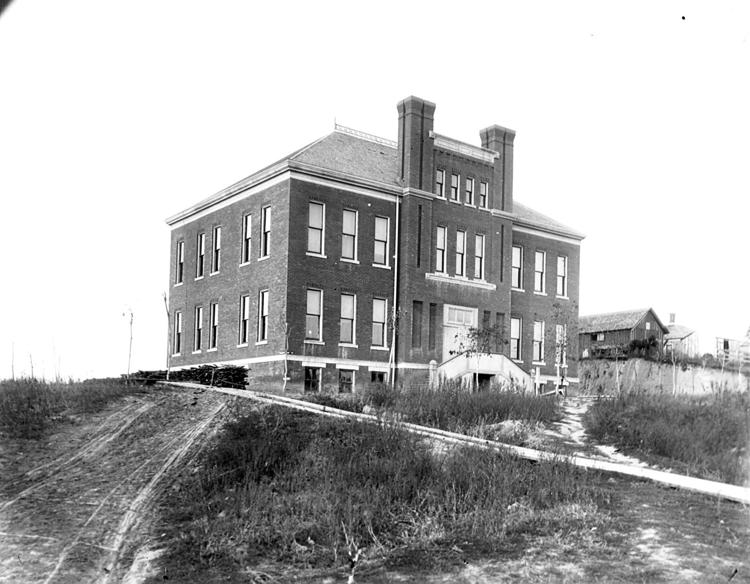 Bryant School
Longfellow School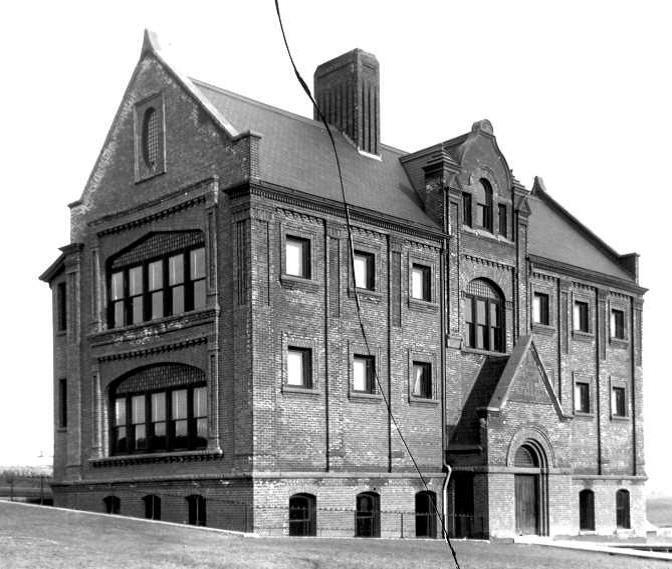 Hawthorne School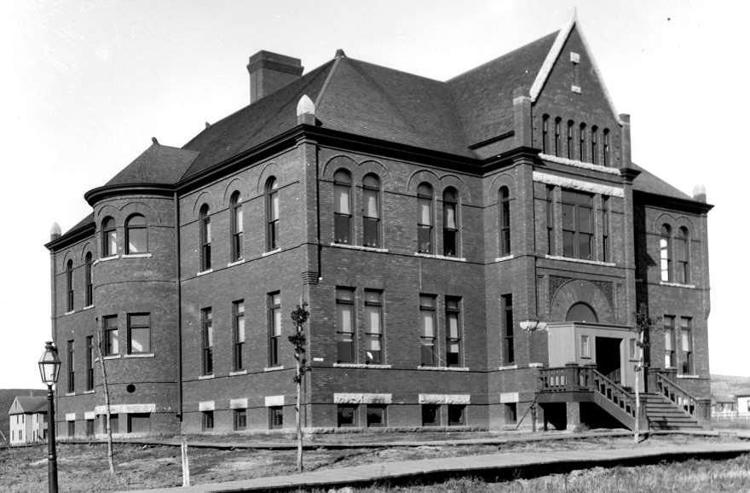 Longfellow School (second)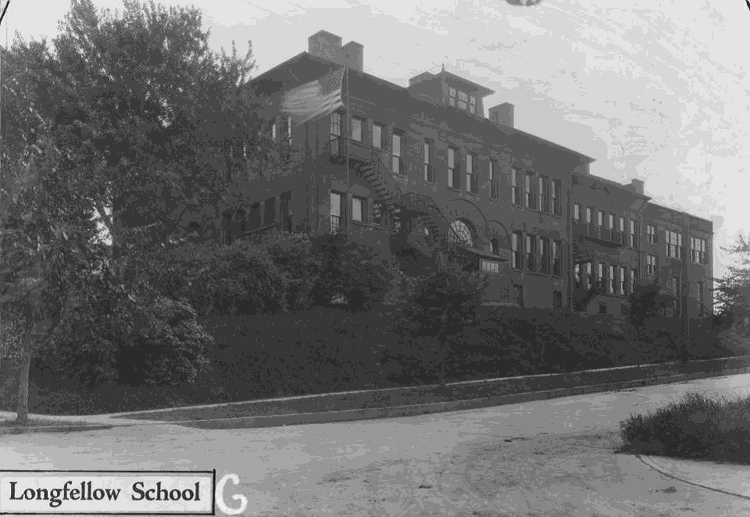 Riverside School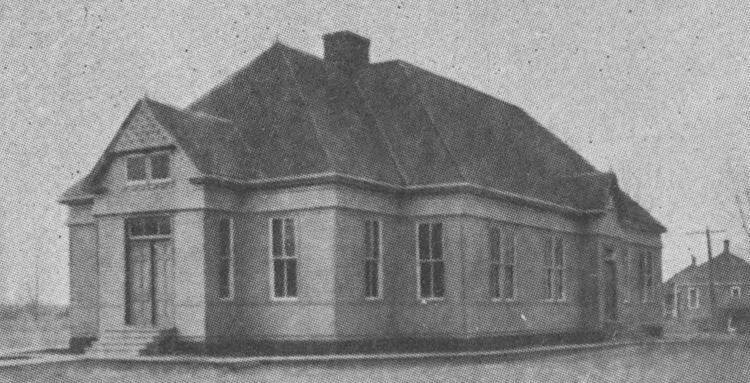 Hornick's Addition School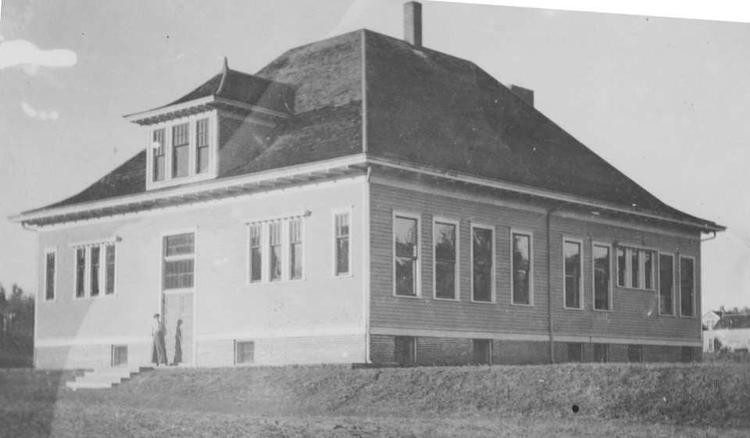 Floyd School
Smith Villa School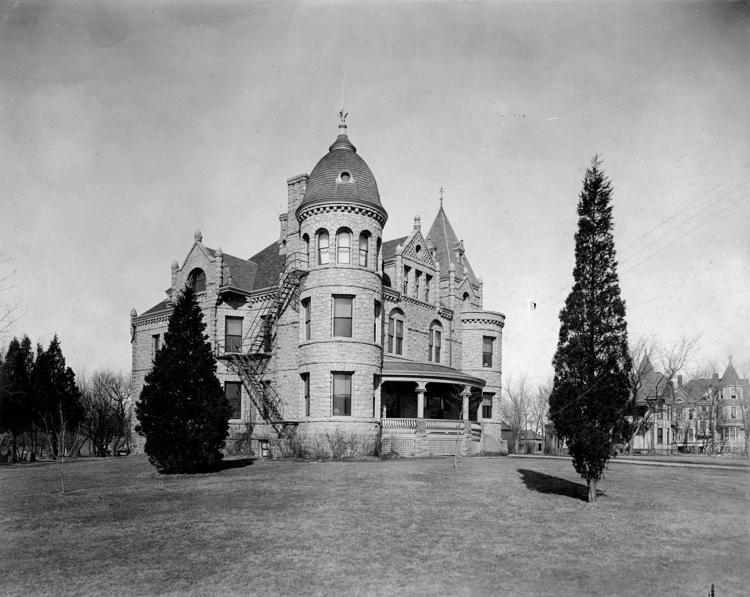 Whittier School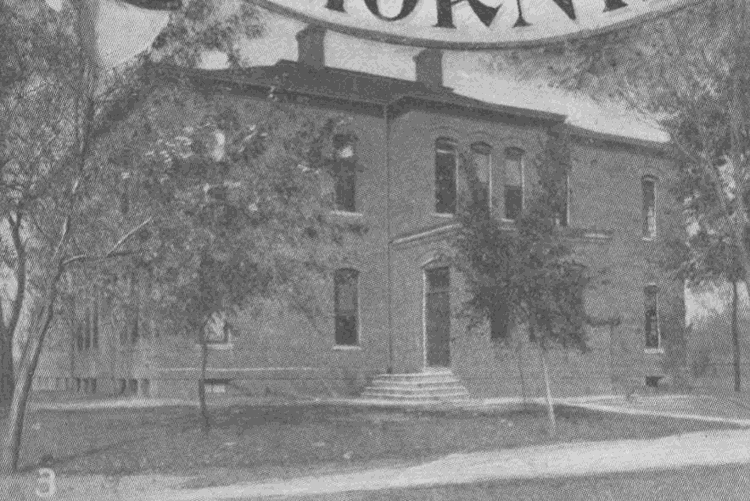 Crescent Park School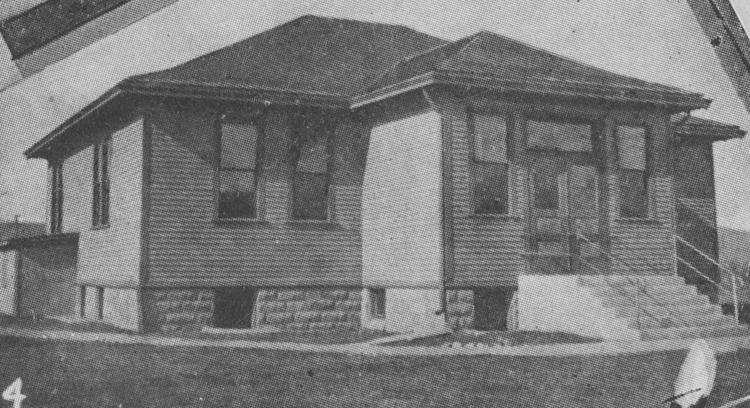 Hunt School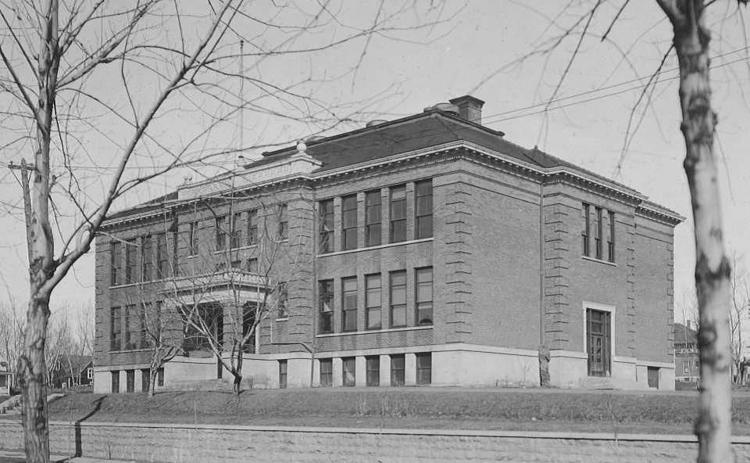 Joy School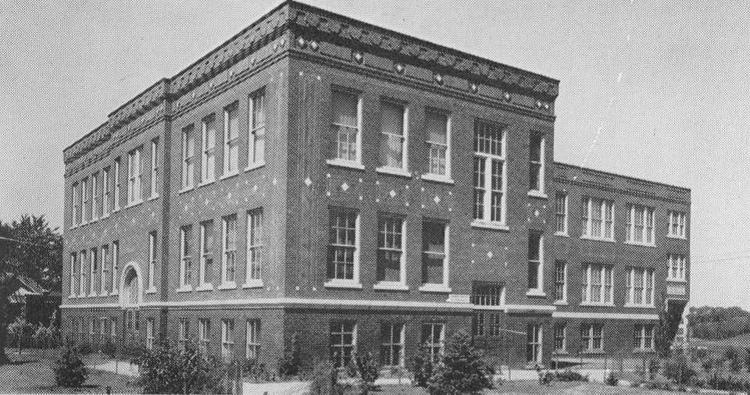 Lowell School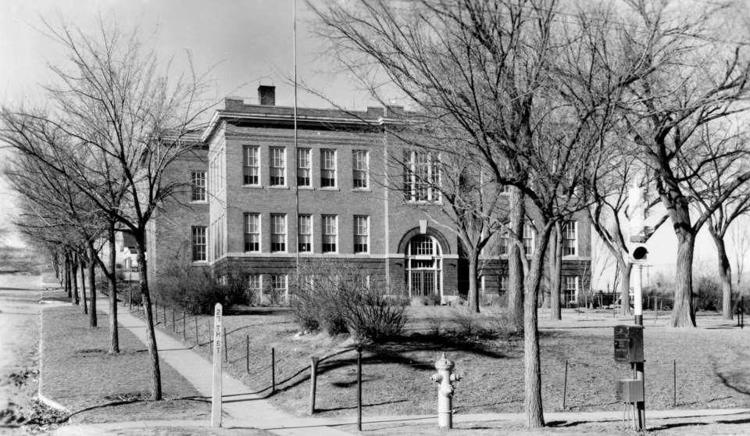 Follett House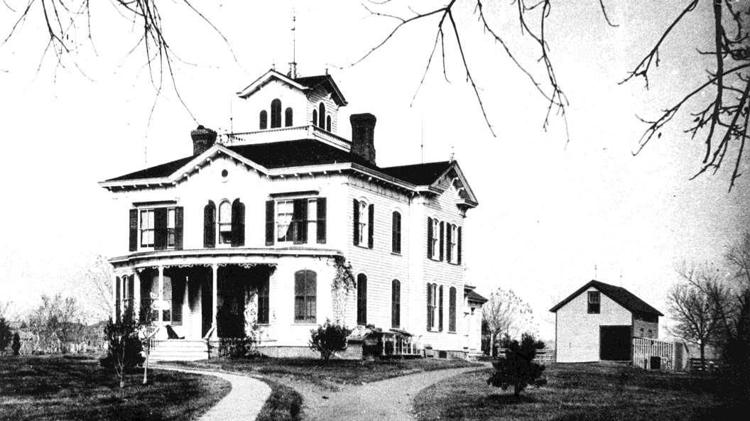 Riverview School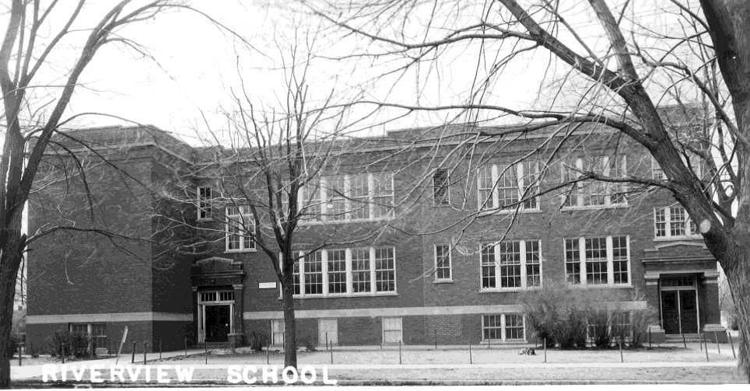 East Junior High School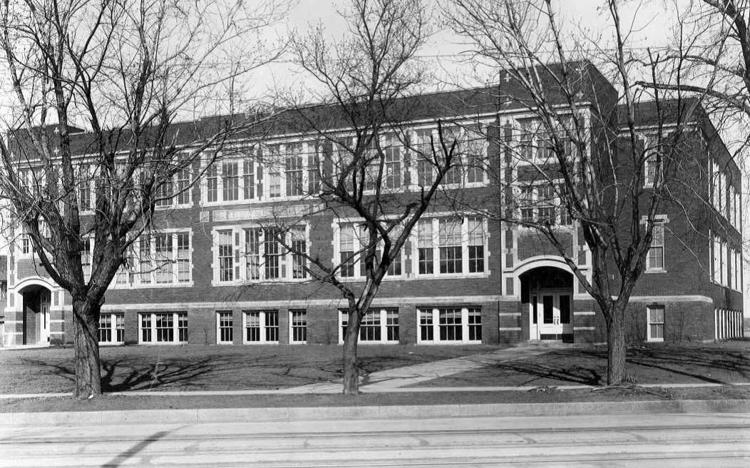 West Junior High School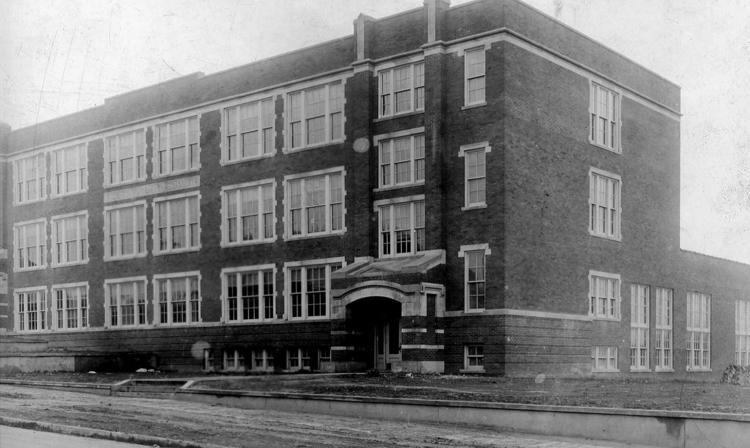 Roosevelt School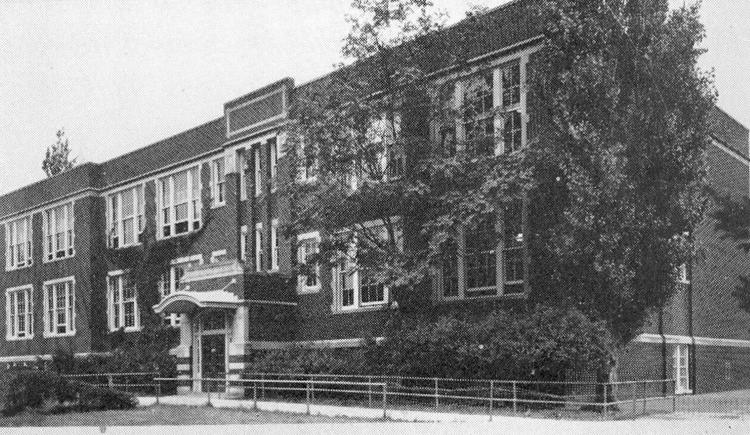 Crescent Park School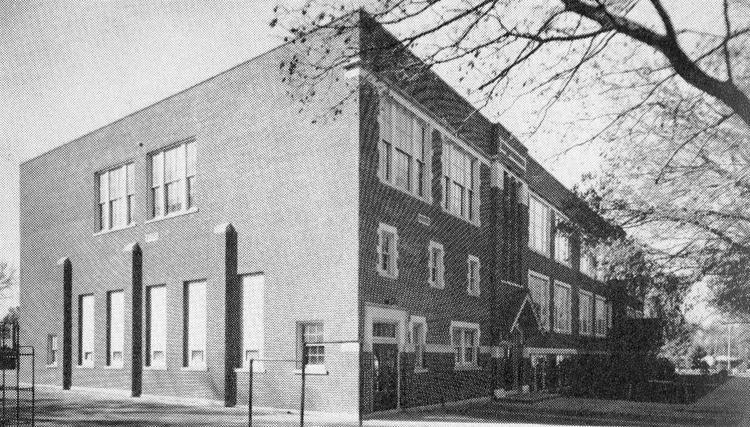 Emerson School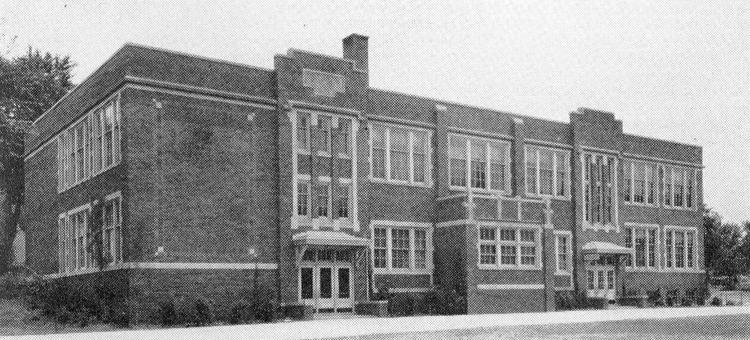 McKinley School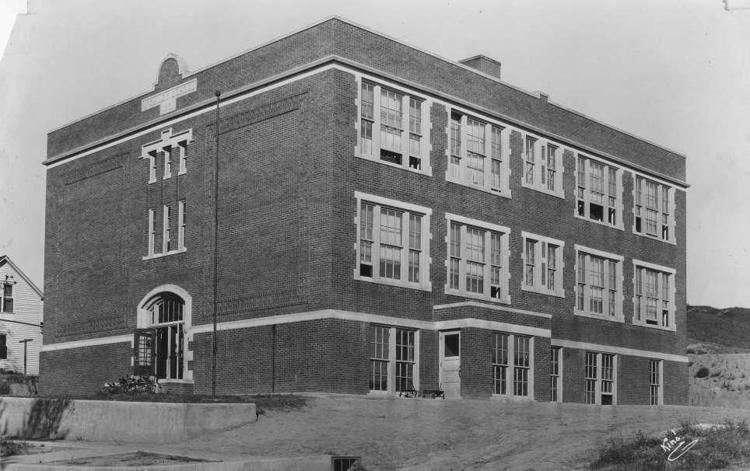 Washington School
East High School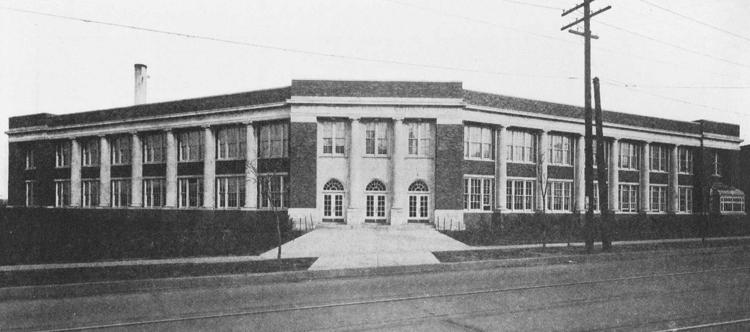 Grant School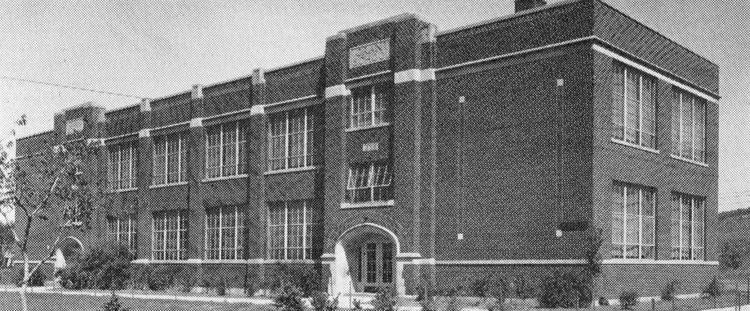 Woodrow Wilson Junior High School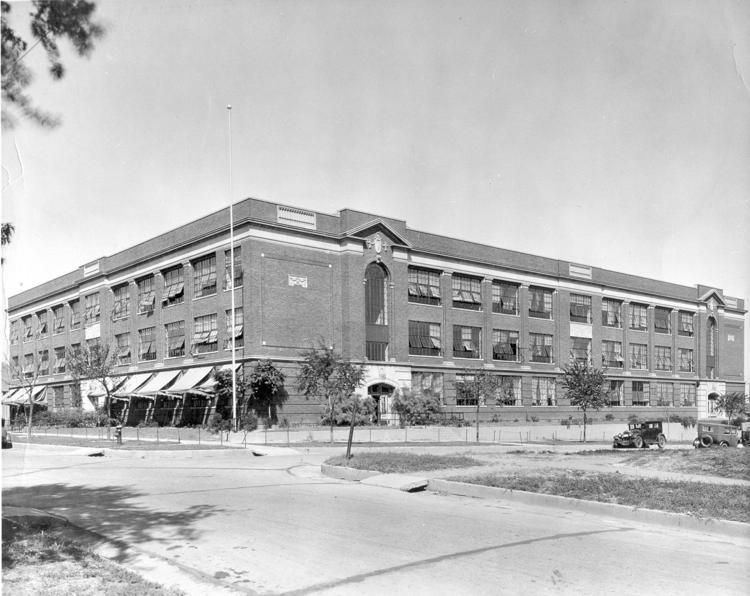 Leeds High School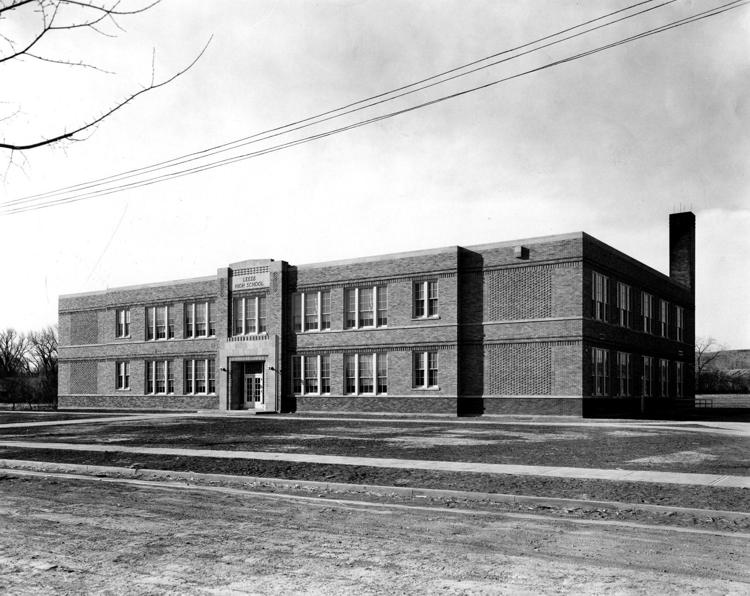 Webster Elementary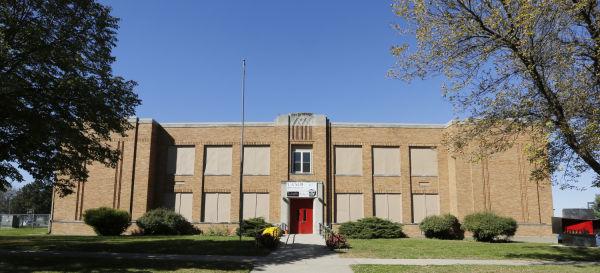 Hunt Elementary School goodbye hug #4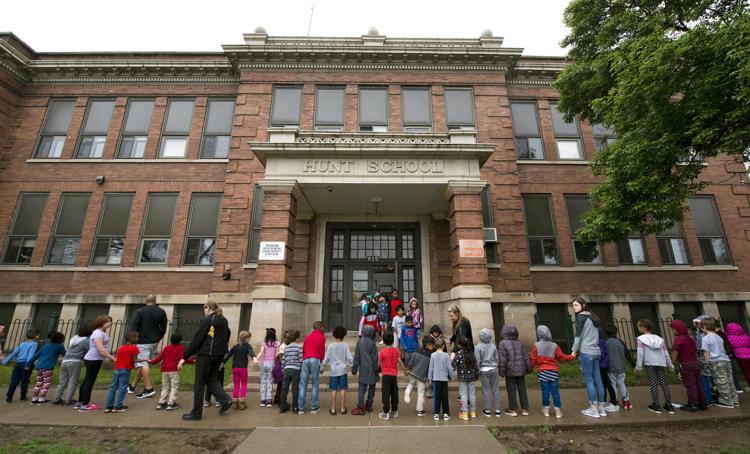 Sign up for our Crime & Courts newsletter
Get the latest in local public safety news with this weekly email.