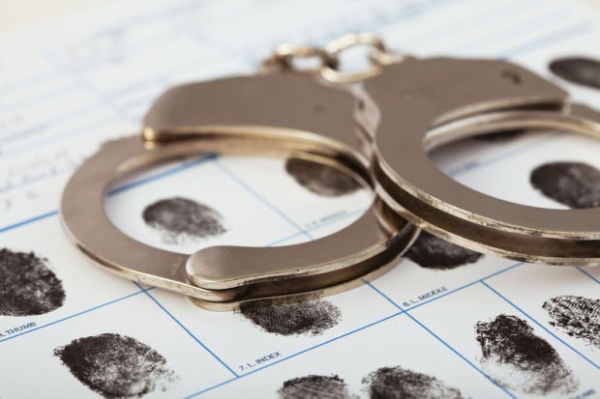 LE MARS, Iowa -- Plymouth County authorities on Wednesday arrested a Le Mars woman who had been wanted for her role in a September robbery and assault.
Ashley Scarlett, 28, was wanted on charges of second-degree robbery, second-degree burglary, third-degree criminal mischief and false imprisonment. She was being held in the Plymouth County Jail on a $50,000 bond.
You have free articles remaining.
According to court documents, Scarlett and Chase Kounkel called the victim on Sept. 29 to tell him they were coming to his Le Mars home. Upon arrival, court documents said, Kounkel punched the victim and he and Scarlett took several items from the house. They then forced the victim to get in his car and drive Kounkel to another residence while Scarlett followed in her vehicle with the stolen items.
At the second location, court documents said, Kounkel again assaulted the victim and Scarlett broke three windows out of the victim's vehicle before the two fled.
A search of online court records did not show any charges filed against Kounkel in connection with the incident.