Steve Ahrendt and his wife, Lori, of rural Inwood, Iowa, filed suit against Ride the Sky Helicopters, of Sioux Falls, and pilot Robert Krier in Lyon County District Court in October. The case was transferred last week to U.S. District Court in Sioux City.
Steve Ahrendt and Krier were injured Nov. 6, 2017, when the helicopter Krier was piloting crashed to the ground after striking a power line less than a mile from West Lyon Community Schools near Inwood.
Ahrendt hired the helicopter service to help him find and herd several of his cattle that had gotten loose. According to the lawsuit, Krier landed at the Ahrendt's farm, where Ahrendt boarded the helicopter. While helping people on the ground find and herd the cattle, Krier struck a power line and the helicopter crashed.
The National Transportation Safety Board later ruled that the accident's probable cause was the pilot's loss of situational awareness, "which resulted in his failure to maintain adequate clearance from power lines," an NTSB report said.
In a Nov. 10, 2017, story, the Journal reported that authorities said Krier received head injuries and Ahrendt had broken ribs. The injuries were defined as non-life-threatening.
The Ahrendts are seeking an unspecified amount in monetary damages to pay for past and future physical and mental pain and suffering and past and future medical expenses.
PHOTOS: 19th century Sioux City corn palaces
1887 Corn Palace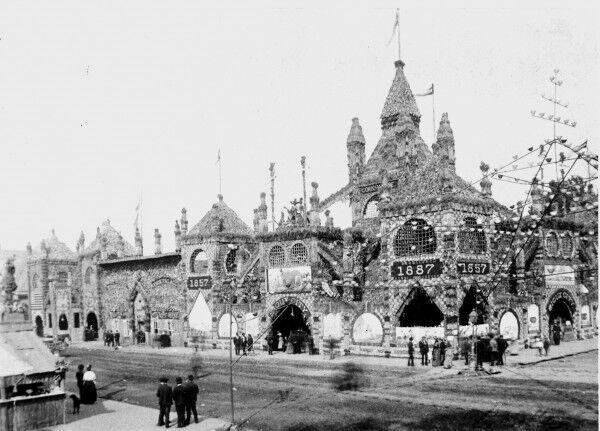 1889 Corn Palace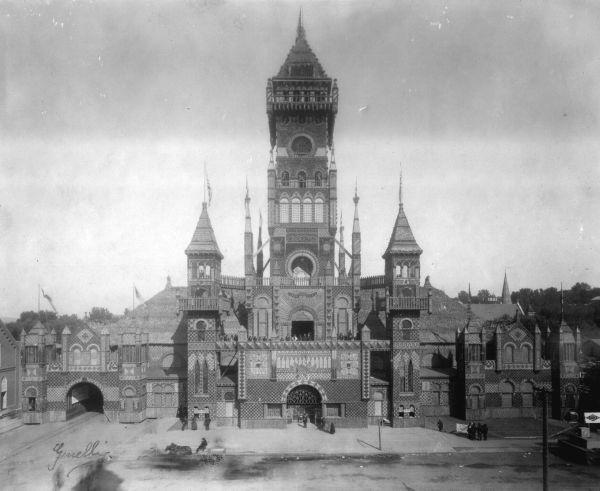 Goddess of Light 1890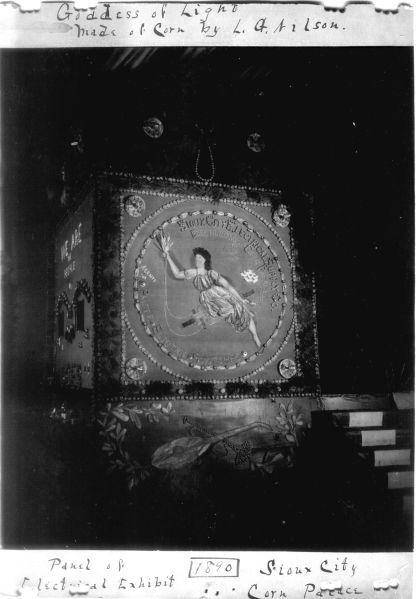 Corn Palace 1890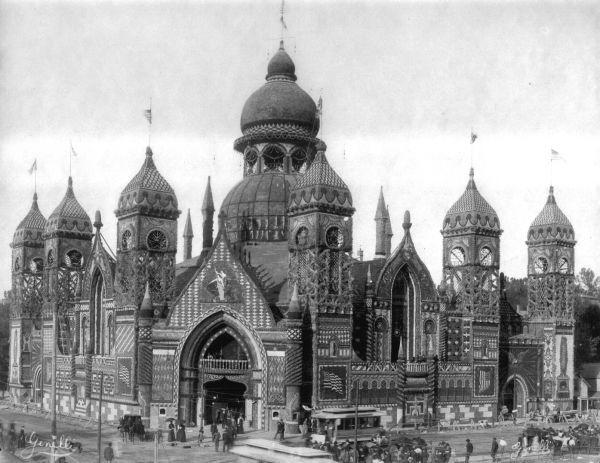 1890 exhibit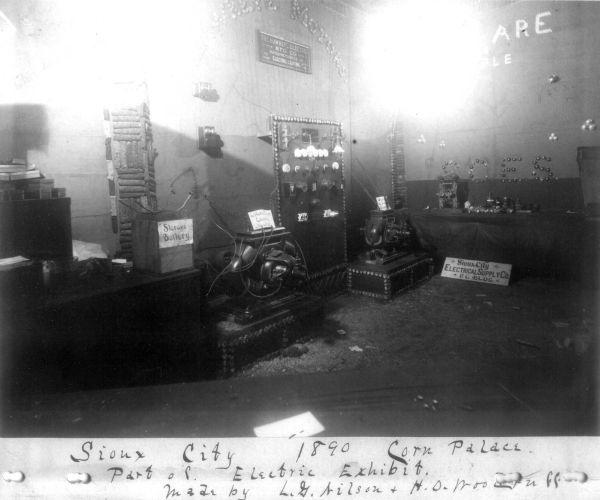 Corn Palace display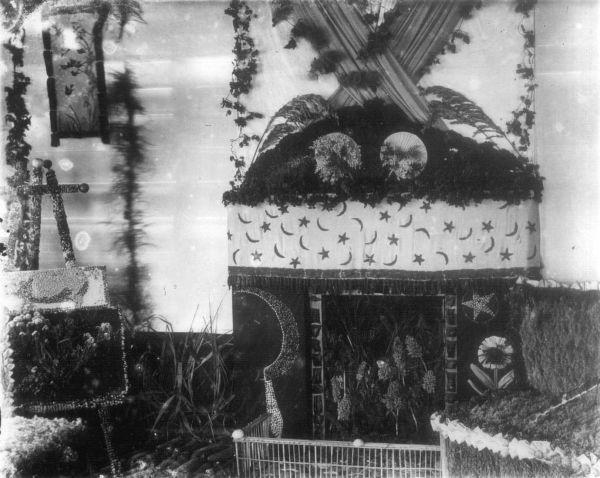 Corn palace display 1890
1890 Corn Palace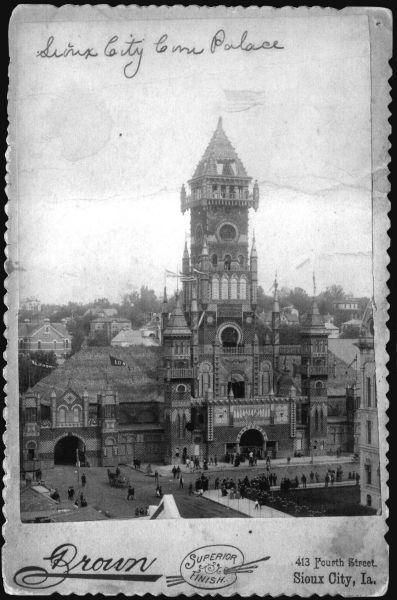 Corn Cutter 1890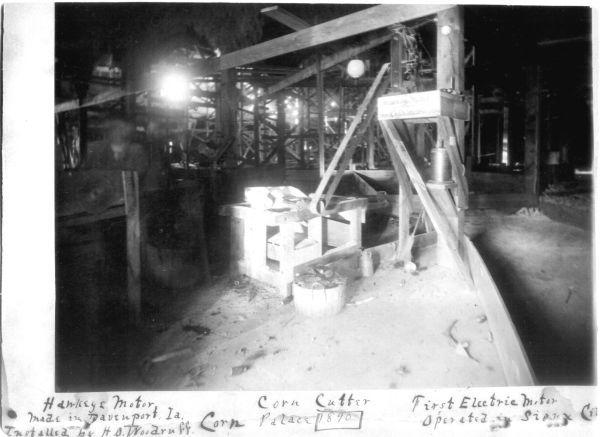 Corn palace visitors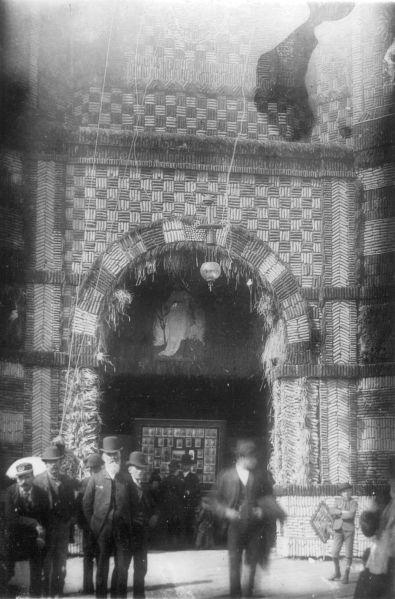 Electrical Supply Co. Exhibit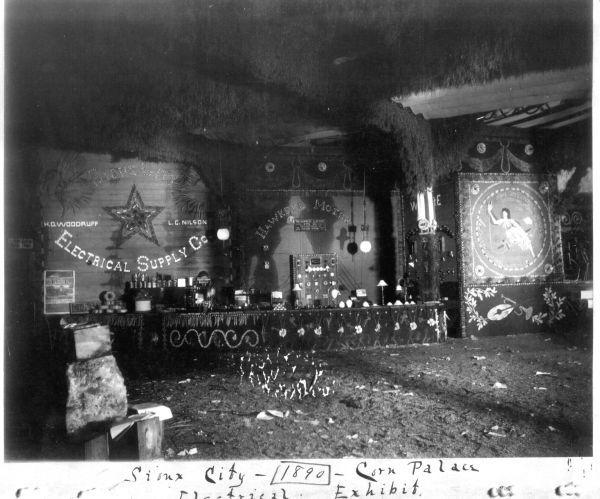 Sioux City Corn Palace 1891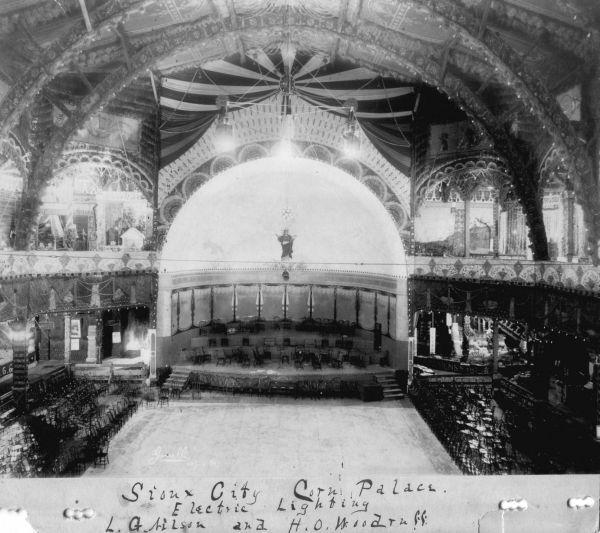 The Huskers, 1891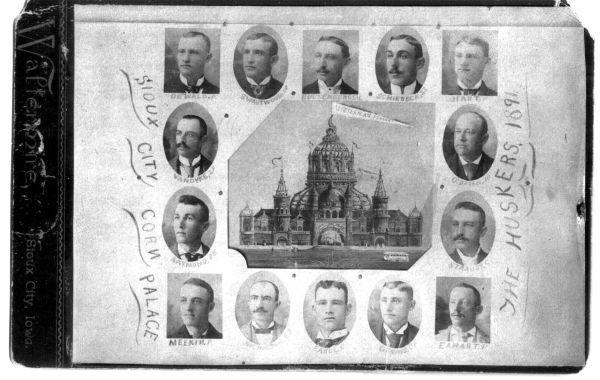 Electrical Supply Co. Exhibit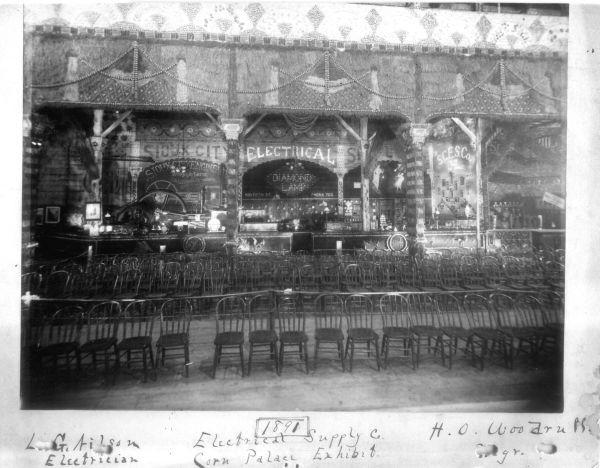 Corn Palace 1891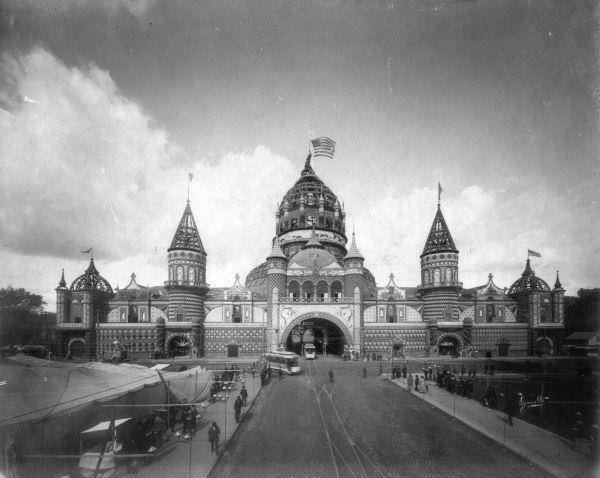 Electric Fountain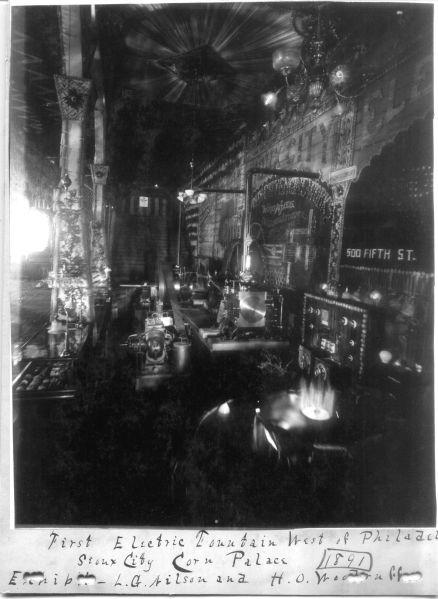 Sioux City Corn Palace 1891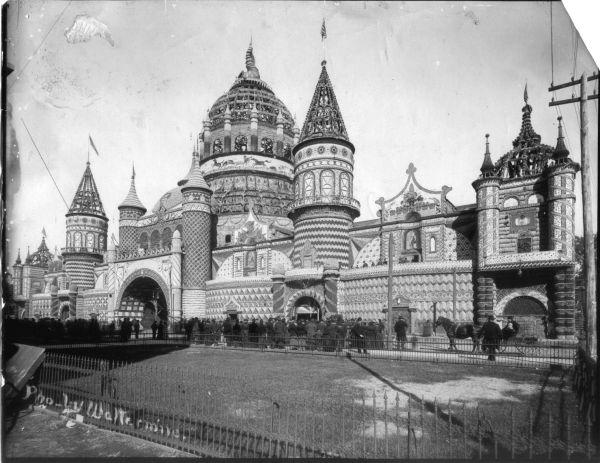 1891 corn palace