ROCK RAPIDS, Iowa -- A George, Iowa, man has pleaded not guilty to having sexual contact with a young girl.
You have free articles remaining.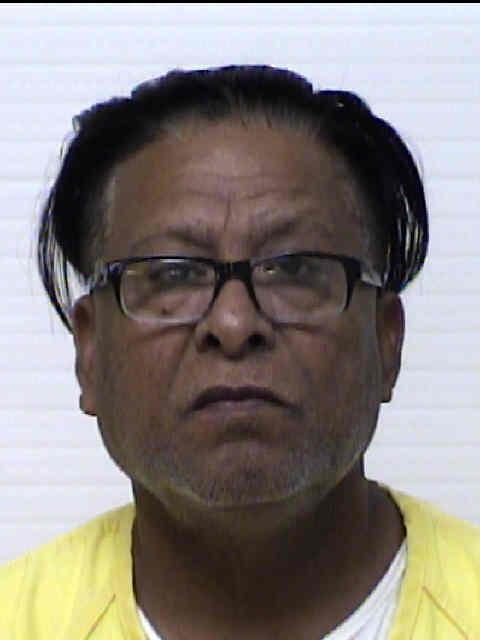 Silvester Nason, 47, entered his written plea Monday in Lyon County District Court to four counts of second-degree sexual assault. His trial was scheduled for Aug. 20.
According to court documents, Nason had contact with a girl under age 12 in 2013, 2014, 2015 and 2016. Documents did not indicate how many times the alleged contact occurred.