OMAHA -- A Macy, Nebraska, man was sentenced Friday to 18 months in federal prison for robbing a woman of $20.
Bryant Freemont Jr., 19, was sentenced in U.S. District Court in Omaha on one count of robbery in Indian country.
According to the U.S. Attorney's Office, Freemont approached the woman on July 14, 2018, in the parking lot outside the Carl T. Curtis Medical Center in Macy, told her he had a gun and demanded money. After she did not immediately give him money, Freemont reached into his waistband. The woman believed Freemont was pulling out a gun and gave him $20 before he fled. Freemont later admitted to law enforcement officers that he committed the robbery and did not have a firearm.
You have free articles remaining.
First courthouse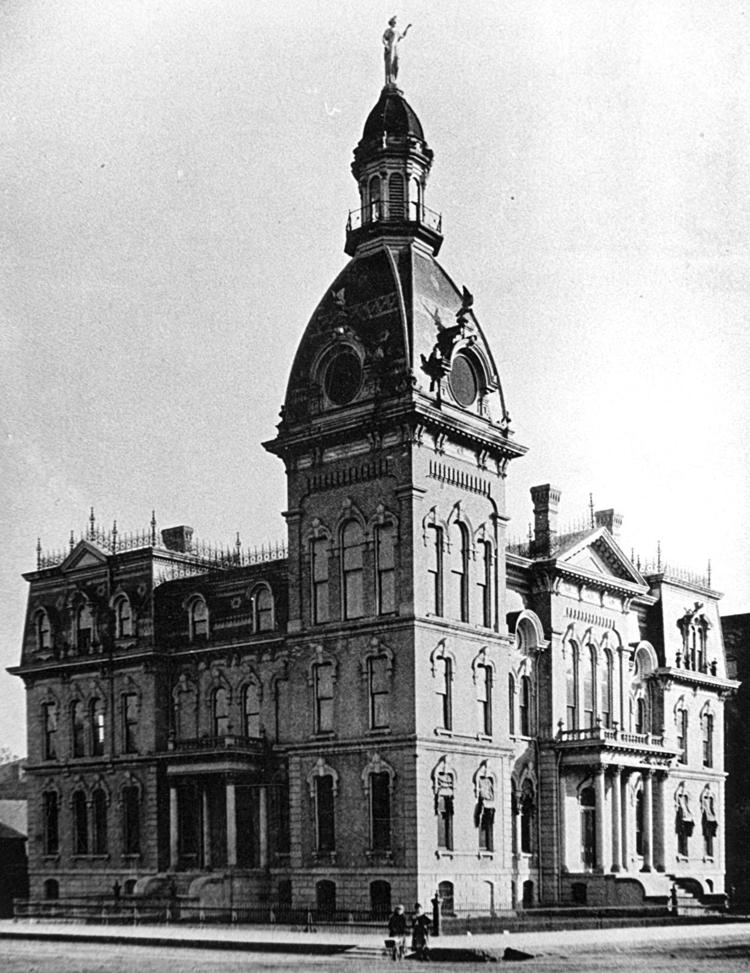 Courthouse construction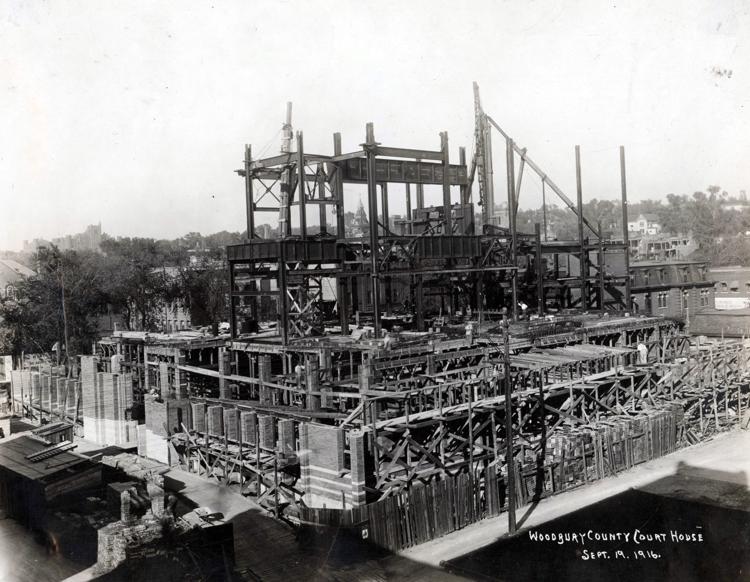 Courthouse construction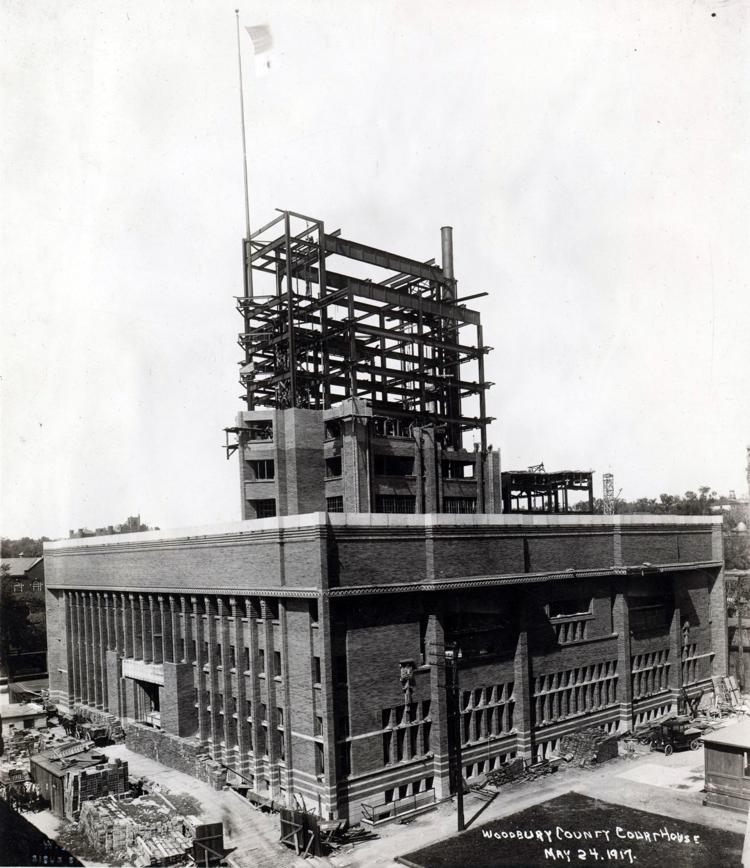 Courthouse drawing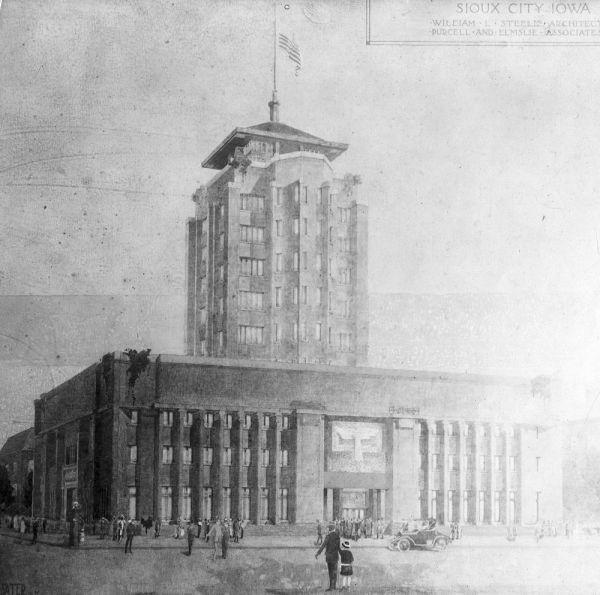 Courthouse dome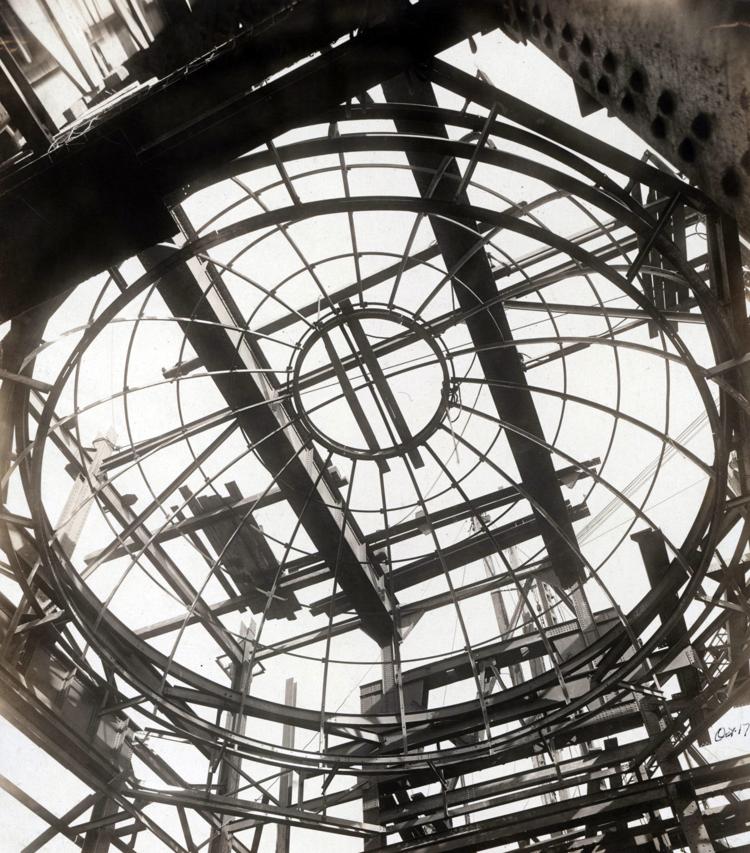 'Western Architect'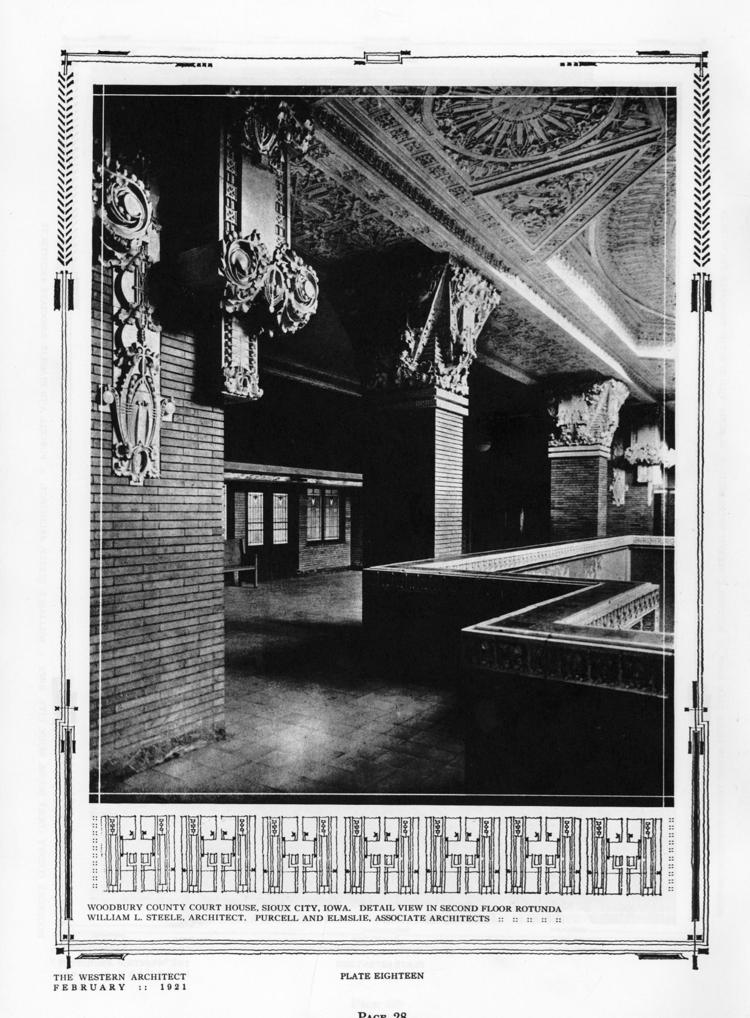 'Western Architect'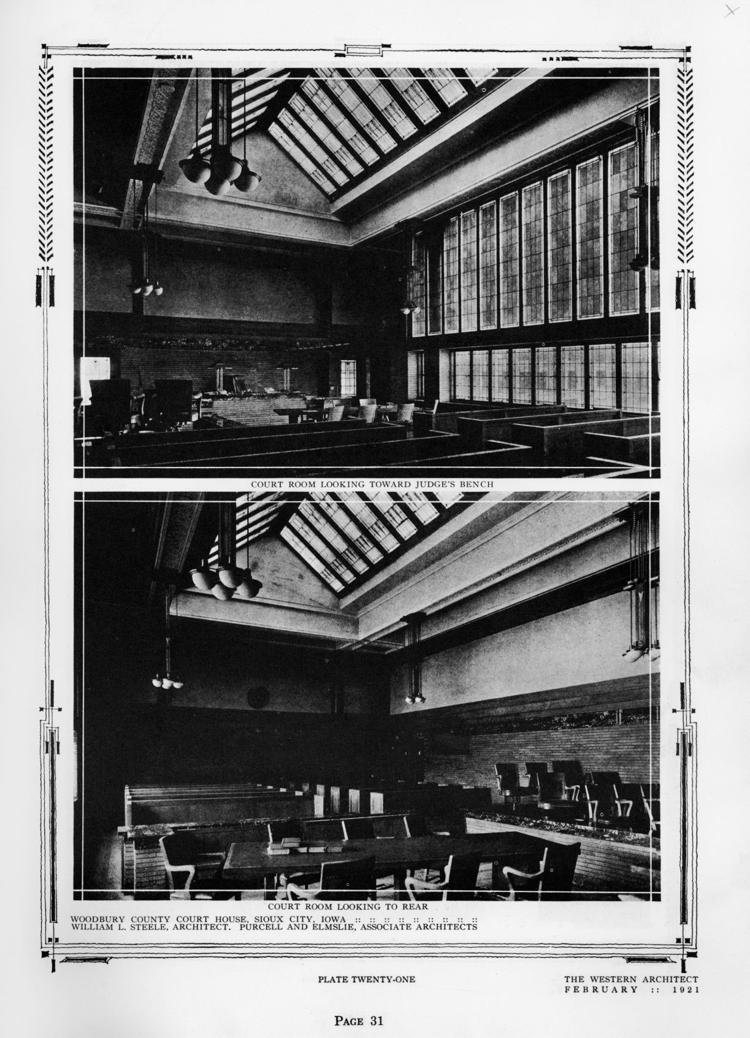 Courthouse and City Hall
Woodbury County Courthouse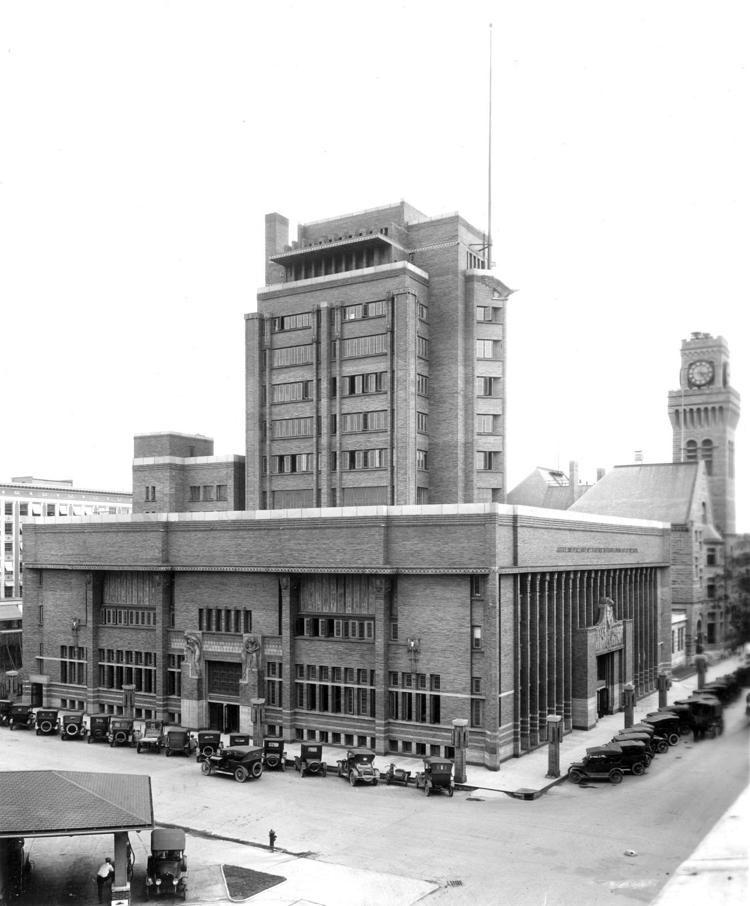 Courthouse interior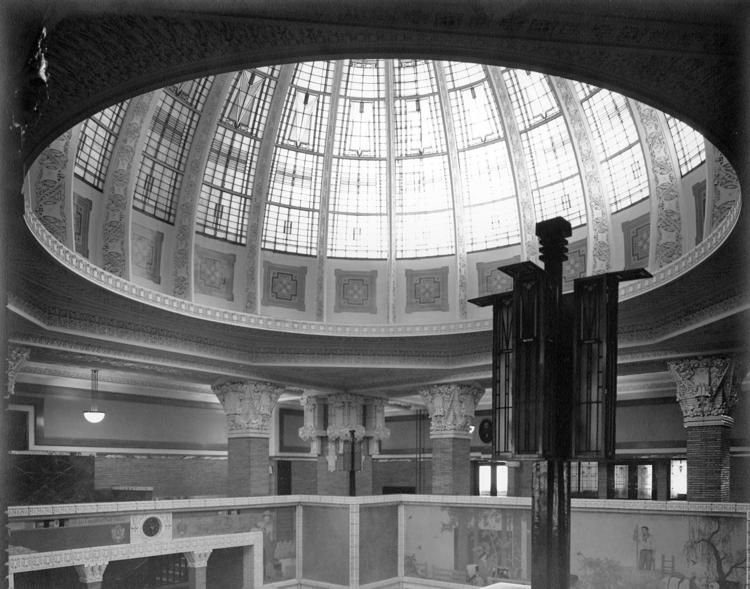 Light fixtures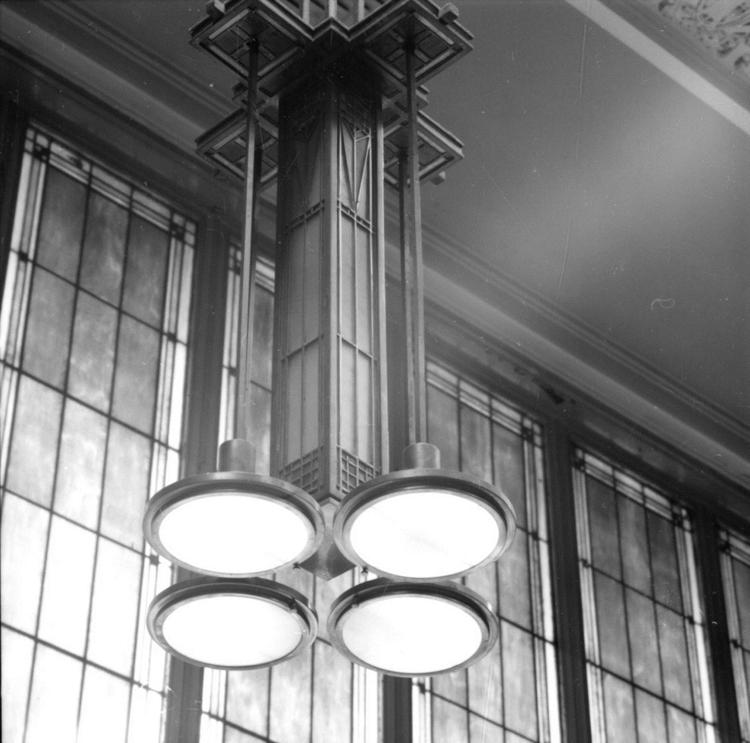 Courthouse mail chute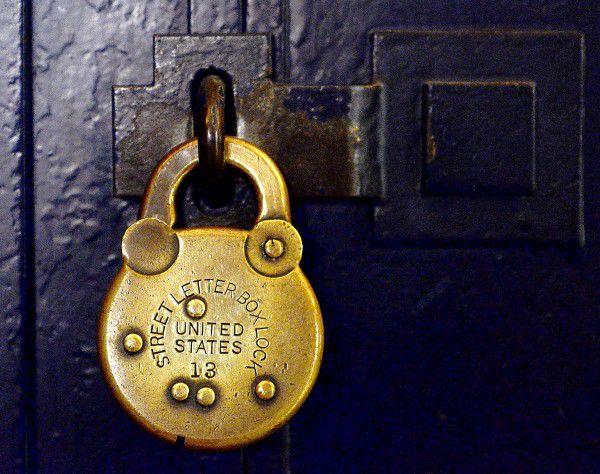 Courthouse security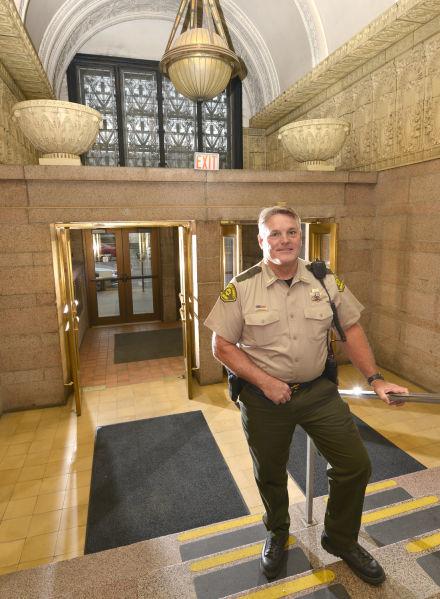 Courthouse elevators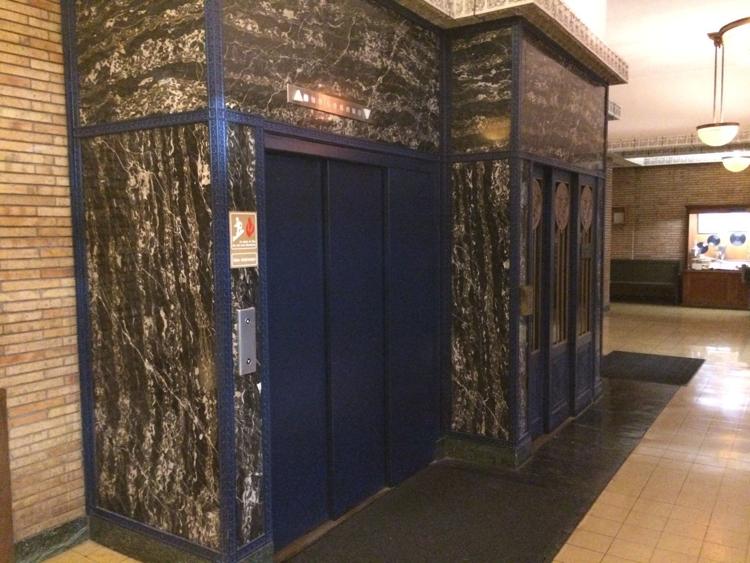 Courtroom repairs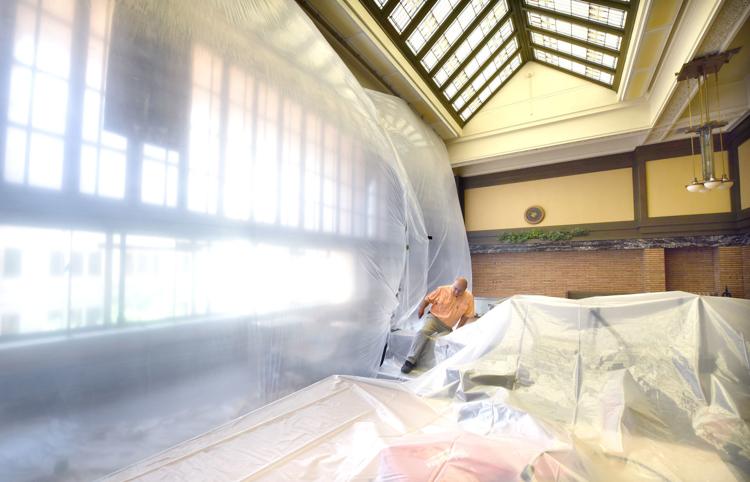 Courthouse terra cotta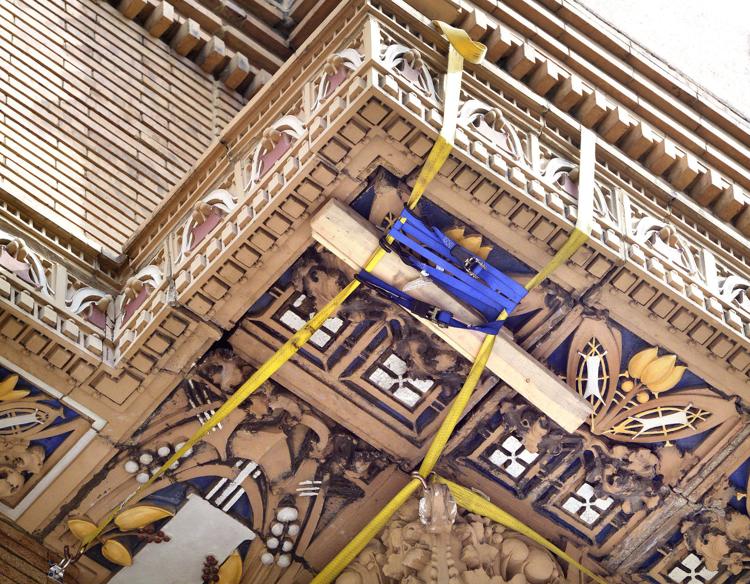 Courthouse terra cotta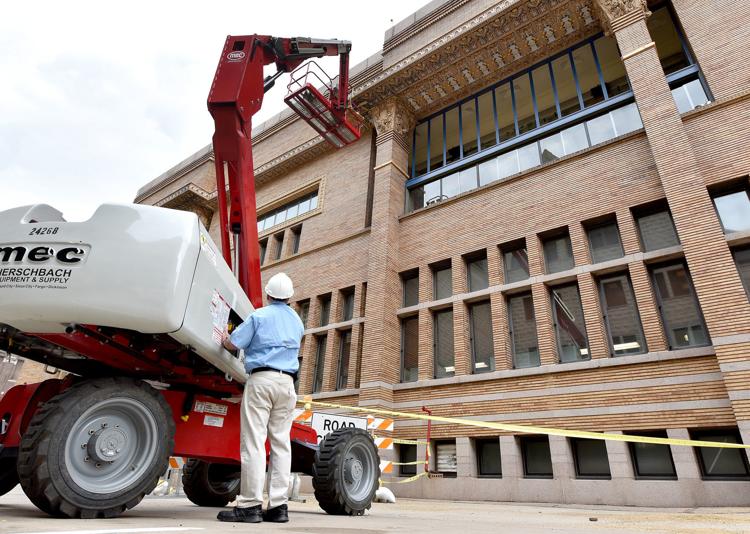 Election Watch Party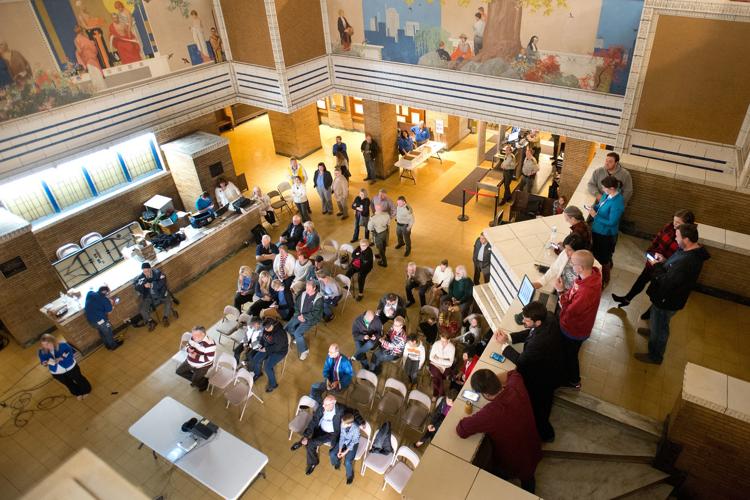 Courthouse repair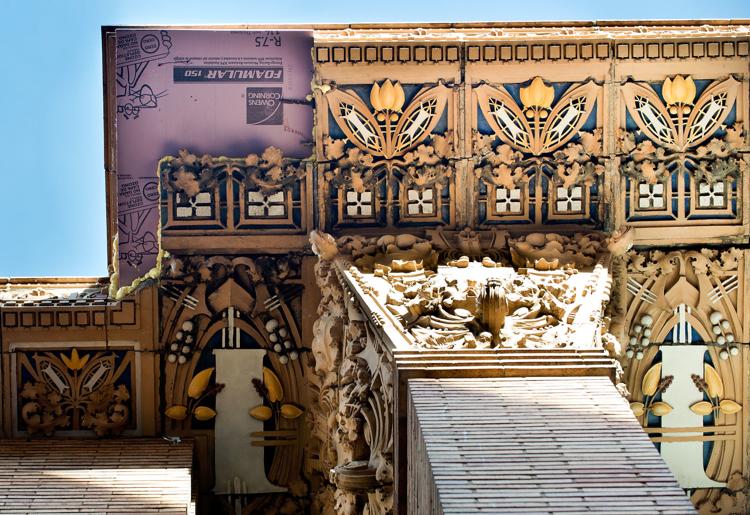 Courthouse architecture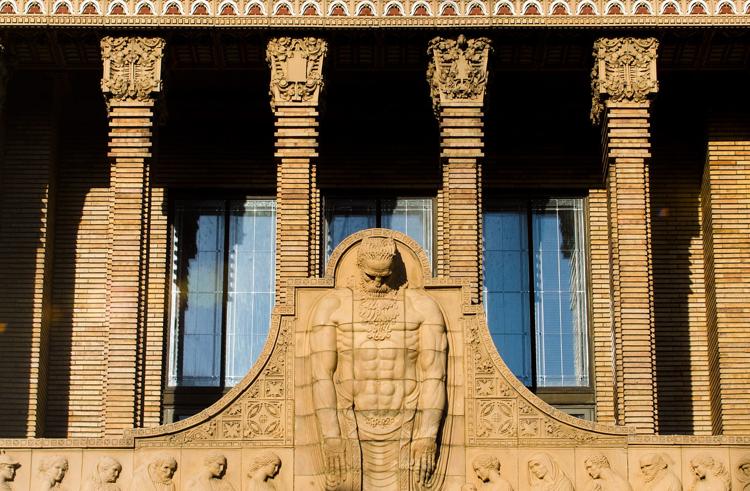 Courthouse architecture
Courthouse exterior