OMAHA -- A Macy, Nebraska, husband and wife were sentenced Friday in federal court in Omaha to six years' imprisonment on child abuse charges after a foster child in their care was found living in a locked basement room, unable to leave even to use the bathroom. 
In March, Krista Parker pleaded guilty to three counts of child abuse while Charles Parker pleaded guilty to two counts of child abuse. 
On Sept. 15, 2018, officers were called to a residence in Macy, where a party guest had reported that a child was locked in the basement. Officers found the then-nine-year-old boy locked in a basement utility room. 
The utility room to the door was locked by a latch and had a contact alarm system that sounded when the door was opened; there were no windows or ventilation in the room, and the boy slept in urine-soaked blankets on the concrete floor.
The walls and floor were soiled with urine and feces, and tally marks and stick-figure drawings had been scrawled on the walls. The inside of the door had been clawed at from the inside. 
Krista Parker was found intoxicated and asleep in another room, and was arrested. The following day, she initially claimed the child must have wandered into the room and gotten locked in there by mistake, but then later admitted she locked the child in the room because she wanted to have "one night of fun" after a stressful week at work. 
Charles Parker could not be located the night of the discovery. In a subsequent interview, he initially told officers that he was unaware that his wife had confined the boy in the room, but acknowledged that they occasionally locked the boy in the room for several hours and maybe for a night. Parker cited the boy's behavior as the reason for locking him up. 
The boy suffers cognitive impairments, according to the press release, and is believed to be on the autism spectrum. He reported that he always slept and ate in the utility room and was unable to leave to use the bathroom. 
Omaha Tribe Children and Family Services identified the boy as a foster child in the Parkers' care. At the time, Krista Parker was working as a case aid with Children and Family Services. 
Judge Rossiter described the Parkers' treatment of the victim as "horrible" and "unforgivable."
PHOTOS: Woodbury County courthouse past and present
First courthouse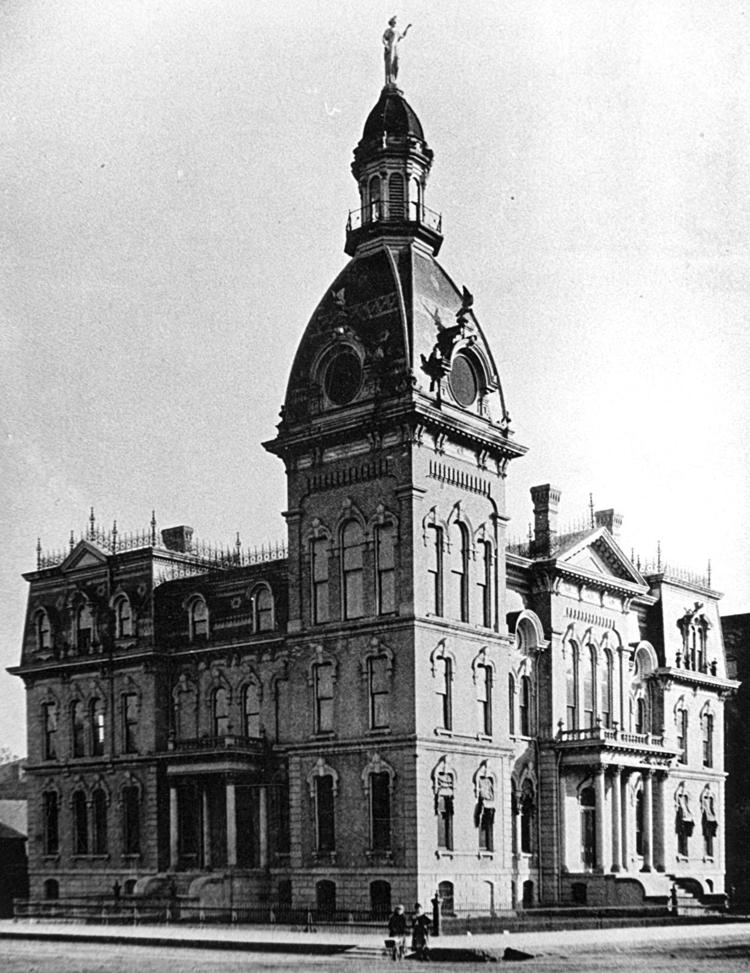 Courthouse construction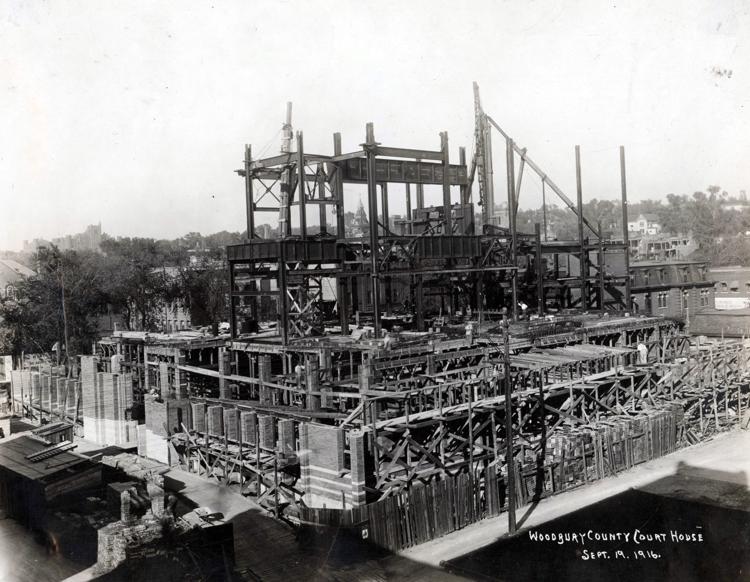 Courthouse construction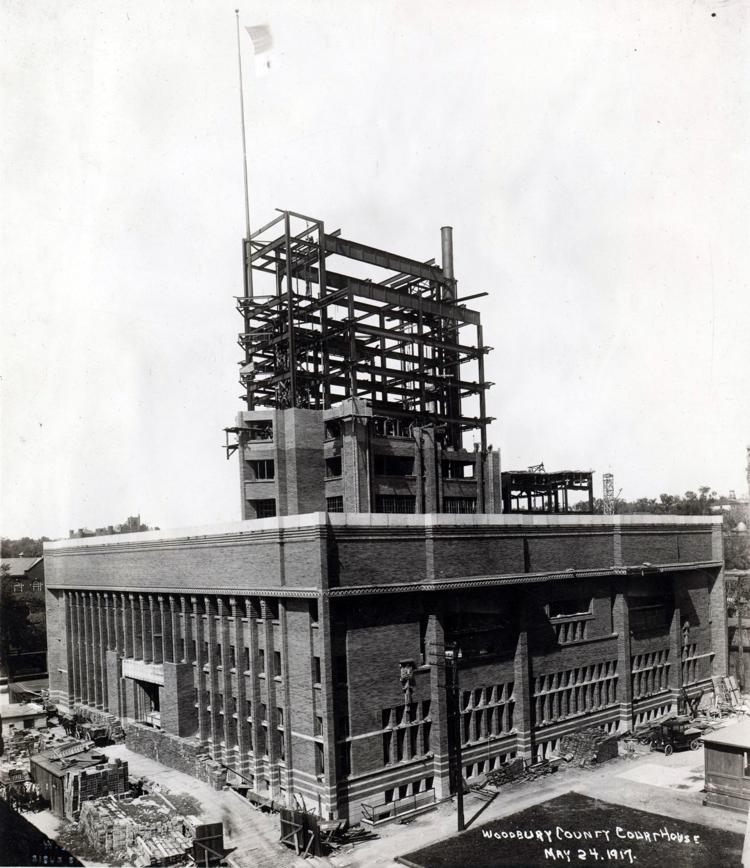 Courthouse drawing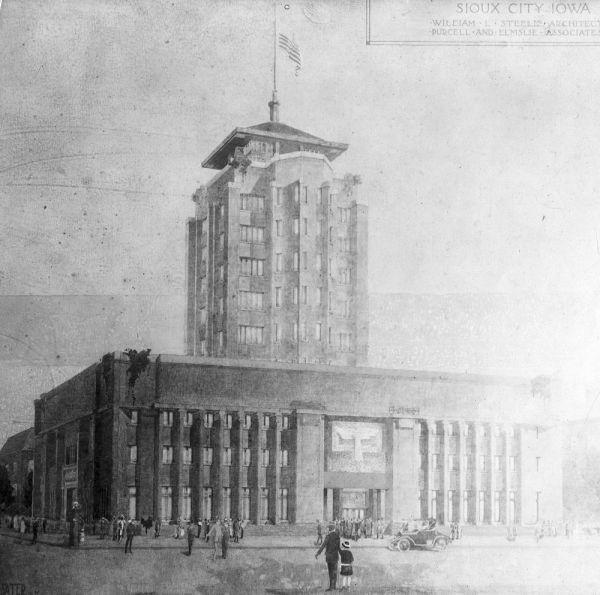 Courthouse dome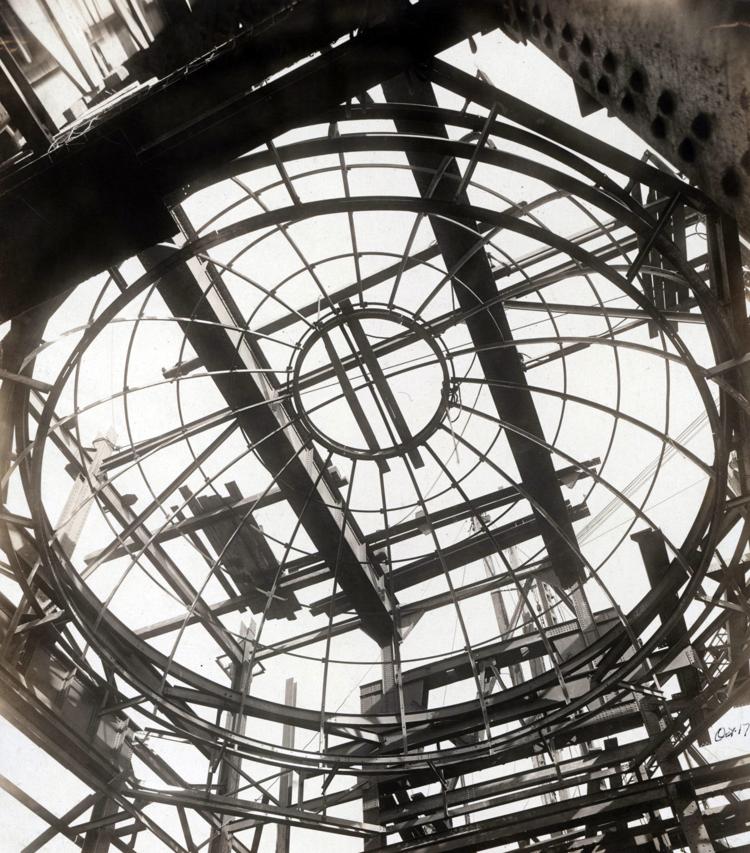 'Western Architect'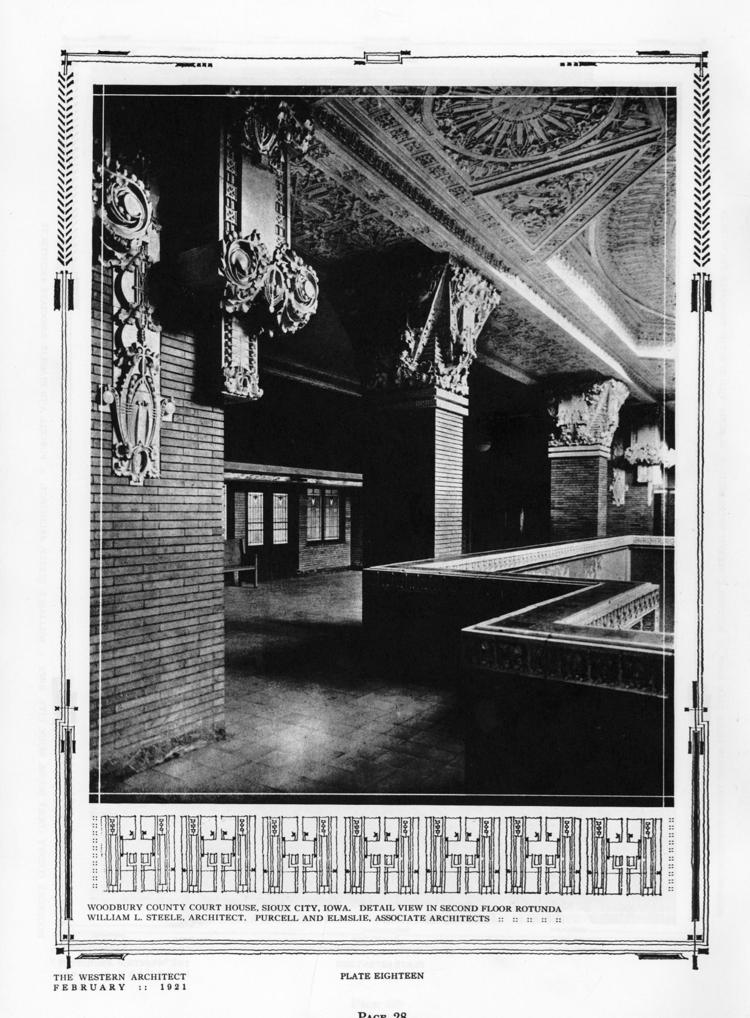 'Western Architect'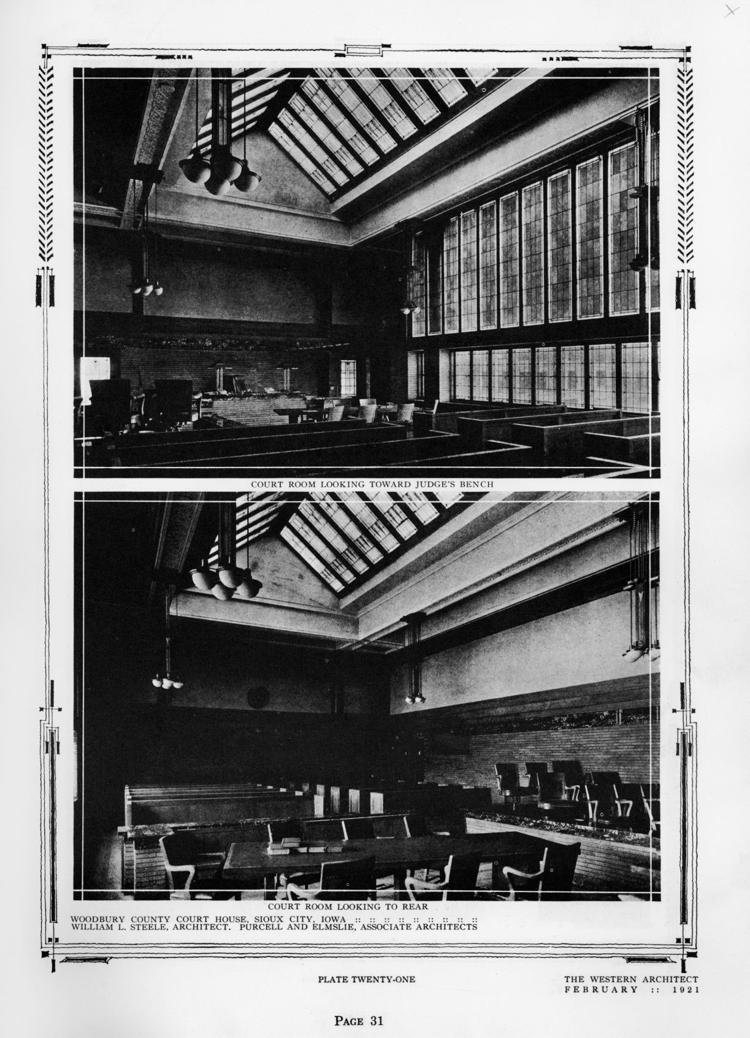 Courthouse and City Hall
Woodbury County Courthouse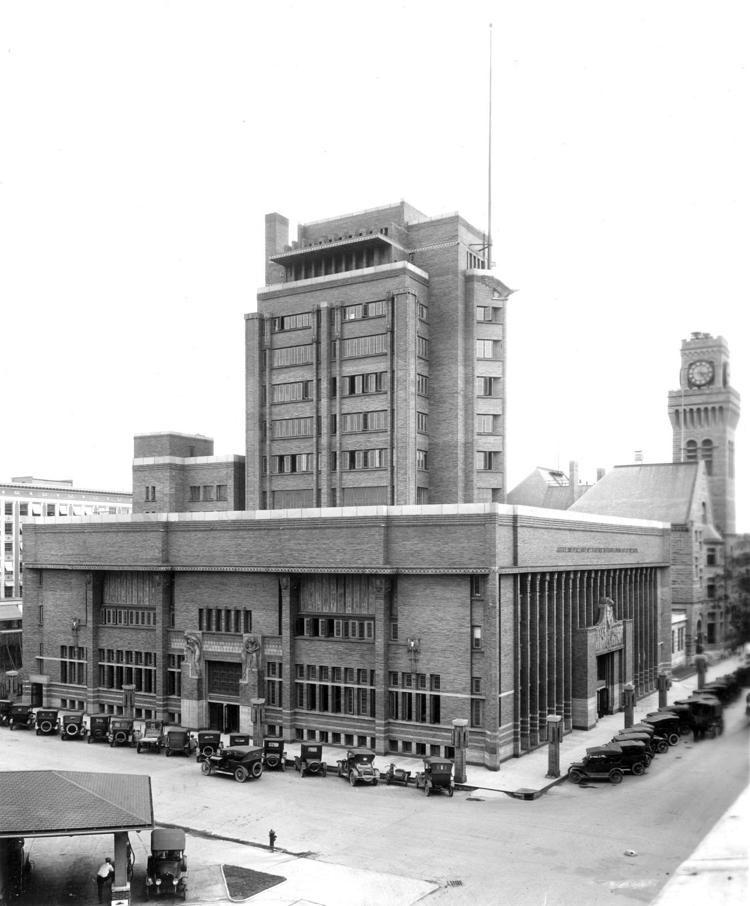 Courthouse interior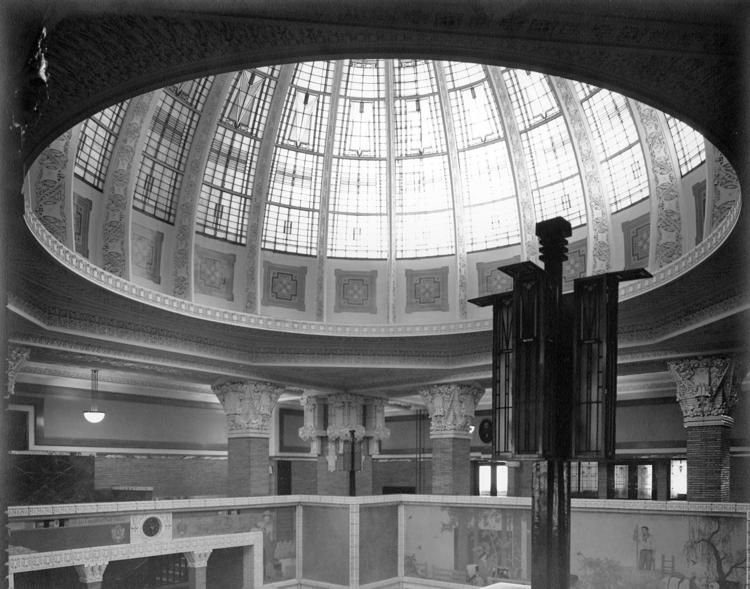 Light fixtures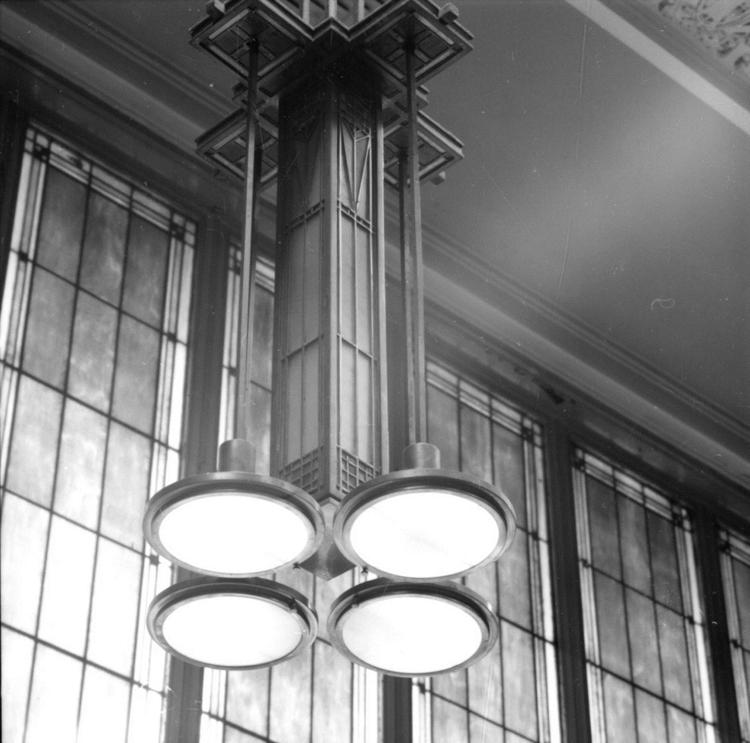 Courthouse mail chute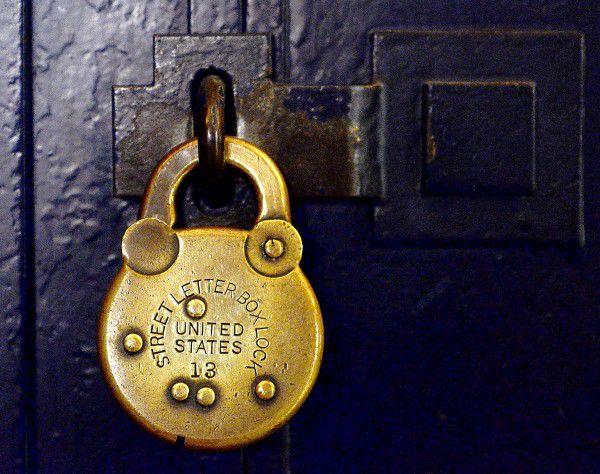 Courthouse security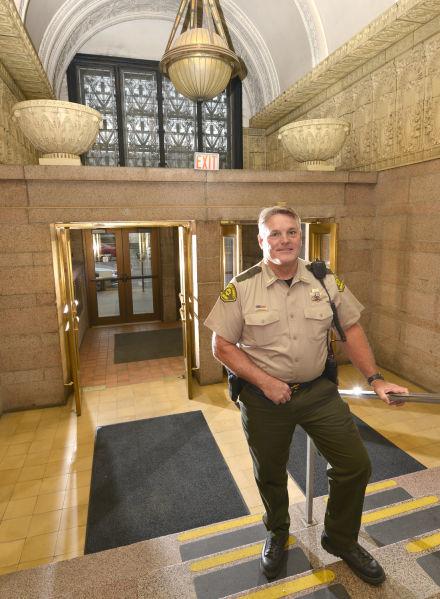 Courthouse elevators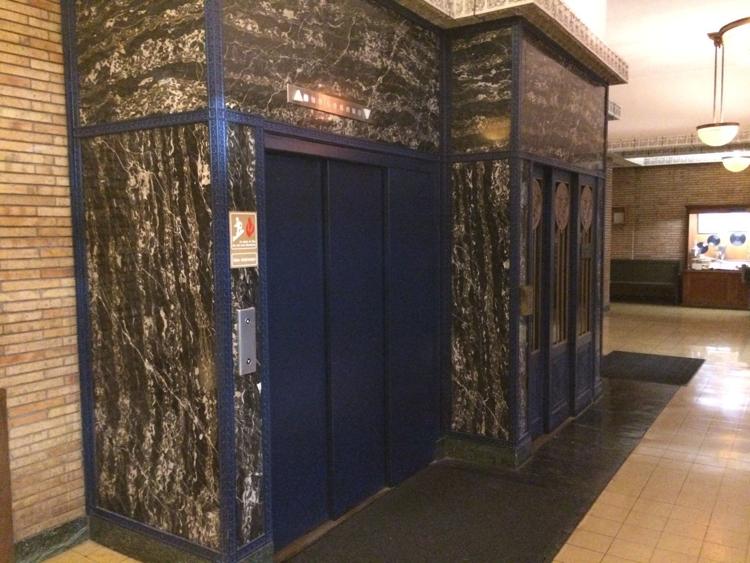 Courtroom repairs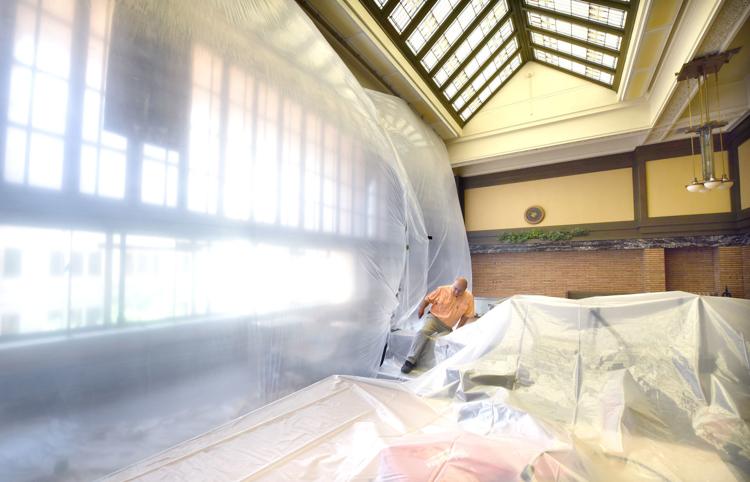 Courthouse terra cotta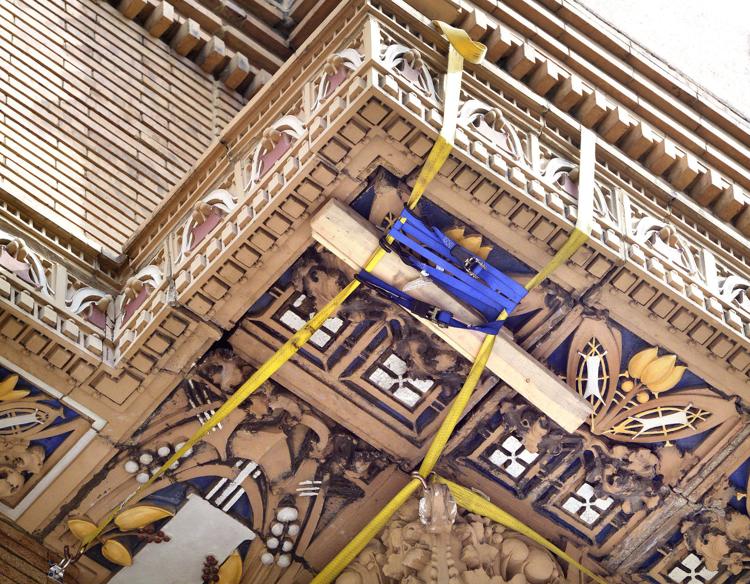 Courthouse terra cotta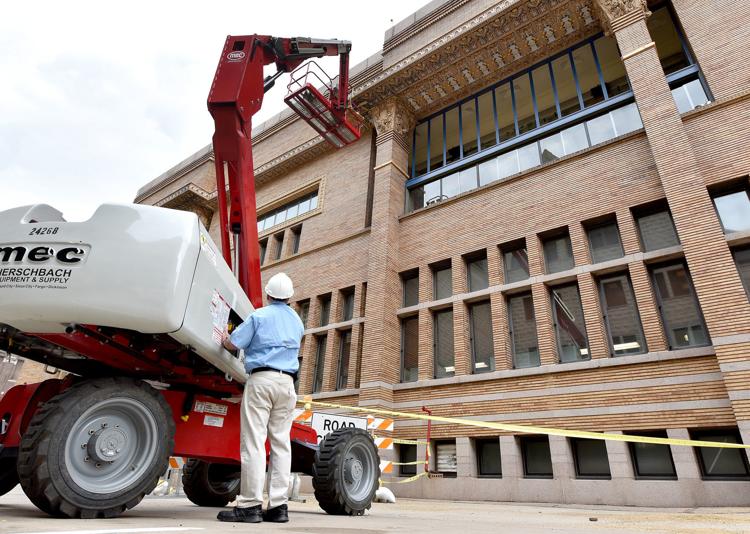 Election Watch Party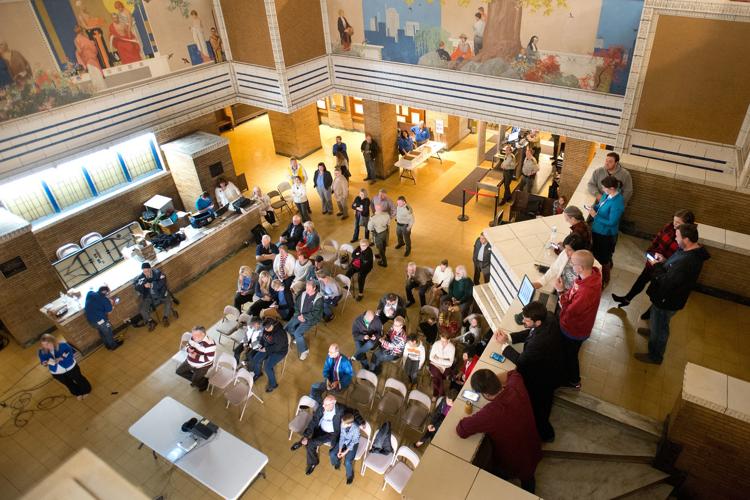 Courthouse repair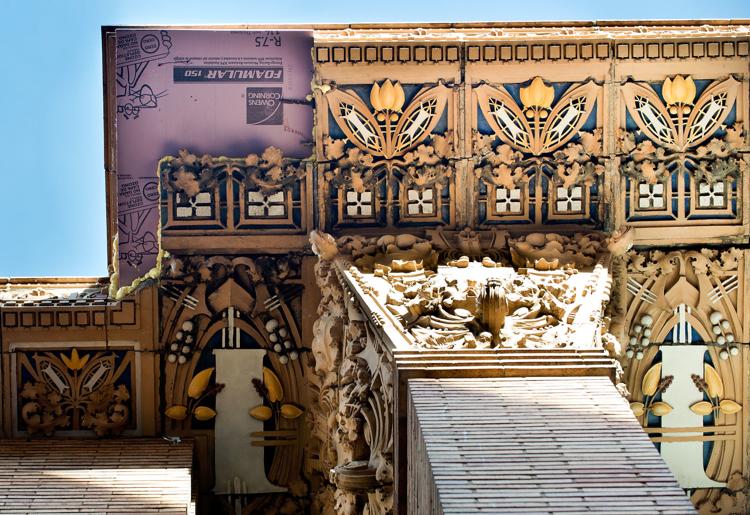 Courthouse architecture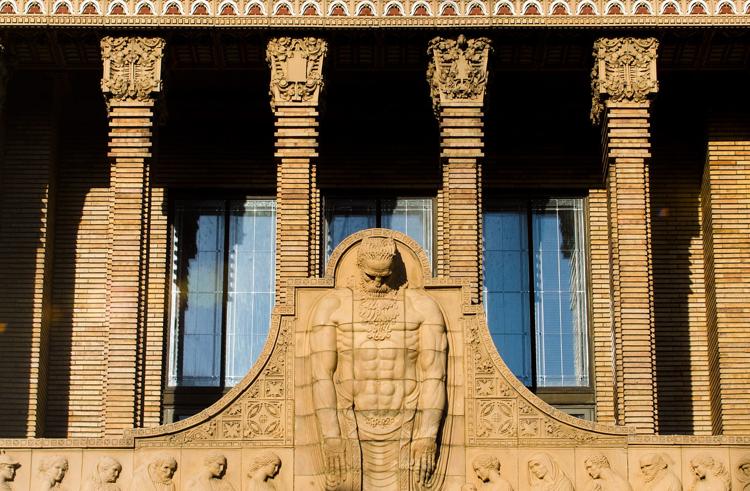 Courthouse architecture
Courthouse exterior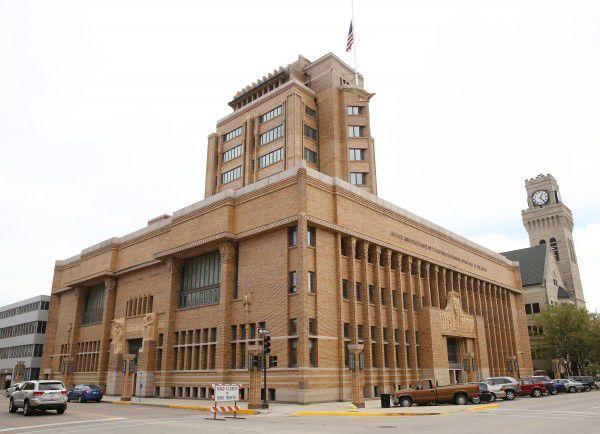 Sign up for our Crime & Courts newsletter
Get the latest in local public safety news with this weekly email.