SIOUX CITY -- A man is facing aggravated misdemeanor charges after he reportedly broke into an unlocked vehicle in the Morningside neighborhood and stole a credit card, which he proceeded to use at a grocery store.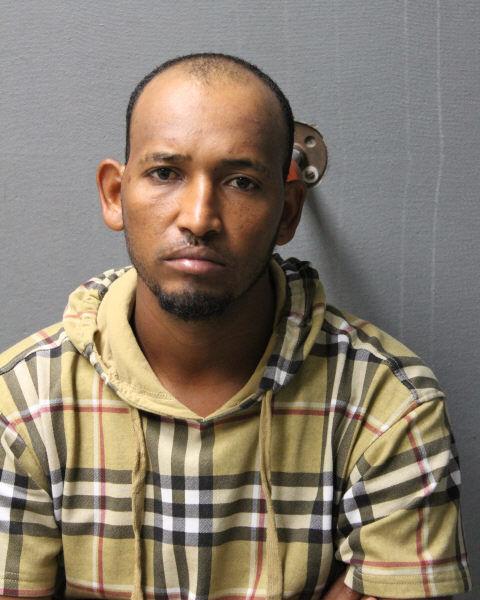 According to criminal complaints filed on Friday, 30-year-old Samson Hailu Hawku, listed as a transient, burglarized an unlocked, parked vehicle at the 1600 block of S. Magnolia Street at around 5 a.m. Aug. 6. The vehicle's owner discovered the burglary later that morning. 
After retrieving a credit card from the vehicle, Hawku went to Hy-Vee on Gordon Drive, purchasing $70.47 in goods with the stolen card. Surveillance footage at the store showed him using the credit card to make the purchase. 
You have free articles remaining.
Hawku faces charges of unauthorized credit card use, under $1,500, and third-degree burglary to a motor vehicle, both aggravated misdemeanors. He was held in the Woodbury County Jail on $2,000 bond. 
First courthouse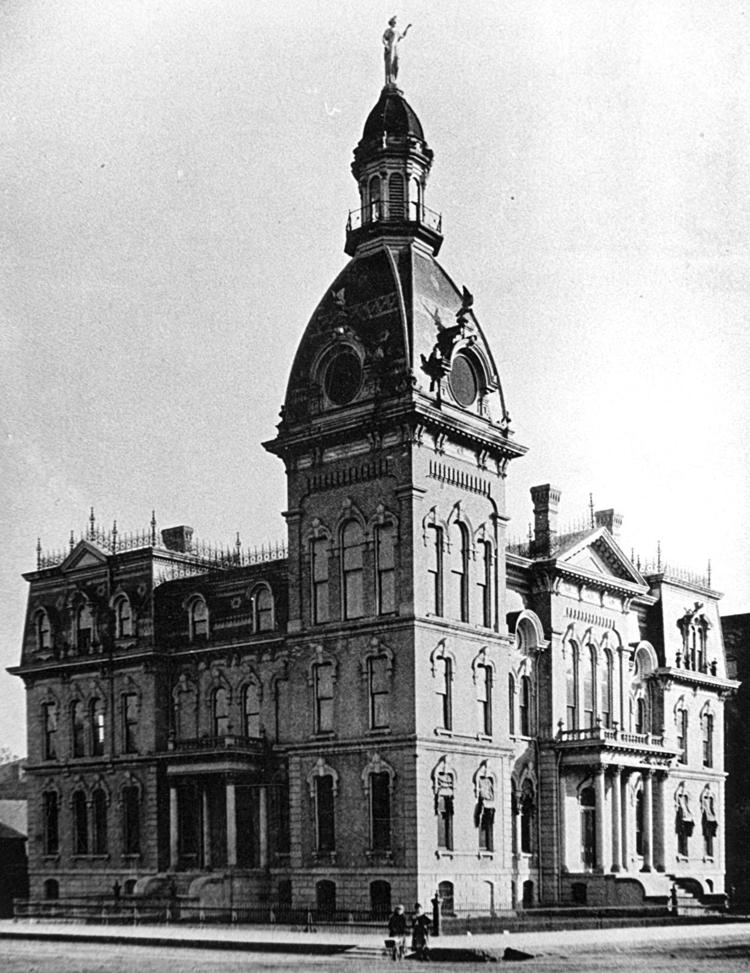 Courthouse construction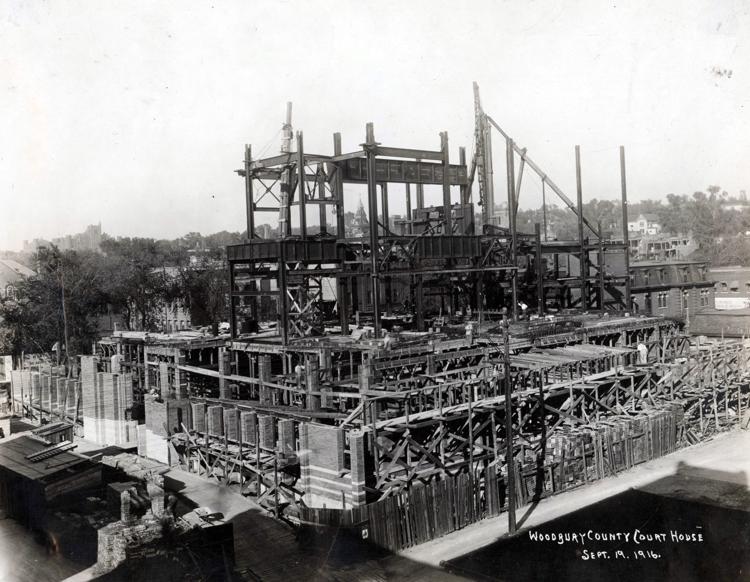 Courthouse construction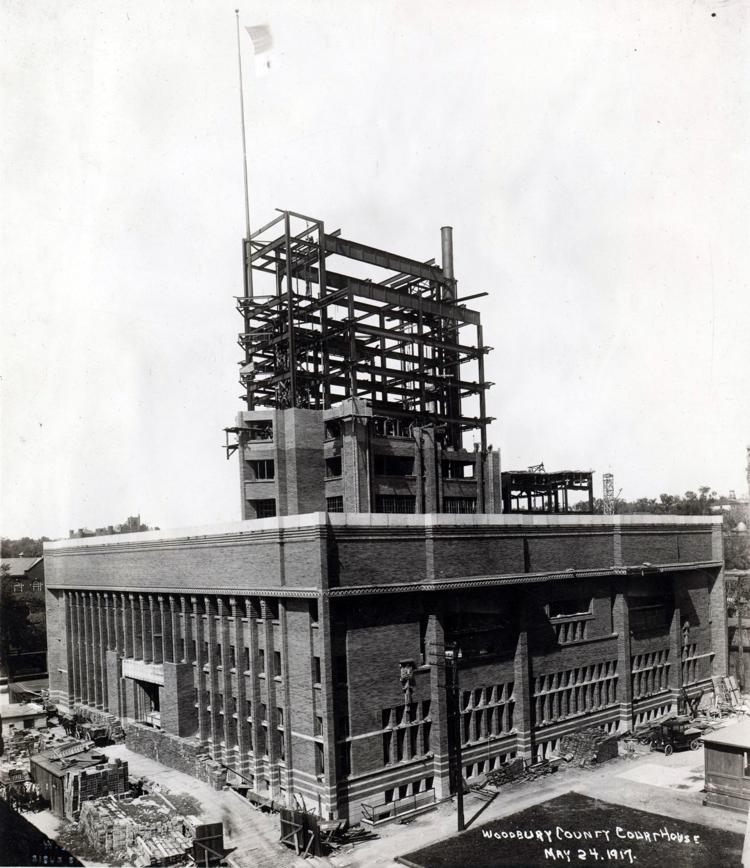 Courthouse drawing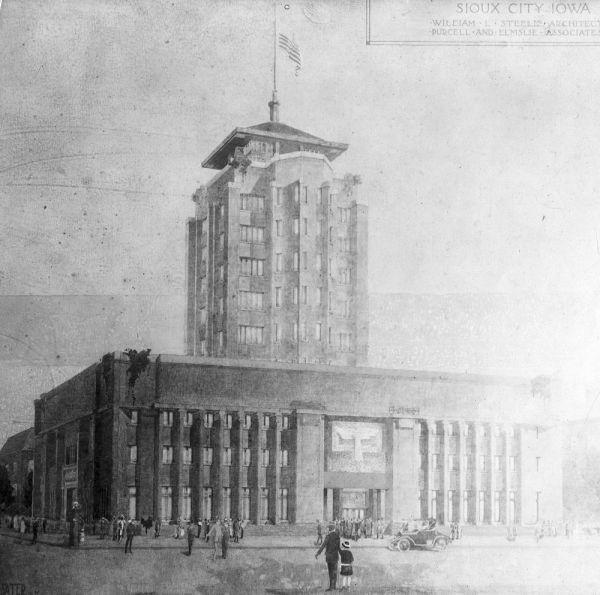 Courthouse dome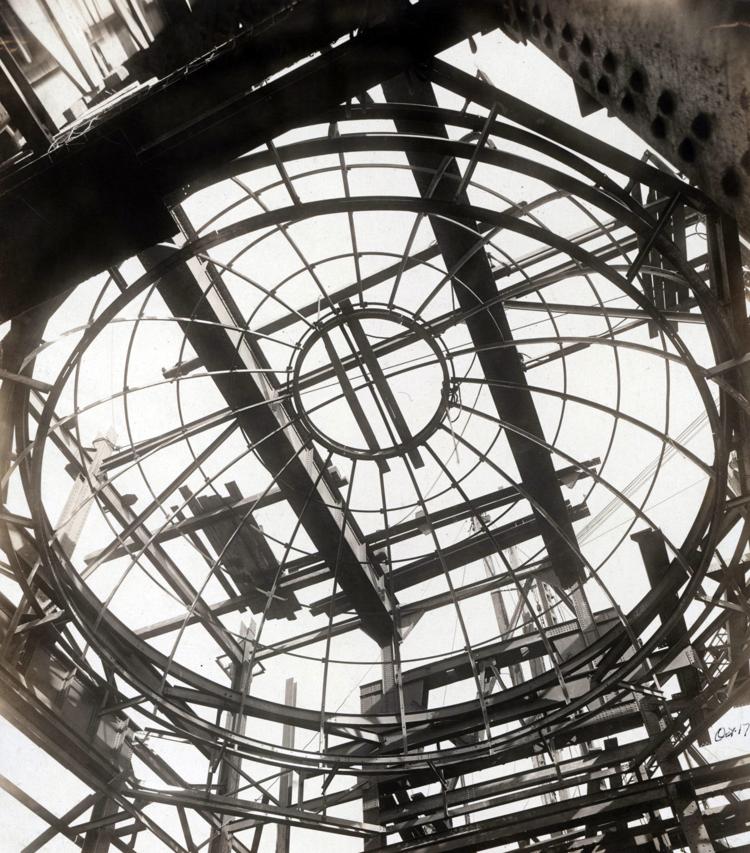 'Western Architect'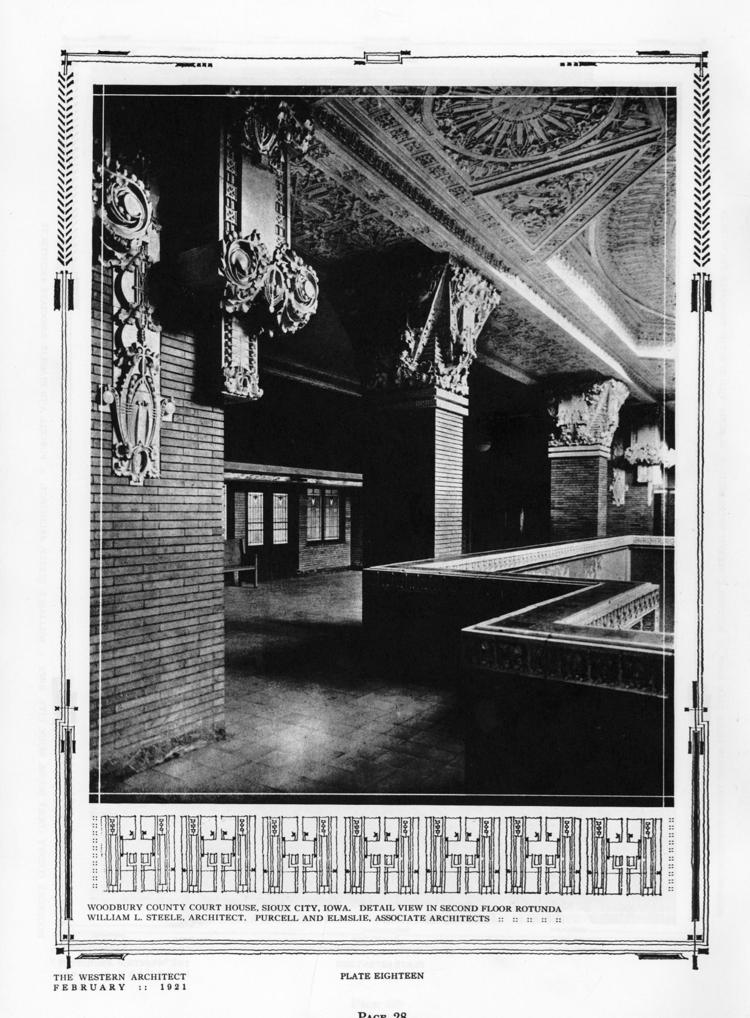 'Western Architect'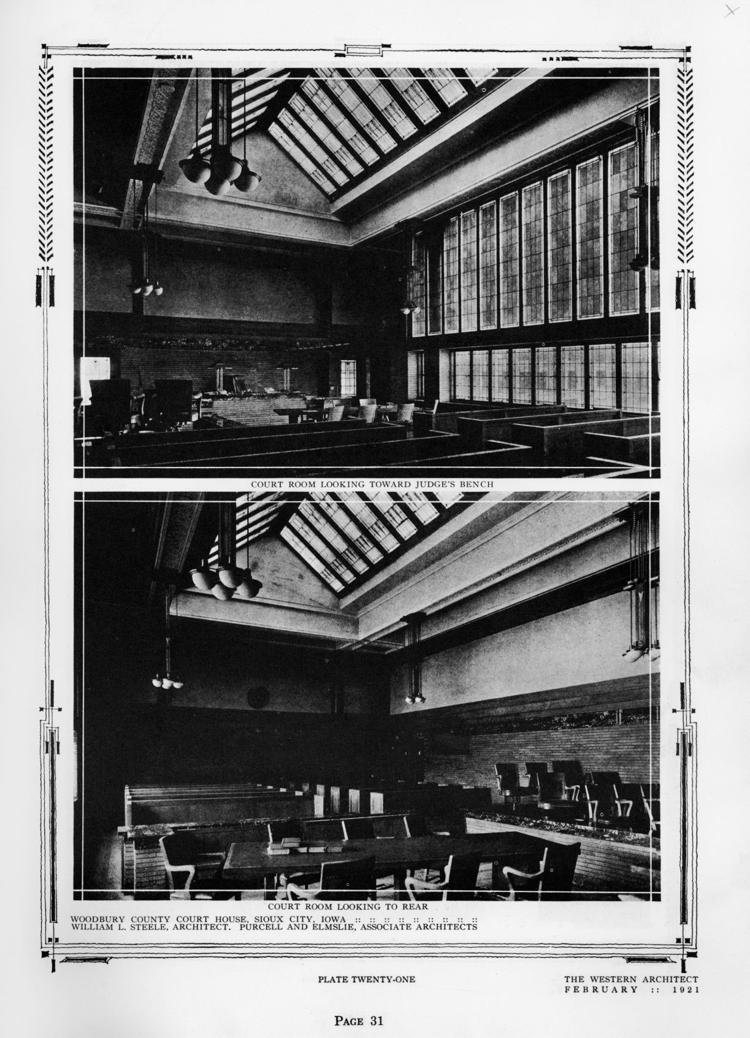 Courthouse and City Hall
Woodbury County Courthouse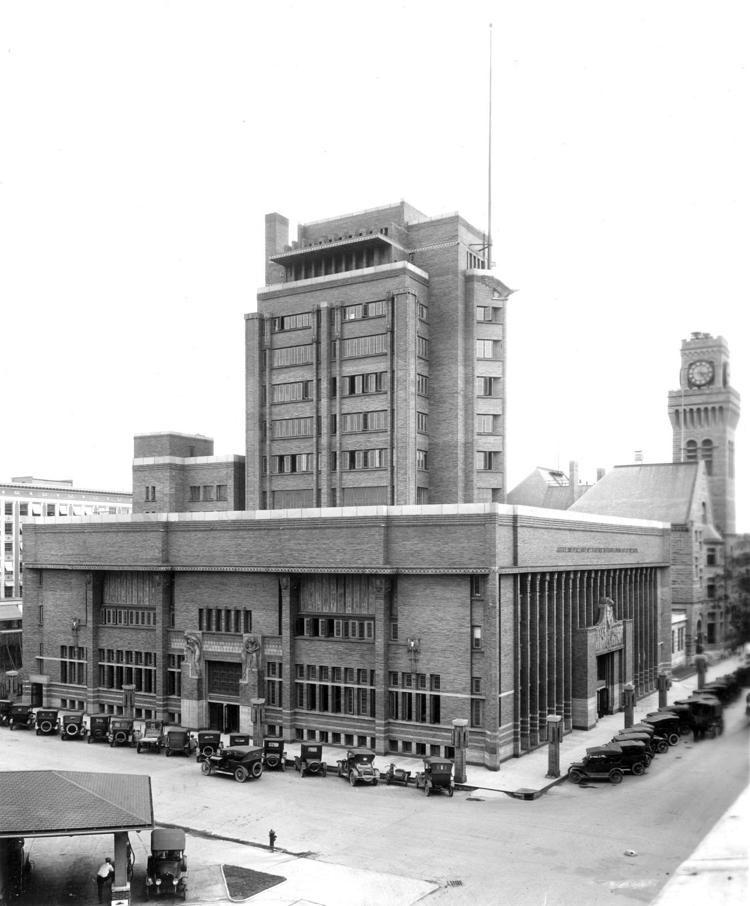 Courthouse interior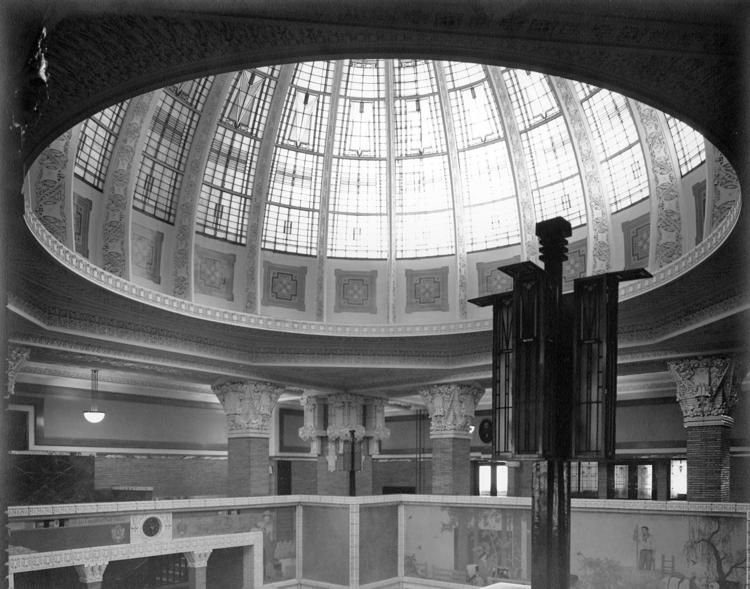 Light fixtures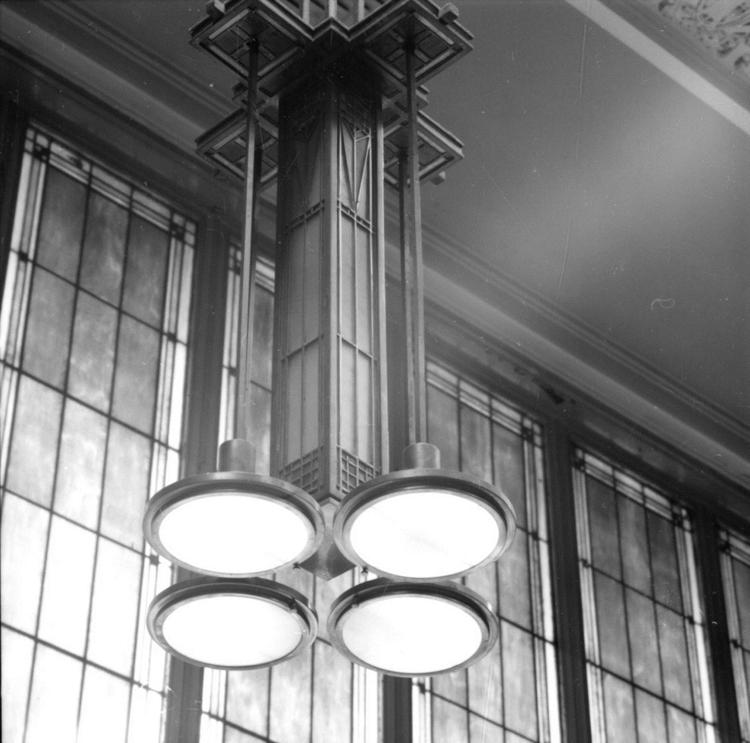 Courthouse mail chute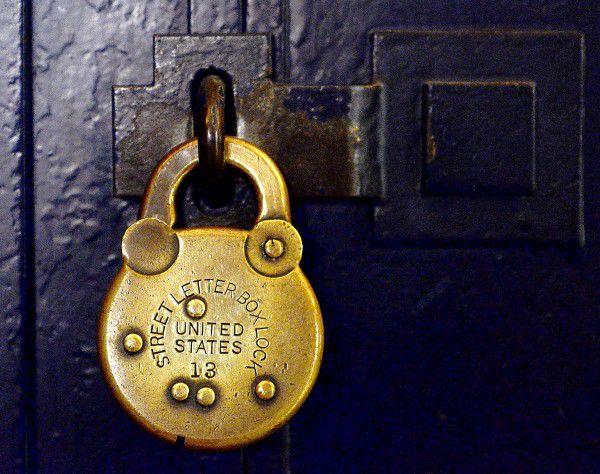 Courthouse security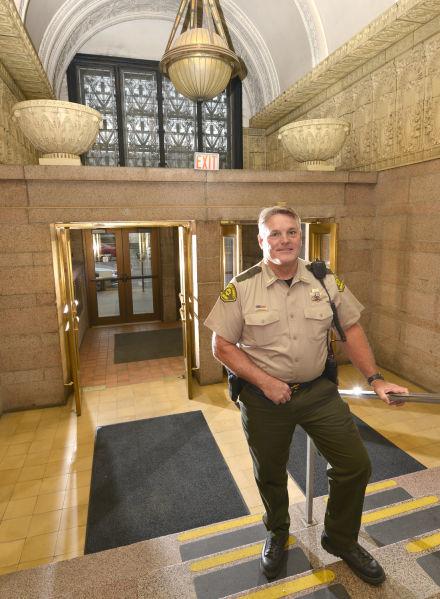 Courthouse elevators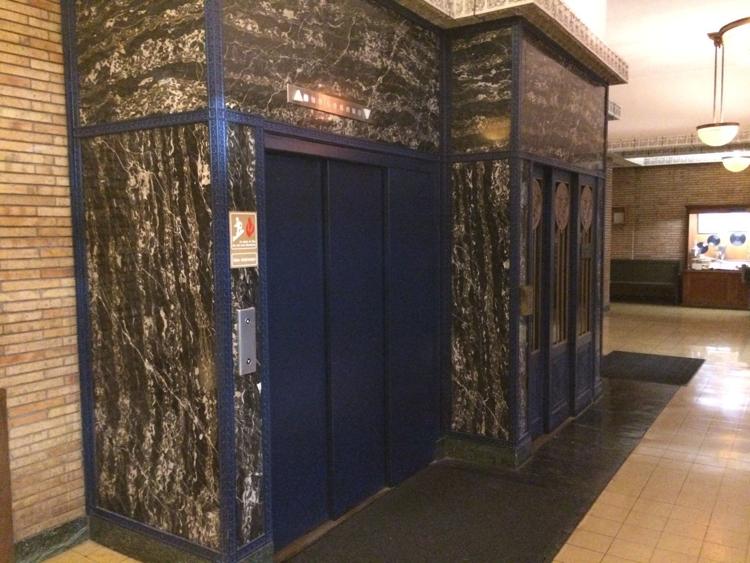 Courtroom repairs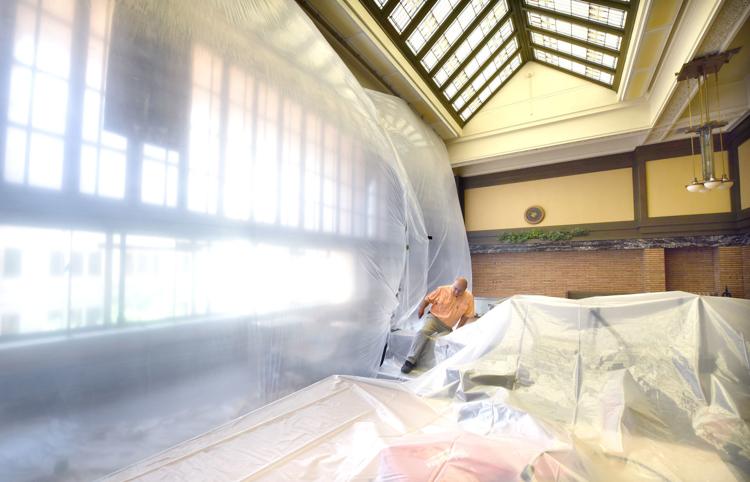 Courthouse terra cotta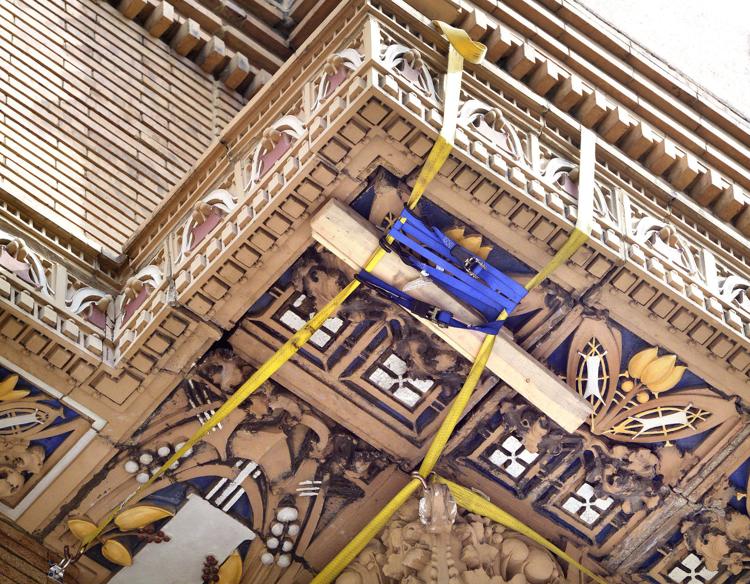 Courthouse terra cotta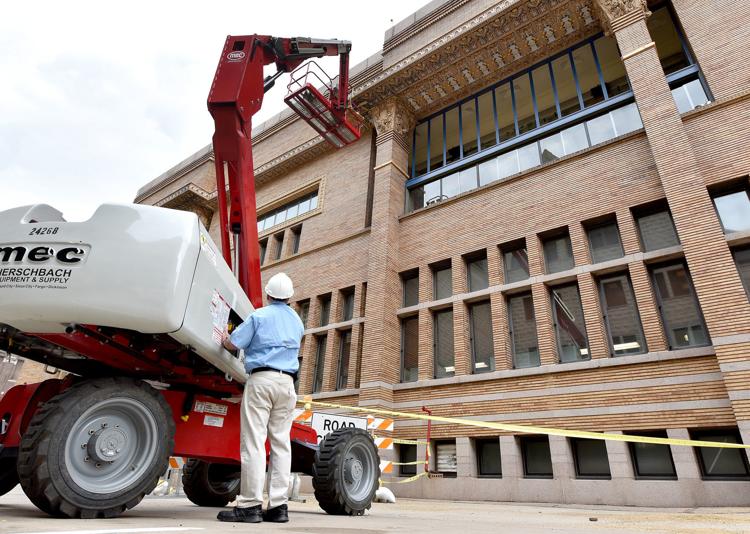 Election Watch Party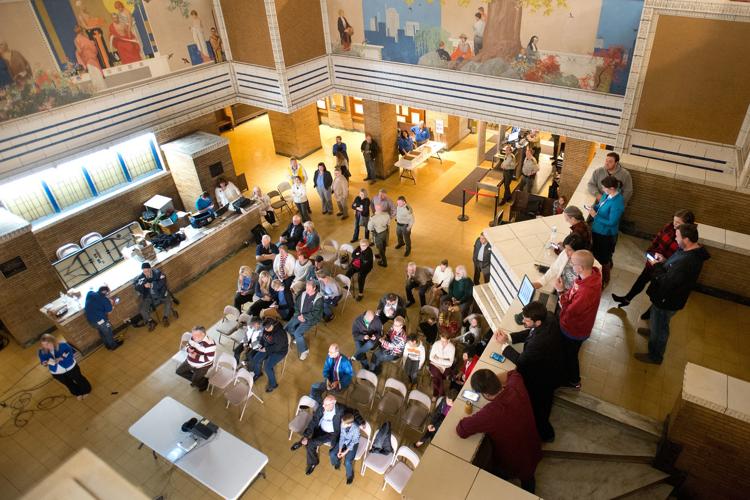 Courthouse repair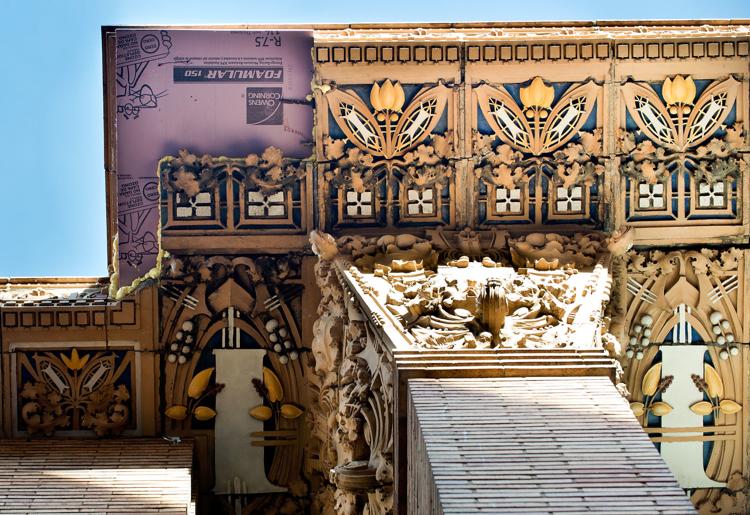 Courthouse architecture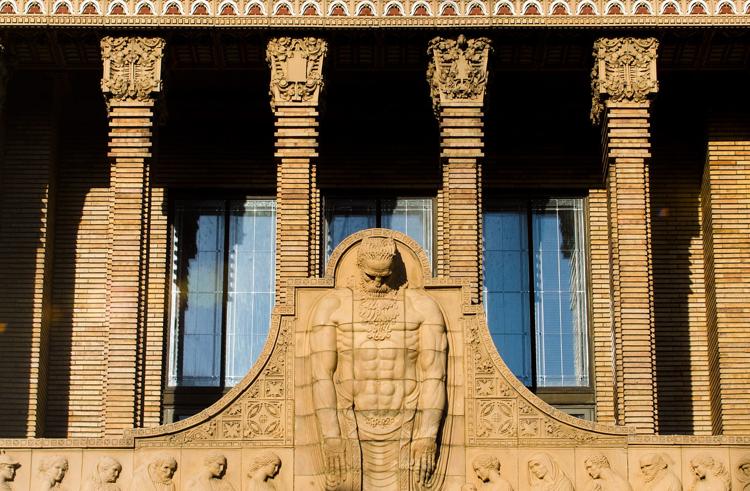 Courthouse architecture
Courthouse exterior