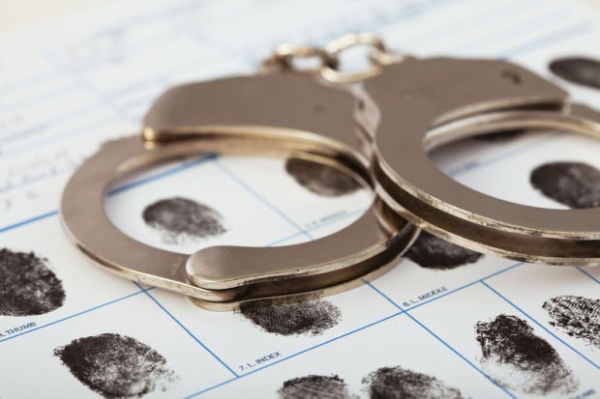 STORM LAKE, Iowa -- An Indiana man is in custody after Storm Lake police found methamphetamine, cocaine, ecstasy and marijuana in his vehicle.
Denzel Carr, 19, of Gary, Indiana, was booked into the Buena Vista County Jail Wednesday on a $100,300 bond. He's charged with four counts of possession with intent to deliver a controlled substance -- two of them as a Class B felony, one as a Class C felony and the fourth as a Class D felony. He also faces four counts of failure to affix a drug tax stamp, all felonies, and one misdemeanor count of interference with official acts.
You have free articles remaining.
A police detective noticed Carr, a suspect in a recent theft, sitting in his vehicle in the 700 block of West Ninth Street at about 10:30 a.m. Wednesday. Carr fled on foot after the detective approached him and identified himself, a Storm Lake Police news release said. Carr was apprehended after a short chase, in which officers observed him discard a fanny pack.
STORM LAKE, Iowa -- Three Storm Lake women have pleaded not guilty to housing a teenager inside a home that reeked of urine and feces from doz…
Police found 13 grams of meth in several packages in the fanny pack, then obtained a search warrant for Carr's vehicle after a K9 unit indicated that drugs may be inside.
During the search, police found and seized quantities of meth, marijuana, cocaine and ecstasy as well as a loaded 9mm semiautomatic handgun, packaging materials, scales and other drug paraphernalia.