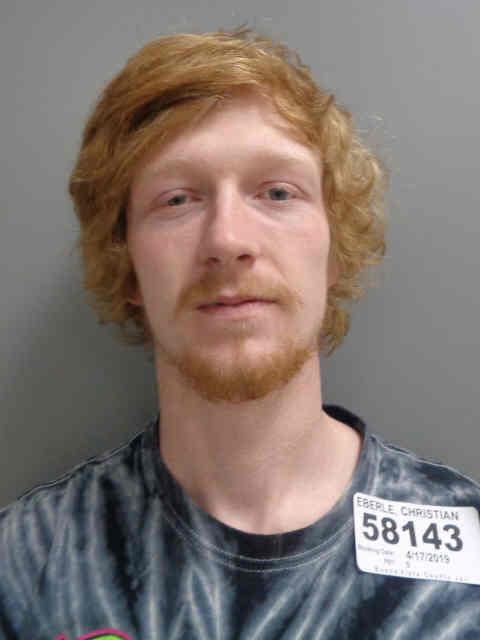 District Associate Judge Andrew Smith suspended a two-year prison sentence and placed Christian Eberle on probation for two years. Eberle also must pay a $625 fine.
Eberle, 22, pleaded guilty in August in Buena Vista County District Court to assault with a dangerous weapon, an aggravated misdemeanor. A second count of assault with a dangerous weapon and a single count of carrying weapons were dismissed as part of a plea agreement.
You have free articles remaining.
Eberle pointed a 9mm Glock handgun with a green laser at the man, who was leaving the store in the early morning hours of April 17, and then fled in a vehicle. Police said that Eberle and the man had been in an argument inside the store.
Authorities located the vehicle later and took Eberle into custody. During a search of the vehicle, police officers seized the gun and two high-capacity magazines loaded with approximately 80 rounds of ammunition.