SIOUX CITY -- A Sioux City man has pleaded not guilty to cashing a fake check at a Sioux City business.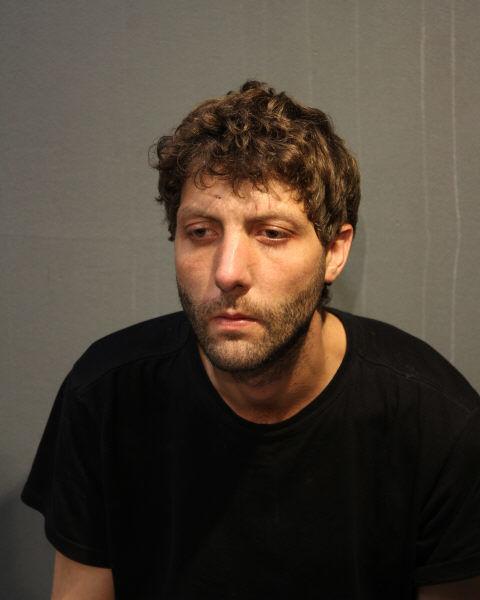 You have free articles remaining.
Cody Hayden, 34, entered his written plea Wednesday in Woodbury County District Court to charges of forgery and fourth-degree theft.
According to court documents, Hayden cashed a check for $365.23 made out to himself from Bomgaars on May 4 at Abarrotes el Arcoiris Inc., 2022 Court St. The owner reported to police that he had been informed by his bank that the check he had deposited was fraudulent, and Bomgaars verified for police that Hayden was not an employee and that the account number on the check did not match theirs, court documents said.
Hayden pleaded not guilty last week to two counts each of forgery and fourth-degree theft for passing other fraudulent checks at another Sioux City business.