SIOUX CITY -- A man who was arrested after a police dog found 5 pounds of cocaine in his car has pleaded not guilty.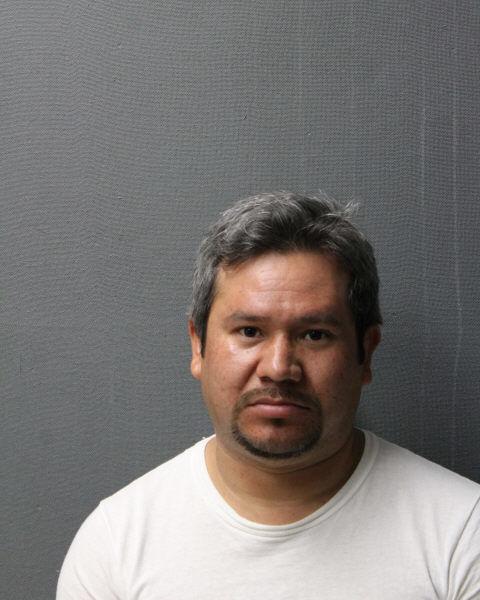 Jacob Rios, 37, of Fontana, California, entered his written plea Wednesday in Woodbury County District Court to charges of possession with intent to deliver a controlled substance and failure to affix a drug tax stamp. His trial was scheduled for July 9.
A Woodbury County Sheriff's deputy stopped Rios for speeding on U.S. Highway 20 just east of Correctionville on May 5. According to court documents, Rios acted nervous and the deputy became suspicious after asking him questions about the car's registration and his destination.
A K9 unit sniffed the vehicle and indicated the presence of drugs in the car. Two packages of cocaine, one weighing 2.68 pounds, the other 2.78 pounds, were found in the spare tire compartment.