SIOUX CITY -- A Sioux City man has pleaded not guilty to threatening a city bus driver with a knife in order to get a bus ticket.
Danny Longwell, 64, entered his written plea Friday in Woodbury County District Court to first-degree robbery.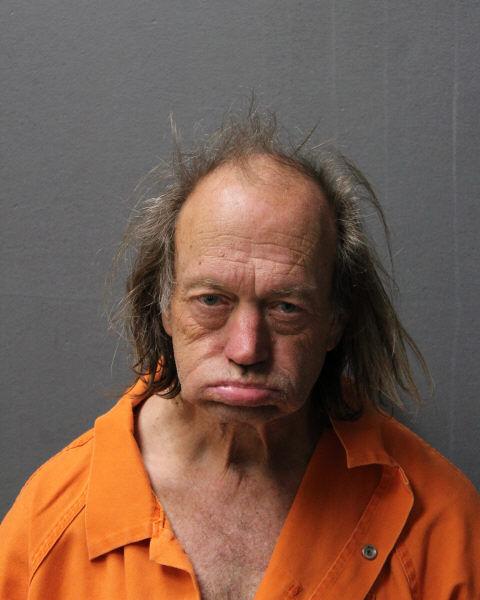 According to court documents, Longwell, who was listed as a transient living in Sioux City, boarded a Sioux City transit bus Nov. 28 in the 3400 block of Gordon Drive and pretended to put money in the payment bucket. After riding the bus to the Martin Luther King bus terminal downtown, he asked driver for a transfer slip as he exited.
After the driver told him he hadn't paid when he got on the bus, court documents said, Longwell became upset and held a steak knife to the driver's face and demanded a transfer slip. The driver complied and gave him the slip. The unpaid bus fare totaled $3.60.