STORM LAKE, Iowa -- A Storm Lake man has pleaded not guilty to trying to set a fire at a movie theater and later setting a fire at Wal-Mart.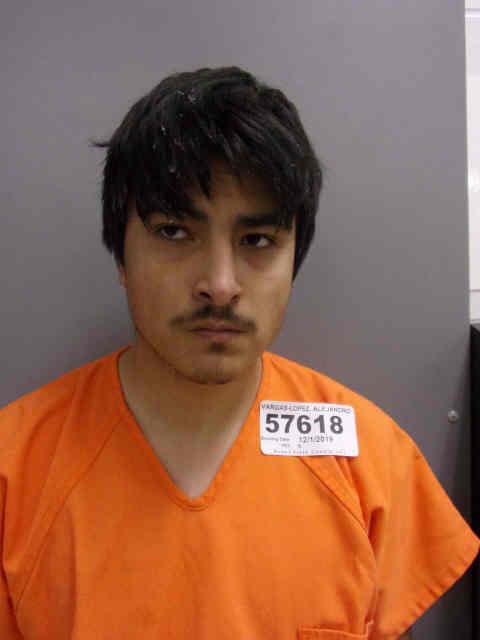 Alejandro Vargas-Lopez, 21, entered his written plea Monday in Buena Vista County District Court to two counts of first-degree arson and single counts of second-degree criminal mischief and assault on a peace officer.
According to court documents, Vargas-Lopez poured diesel fuel additive on a movie screen and seat at the Vista 3 Theater between movie showings on Nov. 30 and attempted to set them on fire, causing $5,500 in damage. No one was inside the theater at the time.
You have free articles remaining.
Later that night at Wal-Mart, Vargas-Lopez was seen trying to start rolls of paper towels on fire in the movie aisle. Police found a makeshift Molotov cocktail they believed Vargas-Lopez had made from items stolen from the store. Vargas-Lopez is suspected of opening a roll of paper towels and lighting it, but store workers were able to extinguish the fire before police arrived. Before he was subdued by police, Vargas-Lopez spit in an officer's face, court documents said.
Vargas-Lopez told police that movies were "ruining the world," court documents said.