OMAHA -- An Omaha man who drove a woman to Sioux City to serve as a prostitute was sentenced Wednesday to six years in federal prison.
Devontez Bobo, 26, pleaded guilty in U.S. District Court in Omaha to transportation with intent to promote prostitution, distribution of cocaine and felon in possession of a firearm.
According to the U.S. Attorney's Office, an internet website in September 2018 advertised a woman as an escort available in Sioux City. Bobo drove the woman from Omaha to a Sioux City hotel for the purpose of engaging in prostitution.
An undercover Sioux City police officer contacted the woman through the phone number on the advertisement and set up a meeting for the purpose of engaging in sexual activity. After the officer entered the hotel room, other officers arrived and arrested the woman. Bobo was arrested as he tried to drive away from the hotel.
You have free articles remaining.
In November 2018, Bobo sold cocaine and a Colt .32-caliber revolver to a confidential informant who was cooperating with law enforcement.
First courthouse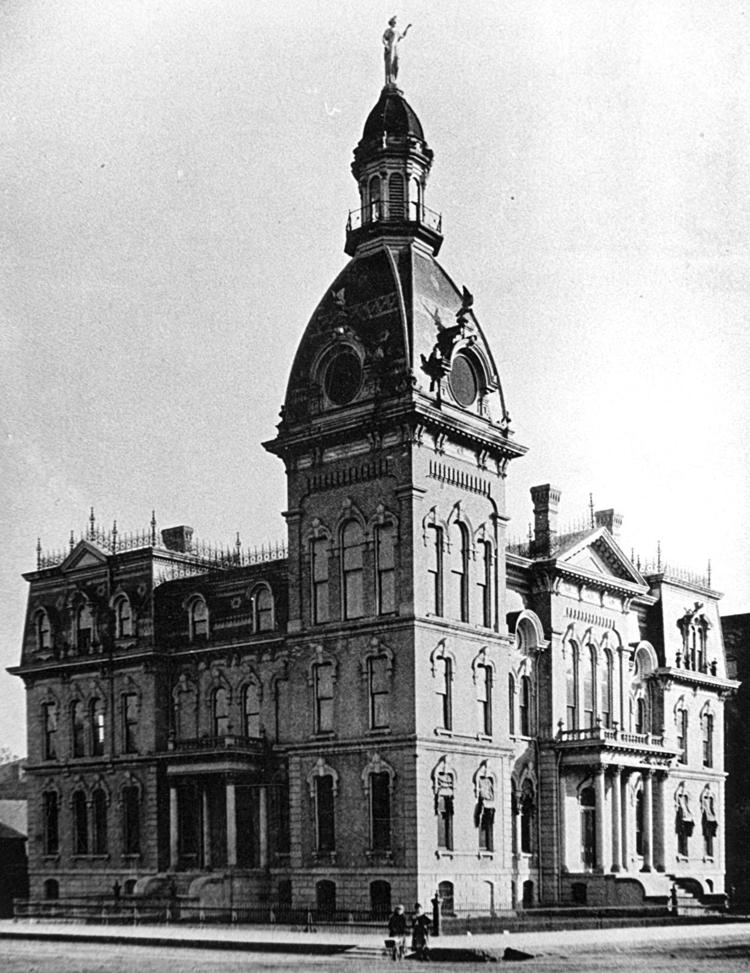 Courthouse construction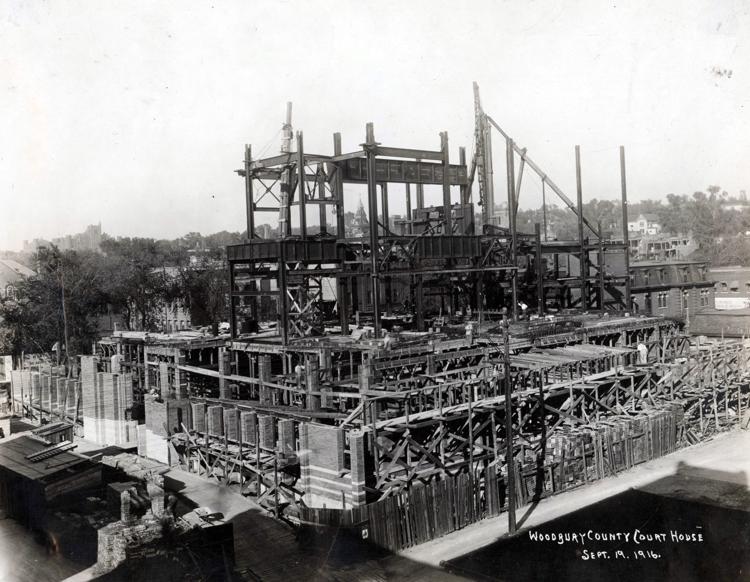 Courthouse construction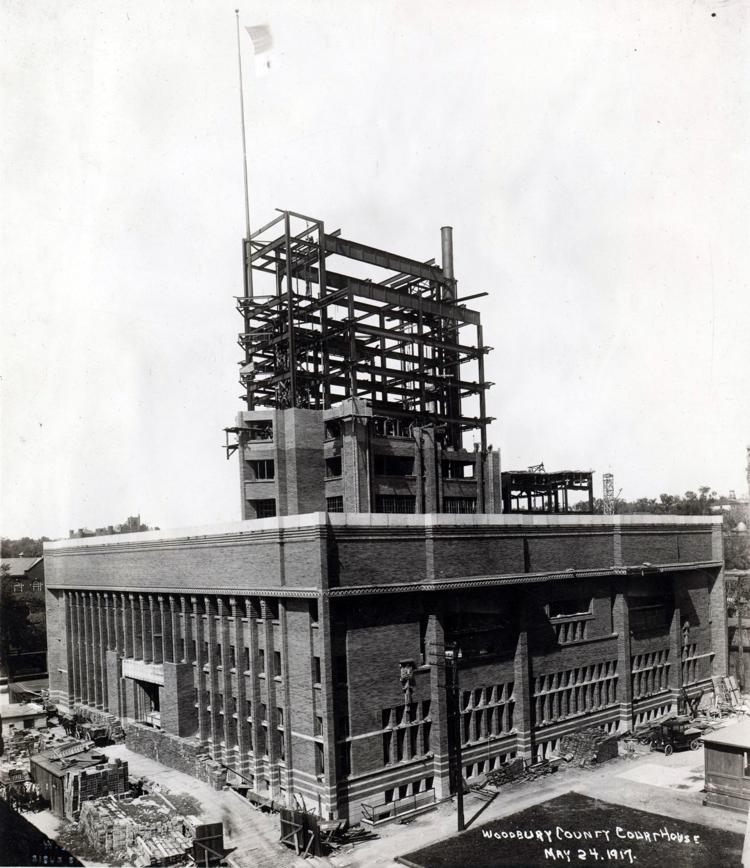 Courthouse drawing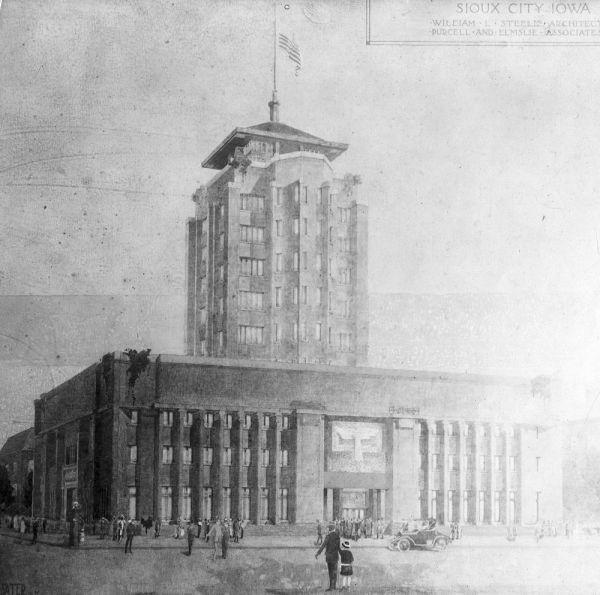 Courthouse dome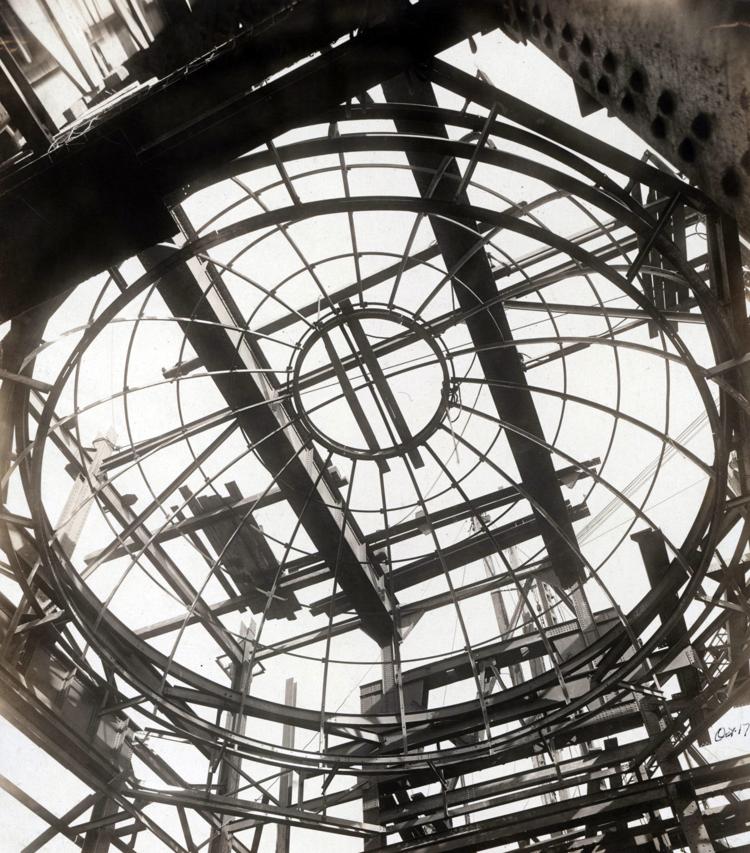 'Western Architect'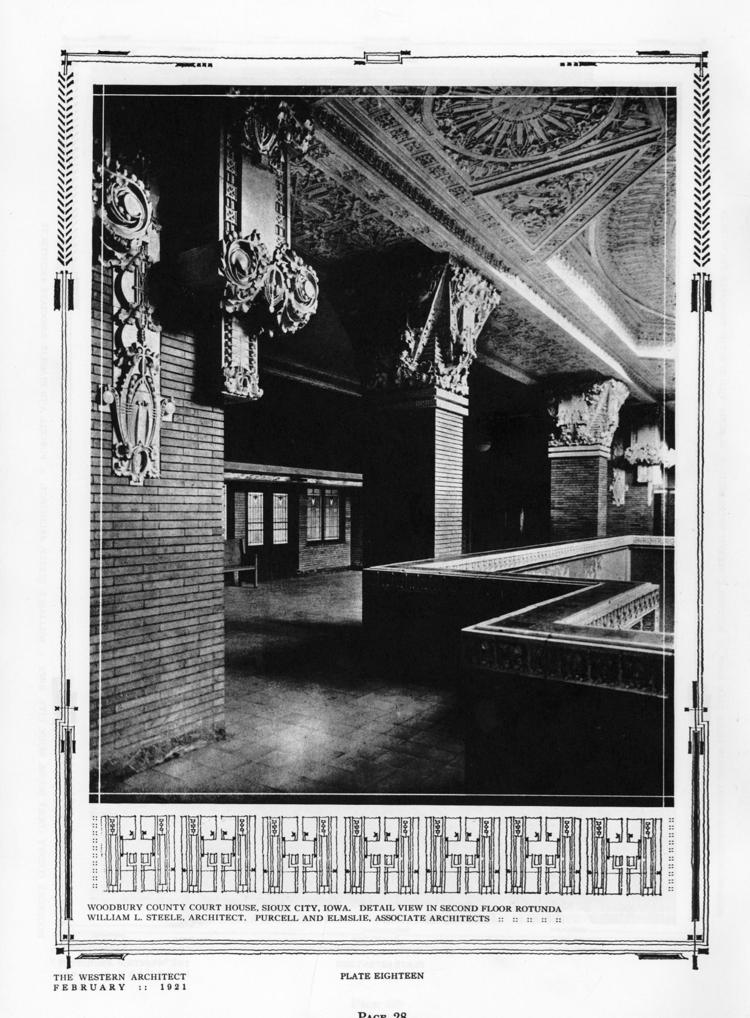 'Western Architect'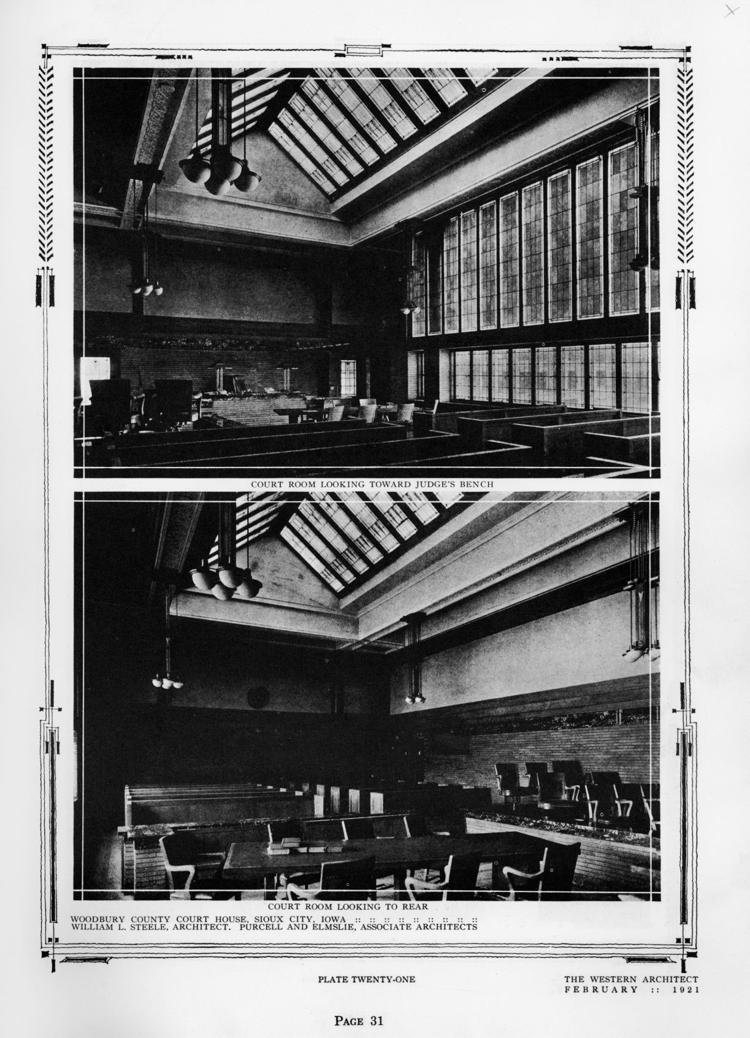 Courthouse and City Hall
Woodbury County Courthouse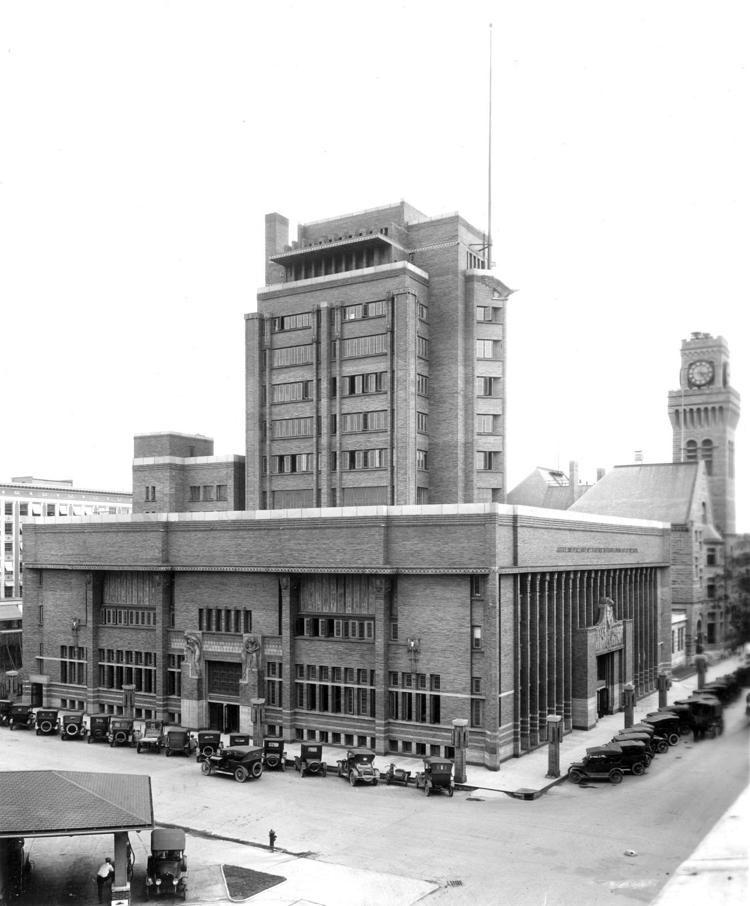 Courthouse interior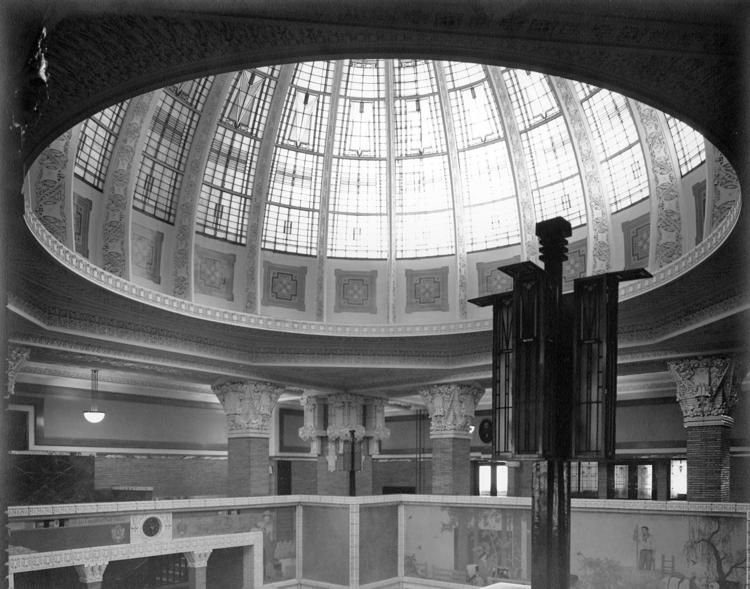 Light fixtures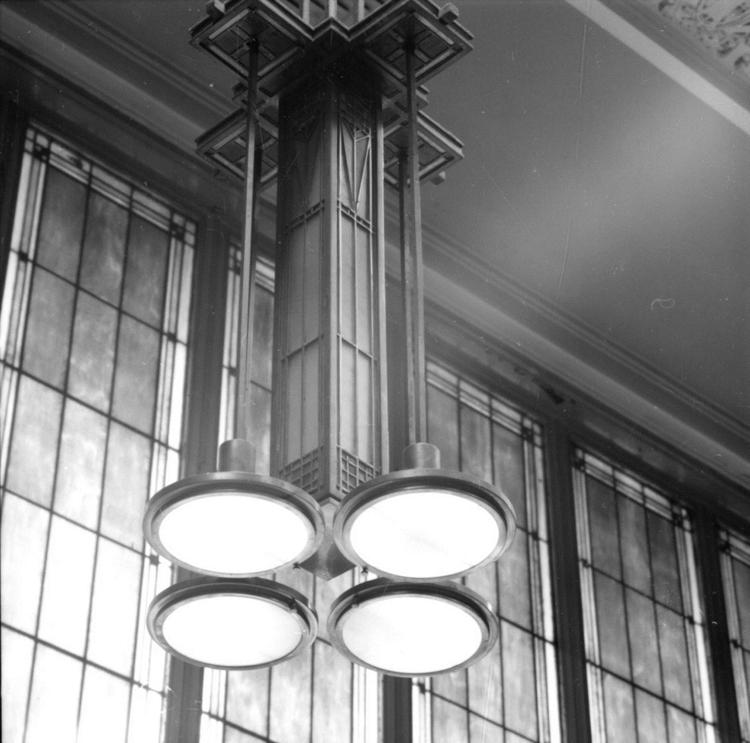 Courthouse mail chute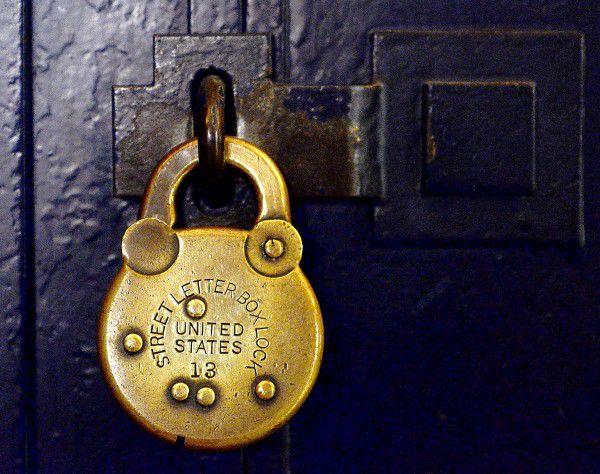 Courthouse security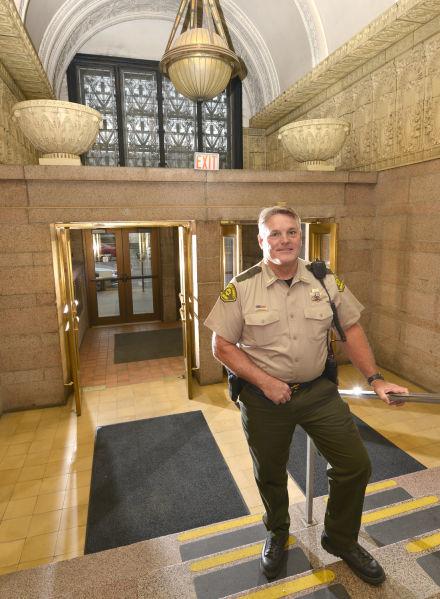 Courthouse elevators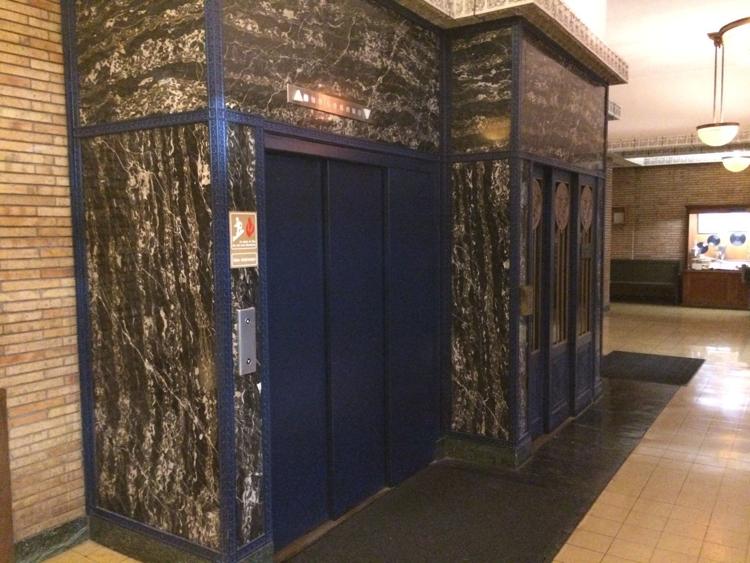 Courtroom repairs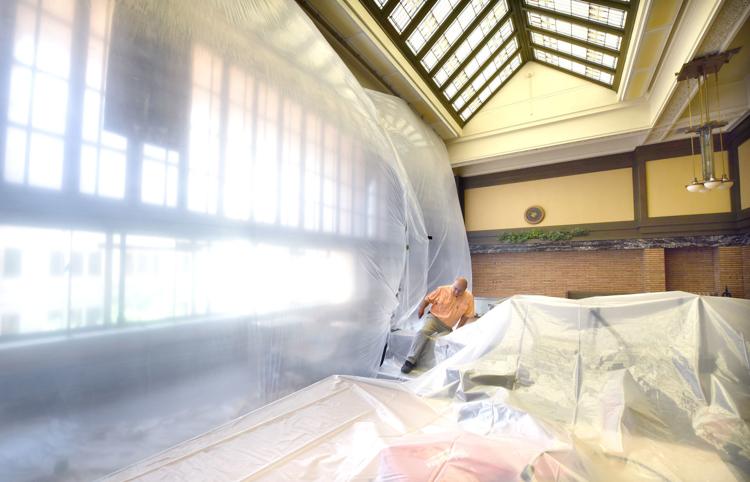 Courthouse terra cotta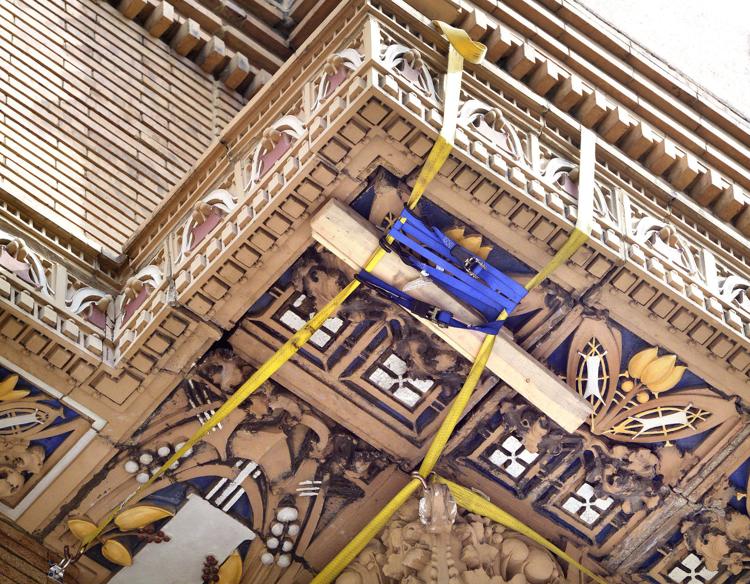 Courthouse terra cotta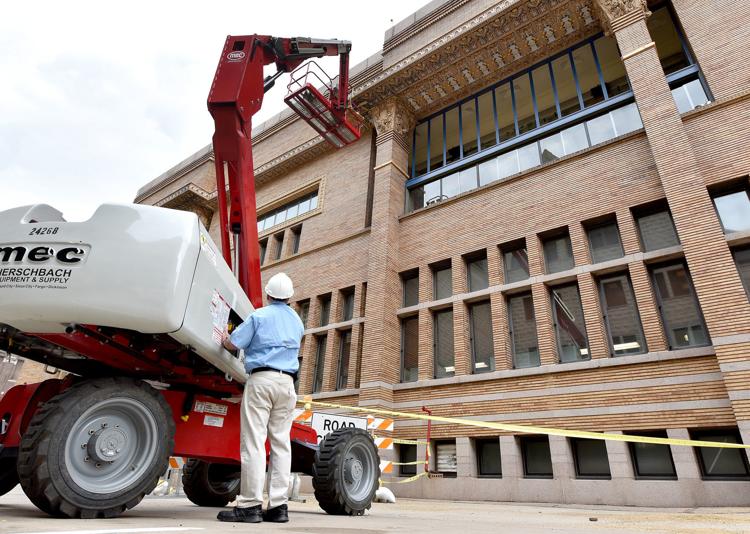 Election Watch Party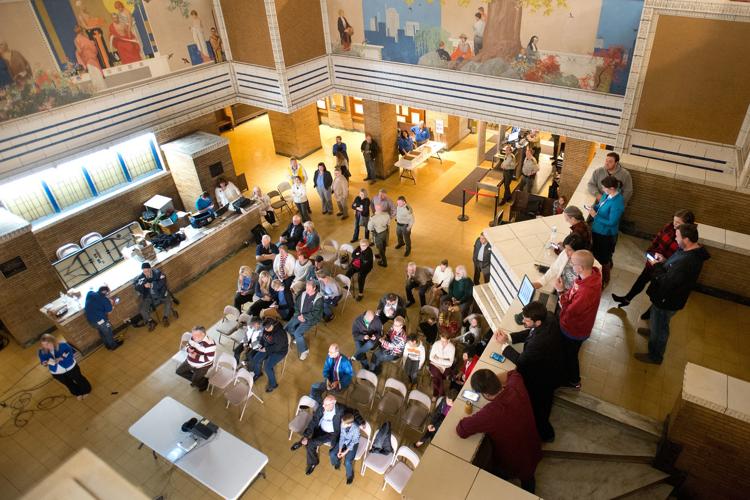 Courthouse repair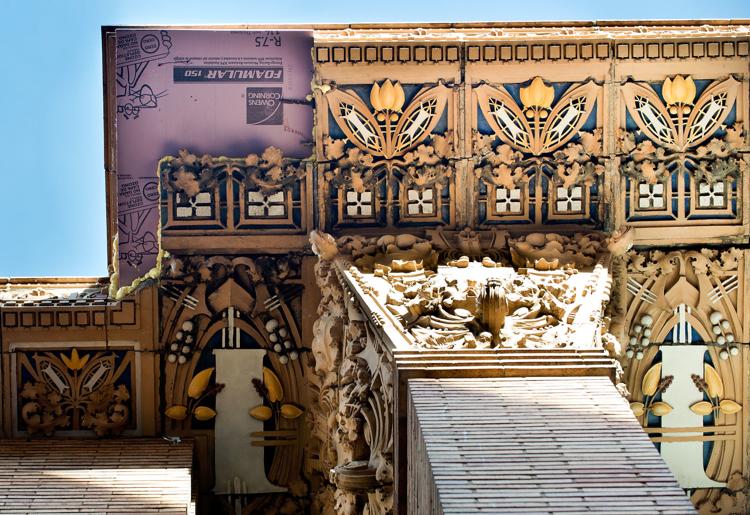 Courthouse architecture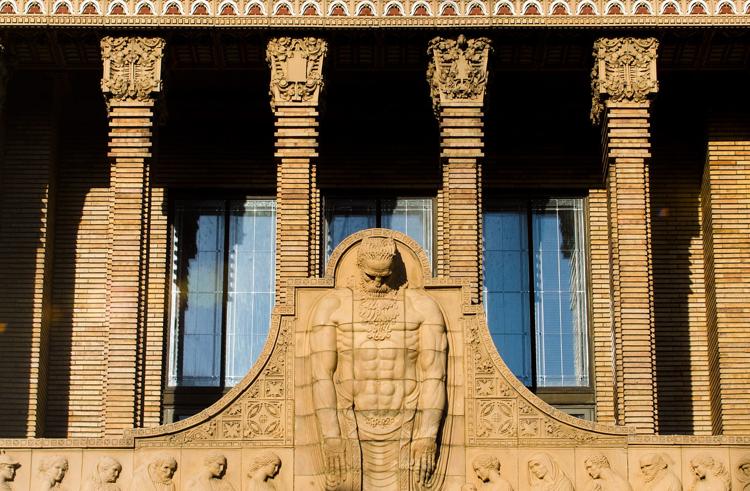 Courthouse architecture
Courthouse exterior