SIOUX CITY -- A Sioux City man was sentenced to 10 years in prison Monday after pleading guilty to striking another man with a gun and possessing marijuana.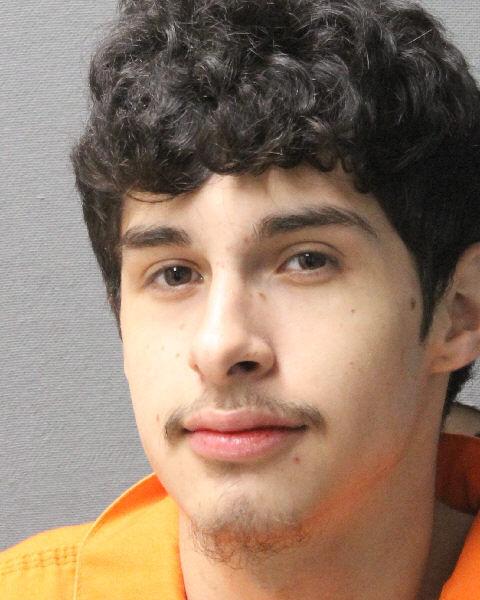 Brian Fuentes-Pacas, 18, pleaded guilty in Woodbury County District Court to willful injury, which was amended from first-degree robbery as part of a plea agreement, and possession with intent to deliver a controlled substance. A drug tax stamp violation charge was dismissed as part of the plea agreement.
Fuentes-Pacas admitted that on Oct. 9 in the 200 block of 19th Street he hit the victim with a shotgun. Fuentes-Pacas also had been accused of taking the man's cellphone before fleeing on foot.
Police located Fuentes-Pacas in the area and found the victim's cellphone inside Fuentes-Pacas' backpack, along with 368 grams of marijuana.