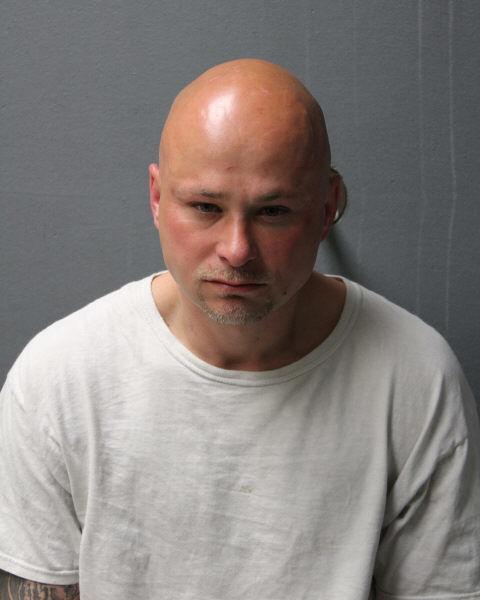 You have free articles remaining.
Jason Lafferty, 39, pleaded guilty Thursday in Woodbury County District Court to aggravated assault, which was reduced from first-degree robbery as part of a plea agreement.
Lafferty approached the man in an alley in the 600 block of 15th Street on April 29. While the two men were speaking, Lafferty pulled out a knife and demanded money. The man didn't have cash, so Lafferty demanded his phone and ran away.
The man followed Lafferty, who dropped the phone and kept running. After police located Lafferty, the victim identified him and the knife, which police found in Lafferty's back pocket.