SIOUX CITY -- A Monona County woman who says she was sickened by a salad purchased at a McDonald's restaurant has sued the supplier of the salad for distributing food tainted with cyclospora.
Kellie McCall says in the lawsuit that she required emergency medical treatment June 26, when she was stricken by stomach cramps, fever, gas and diarrhea so severe that she was forced to wear Depends adult diapers.
The lawsuit is the first to be filed against Fresh Express Incorporated, the Florida-based produce supplier for McDonald's, in the wake of a cyclospora outbreak in which 395 people in 15 states have become sick, according to a news release from Marler Clark, a Seattle-based law firm that specializes in food safety cases. The firm's Bill Marler, along with Steven Wandro, of Des Moines, is representing McCall.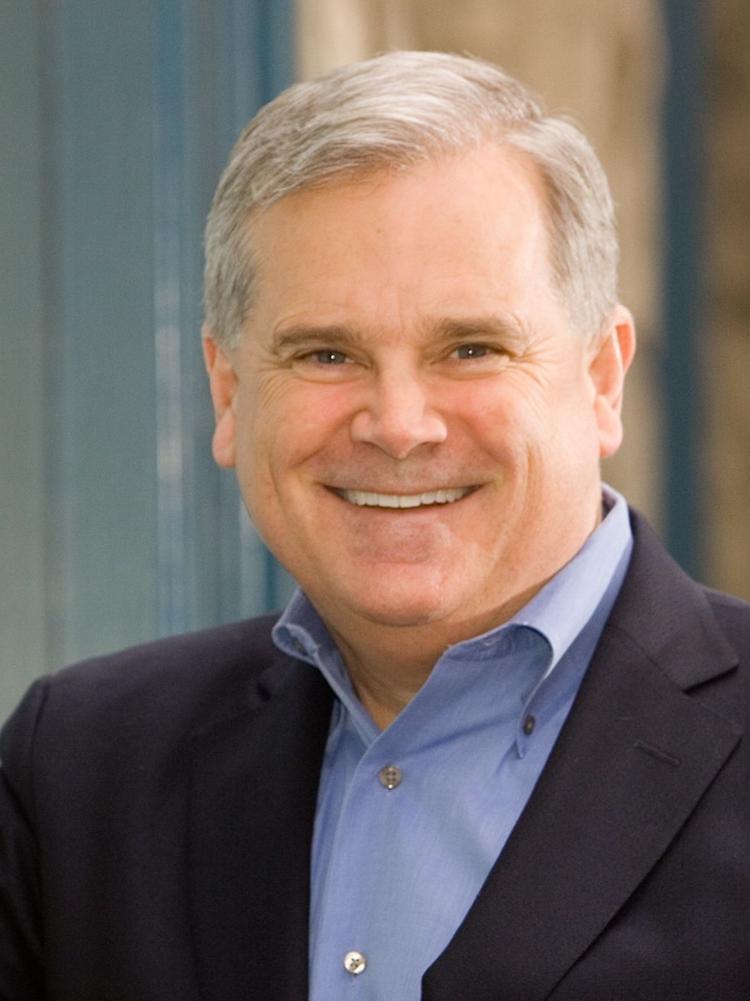 You have free articles remaining.
According to the lawsuit, filed Monday in U.S. District Court in Sioux City, McCall ate the salad on or about June 18 in the McDonald's in Onawa, Iowa. After becoming sick, she required medical treatment for a month and continues to suffer from fatigue and stomach cramps.
McCall tested positive for cyclospora, a microscopic single-celled parasite that has been linked to several outbreaks linked to eating fresh fruits or vegetables.
On July 26, the U.S. Food and Drug Administration confirmed the presence of cyclospora in a Fresh Express salad mix containing romaine lettuce and carrots that had been distributed to McDonald's. As of July 13, McDonald's stopped selling salads in 14 states, including Iowa, Nebraska and South Dakota. The fast-food giant has replaced its salad supplier in those states, the lawsuit said.
Fresh Express has recalled some of its salad products and is cooperating with federal and state health agencies, the company said in an update posted on its website. "As of now," the company's statement said, "there is no clear understanding about the contamination pathway or a definitive source of the cyclospora outbreaks."
McCall's lawsuit said that the salad was contaminated when it left Fresh Express, and the company failed to maintain sanitary conditions and operate its facilities in a safe manner. The suit also accuses Fresh Express of failing to apply food safety policies meeting industry standards to prevent the transmission of cyclospora. Fresh Express also failed to test its salad mix for microbial pathogens such as cyclospora, the suit said.
McCall, who said in the lawsuit that she has lost significant income because of her illness, is seeking an unspecified amount of damages.
Copyright 2018 The Sioux City Journal. All rights reserved. This material may not be published, broadcast, rewritten or redistributed.