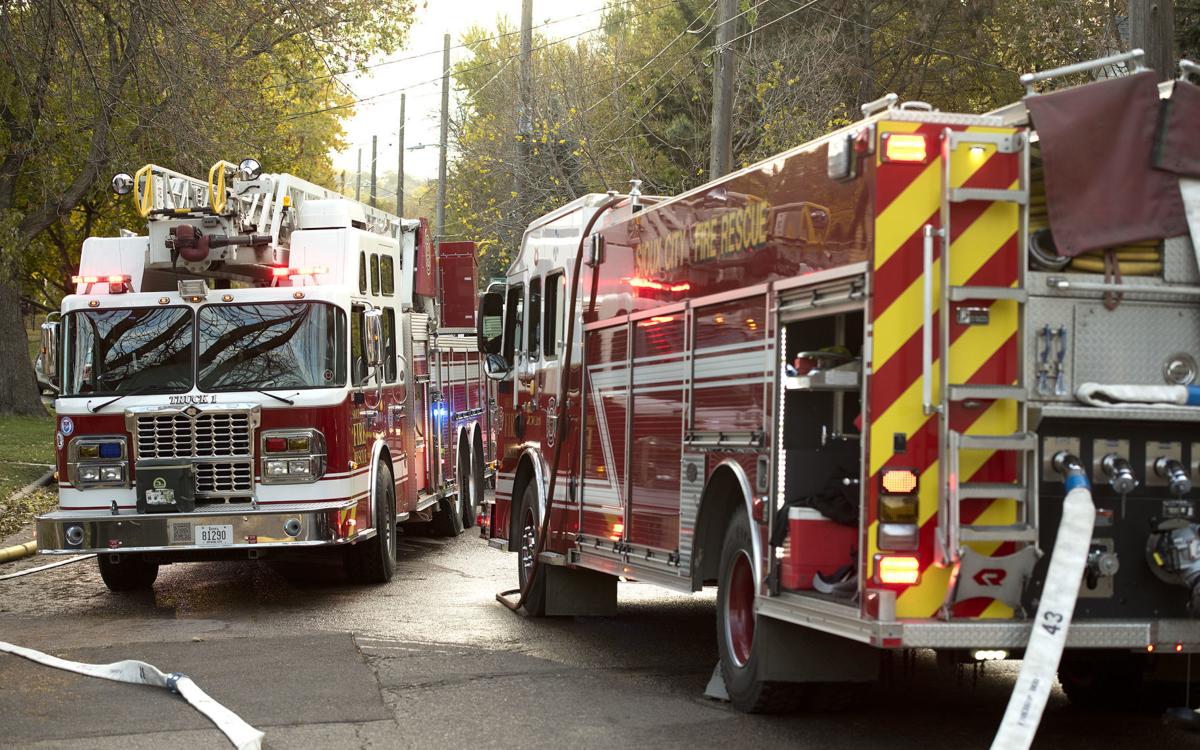 SIOUX CITY --  Investigators were called to the scene of a Morningside residence that received moderate-to-severe damage in a Tuesday morning fire.
Assistant Fire Chief Dan Cougill said firefighters were alerted to a report of a fire at 2105 So. Cecilia St., shortly after 6 a.m. Tuesday.
Cougill said nobody was at home at the time of the fire, and the house didn't appear to have a working furnace. Instead, heat was supplied by a wood-burning stove and a fireplace. 
The fire traveled through the walls and into the structure's attic. The fire was contained in approximately 30 minutes.
Investigators are determining the cause of the fire and dollar amount of the damage.   
Fire wagon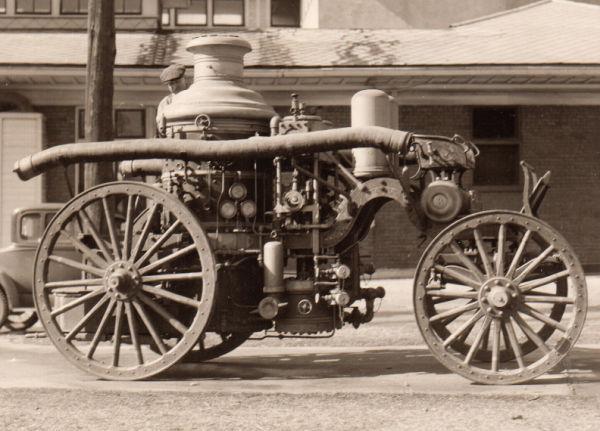 Pumping Billy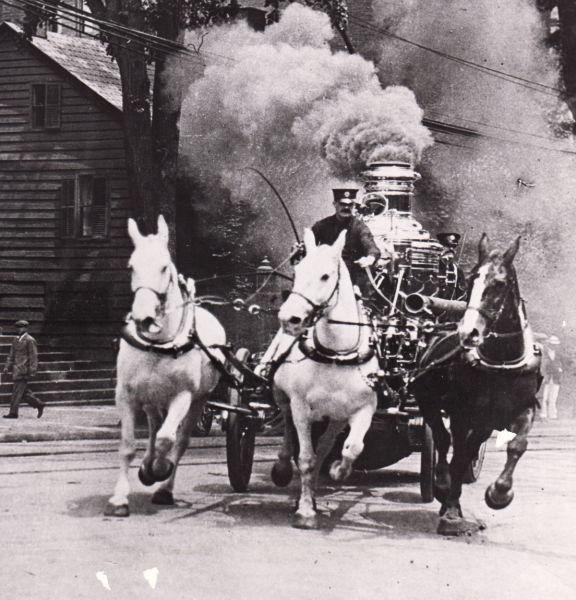 Fire Station No. 4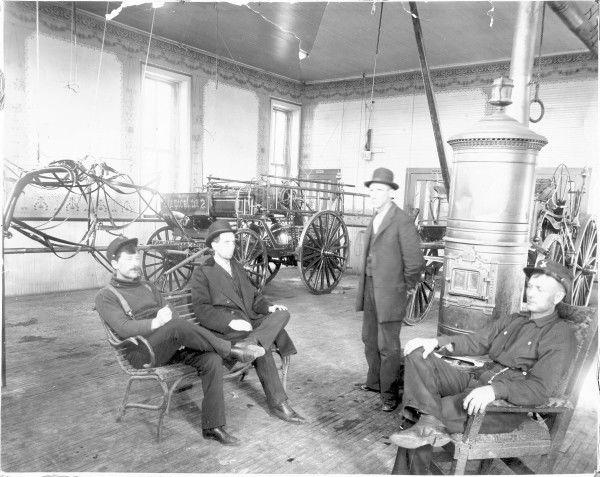 Fire Station No. 4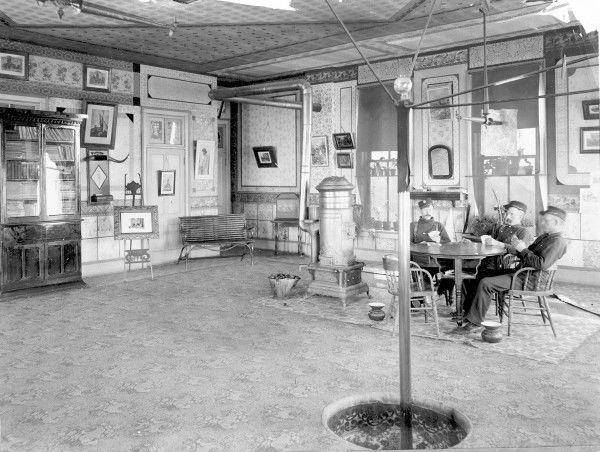 Fire Station No. 1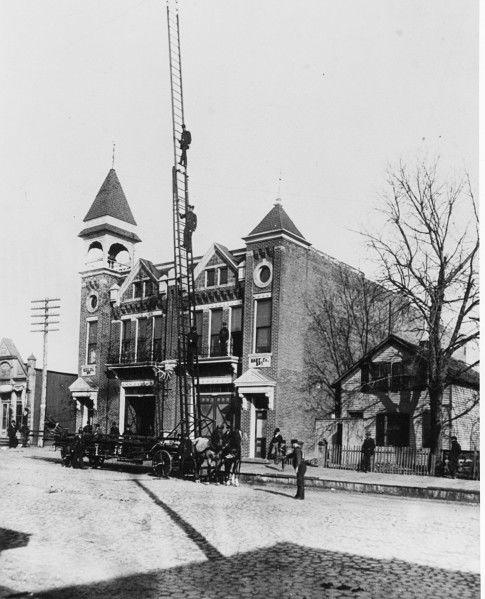 Historical fire station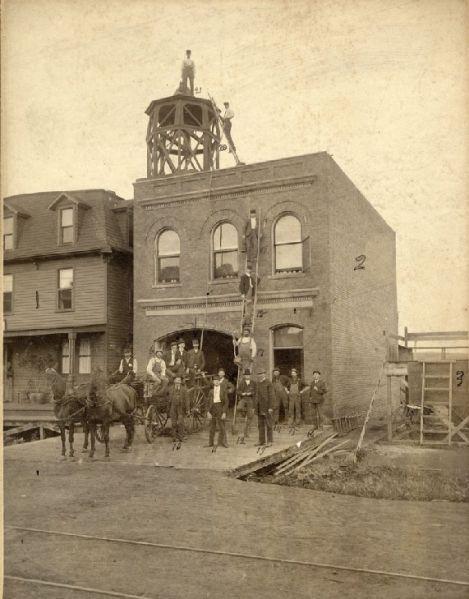 Corbett and Sullivan fire team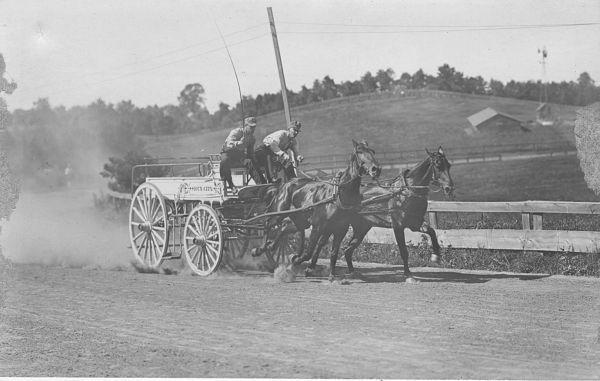 Fire Station No. 5.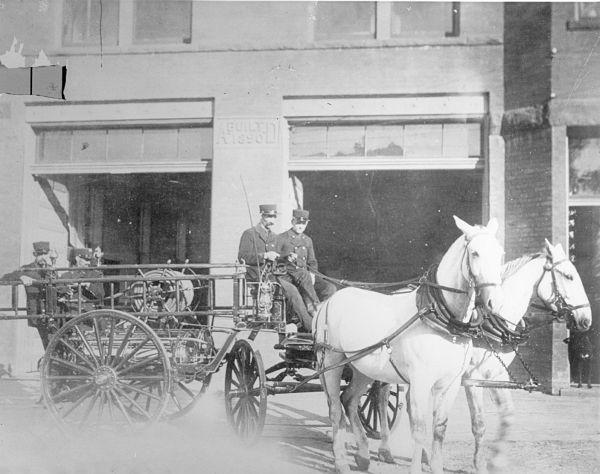 1918 fire truck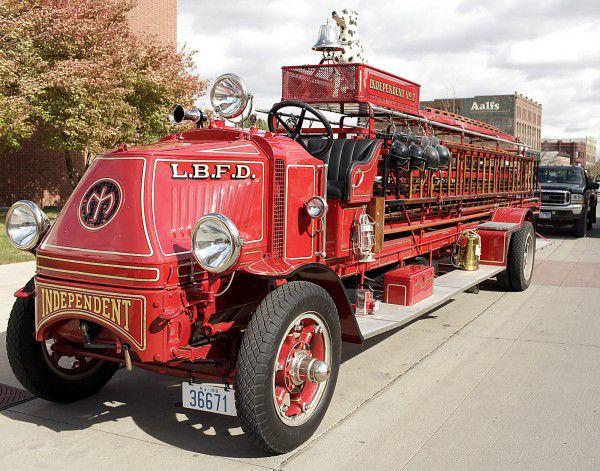 Fire equipment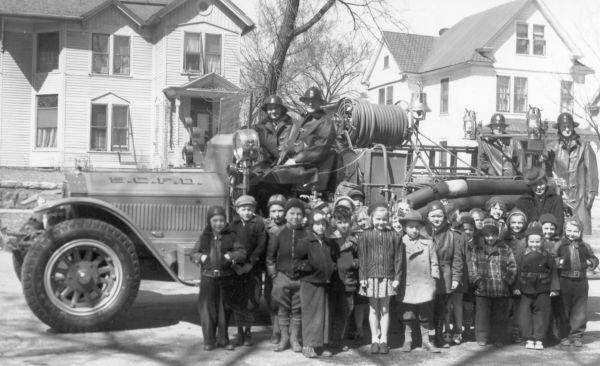 Fire equipment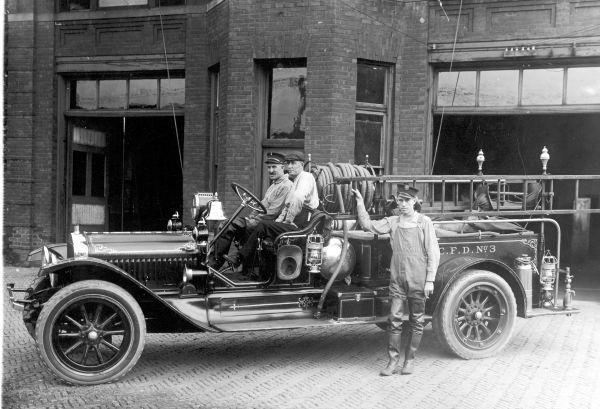 Fire House No. 1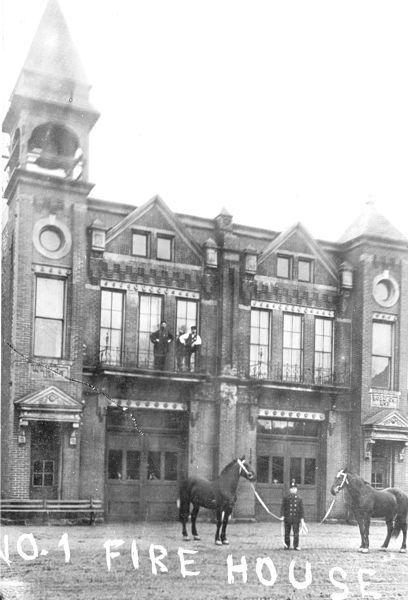 Fire House No. 3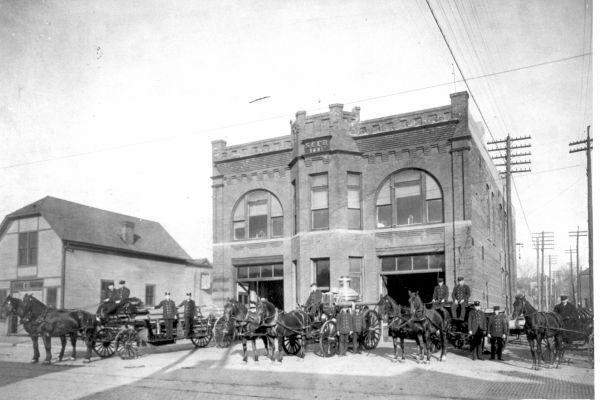 Paddy and Prince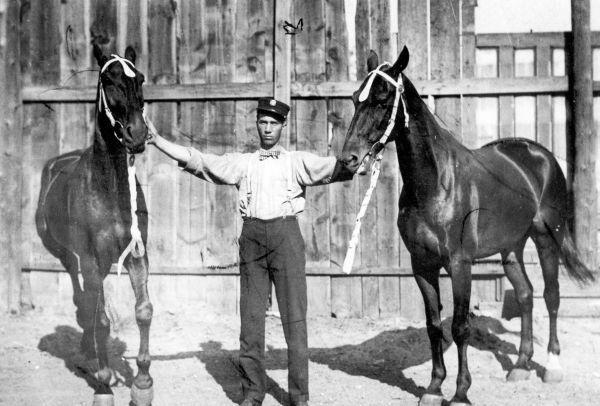 Fire equimpent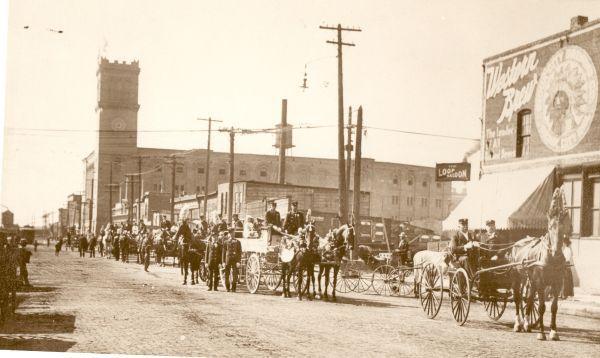 Fire House No. 5
Paddy & Prince 1908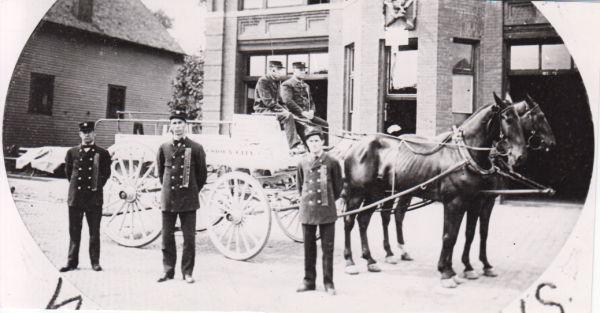 Ambulance practice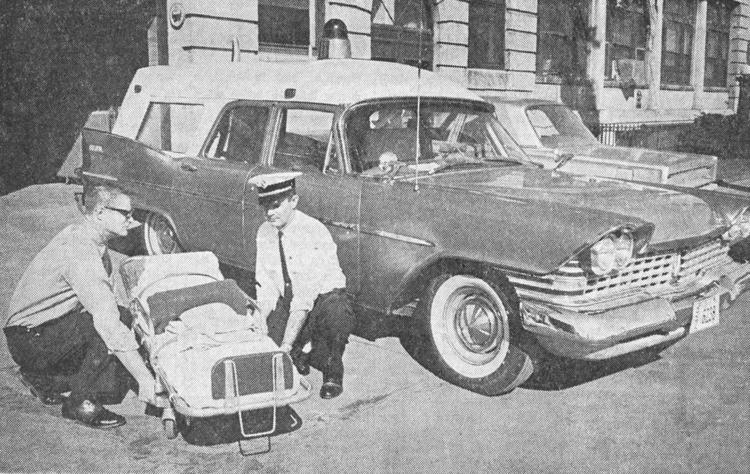 Sign up for our Crime & Courts newsletter
Get the latest in local public safety news with this weekly email.