* Amber Altena, 25. She is 5 feet 8 inches tall and weighs 160 pounds. She has a tattoo of a heart behind her right ear.
You have free articles remaining.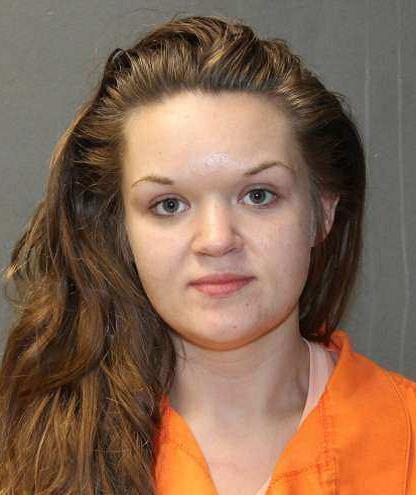 Altena is wanted by the Woodbury County Sheriff's Office for possession with the intent to deliver methamphetamine. She also has a probation violation warrant on an original charge of operating a motor vehicle without owner consent. She is believed to be in Woodbury or Sioux counties.
Lexie Rose Blachnik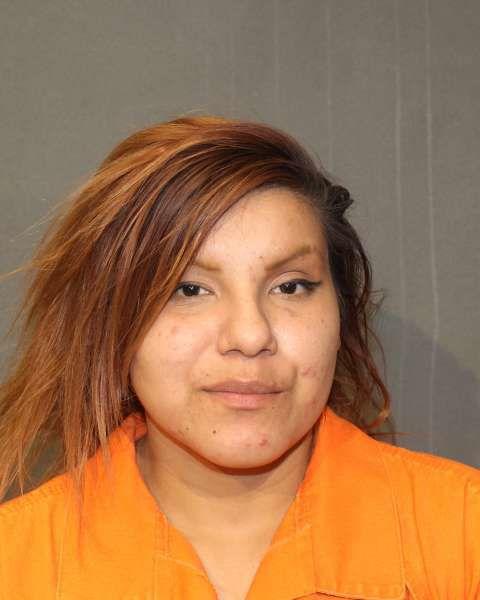 Angelo Lee Campbell
Francis Penelope Casaday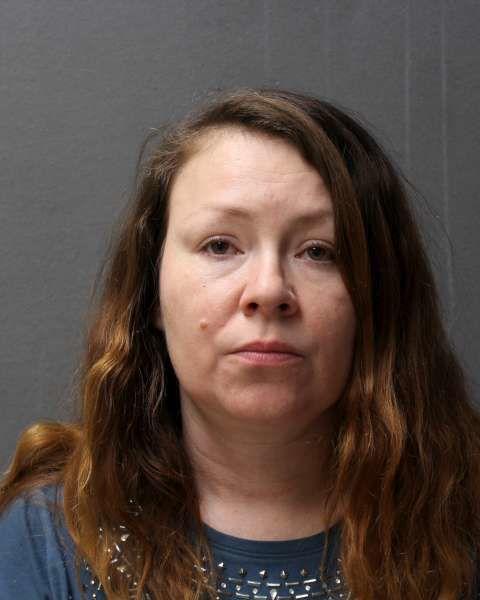 Alicia Ann Conley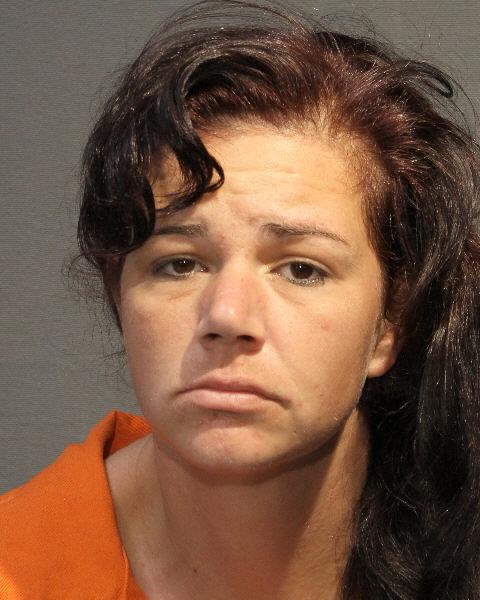 Mark Jacob Gray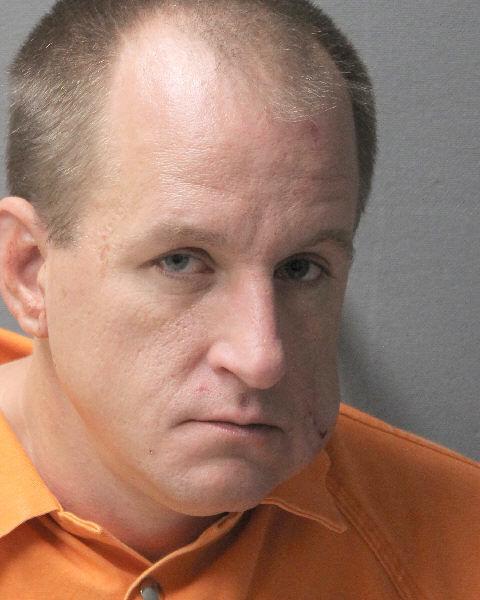 Daniel Anthony Harden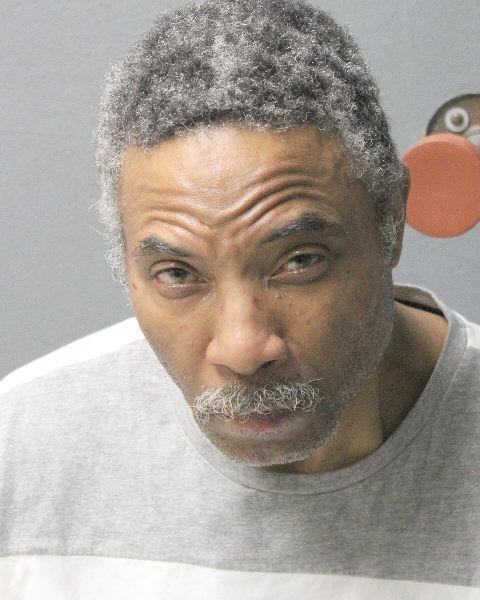 Erasmo Roberto Mendez-Lopez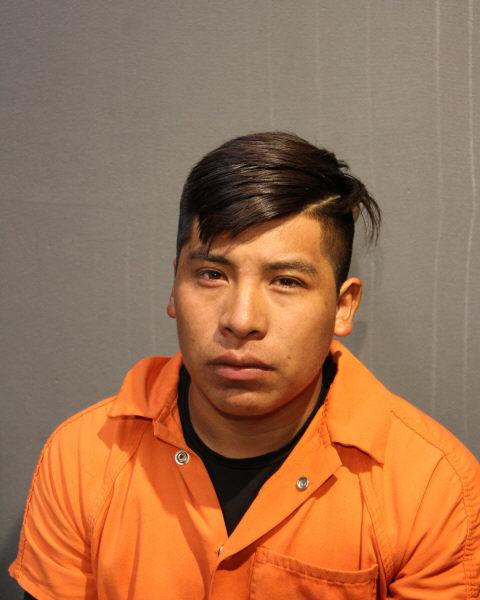 Michael George Mertz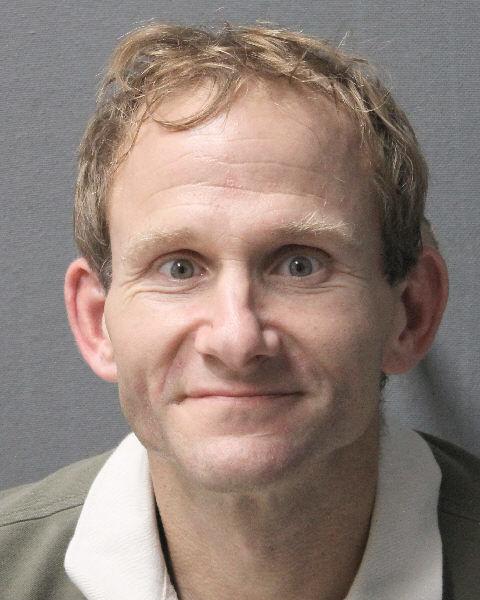 Christopher William Peterson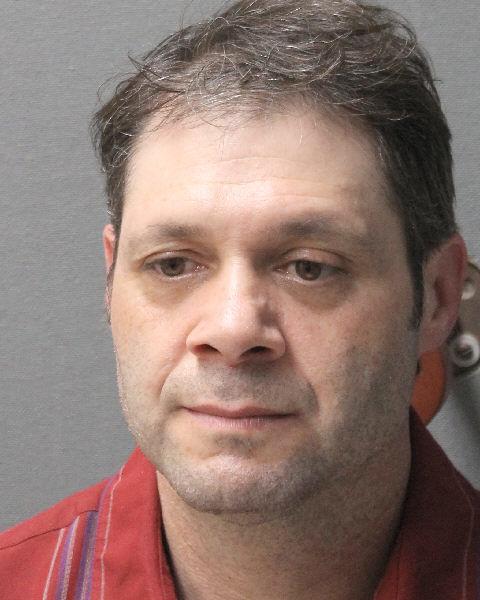 Austin Ray Rockwood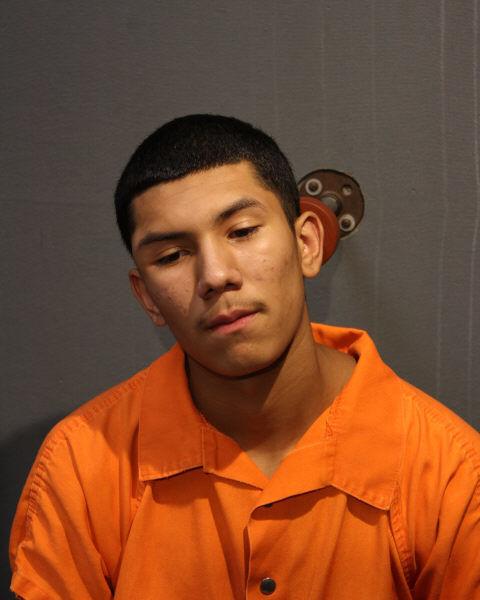 Triston Bailey Rogers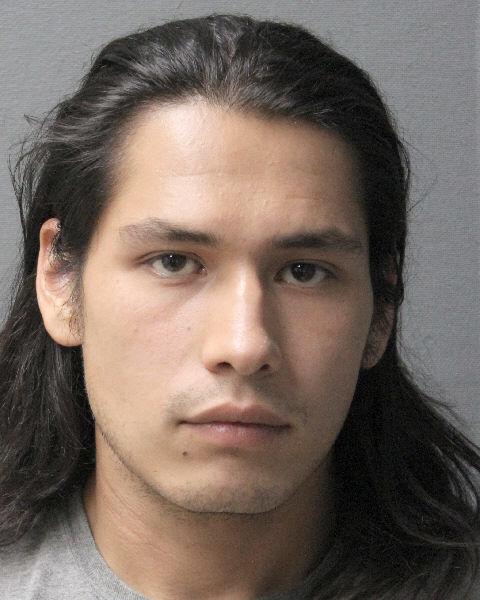 Brent Marlon Smith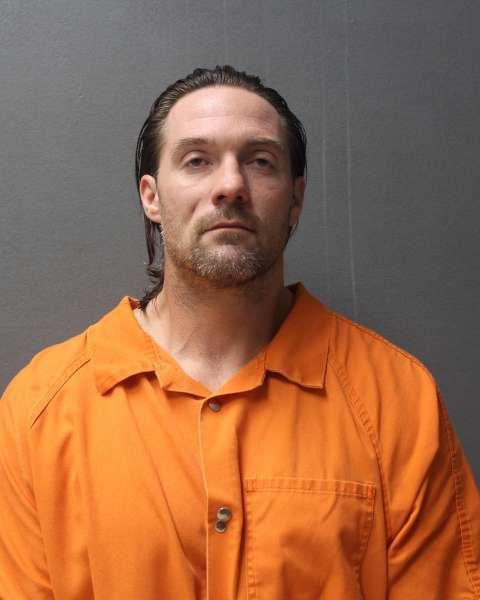 Doug Evander St. Cyr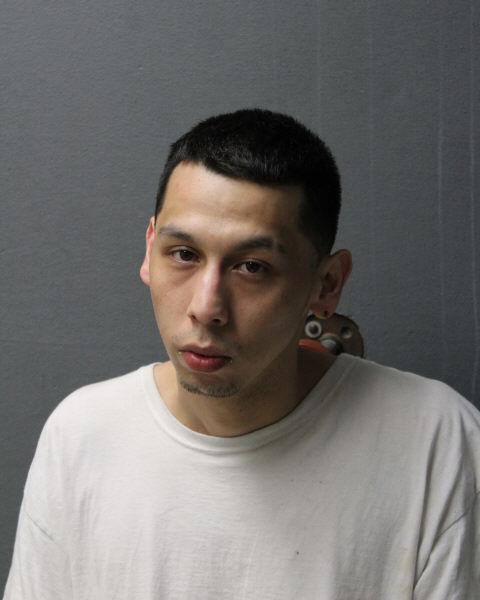 Joshue Tafolla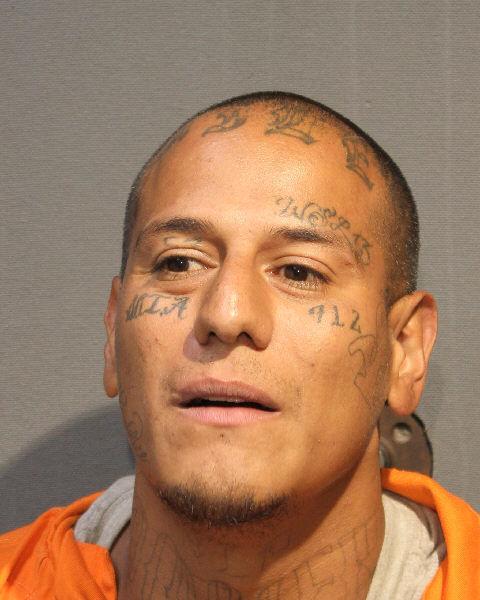 Jesse Leroy Trudell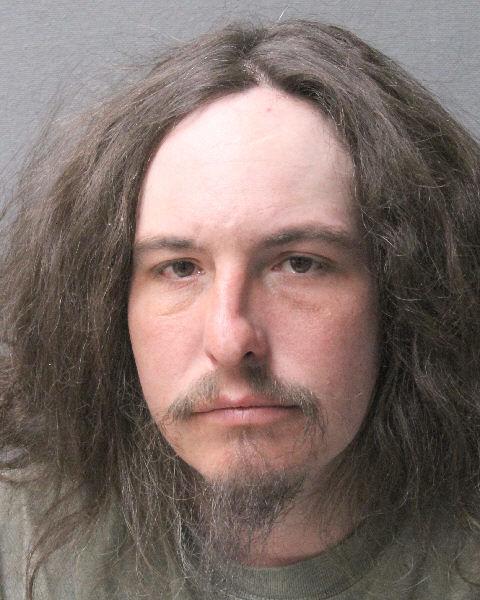 Ronald Andrew Vandom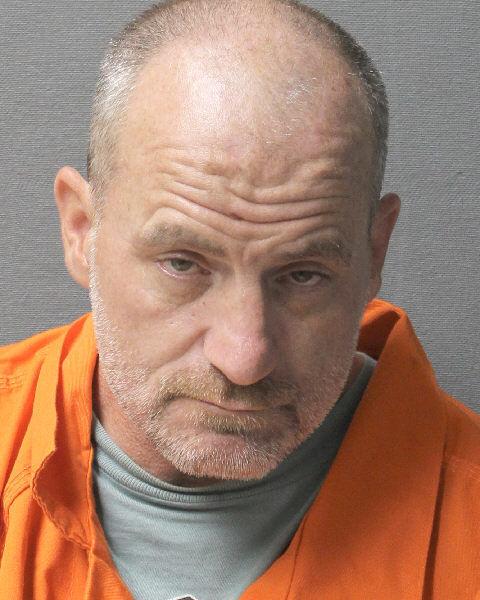 Niyokie Sekia Williams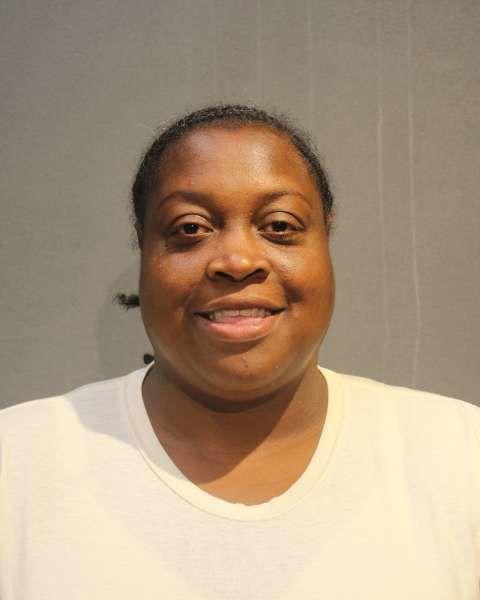 Bidong Stephen Yak