SIOUX CITY -- The U.S. Marshals Service Northern Iowa Fugitive Task Force is seeking the public's assistance in locating the following person: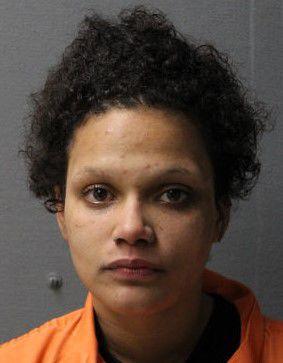 *Keniesha Harris, 22. She is 5 foot 1 inch tall and weights 140 pounds. Harris is wanted by the Woodbury County Sheriff's Office for parole violation. She is on parole for a felony drug conviction.
You have free articles remaining.
Sioux City first school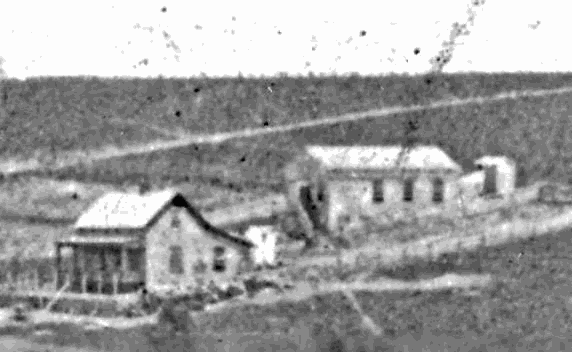 Sioux City Central School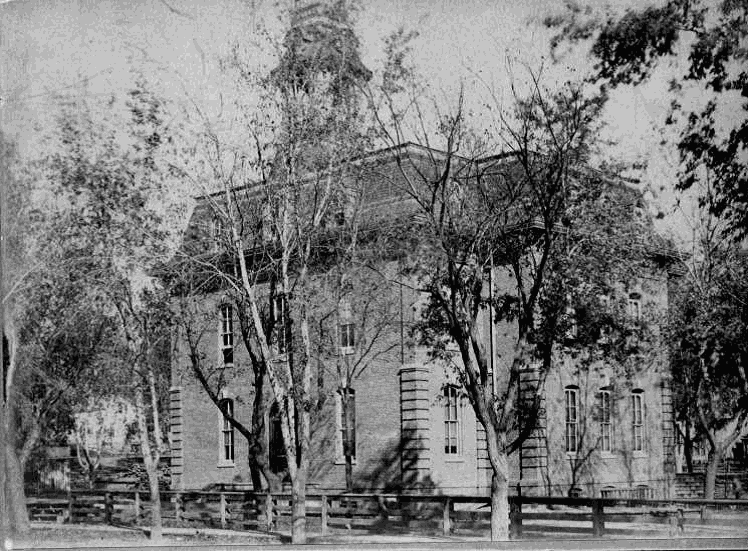 West Third Street School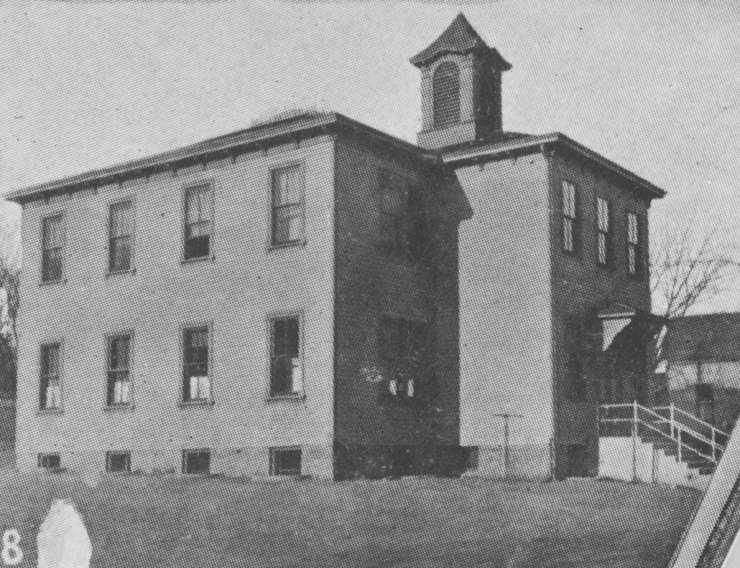 West Side Brick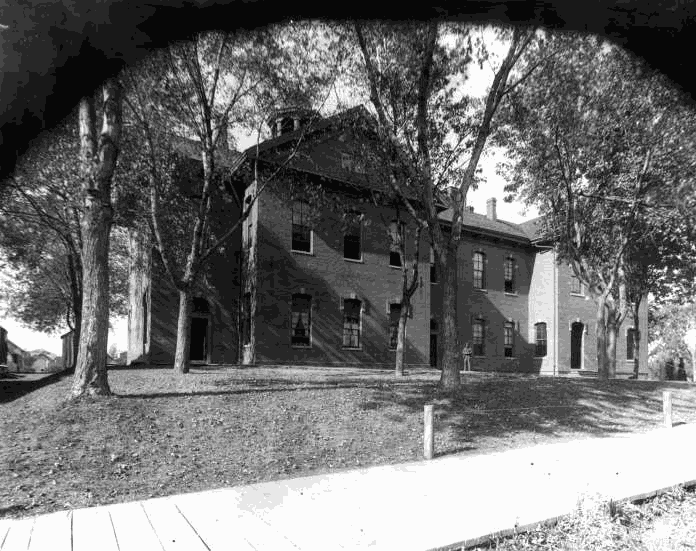 East Third Street School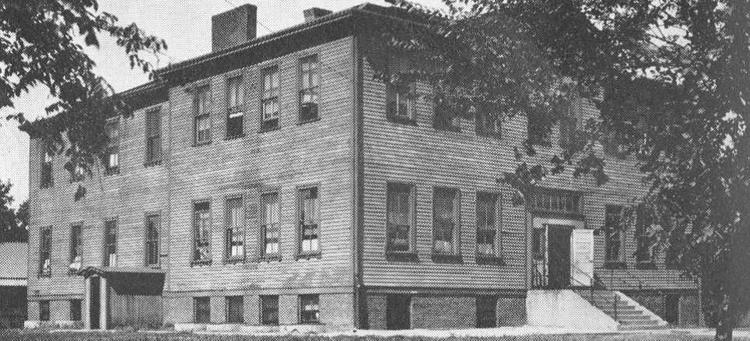 Eighth Street Primary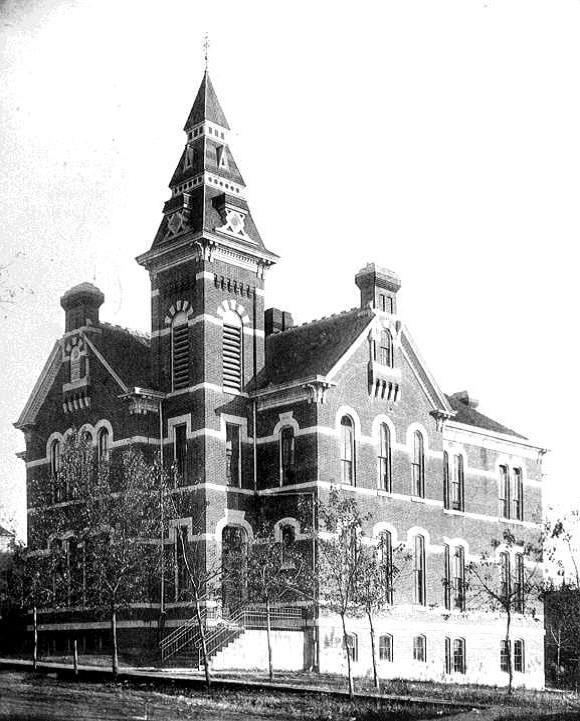 Wall Street School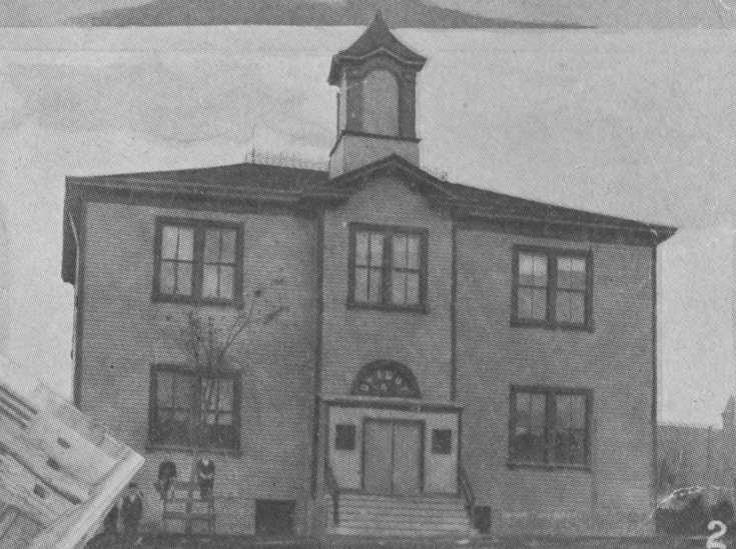 Fifth Ward School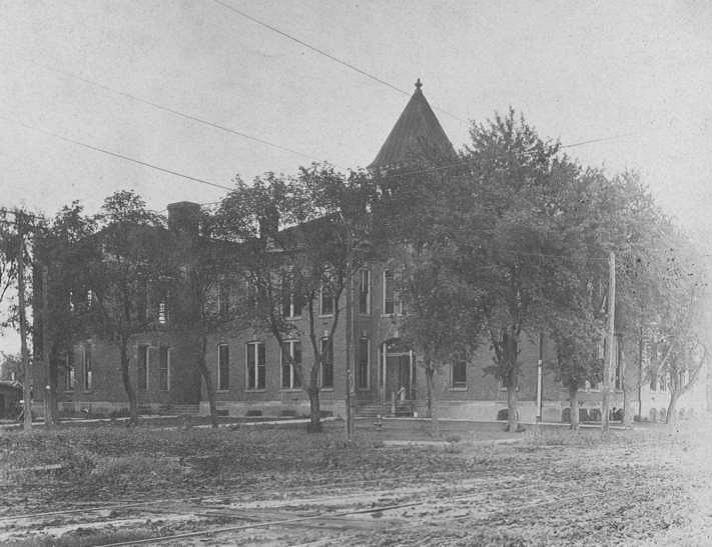 East Side Brick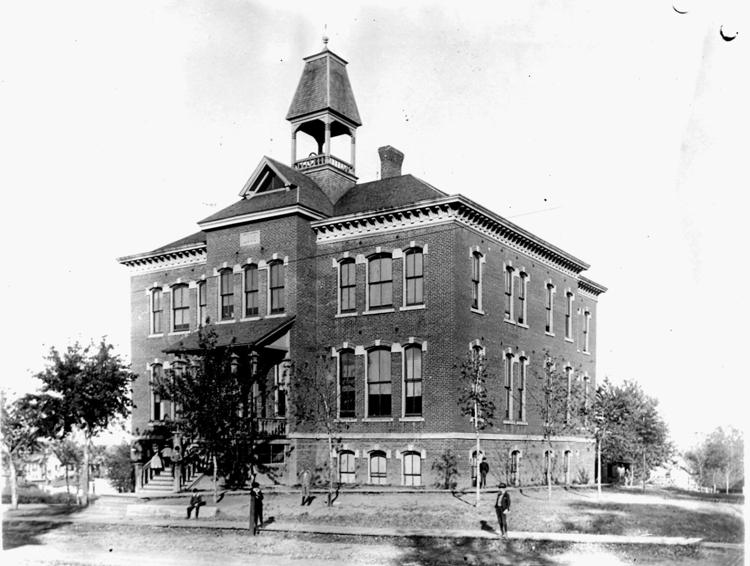 Everett School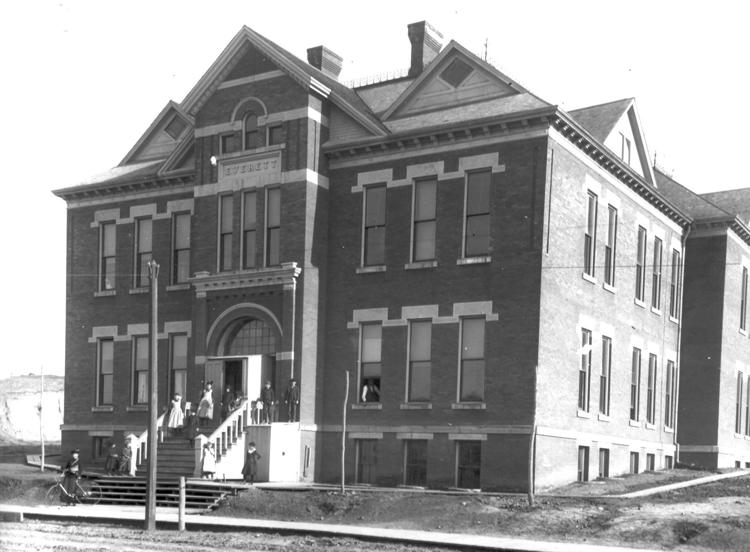 Cooper School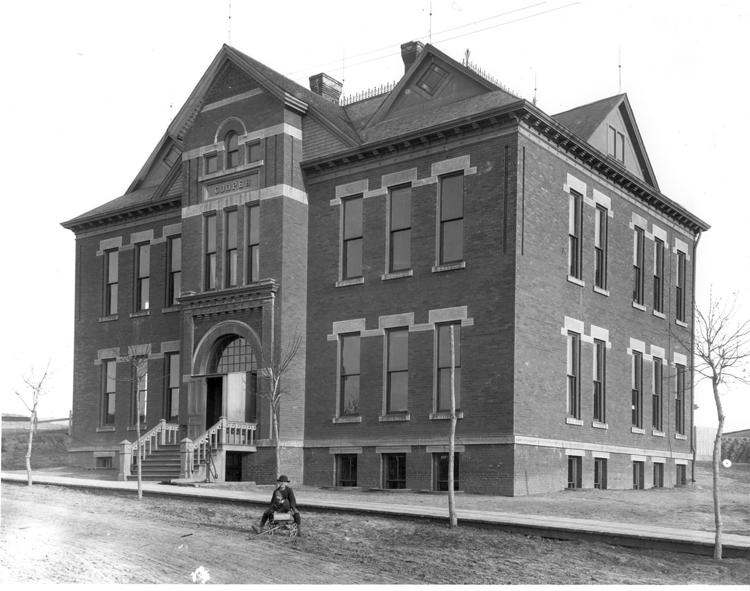 West Eighth Street School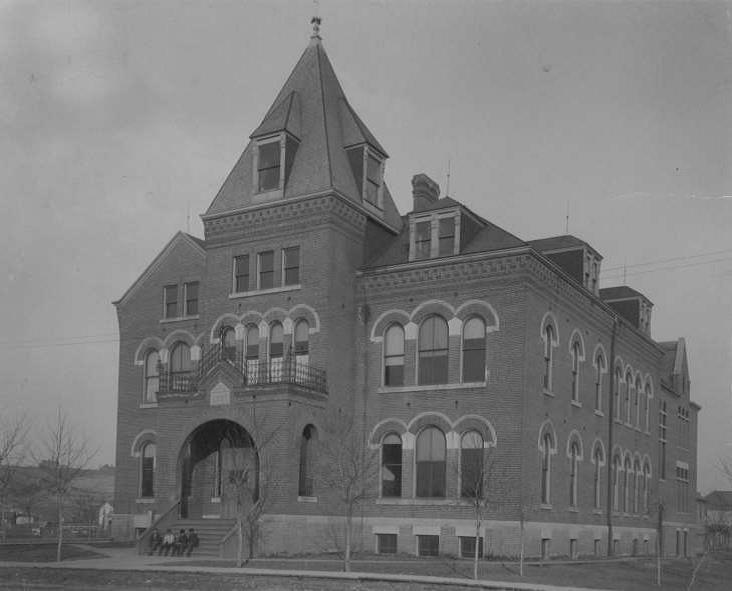 Pearl Street School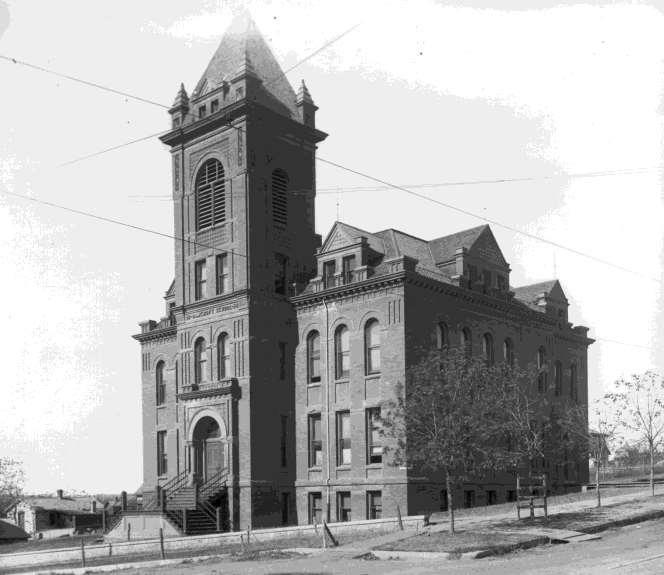 Cole's Addition School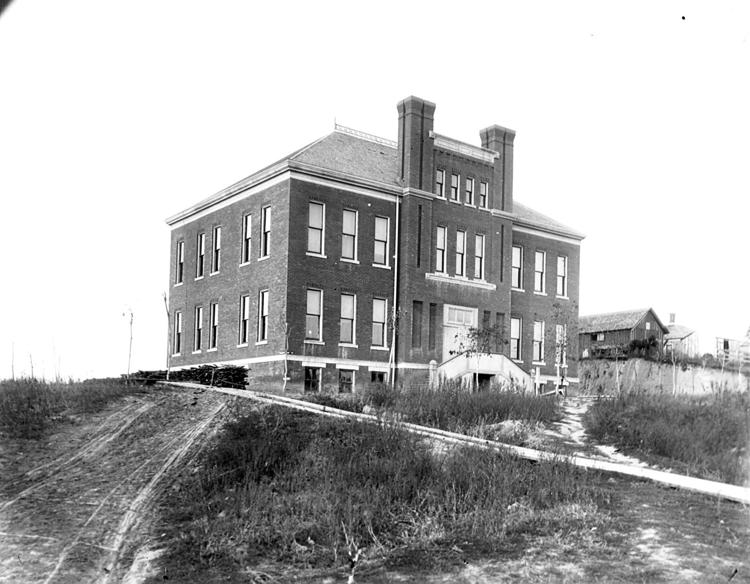 Bryant School
Longfellow School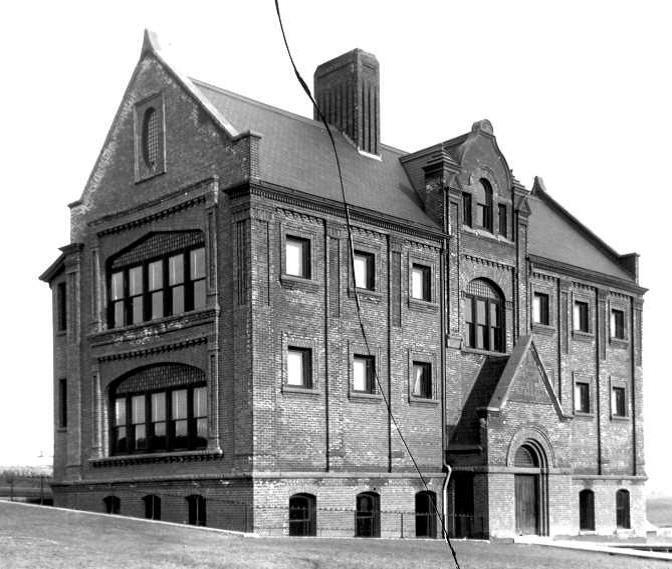 Hawthorne School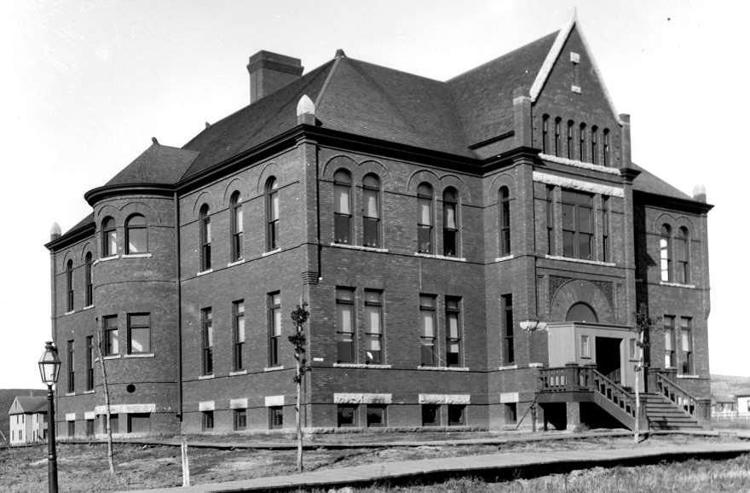 Longfellow School (second)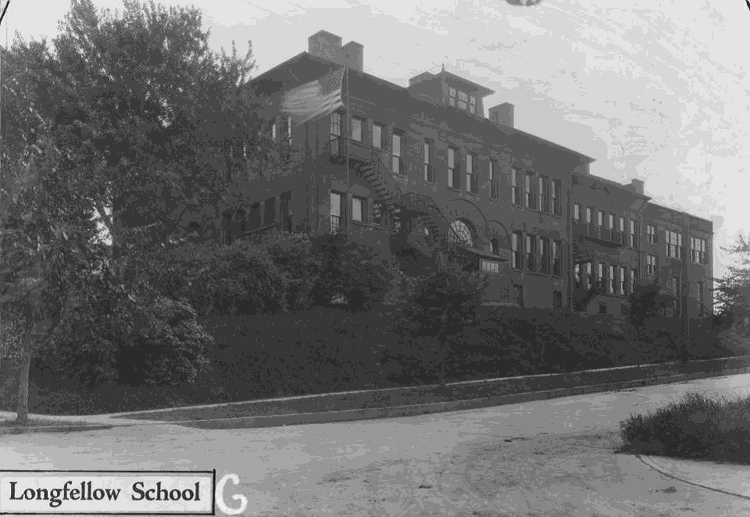 Riverside School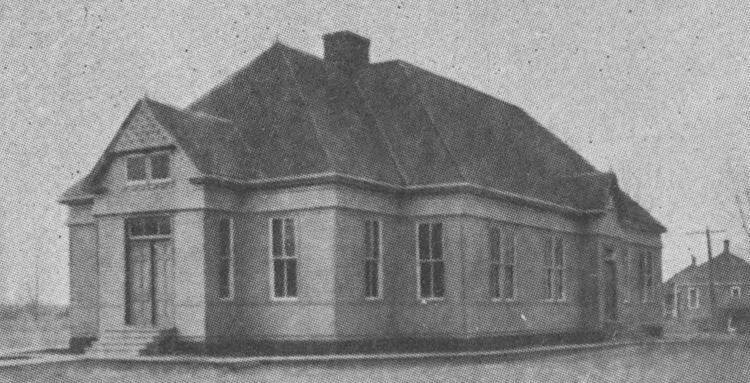 Hornick's Addition School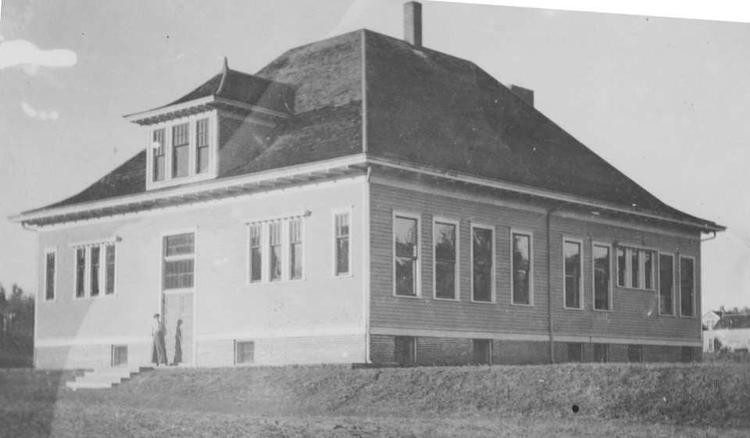 Floyd School
Smith Villa School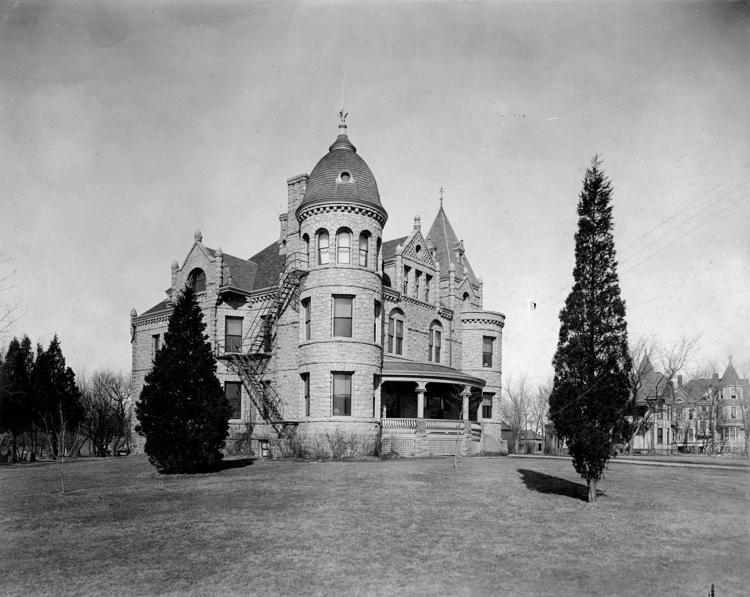 Whittier School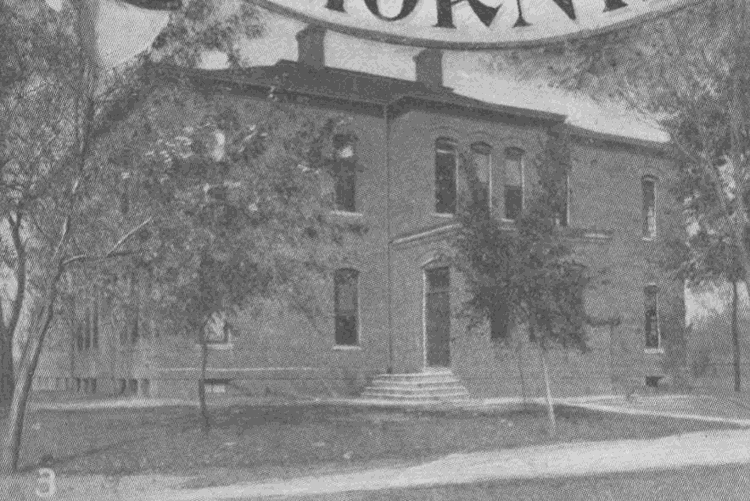 Crescent Park School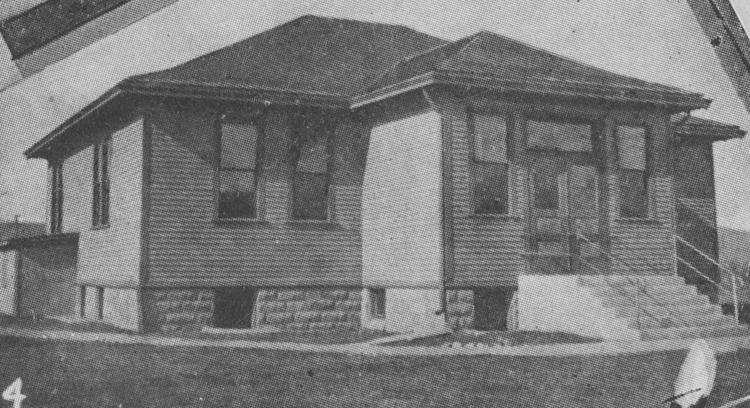 Hunt School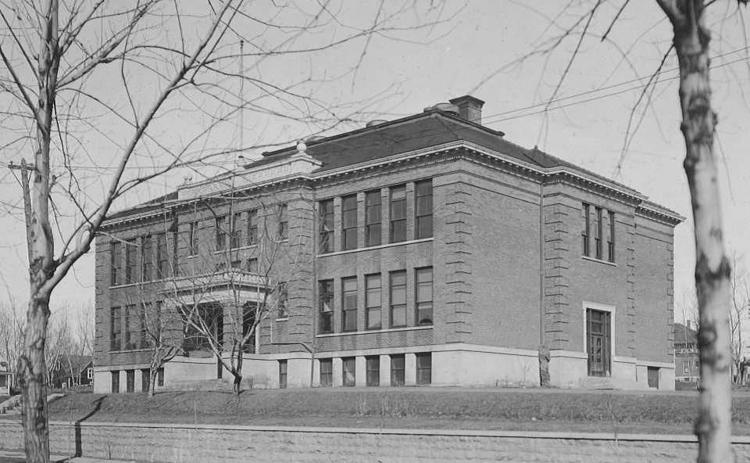 Joy School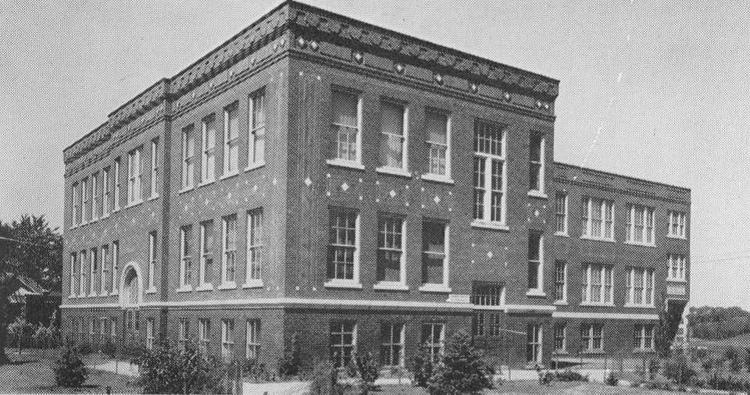 Lowell School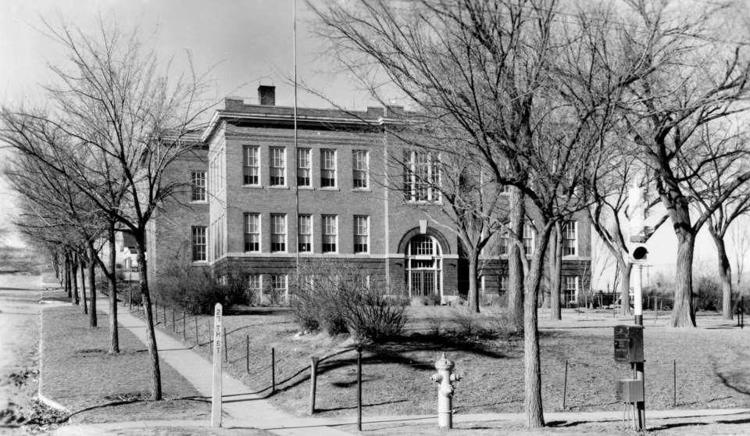 Follett House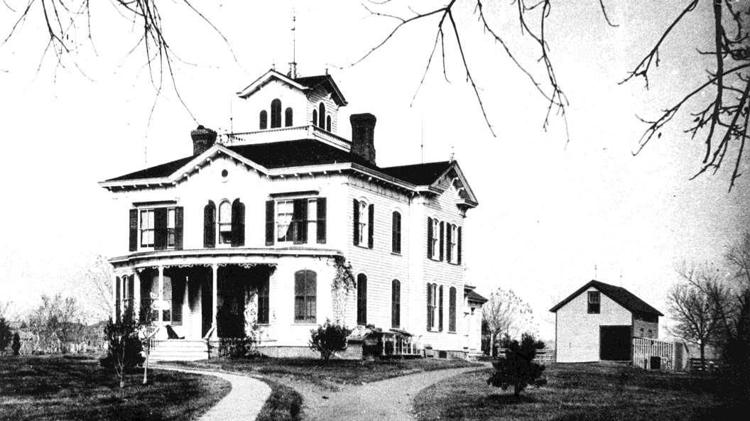 Riverview School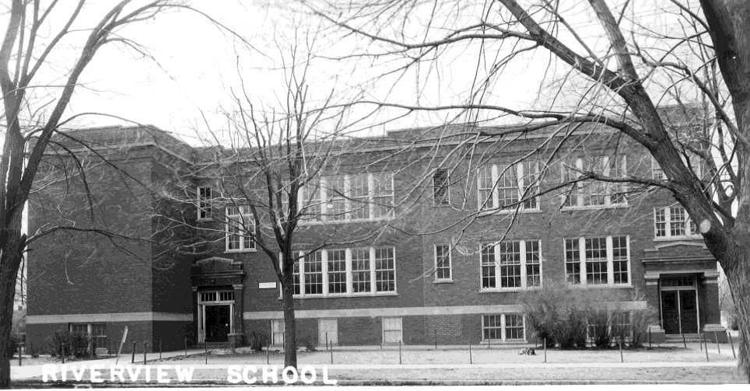 East Junior High School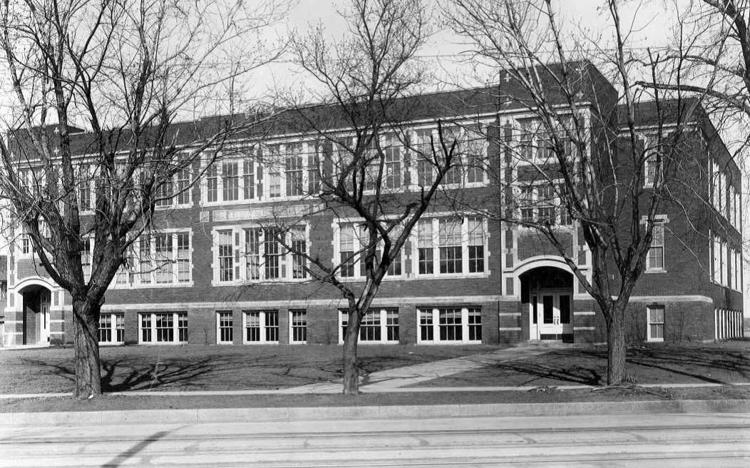 West Junior High School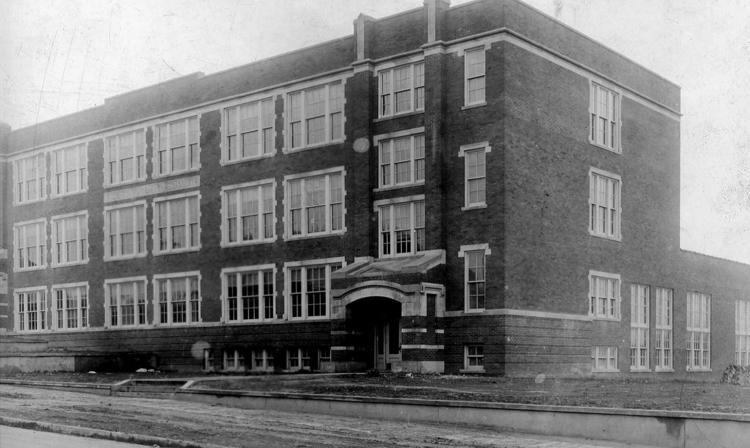 Roosevelt School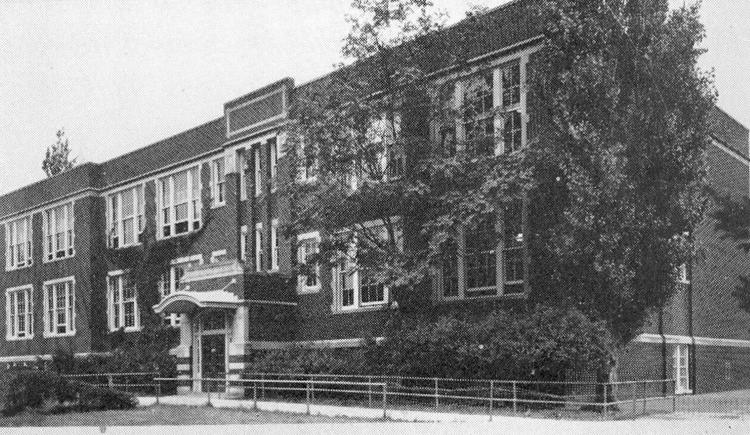 Crescent Park School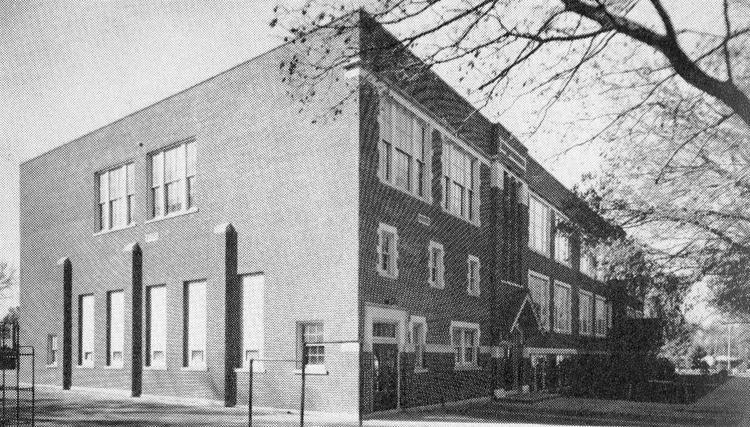 Emerson School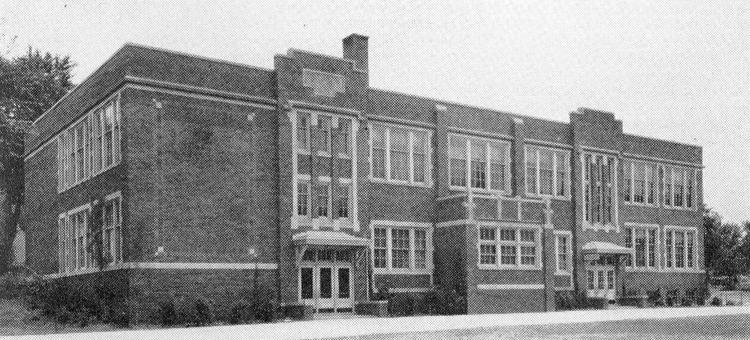 McKinley School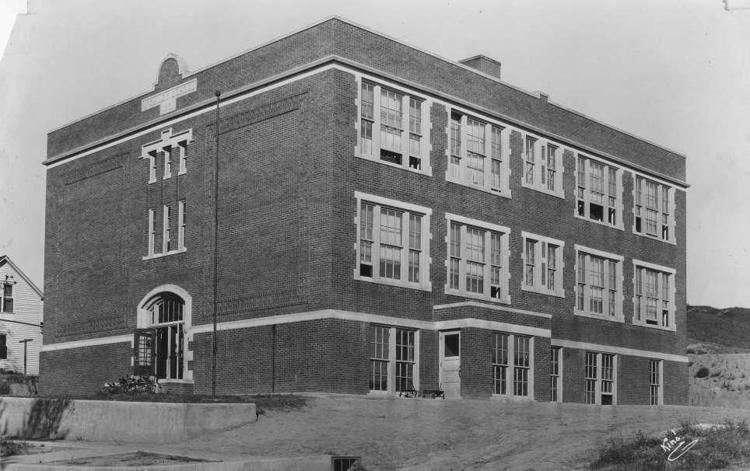 Washington School
East High School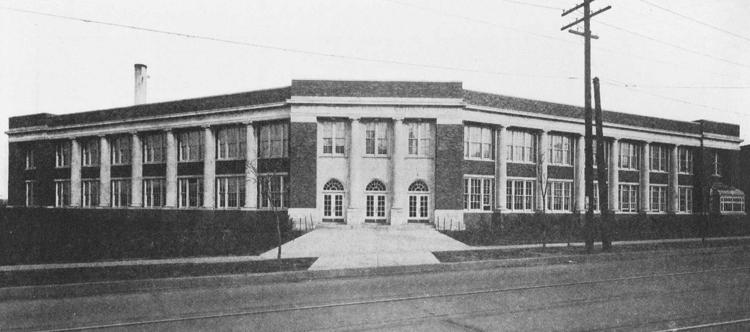 Grant School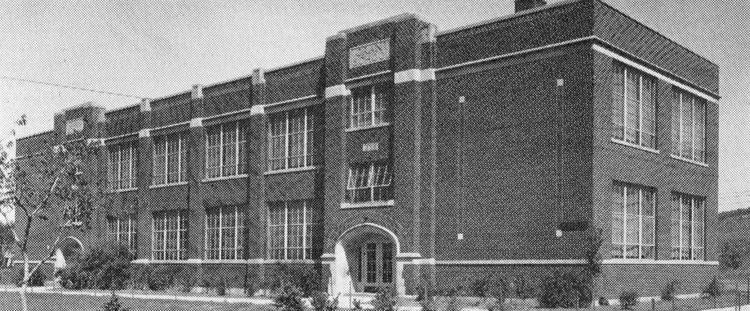 Woodrow Wilson Junior High School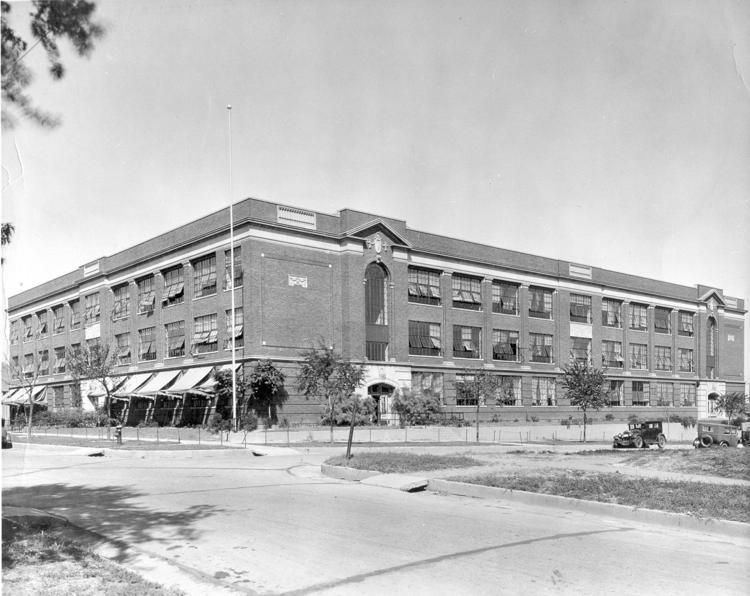 Leeds High School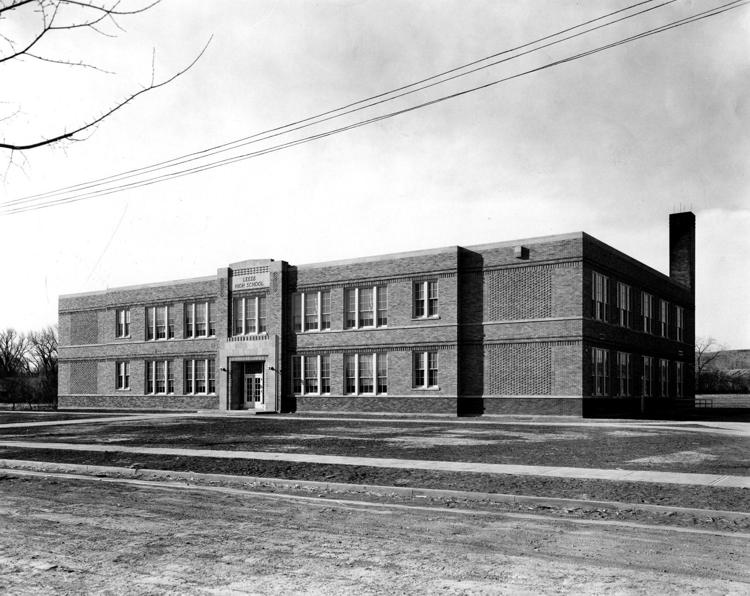 Webster Elementary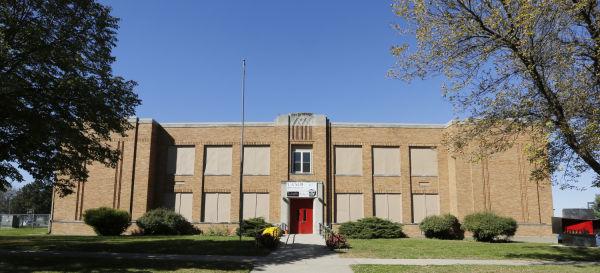 Hunt Elementary School goodbye hug #4