Jury selection is expected to begin Tuesday morning in Woodbury County District Court for Elmi Said, who has pleaded not guilty to second-degree murder for the Oct. 28 stabbing death of Guled Nur.
If found guilty as charged, Said, 39, would face a 50-year prison sentence.
Said was charged under the name Abdiqadar Sharif, though he told police at the time of his arrest that his name was Elmi Said. Police said it was determined at the time that the name was an alias and he was charged under the name that matched his fingerprints.
Assistant Woodbury County Attorney Kristine Timmins said Said had changed his name.
You have free articles remaining.
District Judge Patrick Tott will preside over the trial. Said is represented by Brian Buckmeier.
Police were called to the Phoenix Apartments, 1003 Pierce St., for a reported stabbing at about 3 a.m. Oct. 28. Upon their arrival, officers found Nur on the floor suffering from multiple stab wounds. He later died at MercyOne Siouxland Medical Center.
According to court documents, Said stabbed Nur after they began fighting inside their apartment. Said is accused of chasing Nur into the hallway while swinging at him with a knife and striking him several times. After Nur fell to the floor outside the apartment, Said went back inside, retrieved some beer and left the apartment, kicking Nur in the head as he walked past him to another apartment, court documents said.
Police arrested Said on a charge of first-degree murder. The second-degree murder charge filed by Timmins indicates that there was no premeditation and that Said did not have the specific intent to kill Nur when he struck him with the knife, two elements that Iowa code requires for a first-degree murder charge and conviction. Had Said been charged with first-degree murder, he could have faced a sentence of life in prison without parole.
First courthouse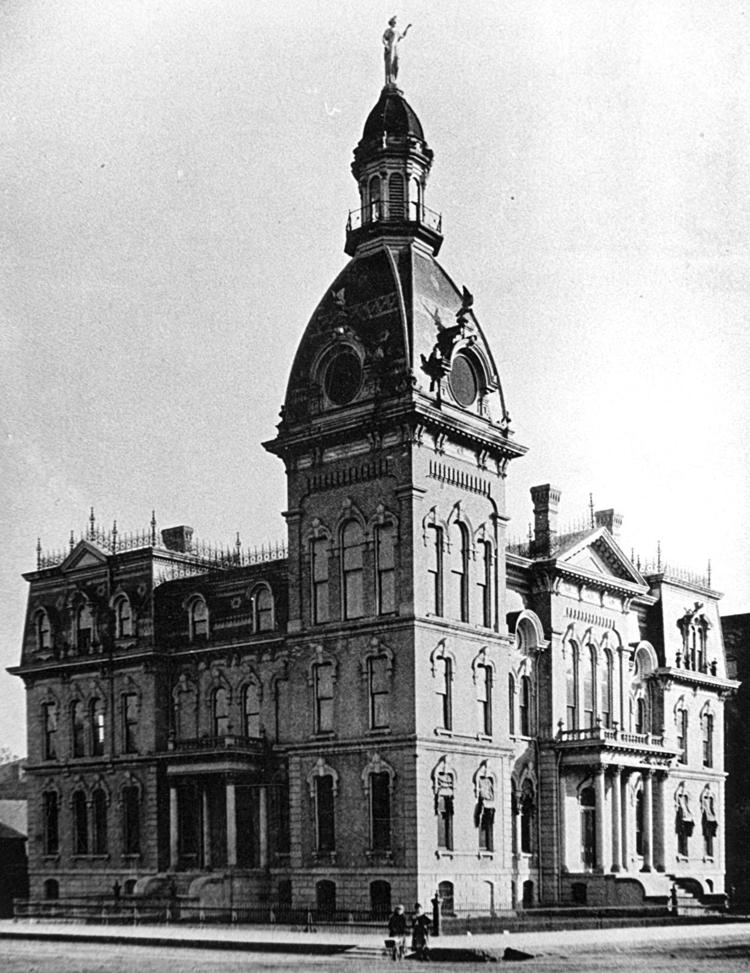 Courthouse construction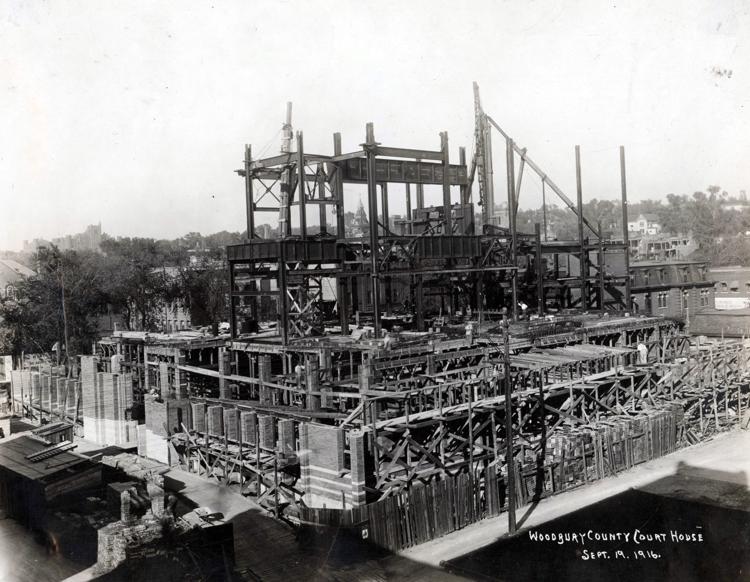 Courthouse construction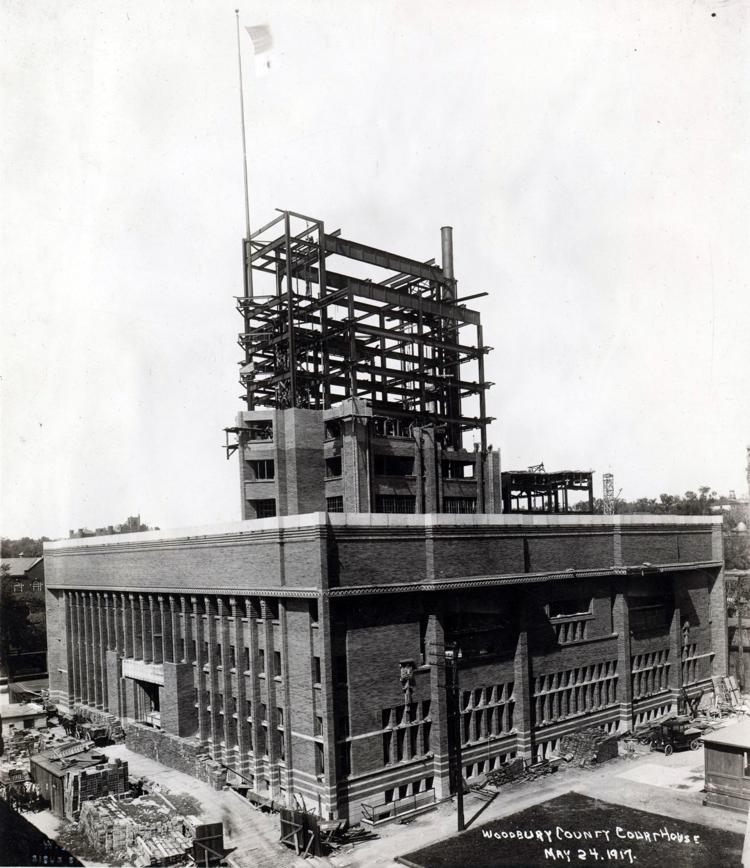 Courthouse drawing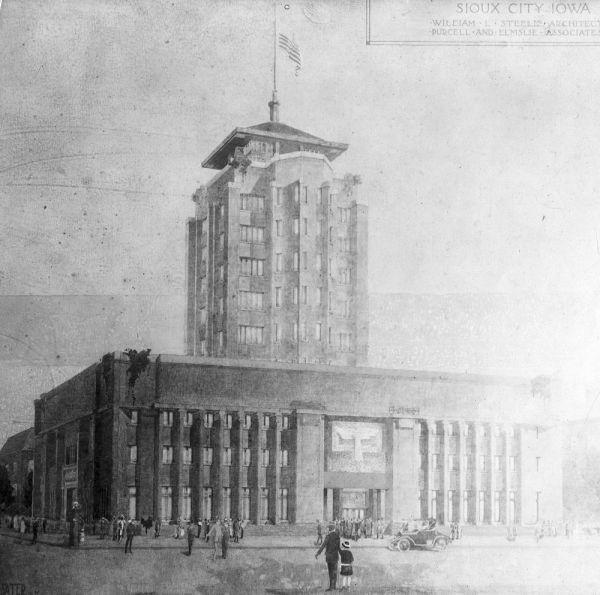 Courthouse dome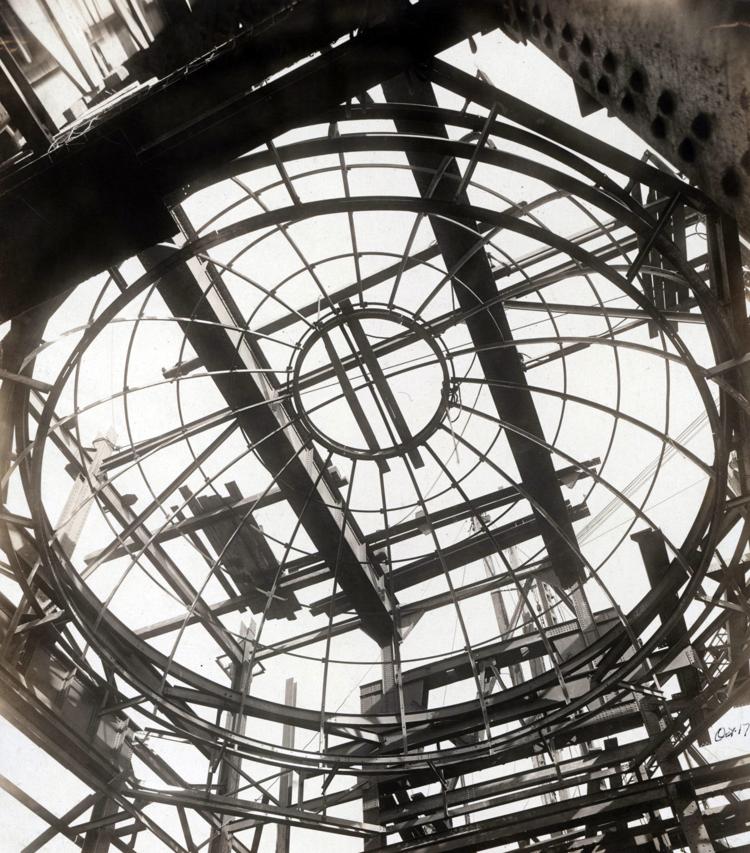 'Western Architect'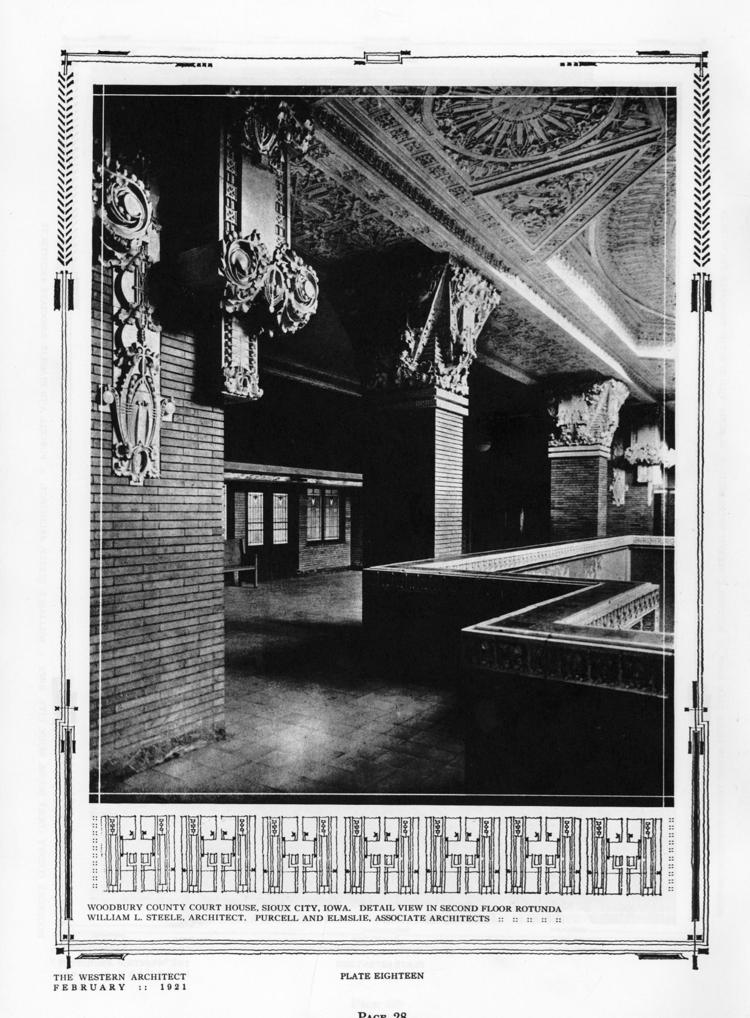 'Western Architect'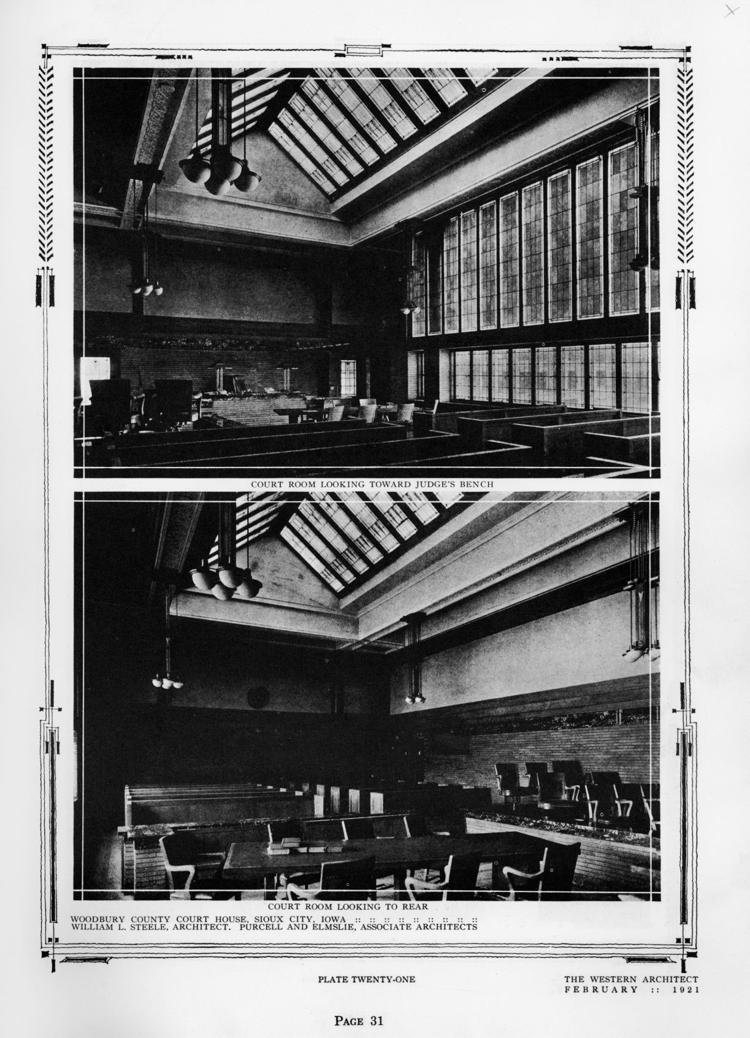 Courthouse and City Hall
Woodbury County Courthouse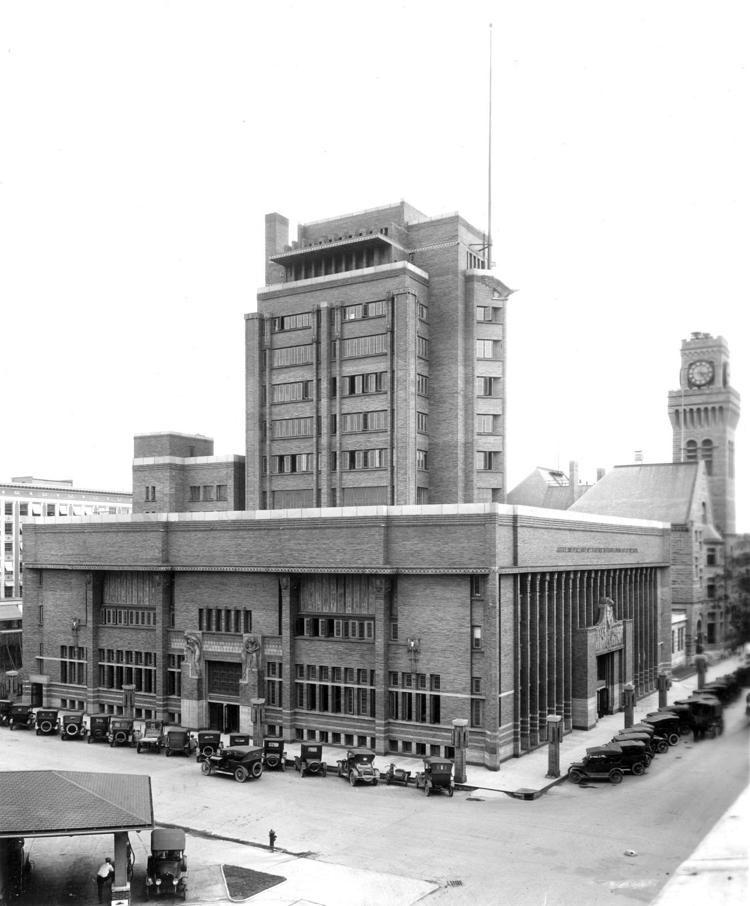 Courthouse interior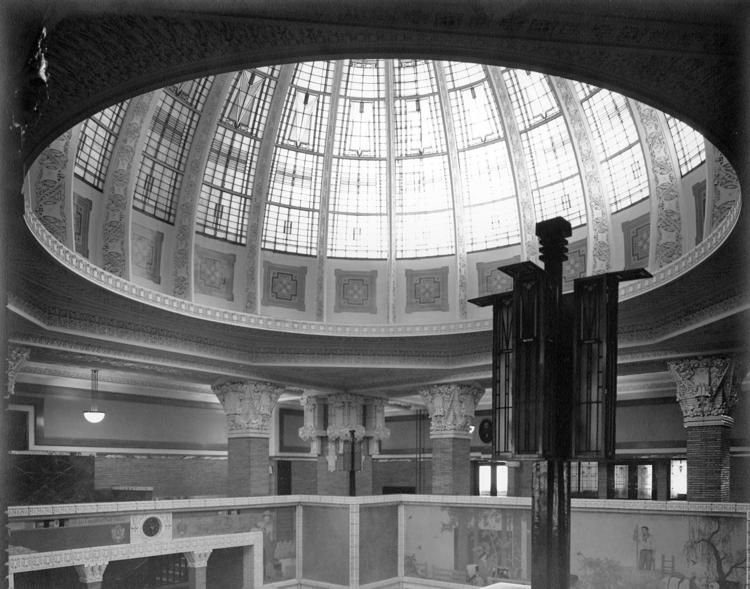 Light fixtures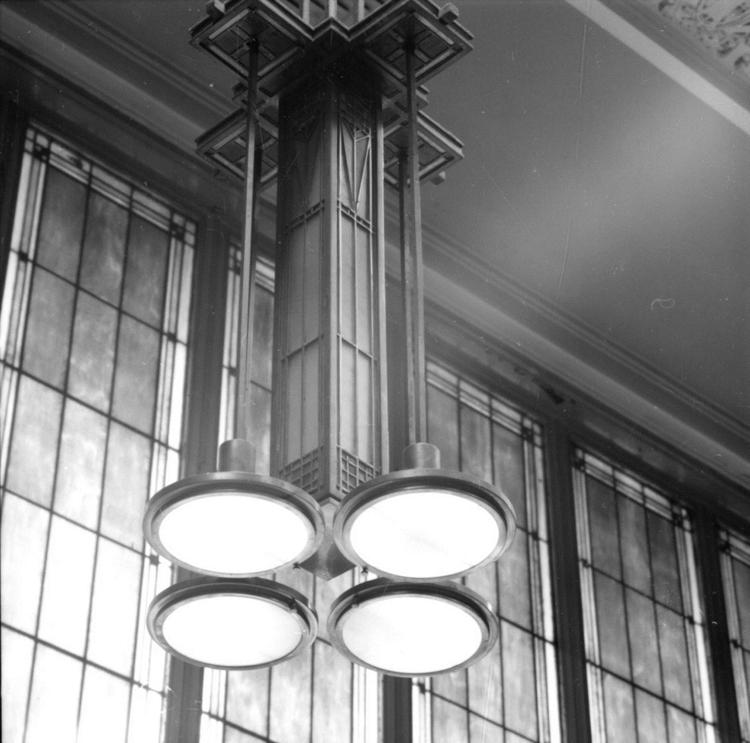 Courthouse mail chute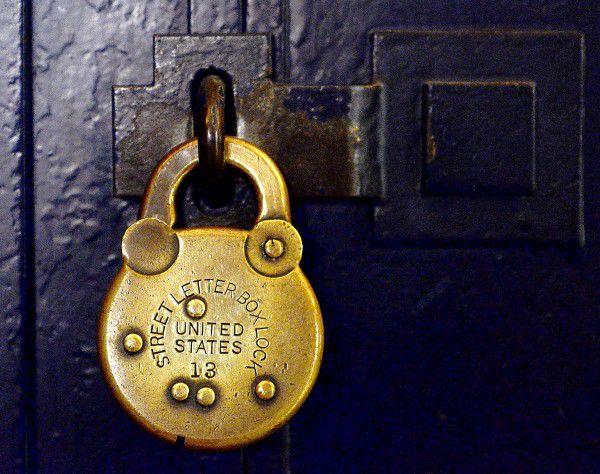 Courthouse security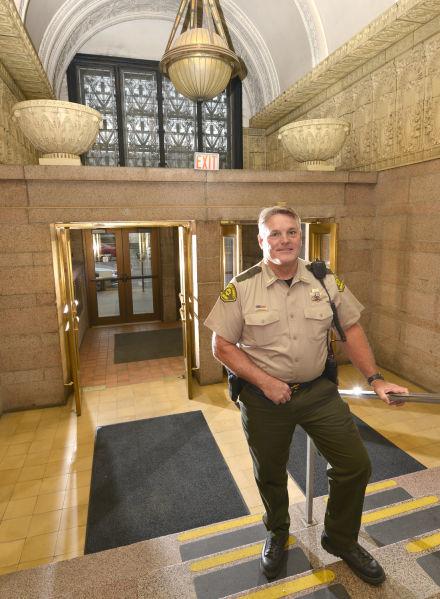 Courthouse elevators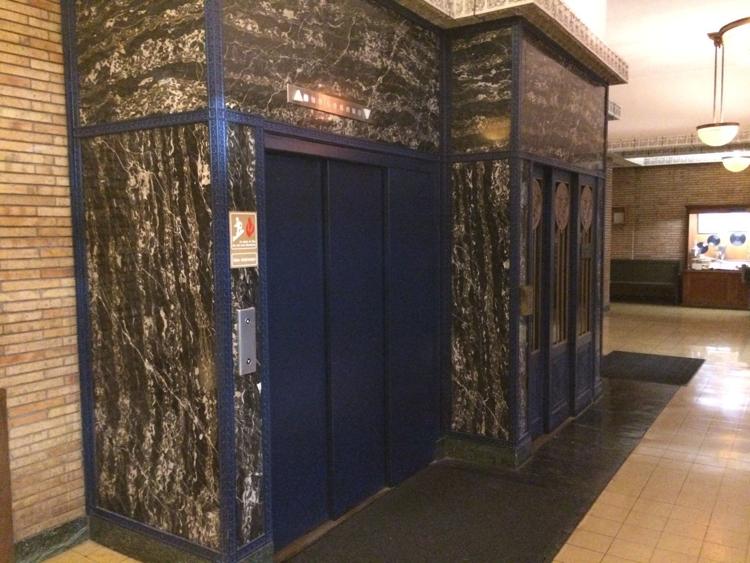 Courtroom repairs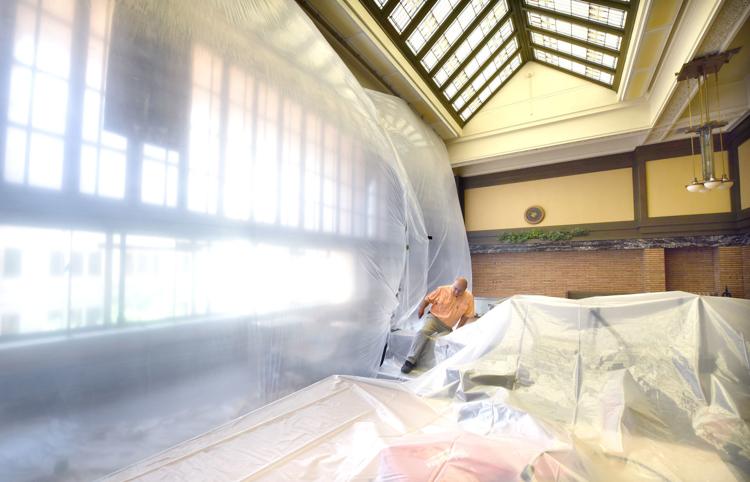 Courthouse terra cotta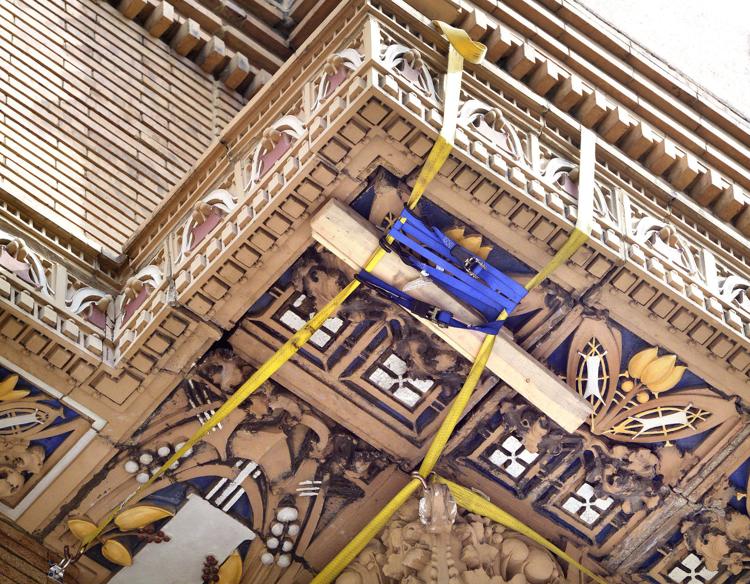 Courthouse terra cotta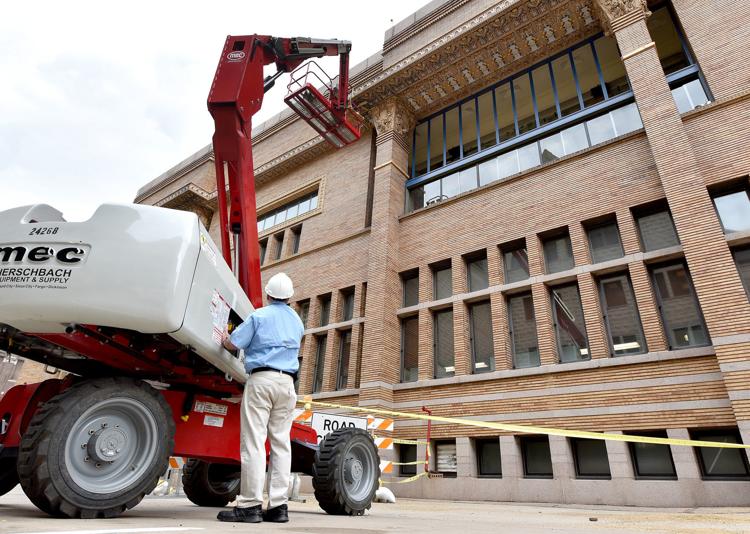 Election Watch Party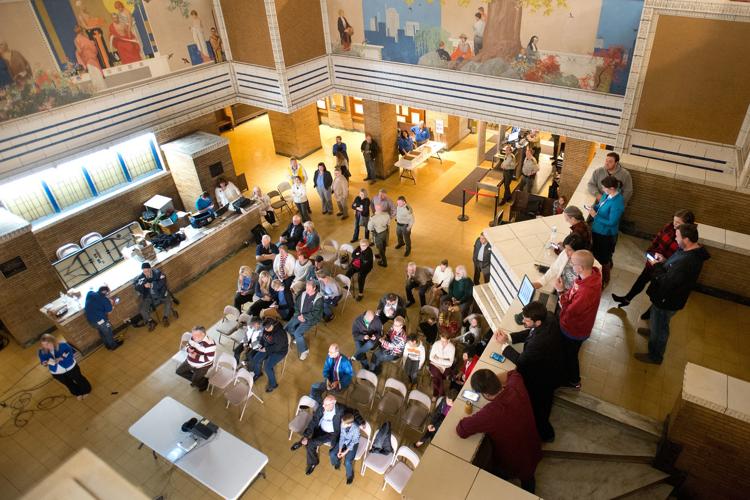 Courthouse repair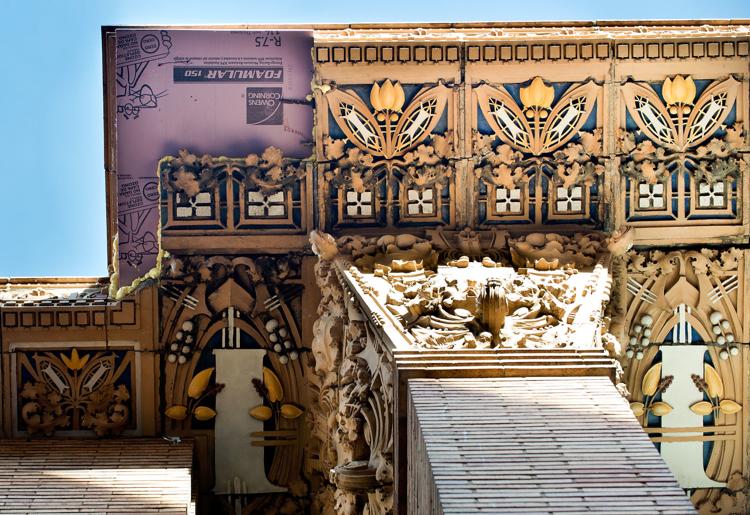 Courthouse architecture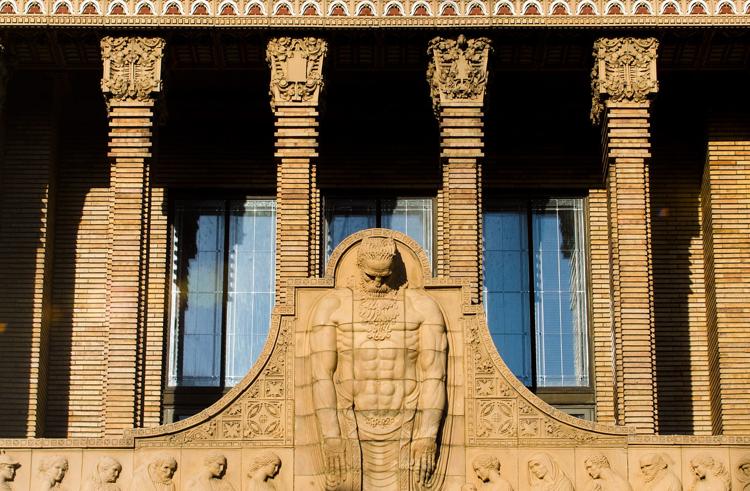 Courthouse architecture
Courthouse exterior