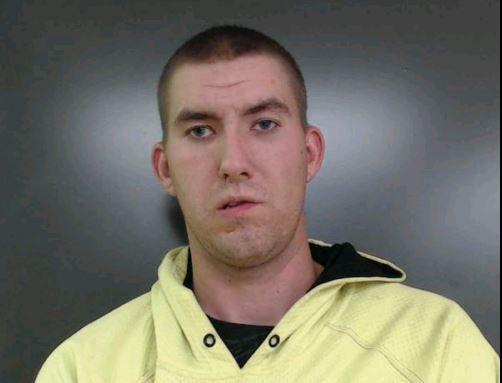 Brent Mack, 25, of Newell, Iowa, entered his written plea Monday in Sac County District Court to charges of second-degree arson, second-degree burglary, first-degree criminal mischief and trespass causing damage. His trial was set for Nov. 5.
According to court documents, Mack and Alexander Lilly, along with a 17-year-old girl, set fire to the structure at 2531 180th St. in rural Nemaha on Aug. 19 so that Mack, who recently joined the Nemaha Fire Department, could help put it out. Lilly and Mack are accused of using an accelerant to start the fire.
You have free articles remaining.
The building was engulfed in flames when firefighters from three departments arrived at the scene. The corn crib was a total loss. No one was injured.
Authorities became suspicious, court documents said, when they learned Mack had reported the fire and was the first to arrive at the station even though he lived at least 15 minutes away.
The 17-year-old faces charges in juvenile court.