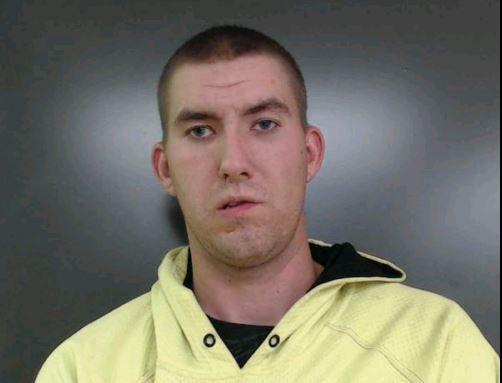 Brent Mack, 25, was arrested Oct. 14 on charges of first-degree arson, third-degree burglary, first-degree criminal mischief and fifth-degree theft. He is scheduled to appear in Buena Vista County District Court on Friday.
About 20 area emergency agencies responded to the Sept. 13, 2017, fire in the 100 block of South Fulton Street in Newell.
According to court documents, roommates of Mack, who was a volunteer firefighter in Newell, left home about 30-45 minutes before the fire was reported, telling them he was reporting to a fire call even though the fire had not yet been called in.
You have free articles remaining.
In February 2018, police were informed that a key-cutting machine was missing from one of the burned buildings. The machine was later recovered at Mack's previous home.
In June 2018, police questioned Mack, who denied knowing anything about the key-cutting machine. A friend of Mack's told police that Mack had been in the building about two weeks before the fire to "see the building." Another witness told police that he and Mack visited the building after the fire and Mack pointed to a blackened spot in the rubble and told him that was where the fire had started, court documents said.
Mack is scheduled to stand trial next month on arson, burglary and criminal mischief charges in Sac County, where he is accused of setting fire to a corn crib in rural Nemaha on Aug. 19 so that he could help put it out.
First courthouse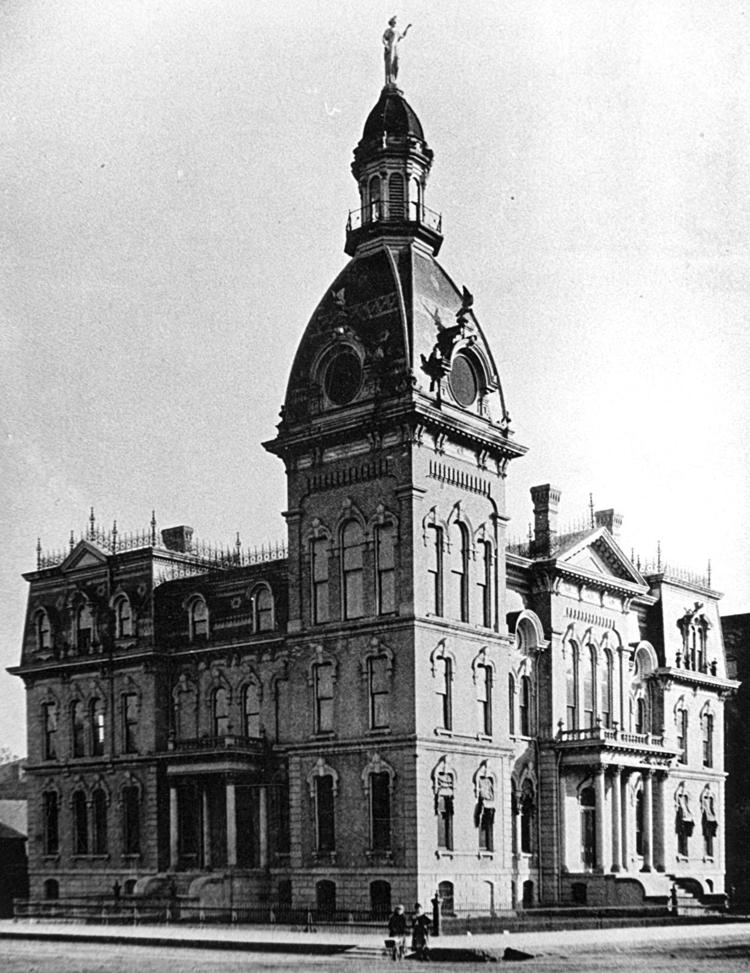 Courthouse construction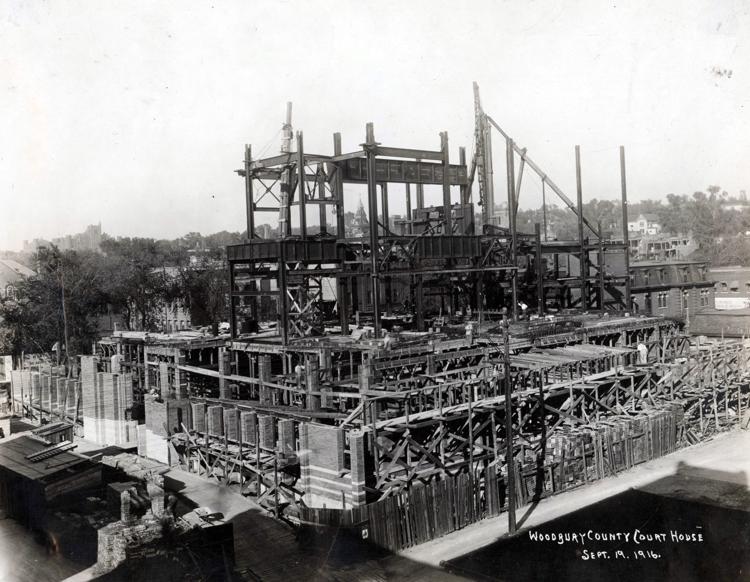 Courthouse construction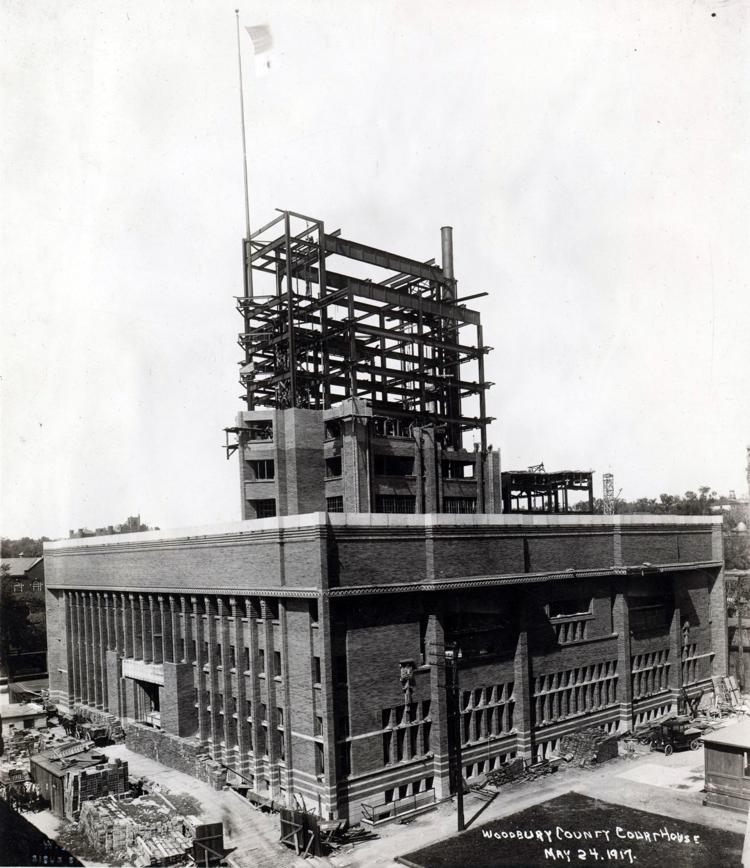 Courthouse drawing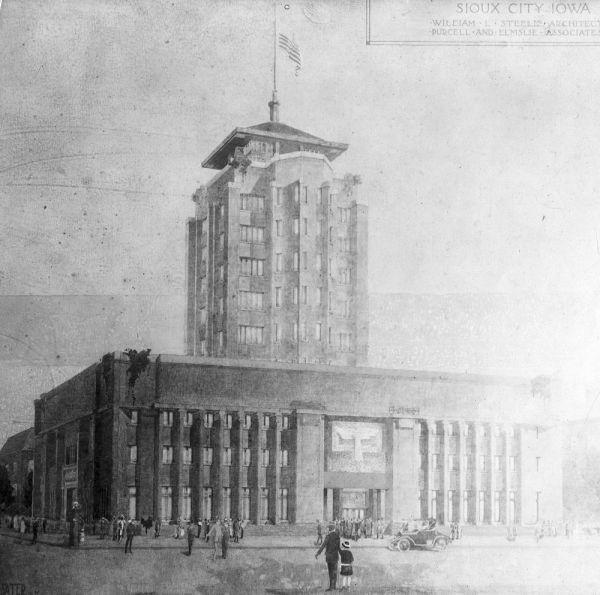 Courthouse dome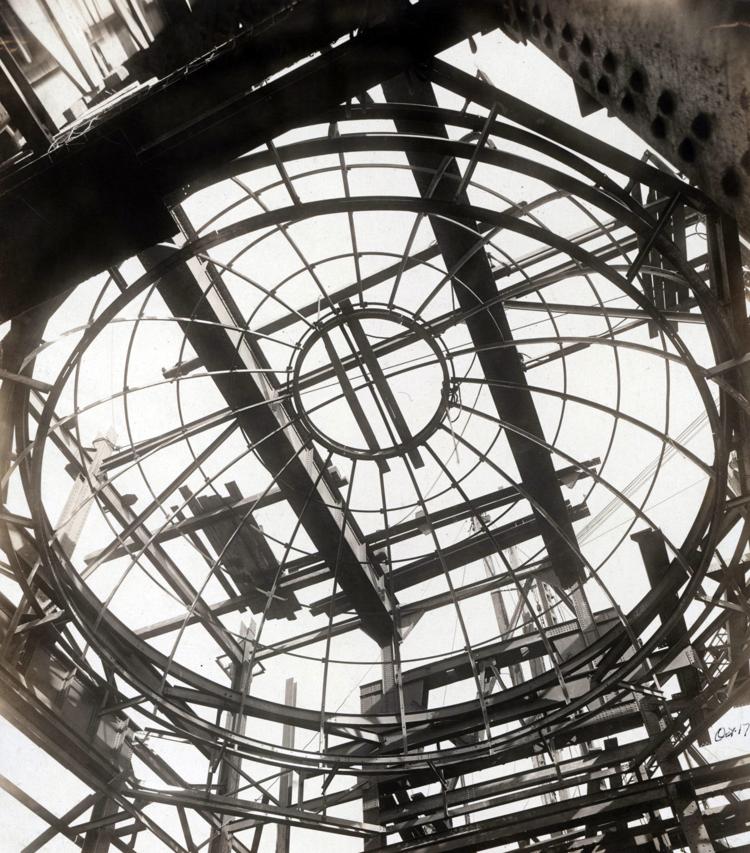 'Western Architect'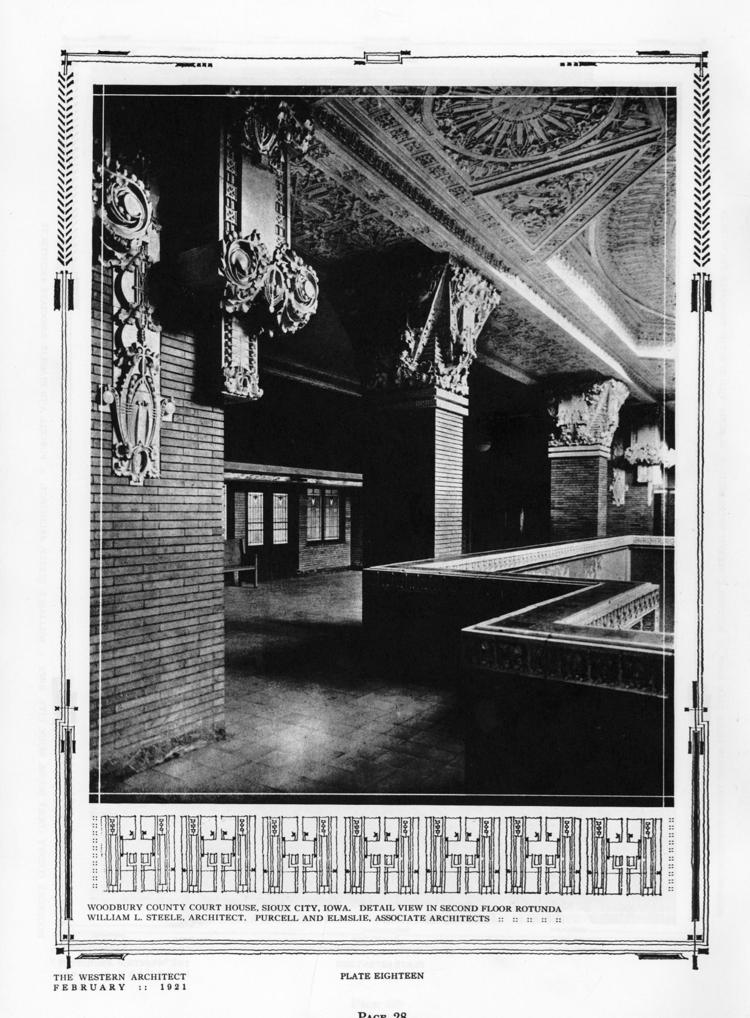 'Western Architect'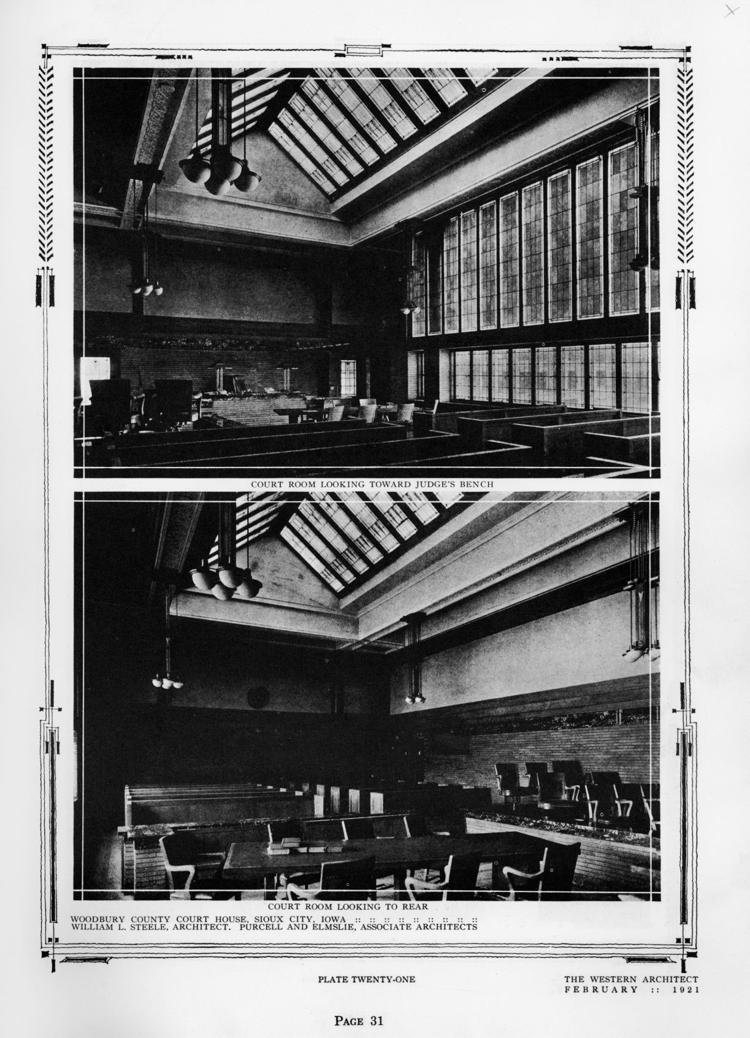 Courthouse and City Hall
Woodbury County Courthouse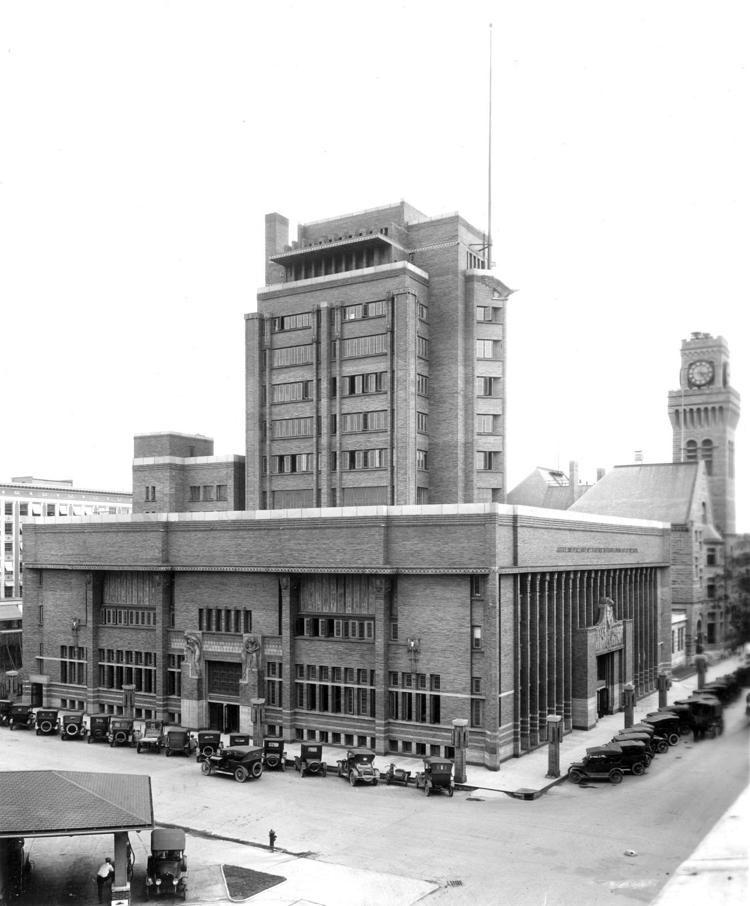 Courthouse interior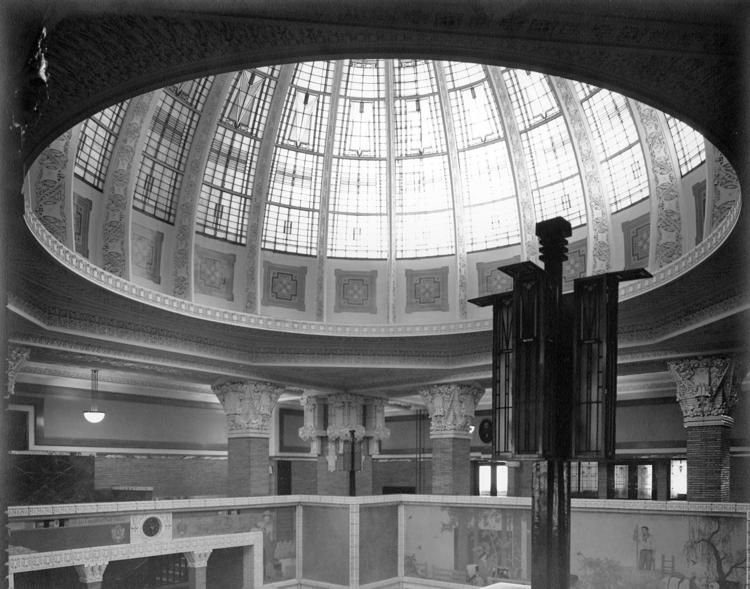 Light fixtures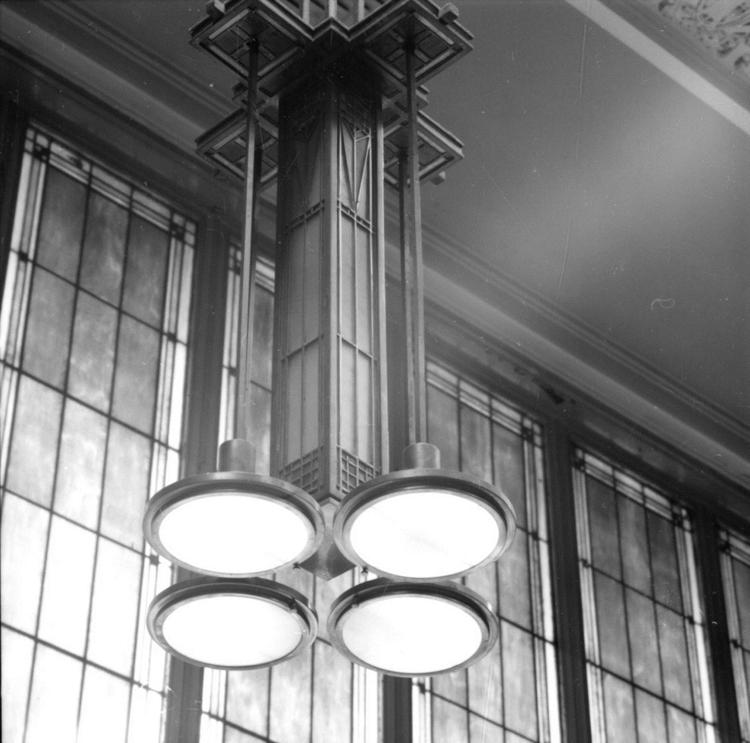 Courthouse mail chute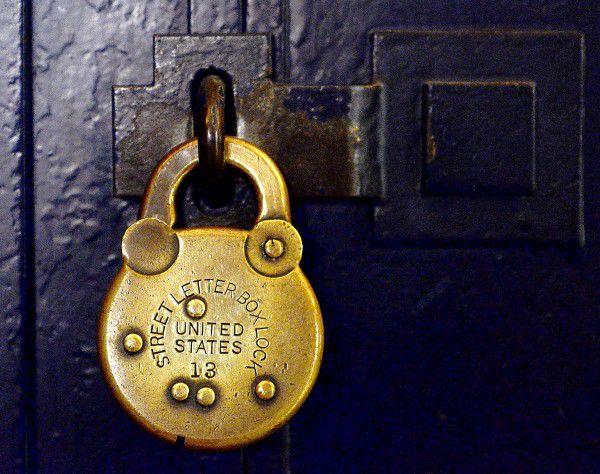 Courthouse security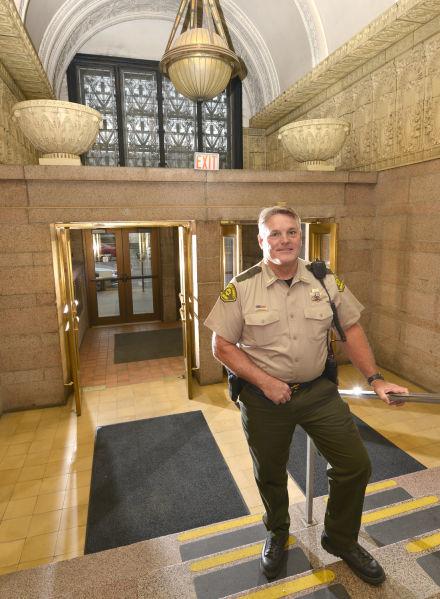 Courthouse elevators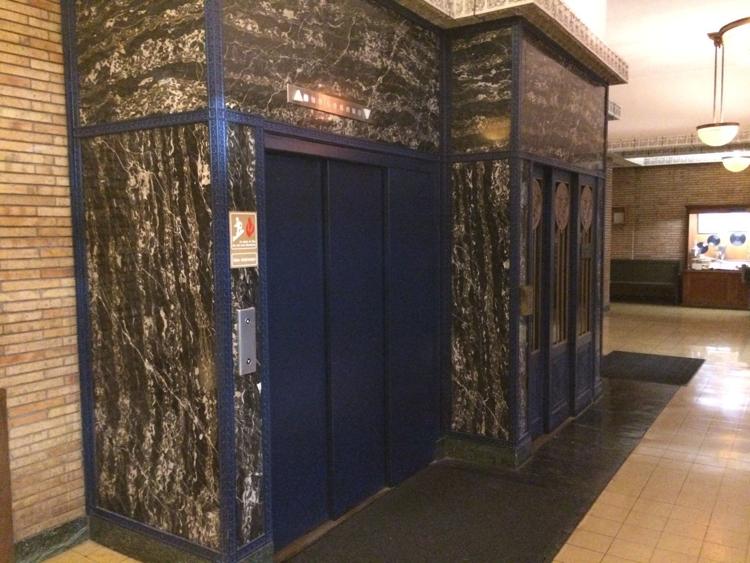 Courtroom repairs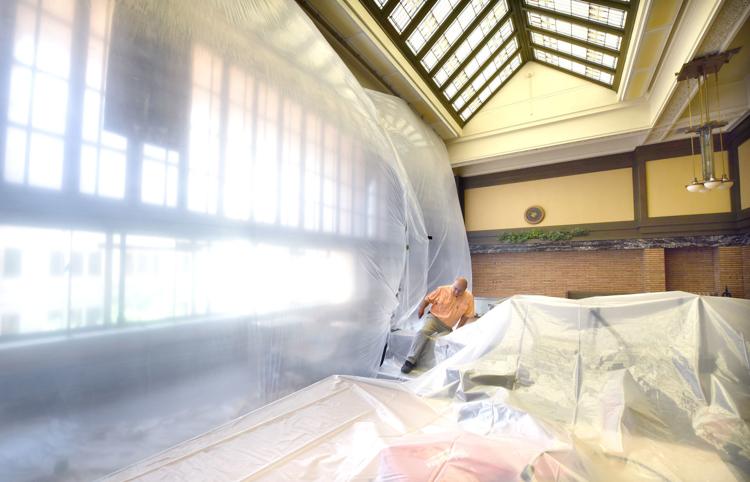 Courthouse terra cotta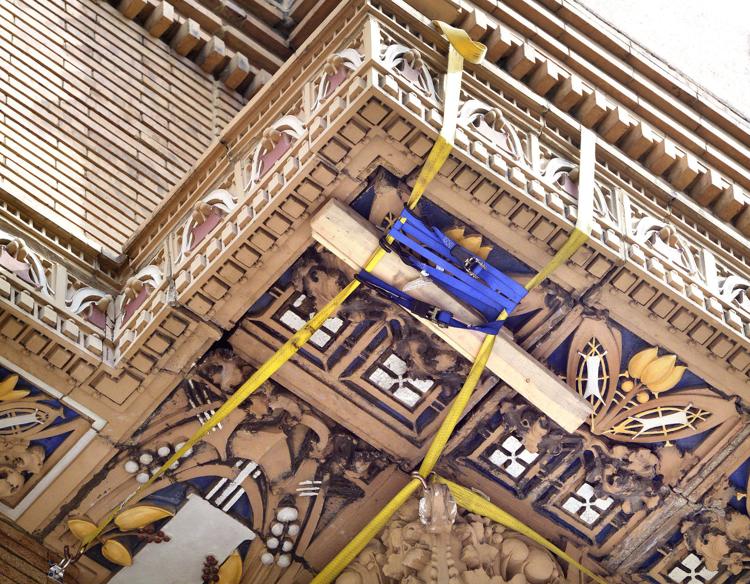 Courthouse terra cotta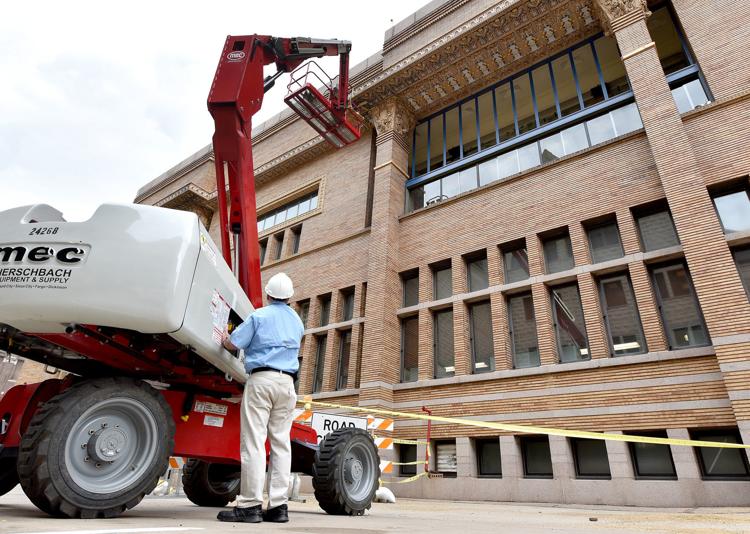 Election Watch Party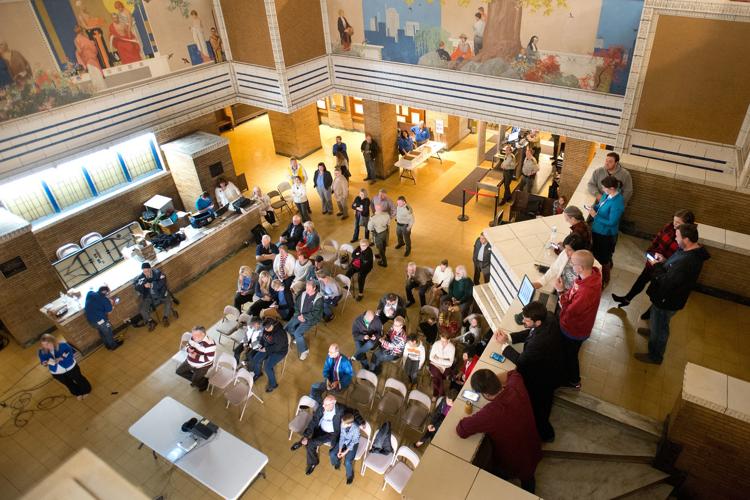 Courthouse repair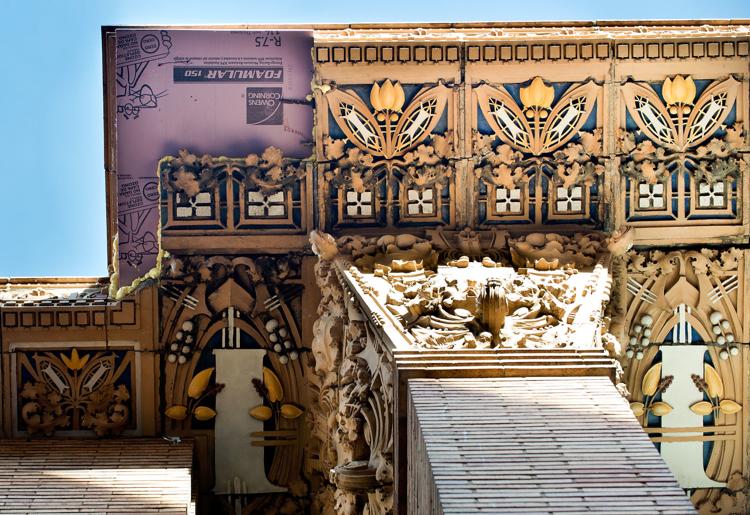 Courthouse architecture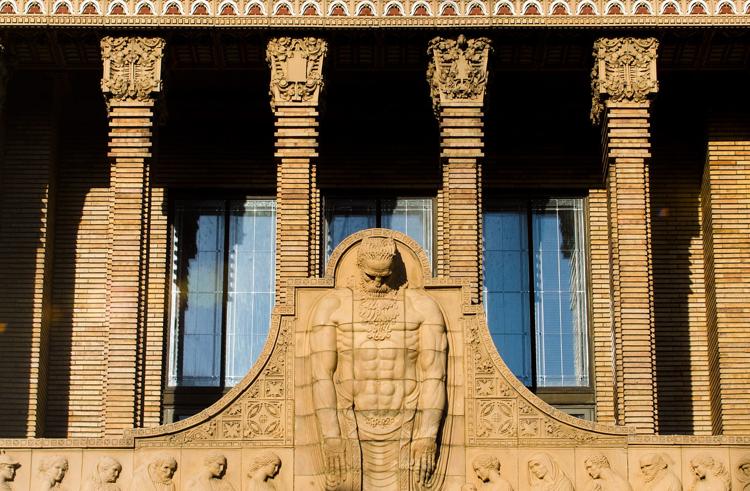 Courthouse architecture
Courthouse exterior